Description

Workday HRIS Analyst
Location Miami, Florida, United States of America Category Human Resources Job Id R0016046
ChenMed is transforming healthcare for seniors. We provide big answers to big problems in health care delivery.  ChenMed is a full-risk primary care market leader with an innovative philosophy, unique physician culture and end-to-end customized technology. These things allow us to provide world-class primary care and coordinated care to the most vulnerable population – moderate- to low-income seniors who have complex chronic diseases.
                                                                                                                                                        
Through our innovative operating model, physician-led culture and empowering technology, we are able to drive key quality and cost outcomes that create value for patients, physicians and the overall health system.  Our model allows us to practice medicine the way it should be practiced. By recruiting focused physicians and reducing their doctor-to-patient ratios, we increase patients' "face time" during each monthly appointment and help foster stronger doctor-patient relationships. Our model also drives and enhances compliance with treatment plans.
As a result of our efforts, our patients realize lower hospital admissions. Their overwhelming response to our approach is reflected in our aggressive, organic growth and net promoter scores in the low to mid 90s, which is unheard of in any industry. Read more about our results and the value of the ChenMed model.
As a company, we are making a difference in the lives of seniors and the health care system overall.
The HRIS Workday Analyst will be responsible for the day-to-day maintenance of Workday for ChenMed while continuously optimization and enhancing existing functionality, adding new modules, and assisting our end users to maximize Workday's capabilities.  The Workday Analyst will solution for Workday modules including HCM, Recruiting, Talent & Performance, Advanced Compensation, Time Tracking, and Absence. This position will work in a highly collaborative environment with internal teams to gather and validate business requirements and recommend solutions.
Primary Duties and Responsibilities:
Participates in the ongoing requirements gathering, design, test, deployment, and maintenance of Workday configuration for new functionality or enhancements.
Troubleshoots and resolves production support issues and resolves defects timely and with exceptional customer service.
Effectively collaborates with teams such as HR, Benefits, Payroll, IT, Recruiting, Finance and others to provide support for requests such as enhancements, defects, and new functionality.
Consults with Firm stakeholders to understand business processes, goals and enhancement opportunities in order to provide technology solutions.
Provides support for Workday, including researching, identifying, and resolving complex Workday issues, unexpected results and process flaws. Proactively seeks feedback from appropriate parties on suggested solutions.
Serves as lead for one or more Workday functional areas (i.e. Recruiting, Time & Absence, Payroll, Benefits, Advanced Compensation etc.).
Recommends best practices to ensure optimal use of Workday based on knowledge of Firm processes and technology.
Continuously increases technical and industry trend knowledge by participating in Workday Community and other forums, including on-line discussions, brainstorms, voting, training, webinars etc.
Frequently provides status updates on any work or projects assigned.
Performs complex data uploads into Workday utilizing Enterprise Interface Builders (EIBs).
Knowledge, Skills and Abilities:
Knowledge of Workday human resource information systems (HRIS) including Advanced Compensation.
Exceptional analytical skills and capabilities.
Ability to consult with stakeholders and identify metrics and interpretation needed in deliverables.
Self-motivated with a focus on driving results and strong sense of accountability.
Ability to communicate best practices, methods and processes.
Ability to lead projects.
At ChenMed,  If you are an innovative, entrepreneurial minded, over-achiever who is extremely passionate in helping people and revolutionizing Healthcare again, we are that dynamic and exciting company you are looking for!
After applying, we encourage you to "follow" us on LinkedIn (ChenMed) as well! This way you can stay informed and up to date on what's happening around our organization and start your path to becoming part of our FAMILY!
Education and Experience Criteria:
Associate's degree in an HR or systems related discipline or relatable college-level coursework required.
Bachelor's degree in a related field is a plus.
A minimum of 4 years' HRIS related experience required.
Workday HCM Certification preferred.
ESSENTIAL JOB FUNCTIONS:
The HRIS Administrator is a corporate level technology-focused position in a fast paced environment. The HRIS Administrator will be responsible for the integrity of all data in the system and provide solutions to everyday HRIS issues. The HRIS Administrator is the gatekeeper of all the information in the system for the entire organization.
Primary Duties and Responsibilities
Conducts data analysis on Human Resource data such as compensation, classification, employment, employee relations, and/or benefits data as directed.
Confirm accuracy and maintain integrity of all data entered in HRIS.
Assures required information is available on a timely basis.
Performs group data updates, exports, imports, clean-ups, and researches/reports on any data discrepancies.
Delivers routine daily/weekly/monthly reporting and responds to basic and intermediate Ad Hoc data requests.
Prepares reports, graphs, charts and statistics in support of business operations.
Provides assistance and supports others on difficult assignments and/or problems as directed.
Coordinates, schedules and tracks progress of specialized work projects or departmental functions.
Responds verbally or in writing to inquiries, complaints or problems providing information requiring comprehensive knowledge of company policies and procedures.
Acts as primary contact for assigned function with outside organizations and other departments.
Responds to technical administrative questions and ensures necessary follow up.
Participates in special projects as assigned.
KNOWLEDGE, SKILLS AND ABILITIES:
Knowledge of human resource information systems (HRIS).
ADP or Ultimate software experience required.
Payroll processing experience preferred.
Benefits knowledge a plus.
Strong knowledge of Microsoft Office suite (Word, Excel, Outlook & PowerPoint).
Ability to evaluate, validate and manipulate a large volume of data.
Must be able to communicate clearly (verbal and written).
Strong task management skills and organizational skills required.
Knowledge of database maintenance concepts and skills required.
Skill in performing accurate data entry.
Skill in problem solving and decision making.
Ability to demonstrate close attention to detail.
EDUCATION / SPECIALIZED KNOWLEDGE REQUIREMENTS:
Minimum four (4) years HRIS related experience required.
Associate Degree or some college required.
HRIP certification preferred.
Get notified for similar jobs
Sign up to receive job alerts
Enter Email address (Required)
Get tailored job recommendations based on your interests.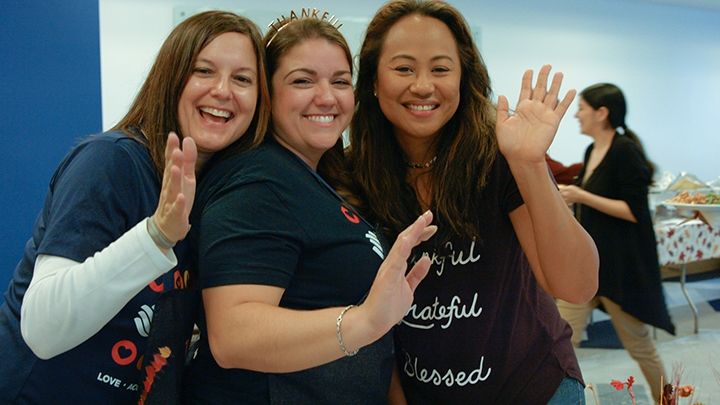 Culture
We're working together to build strong communities inside and outside.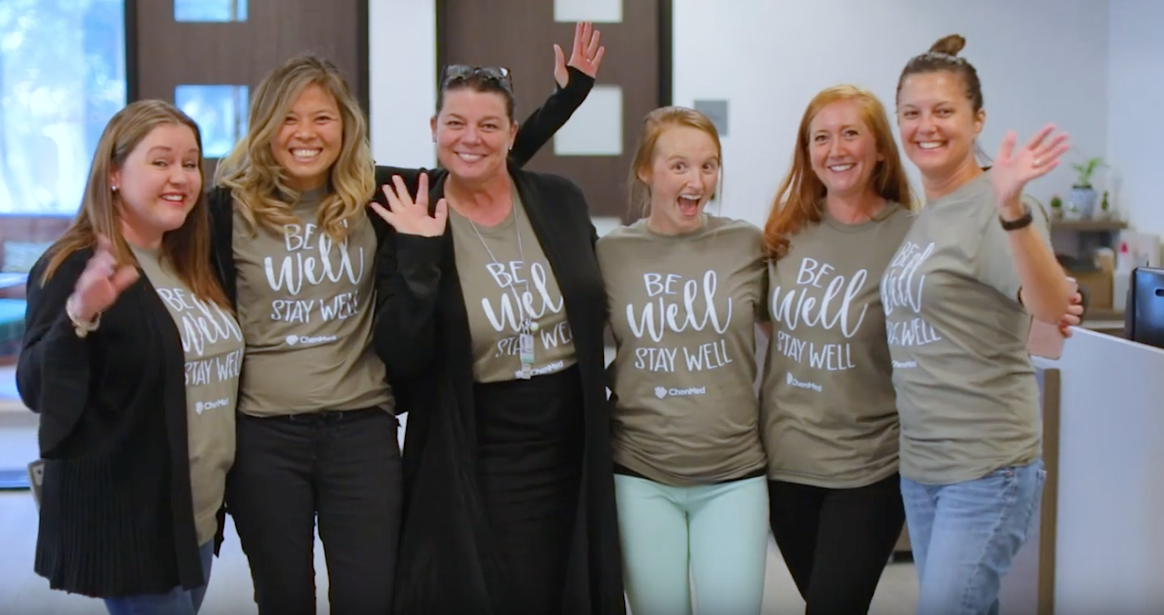 Benefits
ChenMed sees the whole person and looks to support your well-being.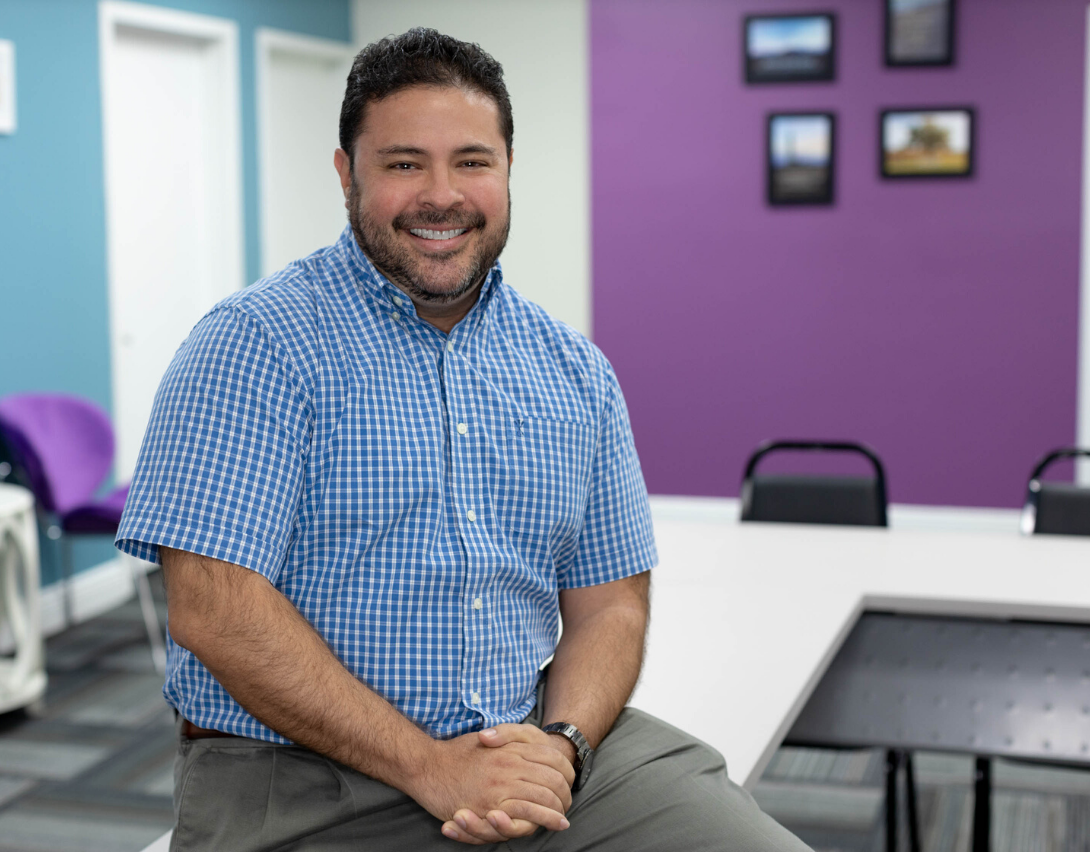 "I love that I get to teach our clinicians and non-clinicians things that I am passionate about...I also love working for a company that truly improves the quality of life for our seniors."
Nestor Arias, Senior Training Specialist
"I truly love ChenMed's vision and mission. It's the right way to treat patients and the way I treat my family."
David Guerra MD, Medical Director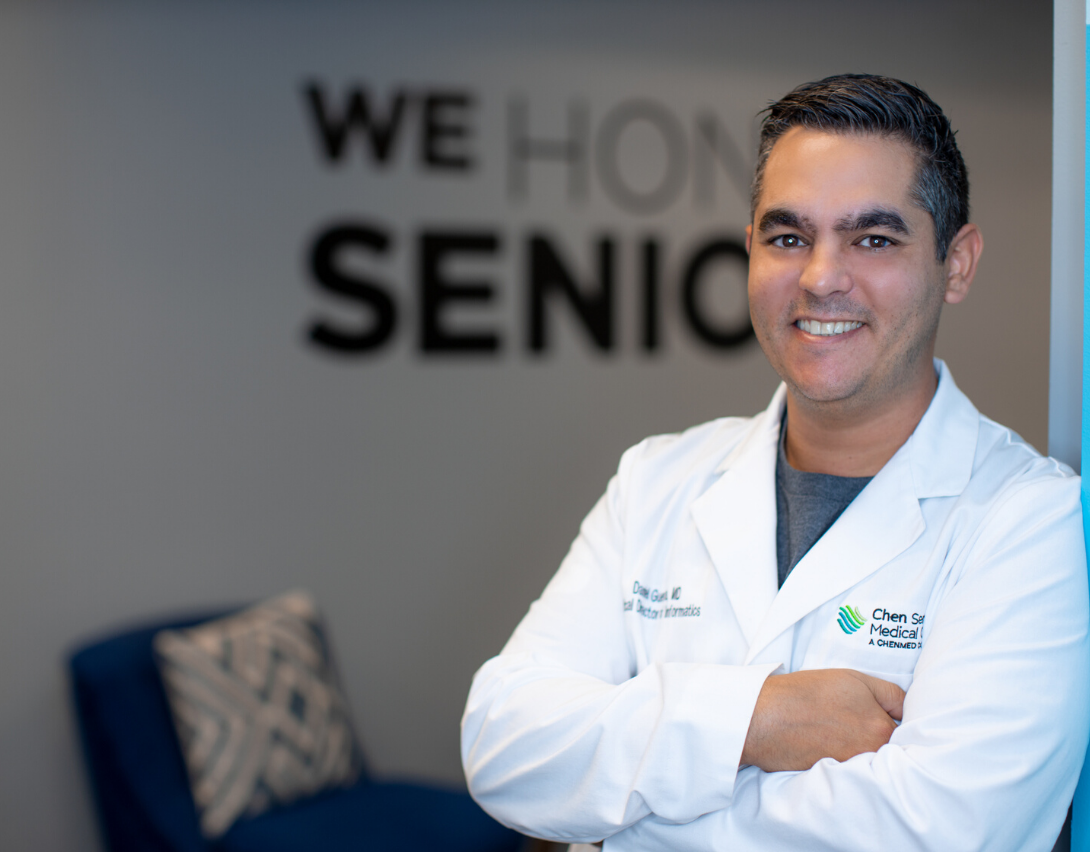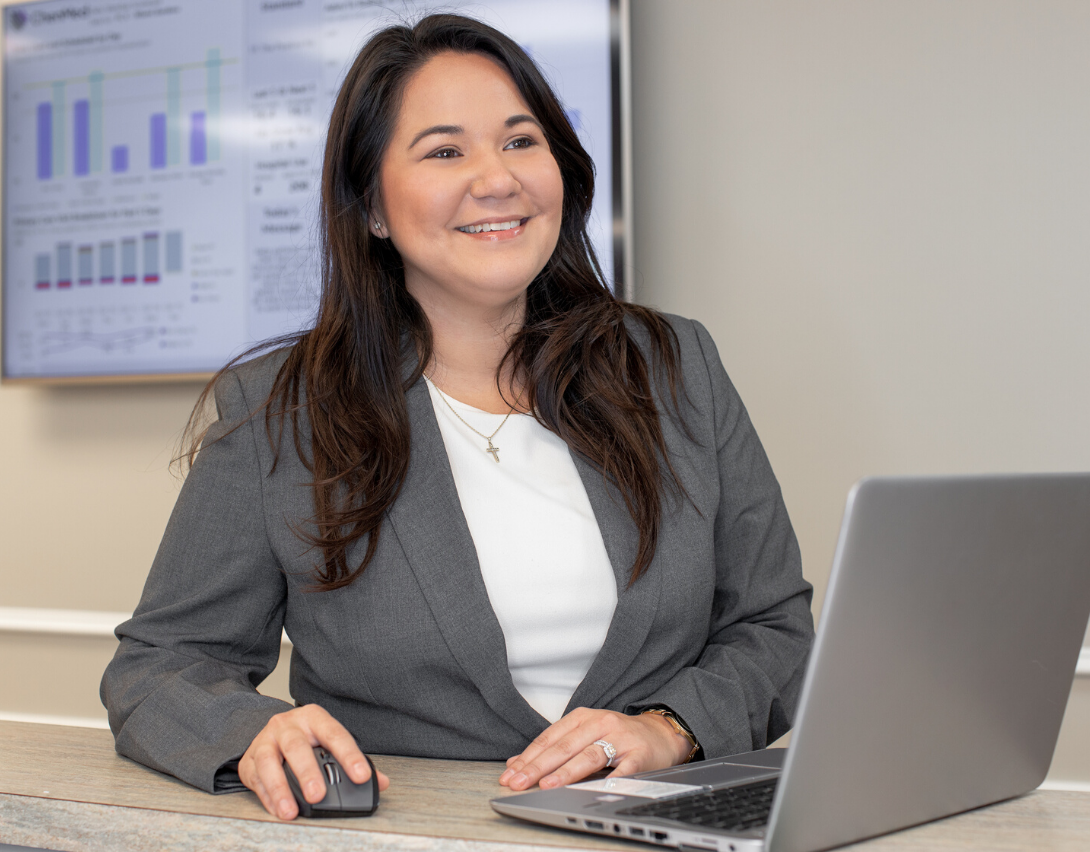 "I came to ChenMed because it fulfills my purpose as a person. Those who work for this company are very special, and they have the opportunity to do something life-changing."
Lynette Acosta, Center Manager
Hi! Are you interested in this job?