Description

Vice President, Organic Growth
Location Miami, Florida, United States of America Category Corporate Job Id R0013462
ChenMed is transforming healthcare for seniors. We provide big answers to big problems in health care delivery.  ChenMed is a full-risk primary care market leader with an innovative philosophy, unique physician culture and end-to-end customized technology. These things allow us to provide world-class primary care and coordinated care to the most vulnerable population – moderate- to low-income seniors who have complex chronic diseases.
                                                                                                                                                        
Through our innovative operating model, physician-led culture and empowering technology, we are able to drive key quality and cost outcomes that create value for patients, physicians and the overall health system.  Our model allows us to practice medicine the way it should be practiced. By recruiting focused physicians and reducing their doctor-to-patient ratios, we increase patients' "face time" during each monthly appointment and help foster stronger doctor-patient relationships. Our model also drives and enhances compliance with treatment plans.
As a result of our efforts, our patients realize lower hospital admissions. Their overwhelming response to our approach is reflected in our aggressive, organic growth and net promoter scores in the low to mid 90s, which is unheard of in any industry. Read more about our results and the value of the ChenMed model.
As a company, we are making a difference in the lives of seniors and the health care system overall.
ESSENTIAL JOB DUTIES/RESPONSIBILITIES:
As Vice President of Growth, you will oversee B2C markets and B2B sales COE teams responsible for building up markets around the ChenMed enterprise.  In addition you will:
Promote and develop relationships with industry bodies, partner organizations, and more to drive growth opportunities.
Develop a multiyear growth plan and set medium- and long-term revenue targets
Identify new opportunities to embed financing throughout the ChenMed enterprise
Develop the strategic plan for brokerage growth of sales into the centers to include both ebroker and broker sales production.
Lead the sales operations teams to produce sales reporting, analytics and analysis on current performance and work within the enterprise to embed a "growth mindset"
Responsible for identifying growth opportunities for improvement that align to our service culture, business strategy and goals
Collaborates with organization at all levels to ensure that corporate growth goals are met, which may include, new membership targets, broker/agent engagement, sales channel/partner development.
Assures the respective Operations COE is a trusted resource for interim Center, Market or Regional leadership support to achieve the company's mission and vision.
Assists corporate and market Sales and Network Teams with implementing growth strategies established by the Board and/or Executive Leadership which may include building out sales policies and procedures, identifying best practices and improving sales effectiveness and efficiency.
Liaises as the operations development, education and training subject matter expert (SME) for all markets and COEs within the organization
At ChenMed,  If you are an innovative, entrepreneurial minded, over-achiever who is extremely passionate in helping people and revolutionizing Healthcare again, we are that dynamic and exciting company you are looking for!
After applying, we encourage you to "follow" us on LinkedIn (ChenMed) as well! This way you can stay informed and up to date on what's happening around our organization and start your path to becoming part of our FAMILY!
KNOWLEDGE, SKILLS AND ABILITIES:
Entrepreneurial attitude and are excited to own new opportunities from conceptualization through actualization. You can think analytically and synthesize quantitative and qualitative findings into actionable solutions. You can look around corners to understand how trends will impact the market.
Comfortable working with Executive Leadership and inspiring others to help bring your vision to life.
High business acumen and acuity
High personal accountability for achieving results, high energy and strong drive to develop him/herself while learning our business model
Ability to manage enterprise level profit & loss and guide others on how to maximize performance
Ability to influence leadership, including fellow directors, to help drive processes, strategies and adherence to proper business protocols
Ability to analyze data and metrics to create actionable items for leaders to optimize and implement
Commitment to data-driven evaluation of initiatives and service levels
Problem-solving and project management skills; understanding the big picture while being attentive to the details required to successfully implement and execute actionable items
High level of personal agility; able to focus and deliver quick wins in a manner commensurate with the needs of the moment
Agile thinker, able to quickly transform and convert opportunities into operational successes
Exceptional verbal and written communication skills
Proven ability to build strong relationships with key organizational stakeholders and influence operational improvements
Able to effectively leverage business and organizational knowledge within and across functions
Proficient in Microsoft Office Suite products including Word, Excel, PowerPoint and Outlook, plus a variety of other word-processing, spreadsheet, database, e-mail and presentation software
Ability and willingness to travel locally, regionally and nationwide up to 25% of the time
Spoken and written fluency in English
This job requires use and exercise of independent judgment
EDUCATION AND EXPERIENCE CRITERIA:
Bachelor's degree in business or Health Administration, Business Economics or a closely related field OR additional experience above the minimum will be considered in lieu of the required education on a year-for-year basis required; Master's degree preferred
A minimum of fifteen (15) years' related work experience in an operational effectiveness/efficiency position with progressive advancement to a leadership role required;  hospital, medical clinic or a similar healthcare environment experience highly desired
Minimum of ten (10) years' direct managerial experience with full profit & loss responsibility
Experience managing a diverse group of expert and experienced professionals, including functional directors strongly desired
The Vice President, Operations- Growth in works in close collaboration with the leaders of the various regional & market teams as well as other COE groups to build the company's operational structure and embed practices that ready for the company for hyper growth across the JenCare, ChenMed and Dedicated groups. This role will lead the Broker, EBroker, Organic Sales and Sales Operations Teams and will drive growth across the enterprise. Specifically, we are seeking an impact leader who is an agile learner and could expect to move into Regional President role within the next 2-3 years.
Get notified for similar jobs
Sign up to receive job alerts
Enter Email address (Required)
Get tailored job recommendations based on your interests.
Similar Jobs
Location Miami, Florida, United States of America Category Corporate Posted Date 04/02/2021

Personal/Executive Assistant

Location Miami, Florida, United States of America Category Corporate Posted Date 04/29/2021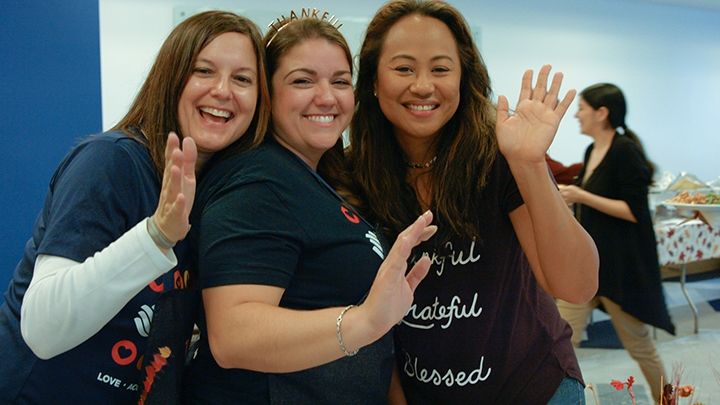 Culture
We're working together to build strong communities inside and outside.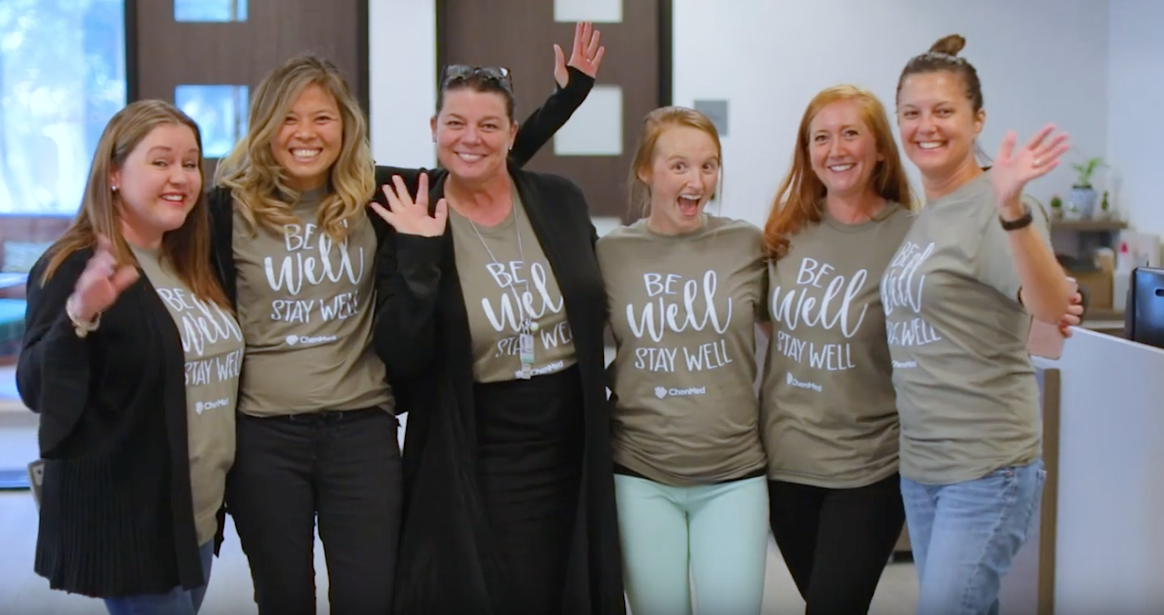 Benefits
ChenMed sees the whole person and looks to support your well-being.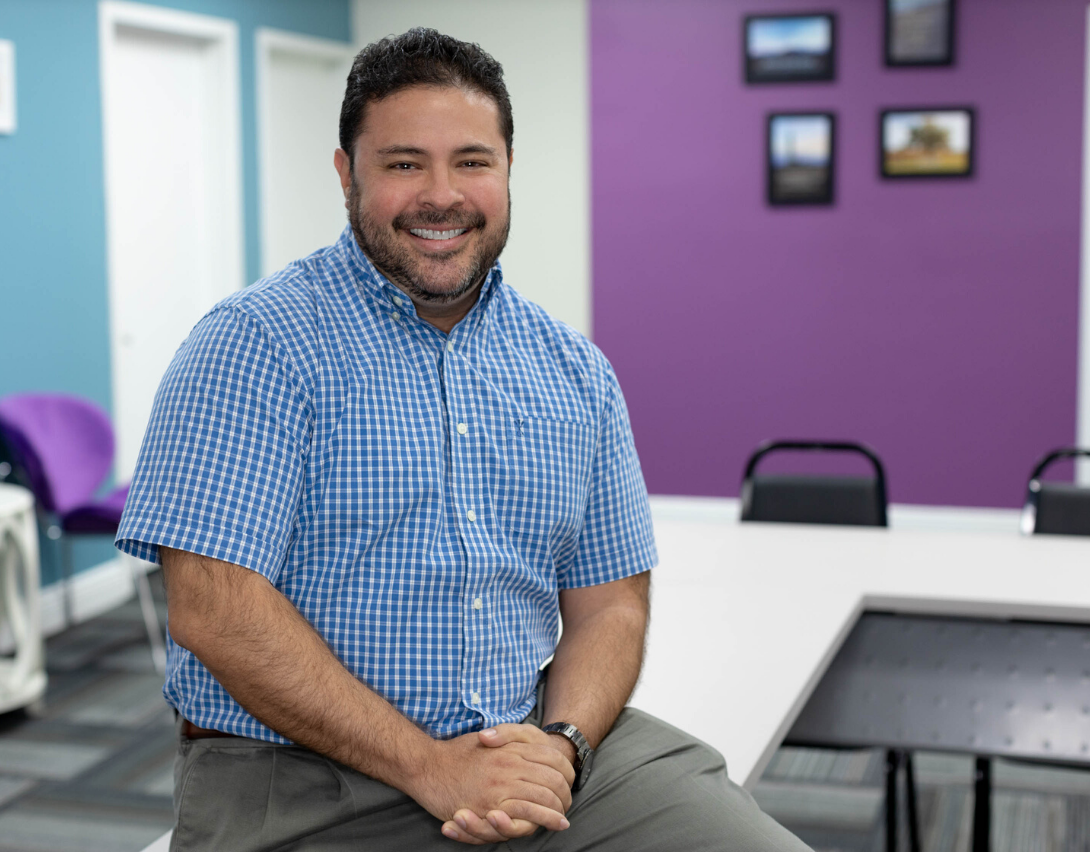 "I love that I get to teach our clinicians and non-clinicians things that I am passionate about...I also love working for a company that truly improves the quality of life for our seniors."
Nestor Arias, Senior Training Specialist
"I truly love ChenMed's vision and mission. It's the right way to treat patients and the way I treat my family."
David Guerra MD, Medical Director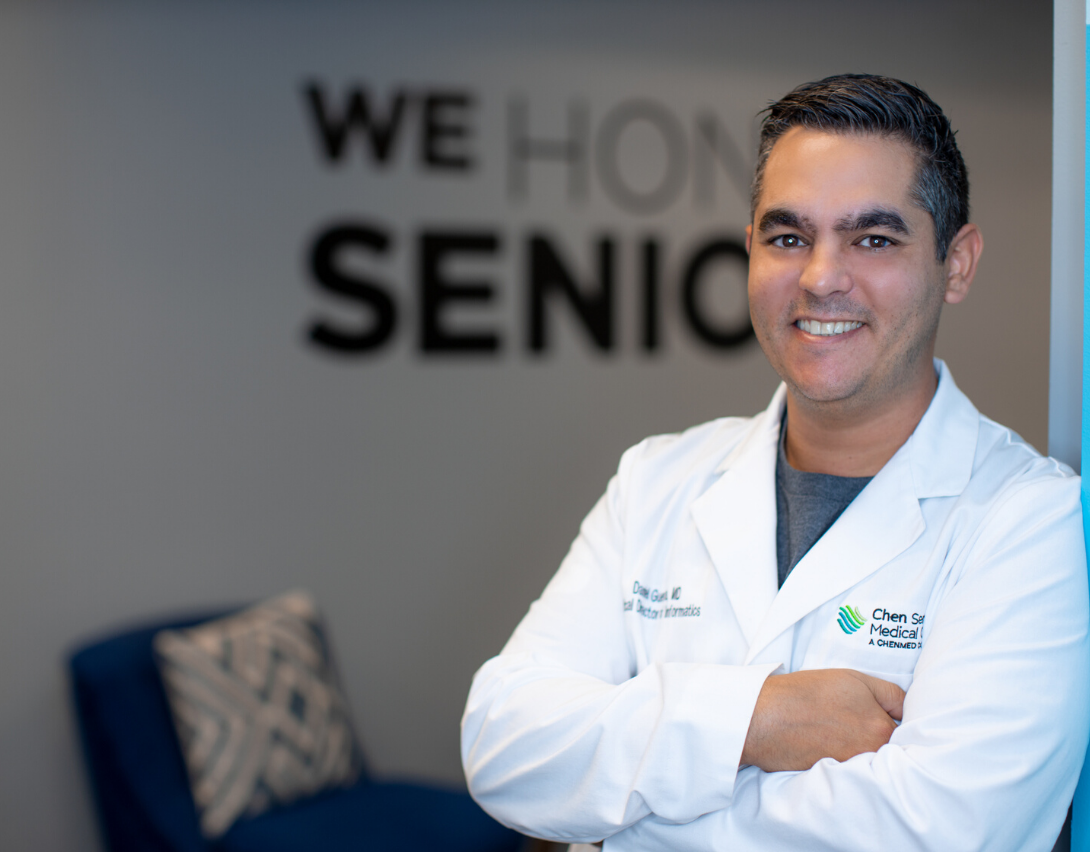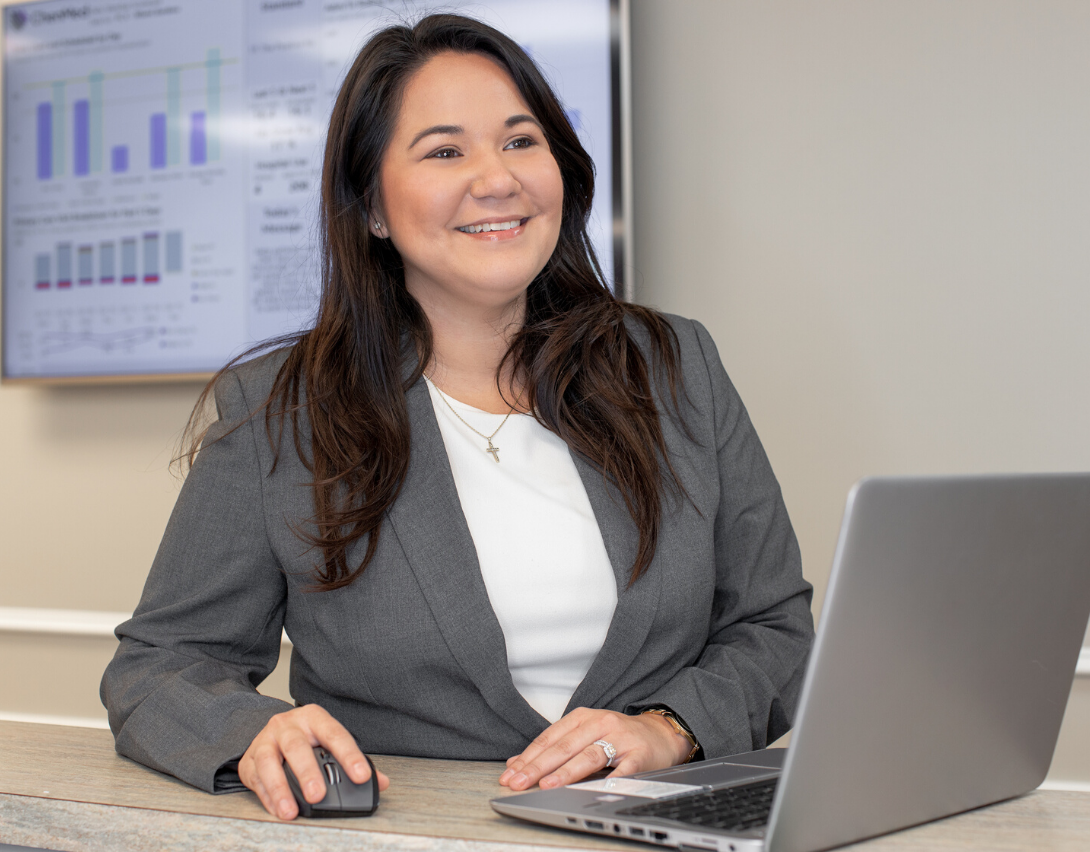 "I came to ChenMed because it fulfills my purpose as a person. Those who work for this company are very special, and they have the opportunity to do something life-changing."
Lynette Acosta, Center Manager
Hi! Are you interested in this job?
Related Jobs