Description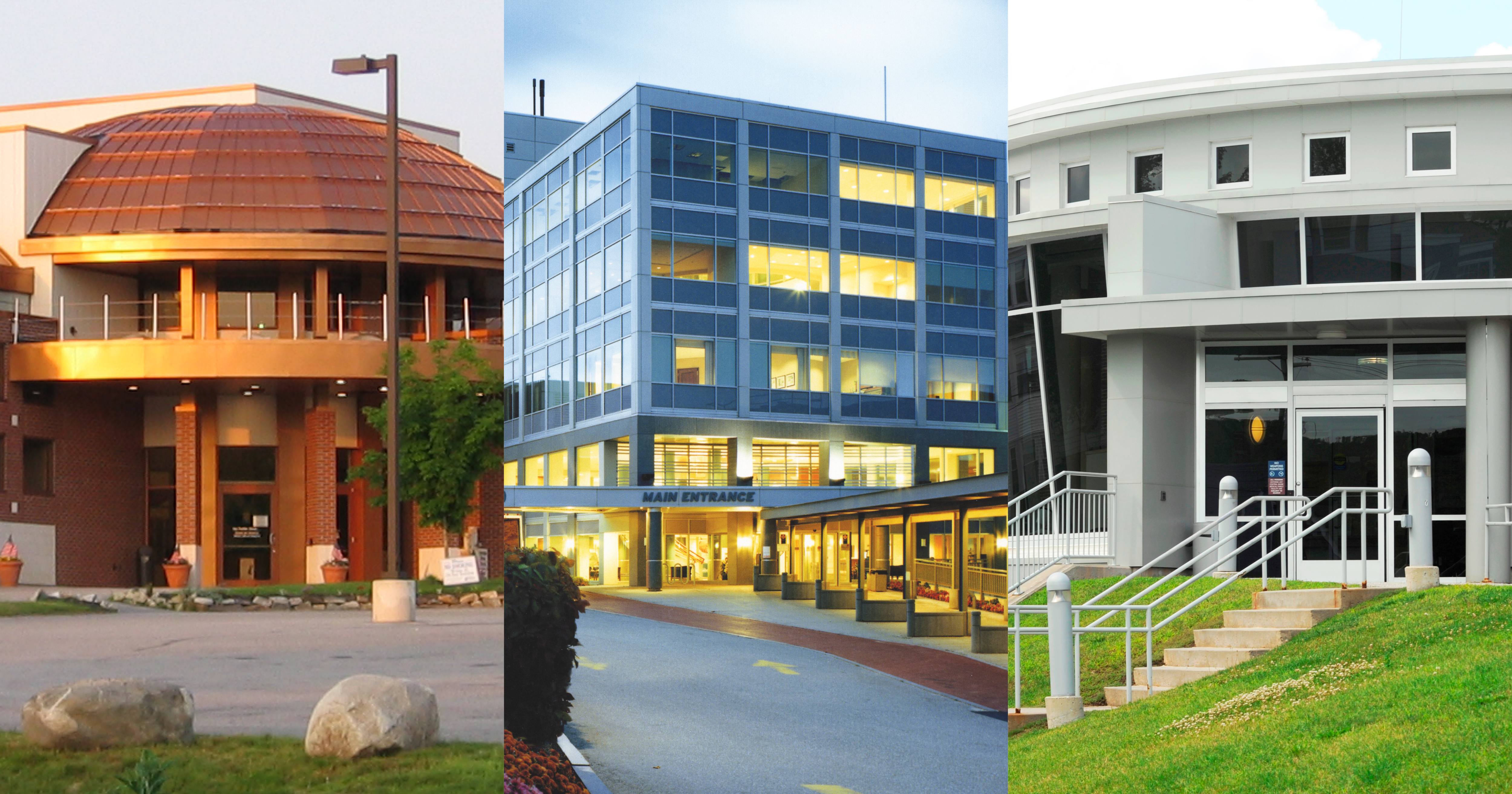 Vascular Sonographer - Fulltime Day Shift
Central Maine Heart and Vascular Institute
At Central Maine Healthcare our team members are committed to providing exceptional care and experiences for our community and for each other every day.

What You Will Be Doing:

This person needs to perform and evaluate all of the noninvasive vascular studies in order to interpret and report them accurately.
This person needs to perform and evaluate all of the noninvasive vascular studies in order to interpret and report them accurately.
Assess and assure procedure room equipment is functioning and ready for use.
Monitors, positions and assists patients during procedure

What We Are Looking For:

Sound clinical skills help in the assessment and diagnosis of cerebrovascular occlusive disease, peripheral arterial occlusive disease and venous pathophysiology.
Able to provide an exceptional patient experience for both the patient and their family.
Participates in performance improvement and CQI activities.
Able to communicate effectively in English, both verbally and in writing. Additional languages preferred.

Who We Are Looking For:

Required- Graduate of a CAAHEP-approved school of Ultrasongraphy, or has received education and clinical experience and demonstrated competence to obtain appropriate ARDMS certification.
Required- ARDMS Registered or ARDMS candidate and RVT within 1 year of hire
Required: Current BLS certification
Preferred- Two years of radiologic/imaging experience.

What It's Like Working At CMH:

We are all about our team members growth and health. That why we prioritize work/life balance, community-based wellness initiatives and tuition reimbursement or student loan repayment for ALL of our team members.

CMH offers a robust benefits package that includes:

Robust Paid Time Off (PTO) program
Medical plan with enhanced Tier 1 benefits provided within the CMH system.
Dental plan
Vision plan
Health Savings Account (HSA)
Basic Life insurance at no cost
Supplemental Life insurance
Long-term disability insurance
401(k) or 403(b) retirement savings plans
Tuition IO partnership for student loan repayment assistance and tuition assistance
Family leave program for Parental Leaves
Comprehensive Wellness Program

Living in Central Maine:

While not at work, our team members enjoy the endless opportunities for entertainment that Maine has to offer. Outdoor enthusiasts can enjoy skiing, boating along the coast and hiking at a state or national park. Centrally located to several popular attractions, residents can embark on day trips to Boston, North Conway, New Hampshire and Boothbay Harbor. Maine is a wonderful place to raise a family, with safe communities and great public and private schools.

About Central Maine Healthcare

Central Maine Healthcare is an integrated healthcare delivery system serving 400,000 people living in central, western and Midcoast Maine. CMH's hospital facilities include Central Maine Medical Center in Lewiston, Bridgton Hospital and Rumford Hospital. CMH also supports Central Maine Medical Group, a primary and specialty care practice organization. Other system services include the Central Maine Heart and Vascular Institute, a regional trauma program, LifeFlight of Maine's southern Maine base, the Central Maine Comprehensive Cancer Center and other high-quality clinical services.

If you are passionate about making a difference and are looking for your next great career opportunity, we look forward to reviewing your application!
AT CENTRAL MAINE HEALTHCARE YOU ARE AT THE CENTER OF EVERYTHING WE DO

Our why, our purpose, drives every decision and action we take as a healthcare system. We strive everyday to deliver exceptional care, and to improve our community.  We are a non-profit organization that is breaking the traditional healthcare mold by bringing our patients and their family's high value, low cost, and award-winning care while focusing on creating an exceptional experience for them; all within their communities.  To accomplish this, we only hire individuals who are committed to excellence, who embody the principles of our CMH Experience Service Standards, and who are ready to step in and help their fellow team members achieve those exceptional results for our patients, their families, and the community.

Central Maine Healthcare System

The organization is broad in its footprint, with three (3) hospitals in Bridgton, Lewiston, and Rumford, and over 75 individual practices within our Medical Group.  Lewiston's Central Maine Medical Center is a certified and award-winning level two trauma center, along with our Central Maine Heart and Vascular Institute and the upcoming highly anticipated launch of our comprehensive state of the art cancer treatment center. Both Bridgton and Rumford Hospitals are four (4) star accredited acute care hospitals, and our Medical Group and Maine Urgent Care Centers have won multiple awards within their specialties.  As a system we are a six-time winner of the Leapfrog Safety A Rating since 2019, representing some of the highest quality care and outcomes nationwide. Our awards and accolades are only possible as a result of our commitment to culture, and a focus on safety and inclusion, in each of our patient's experiences and in the experiences we create within our teams.

If you are a person who is looking for a way to give back to your community, to help improve the lives of patients or those who care for our patients, want to be part of a growing organization that is setting the bar for Maine healthcare, apply to join Central Maine Healthcare today!

Diversity and Equal Employment Opportunity

CMH actively promotes diversity in its workforce at all levels of the organization. We strive to create and maintain a setting where we celebrate cultural and other differences and consider them strengths of the organization. CMH is an equal opportunity workforce and no one shall discriminate against any individual with regard to race, color, religion, sex, national origin, age, disability, sexual orientation, gender identity, genetic information or veteran status with respect to any offer, or term or condition, of employment. We make reasonable accommodations to the known physical and mental limitations of qualified individuals with disabilities.
© 2021 Workday, Inc. All rights reserved.