Description

Ultrasound Tech
This job is available in 6 locations
Category

Medical Center Support
Job Id

R0016639
ChenMed is transforming healthcare for seniors. We provide big answers to big problems in health care delivery.  ChenMed is a full-risk primary care market leader with an innovative philosophy, unique physician culture and end-to-end customized technology. These things allow us to provide world-class primary care and coordinated care to the most vulnerable population – moderate- to low-income seniors who have complex chronic diseases.
                                                                                                                                                        
Through our innovative operating model, physician-led culture and empowering technology, we are able to drive key quality and cost outcomes that create value for patients, physicians and the overall health system.  Our model allows us to practice medicine the way it should be practiced. By recruiting focused physicians and reducing their doctor-to-patient ratios, we increase patients' "face time" during each monthly appointment and help foster stronger doctor-patient relationships. Our model also drives and enhances compliance with treatment plans.
As a result of our efforts, our patients realize lower hospital admissions. Their overwhelming response to our approach is reflected in our aggressive, organic growth and net promoter scores in the low to mid 90s, which is unheard of in any industry. Read more about our results and the value of the ChenMed model.
As a company, we are making a difference in the lives of seniors and the health care system overall.
ESSENTIAL JOB DUTIES/RESPONSIBILITIES:
Performs diagnostic procedures applying prescribed and proper methods of ultrasound techniques.
Generates and produce diagnostic imaging using two-dimensional imaging, spectral and color flow Doppler as well as any other available imaging techniques.

Echocardiography/Cardiac Ultrasound
Vascular Ultrasound
General Ultrasound

Selects proper transducer and adjustment of equipment according to the needs required for proper diagnostic testing (subject organ(s) to be examined, depth of field, etc.) along with other requirements for proper and productive testing.
Explains the procedures to patients and address their concerns.
Keys test data and patient information into computer to maintain record of test results.
Generates detailed preliminary reports of findings.
Communicates STAT findings as detailed in organizational processes.
Consents patients as needed and ensures documents are transferred to patient's medical records.
Assists physician with ultrasound guided biopsies and/or invasive procedures.
Maintains equipment according to manufacturer's requirements and industry standards, at least once a month.
Monitors, records and communicates as appropriate the utilization of computerized documentation systems.
Utilizes knowledge of age specific needs of patient in performance of duties and responsibilities.
Influences and create SOPs for Ultrasound best practices.
Provides a safe environment for administering contrast material.
Assists with transporting patients to and from room.
Follows standard precautions using personal protective equipment as required.
Travels to different office locations as needed.
Performs other duties as assigned and modified at manager's discretion.
KNOWLEDGE, SKILLS AND ABILITIES:
Customer service abilities including effective listening skills
Critical thinking skills, decisive judgment and the ability to work with minimal supervision in a fast-paced environment
Ability and willingness to travel outside of assigned market up to 30% of the time
Ability to perform work that requires frequent standing, bending, reaching, squatting, kneeling, moving, lifting of patients and/or equipment up to 50 pounds
At ChenMed,  If you are an innovative, entrepreneurial minded, over-achiever who is extremely passionate in helping people and revolutionizing Healthcare again, we are that dynamic and exciting company you are looking for!
After applying, we encourage you to "follow" us on LinkedIn (ChenMed) as well! This way you can stay informed and up to date on what's happening around our organization and start your path to becoming part of our FAMILY!
EDUCATION AND EXPERIENCE CRITERIA:
Graduate of an accredited school in Ultrasound technology
Bachelor's degree in healthcare related field preferred
Minimum two (2) years of experience post internship/externship required
Five (5) years of experience post internship/externship preferred
Registered Diagnostic Cardiac Sonographer (RDCS) or Registered Cardiac Sonographer (RCS) required to perform Echo cardiograms
Must be registered in specific ultrasound modality they perform, e.g. vascular, general
Current certification in Basic Life Support (BLS) required
The Echo Ultrasound Technician performs diagnostic sonography examinations utilizing ultrasonic equipment in various modes and techniques to locate, evaluate and record pertinent anatomical, pathological and functional data.
Get notified for similar jobs
Sign up to receive job alerts
Enter Email address (Required)
Get tailored job recommendations based on your interests.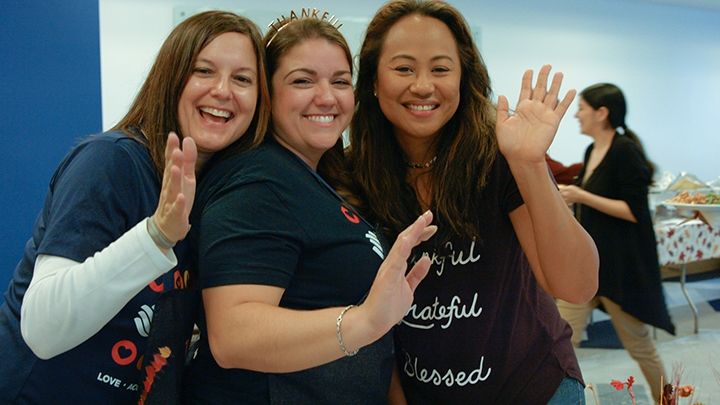 Culture
We're working together to build strong communities inside and outside.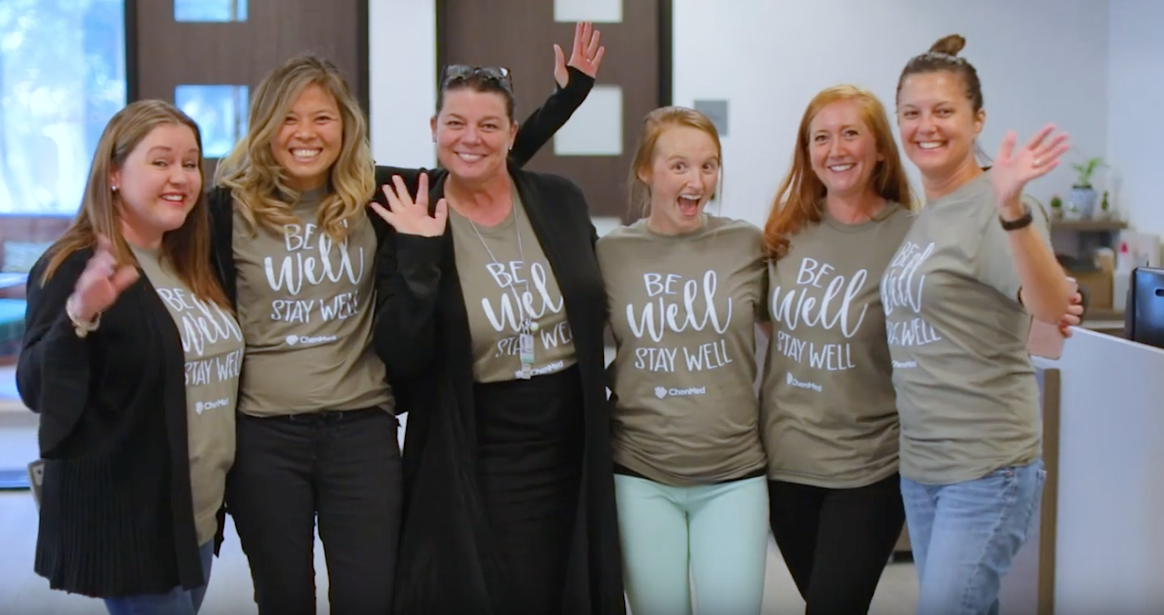 Benefits
ChenMed sees the whole person and looks to support your well-being.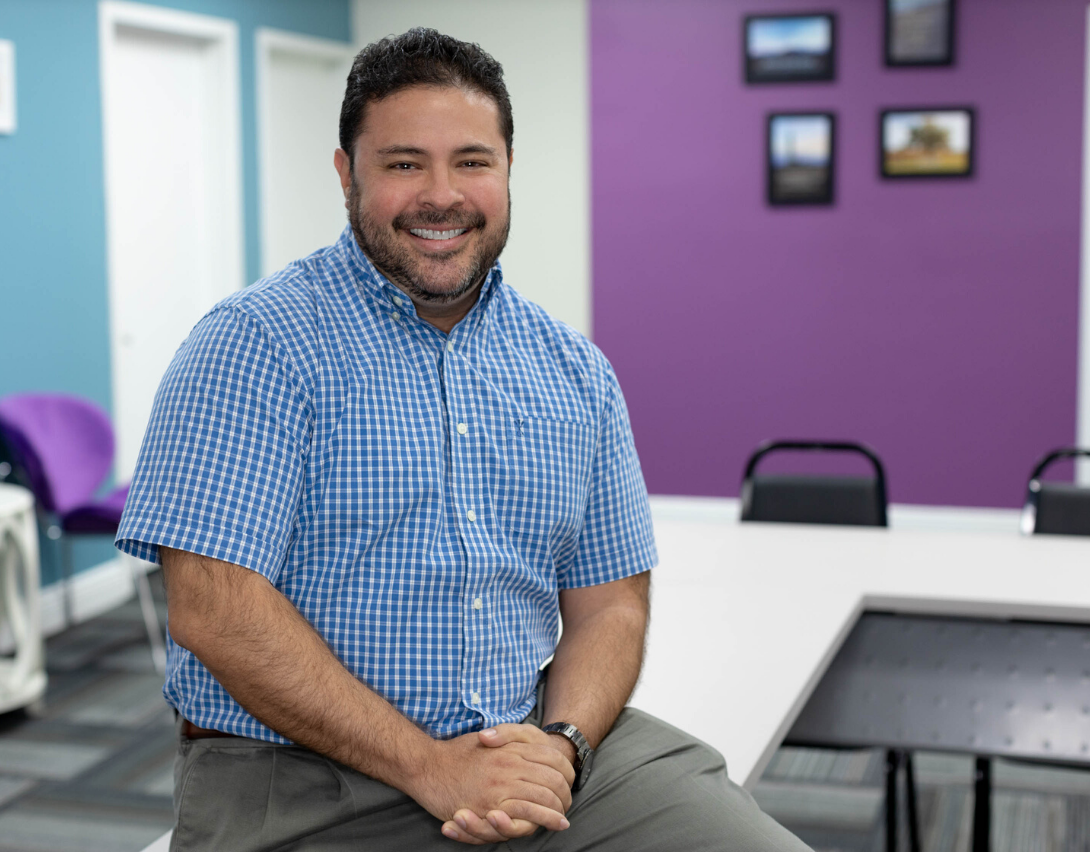 "I love that I get to teach our clinicians and non-clinicians things that I am passionate about...I also love working for a company that truly improves the quality of life for our seniors."
Nestor Arias, Senior Training Specialist
"I truly love ChenMed's vision and mission. It's the right way to treat patients and the way I treat my family."
David Guerra MD, Medical Director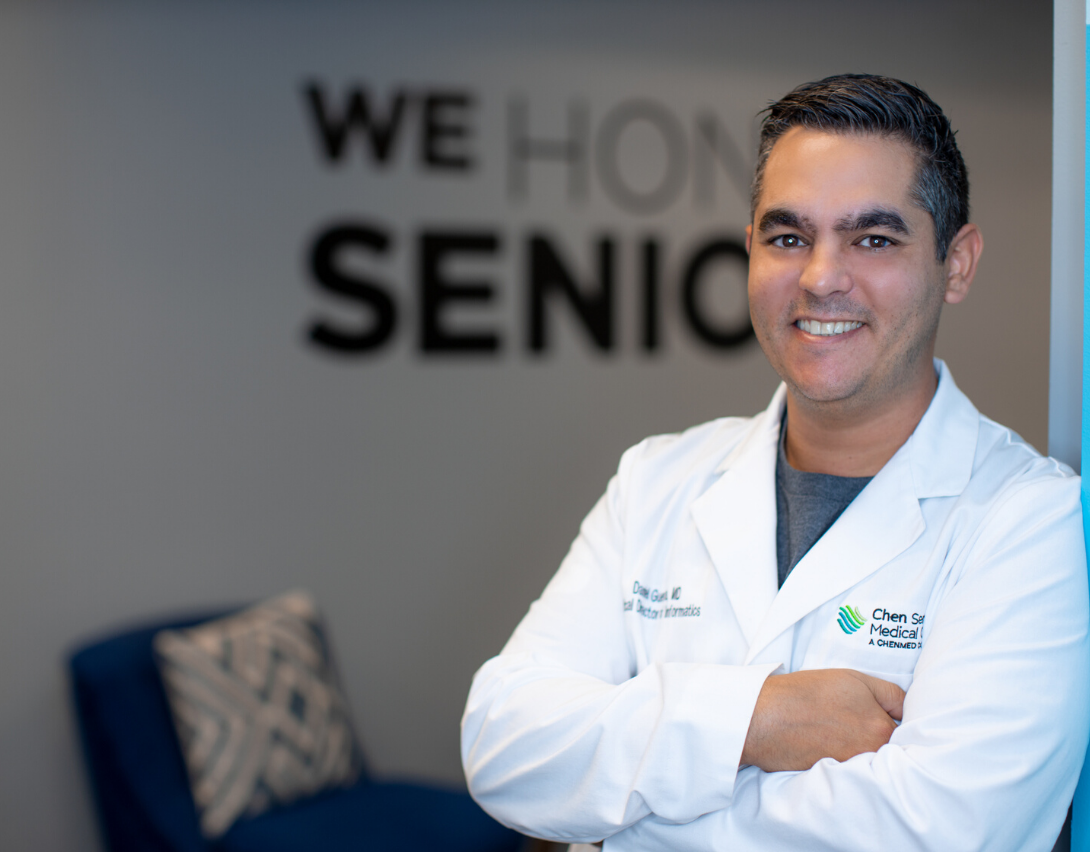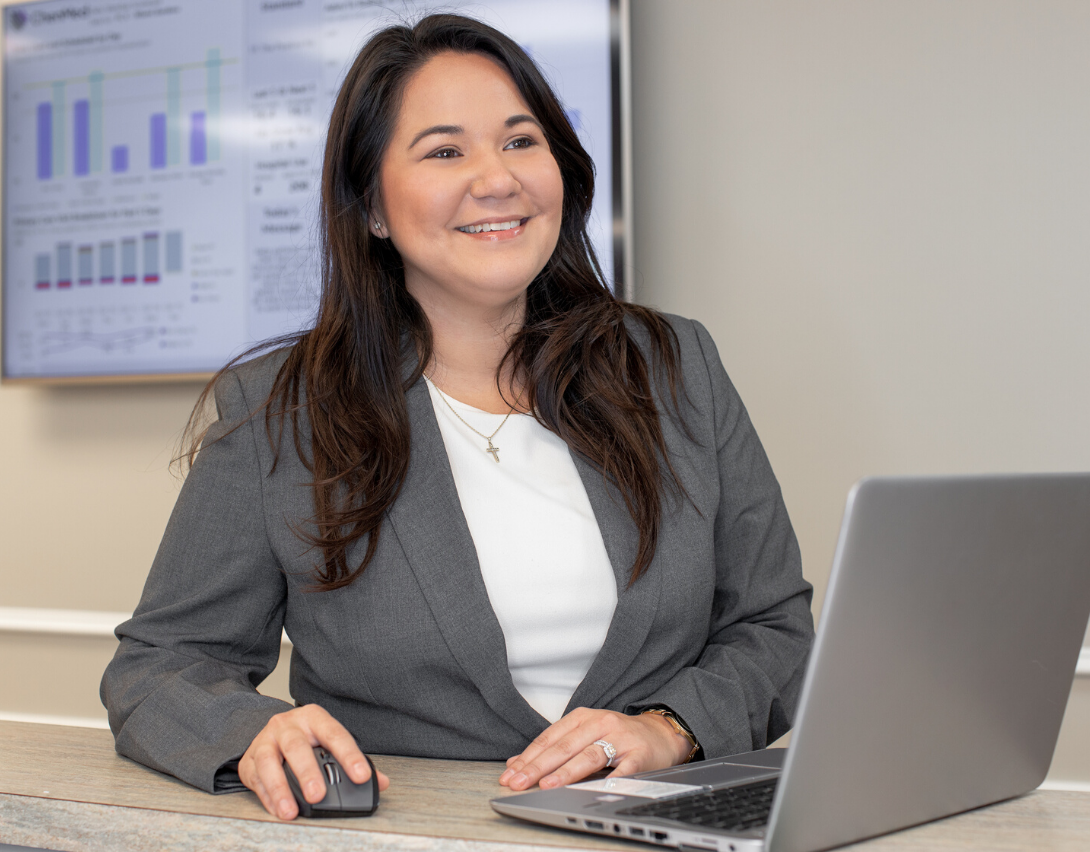 "I came to ChenMed because it fulfills my purpose as a person. Those who work for this company are very special, and they have the opportunity to do something life-changing."
Lynette Acosta, Center Manager
Hi! Are you interested in this job?