Description

Team Lead, Operations Talent Acquisition Sourcing (Remote)
Location Miami, Florida, United States of America Category Human Resources Job Id R0020157
We're unique.  You should be, too.
We're changing lives every day.  For both our patients and our team members. Are you innovative and entrepreneurial minded? Is your work ethic and ambition off the charts?  Do you inspire others with your kindness and joy?
We're different than most primary care providers. We're rapidly expanding and we need great people to join our team.
The Team Lead, Talent Acquisition - Sourcing & Research works under the general guidance of the Talent Acquisition Manager/Director, Sourcing & Research and is responsible for helping to lead the successful execution of the day-to-day functions. This role actively participates and assists in the successful completion of Sourcing & Research projects and initiatives that support the company's vision, mission and overall philosophy. The incumbent in this role is responsible for leading a team of Sourcing & Research Specialist who search and find candidates for often high-volume, highly technical, specialized and/or hard-to-fill roles within the organization by building a candidate pipeline.
ESSENTIAL JOB DUTIES/RESPONSIBILITIES:
Builds relationships with candidate communities to maintain a network of potential candidates and nurture a pipeline of potential candidates.
Communicates frequently with Talent Acquisition/Clinical Recruitment and COE stakeholders to understand the needs of our hiring managers. Coordinates with hiring managers to determine position requirements.
Identifies, interacts with and screens potential candidates predominantly through social media and online professional network searches. Organizes and conducts online and phone interviews.
Develops, tests and tracks recruitment strategies to create an effective sourcing plan for top talent.
Builds talent pipelines for future hiring needs.
Requests referrals from current employees and external networks.
Promotes our employer brand online and offline.
Communicates with past applicants regarding new job opportunities.
Conduct team meetings, contribute thoughts/ideas/experience in problem-solving, collaborate to develop and execute sourcing solutions, follow-up with other management team members to ensure continuity of progress on projects and initiatives.
Maintain diligence in accurate and timely metrics reporting while monitoring team performance.
Maintains candidate databases via our Applicant Tracking System and monitor sourcing tool utilization.
Ensure that sourcing processes are followed: quality standards are met, delivery deadlines are met, issues are addressed and resolved, and key stakeholders are involved and informed.
Manage day-to-day requests/activities such as workload balance, issue escalation and resolution, and process compliance.
Act as a trainer and go-to-mentor for new team members.
Assists in team goal setting and providing of employee development initiatives.
Assist in integrating new members of staff into the team, observing work practices, and setting a good example by adhering to system practices.
Assist and collaborate on employee quarterly and yearly review process.
Performs other duties as assigned and modified at manager's discretion.
KNOWLEDGE, SKILLS AND ABILITIES:
Good business acumen and acuity
Knowledge of and ability to research industry trends and innovations related to Sourcing and Recruiting
Familiarity with social media marketing and digital networking
Familiarity with HR databases, Applicant Tracking Systems (ATSs) and Candidate Management Systems (CMSs)
Ability and willingness to perform as a team member on multiple projects simultaneously and work effectively in a fast-paced, dynamic team environment with high expectations for quality
Ability to analyze information and use deductive reasoning
Proven ability to provide excellent customer service, and work with multiple levels of the organization from senior management to first level associates
Ability to positively present our company and open roles to potential candidates
Solid writing, editing and proofreading skills; attention to detail
Good verbal and written communication, presentation, and facilitation skills
Superb ability to conduct online and offline interviews
Good negotiation skills
Effective time-management and organizational abilities/skills to effectively assist with projects from inception to completion
Self-starter; highly motivated; able to work with minimal supervision
Proficient in Microsoft Office Suite products including Word, Excel, PowerPoint and Outlook, plus a variety of other word-processing, spreadsheet, database, e-mail and presentation software
Spoken and written fluency in English
This job requires use and exercise of independent judgment
EDUCATION AND EXPERIENCE CRITERIA:
BA/BS degree in Human Resources, Communication, Business Administration or a closely related discipline OR additional experience above the minimum will be considered in lieu of the required education on a year-for-year basis required.
A minimum of 5 years of work experience as a Talent Sourcer or Recruiter required, including at least 1 year in a lead role preferred.
Hands-on experience with online and offline sourcing and recruiting techniques required.
SPHR, PHR, SHRM-CP, CPRP, or similar certification a plus.
We're ChenMed and we're transforming healthcare for seniors and changing America's healthcare for the better.  Family-owned and physician-led, our unique approach allows us to improve the health and well-being of the populations we serve. We're growing rapidly as we seek to rescue more and more seniors from inadequate health care.
ChenMed is changing lives for the people we serve and the people we hire.  With great compensation, comprehensive benefits, career development and advancement opportunities and so much more, our employees enjoy great work-life balance and opportunities to grow.  Join our team who make a difference in people's lives every single day.
Get notified for similar jobs
Sign up to receive job alerts
Enter Email address (Required)
Get tailored job recommendations based on your interests.
Similar Jobs
Location Miami, Florida, United States of America Category Human Resources Posted Date 10/25/2021

Talent Acquisition Sourcing Specialist II (remote)

Location Miami, Florida, United States of America Category Human Resources Posted Date 10/28/2021

Location Miami, Florida, United States of America Category Human Resources Posted Date 09/22/2021

Talent Acquisition Specialist

Location Miami, Florida, United States of America Category Human Resources Posted Date 10/04/2021

Talent Acquisition Sourcing Specialist - Remote/Virtual Contract

Location Miami, Florida, United States of America Category Human Resources Posted Date 06/24/2021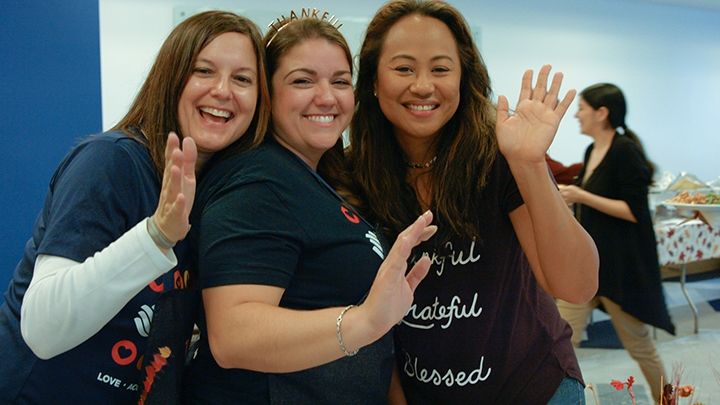 Culture
We're working together to build strong communities inside and outside.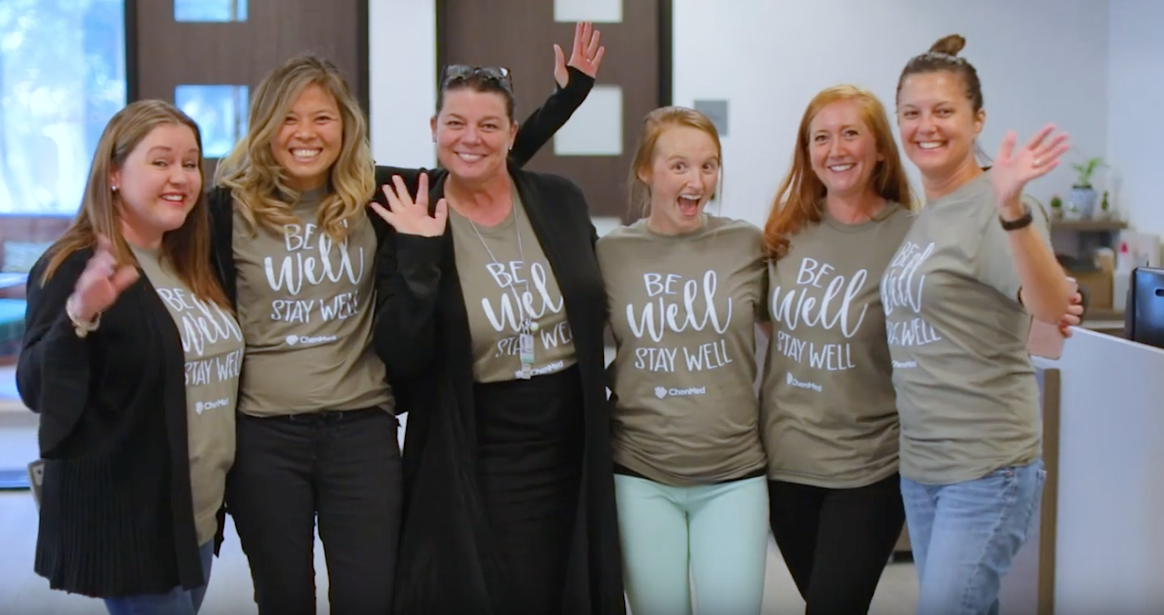 Benefits
ChenMed sees the whole person and looks to support your well-being.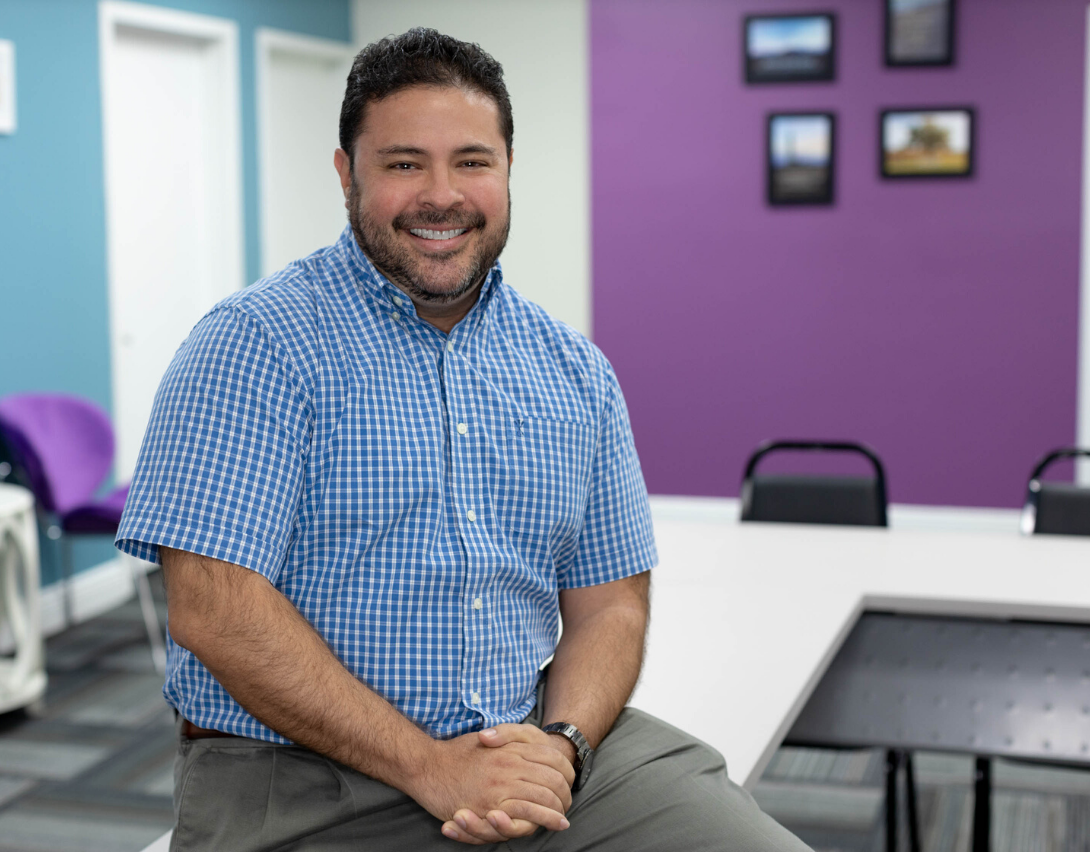 "I love that I get to teach our clinicians and non-clinicians things that I am passionate about...I also love working for a company that truly improves the quality of life for our seniors."
Nestor Arias, Senior Training Specialist
"I truly love ChenMed's vision and mission. It's the right way to treat patients and the way I treat my family."
David Guerra MD, Medical Director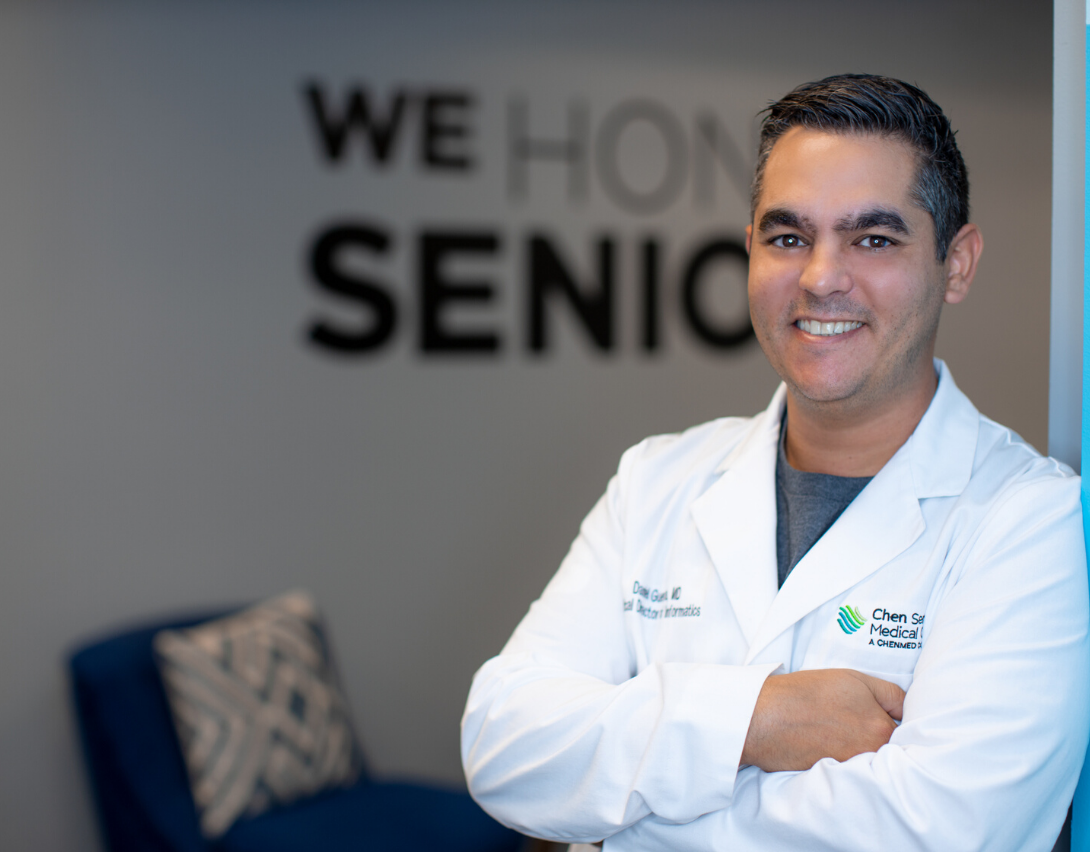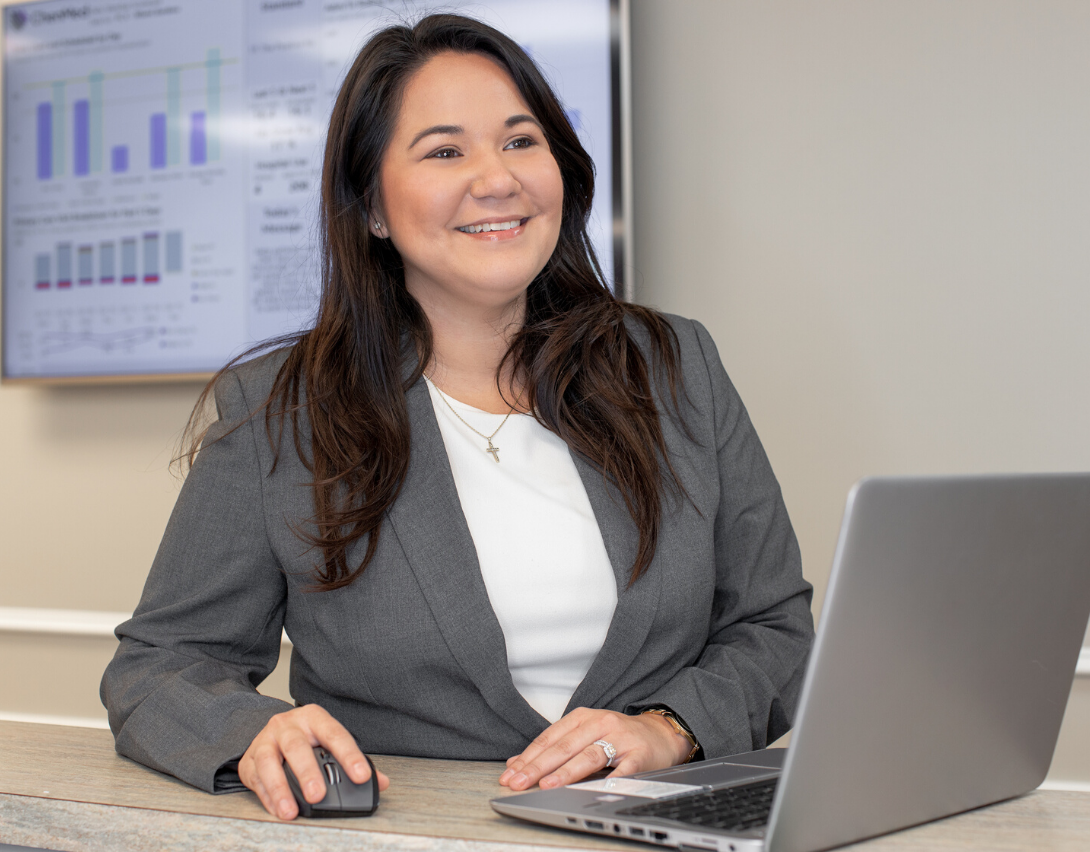 "I came to ChenMed because it fulfills my purpose as a person. Those who work for this company are very special, and they have the opportunity to do something life-changing."
Lynette Acosta, Center Manager