Description

Talent Acquisition Sourcing Specialist -Contract Role
Location Chicago, Illinois, United States of America Category Human Resources Job Id R0015727
ChenMed is transforming healthcare for seniors. We provide big answers to big problems in health care delivery.  ChenMed is a full-risk primary care market leader with an innovative philosophy, unique physician culture and end-to-end customized technology. These things allow us to provide world-class primary care and coordinated care to the most vulnerable population – moderate- to low-income seniors who have complex chronic diseases.
                                                                                                                                                        
Through our innovative operating model, physician-led culture and empowering technology, we are able to drive key quality and cost outcomes that create value for patients, physicians and the overall health system.  Our model allows us to practice medicine the way it should be practiced. By recruiting focused physicians and reducing their doctor-to-patient ratios, we increase patients' "face time" during each monthly appointment and help foster stronger doctor-patient relationships. Our model also drives and enhances compliance with treatment plans.
As a result of our efforts, our patients realize lower hospital admissions. Their overwhelming response to our approach is reflected in our aggressive, organic growth and net promoter scores in the low to mid 90s, which is unheard of in any industry. Read more about our results and the value of the ChenMed model.
As a company, we are making a difference in the lives of seniors and the health care system overall.
ESSENTIAL JOB DUTIES/RESPONSIBILITIES:
Builds relationships with candidate communities to maintain a network of potential candidates and nurture a pipeline of potential candidates.
Communicates frequently with Talent Acquisition/Clinical Recruitment and COE stakeholders to understand the needs of our hiring managers. Coordinates with hiring managers to determine position requirements.
Identifies, interacts with and screens potential candidates predominantly through social media and online professional network searches. Organizes and conducts online and phone interviews.
Develops, tests and tracks recruitment strategies to create an effective sourcing plan for top talent.
Builds talent pipelines for future hiring needs.
Measures conversion rates, including numbers of passive candidates who turn into applicants, get invited to interviews, get offers and get hired.
Requests referrals from current employees and external networks.
Promotes our employer brand online and offline.
Maintains candidate databases via our Applicant Tracking System.
Communicates with past applicants regarding new job opportunities.
Crafts and sends recruiting emails.
Performs other duties as assigned and modified at manager's discretion.
KNOWLEDGE, SKILLS AND ABILITIES:
Good business acumen and acuity
Knowledge of and ability to research industry trends and innovations related to Sourcing and Recruiting
Familiarity with social media marketing and digital networking
Familiarity with HR databases, Applicant Tracking Systems (ATSs) and Candidate Management Systems (CMSs)
Ability and willingness to perform as a team member on multiple projects simultaneously and work effectively in a fast-paced, dynamic team environment with high expectations for quality
Ability to analyze information and use deductive reasoning
Proven ability to provide excellent customer service, and work with multiple levels of the organization from senior management to first level associates
Ability to positively present our company and open roles to potential candidates
Solid writing, editing and proofreading skills; attention to detail
Good verbal and written communication, presentation and facilitation skills
Superb ability to conduct online and offline interviews
Good negotiation skills
Effective time-management and organizational abilities/skills to effectively assist with projects from inception to completion
Self-starter; highly motivated; able to work with minimal supervision
Proficient in Microsoft Office Suite products including Word, Excel, PowerPoint and Outlook, plus a variety of other word-processing, spreadsheet, database, e-mail and presentation software
Ability and willingness to travel locally, regionally and nationwide up to 10% of the time and work evenings, weekends, holidays as needed
Spoken and written fluency in English
This job requires use and exercise of independent judgment
At ChenMed,  If you are an innovative, entrepreneurial minded, over-achiever who is extremely passionate in helping people and revolutionizing Healthcare again, we are that dynamic and exciting company you are looking for!
After applying, we encourage you to "follow" us on LinkedIn (ChenMed) as well! This way you can stay informed and up to date on what's happening around our organization and start your path to becoming part of our FAMILY!
EDUCATION AND EXPERIENCE CRITERIA:
BA/BS degree in Human Resources, Communication, Business Administration or a closely related discipline OR additional experience above the minimum will be considered in lieu of the required education on a year-for-year basis required
A minimum of 3 years of work experience as a Talent Sourcer, Recruitment Agent or in general Recruiting required
Hands-on experience with online and offline sourcing and recruiting techniques required
SPHR, PHR, SHRM-CP or similar certification a plus
The Sourcer/Researcher 1 searches out and finds candidates for often high-volume, highly technical, specialized and/or hard-to-fill roles within the organization by building a candidate pipeline. The incumbent in this role supports the recruiting and business teams in building candidate conduits through relationships with internal and external resources and the development of procedures that help streamline processes that ultimately help the company attract, onboard and retain top talent. A champion of both the business and recruitment, he/she is responsible for sourcing, researching and finding talent that no one else can. The Sourcer/Researcher 1 works closely with Talent Acquisition and/or Clinical Recruitment Recruiters and staff and other HR COEs to ensure that a consistent flow of talent is introduced to leaders.
Get notified for similar jobs
Sign up to receive job alerts
Enter Email address (Required)
Get tailored job recommendations based on your interests.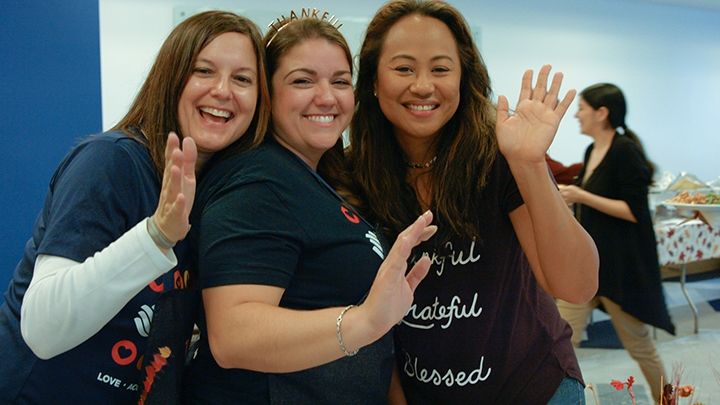 Culture
We're working together to build strong communities inside and outside.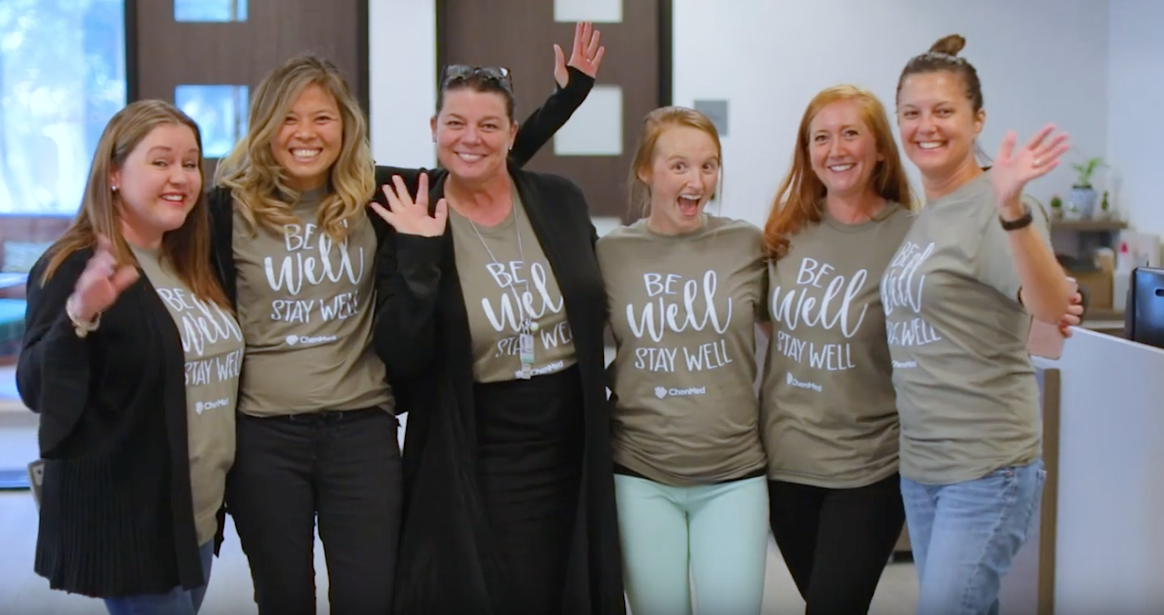 Benefits
ChenMed sees the whole person and looks to support your well-being.
1