Description

Talent Acquisition Marketing Specialist
This job is available in 9 locations
Category

Corporate
Job Id

R0015121
ChenMed is transforming healthcare for seniors. We provide big answers to big problems in health care delivery.  ChenMed is a full-risk primary care market leader with an innovative philosophy, unique physician culture and end-to-end customized technology. These things allow us to provide world-class primary care and coordinated care to the most vulnerable population – moderate- to low-income seniors who have complex chronic diseases.
                                                                                                                                                        
Through our innovative operating model, physician-led culture and empowering technology, we are able to drive key quality and cost outcomes that create value for patients, physicians and the overall health system.  Our model allows us to practice medicine the way it should be practiced. By recruiting focused physicians and reducing their doctor-to-patient ratios, we increase patients' "face time" during each monthly appointment and help foster stronger doctor-patient relationships. Our model also drives and enhances compliance with treatment plans.
As a result of our efforts, our patients realize lower hospital admissions. Their overwhelming response to our approach is reflected in our aggressive, organic growth and net promoter scores in the low to mid 90s, which is unheard of in any industry. Read more about our results and the value of the ChenMed model.
As a company, we are making a difference in the lives of seniors and the health care system overall.
ESSENTIAL JOB DUTIES/RESPONSIBILITIES:
Local brand strategy: utilize marketing savvy to articulate differentiated employment positioning, leveraging the overall brand guidelines and value prop, tailoring for the local market
Channels: use data to rigorously assess channel effectiveness, prioritize based on business requirements, and develop an effective marketing mix to achieve Talent Acquisition goals
Candidate experience: Be the evangelist for the candidate experience in owned markets, working to continuously improve the candidate journey
Plans, writes, edits and produces on-brand, high-quality, engaging short-and long-form content, including but not limited to white papers, case studies, listicles, infographics, explainer videos, webinars, and blog articles that fully leverages each effort (repurposing) and advances business objectives.
Creates an efficient, scalable framework to manage internal and external resources in the production of content including but not limited to engaging with Subject Matter Experts, contractors, agencies and vendors, managing costs and budget, adhering to brand guidelines and principles, and ensuring alignment and agreement across the organization.
Designs and implements a systematic content marketing promotion process that appropriately utilizes all paid, owned, and shared channels, ensuring maximum candidate reach and exposure.
Creates and manages a content marketing calendar that accommodates executive communication, social distribution, event promotion and other needs, as well as dovetails with other marketing and PR efforts.
Builds and maintains deep, positive relationships with key Subject Matter Experts throughout the company to encourage the ongoing flow of content ideas that are in line with strategy and to ensure the content marketing strategy stays aligned with business goals.
Develops KPIs, reports and iterates on performance with a strong emphasis on testing and learning, driving increased traffic and engagement through the sales funnel.
Collaborates with the broader marketing team to build plans for testing new Talent content marketing channels.
Identifies and applies new emerging content types and channels to continuously evolve the content marketing strategy.
Performs other duties as assigned and modified at manager's discretion.
KNOWLEDGE, SKILLS AND ABILITIES:
Must have superb written skills and the ability to create different types of content curated to the channel and audience
Storyteller, editor, strategist, and manager, who feels equally comfortable editing posts, developing new content ideas and determining distribution strategies
Has the ability to lead complex initiatives in a fast-paced environment and drive flawless, on-time execution
Thrives in fast-paced environments and can roll up his/her sleeves to build, deploy, and launch content initiatives quickly while also ensuring quality and complying with brand guidelines
Strong understanding of SEO, content categorization and structure, content development, distribution, and measurement
Takes initiative and is self-directed, but is also a pro at collaborating
Data-driven creative leader with a strong narrative backbone and a knack for creating dynamic, culturally relevant experiences
Understands how to tailor content strategies for different channels, aligning with key business metrics
Proficient in Microsoft Office Suite products including Word, Excel, PowerPoint and Outlook, plus a variety of other word-processing, spreadsheet, database, e-mail and presentation software
Ability and willingness to travel locally, regionally and nationwide up to 10% of the time
Spoken and written fluency in English
This job requires use and exercise of independent judgment
At ChenMed,  If you are an innovative, entreprenuerial minded, over-achiever who is extremely passionate in helping people and revolutionizing Healthcare again, we are that dynamic and exciting company you are looking for!
After applying, we encourage you to "follow" us on LinkedIn (ChenMed) as well! This way you can stay informed and up to date on what's happening around our organization and start your path to becoming part of our FAMILY!
EDUCATION AND EXPERIENCE CRITERIA:
BA/BS degree in Marketing, Journalism, or related field
4+ years of experience delivering substantial results in high volume hiring sourcing/marketing, ideally including local marketing programs
2+ years of experience in employment brand marketing
Proven history of writing and creating successful content
Clear, confident, and compelling writing style
Good understanding of SEO and inbound marketing principles
Experience with Applicant Tracking Systems and Phenom People highly preferred
Experience with WordPress, Google Analytics, Salesforce, graphic design, video production is preferred
The Talent Marketing, Social and Sourcing Specialist is responsible for developing and managing content marketing strategy for Talent Acquisition by directing the creation of a full range of compelling, differentiated content assets for multiple distribution channels. The incumbent's objective is to promote ChenMed Talent Acquisition as well as hone in on the company Value Proposition to get out to the mass candidate public. He/She is responsible for maintaining expertise in the Talent Acquisition space, as well as in content and social marketing strategies, staying abreast of issues, trends, and competitor strategies to identify content marketing opportunities for ChenMed Talent. We need people who can create successful marketing strategies to generate applications, and deliver short-term results while optimizing performance over time against a clear set of performance goals. This role will own the development and execution of sourcing and marketing strategy for multiple markets, including profiling target candidates and identifying appropriate sourcing and marketing levers to build top of funnel demand and effectively and efficiently attract hourly candidates. You will partner with cross-functional stakeholders to perform strategic research and data-driven candidate attraction actions. You play an essential role in tracking market factors and changes in candidate behavior which impact our success in attracting employees, including projects such as market mapping and market intelligence, University Programs, Extern/Internship Programs, Competitive Analysis, National Sourcing and Recruiting Strategies, Maintaining ChenMed's social sites launching content designed for Candidate Acquisition and Talent/Brand Awareness, et al.
Get notified for similar jobs
Sign up to receive job alerts
Enter Email address (Required)
Get tailored job recommendations based on your interests.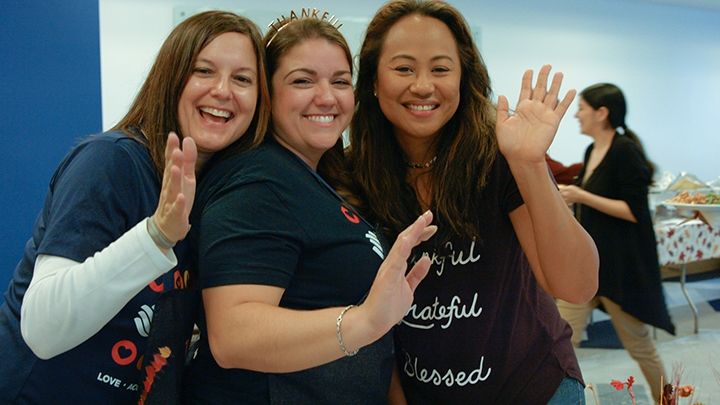 Culture
We're working together to build strong communities inside and outside.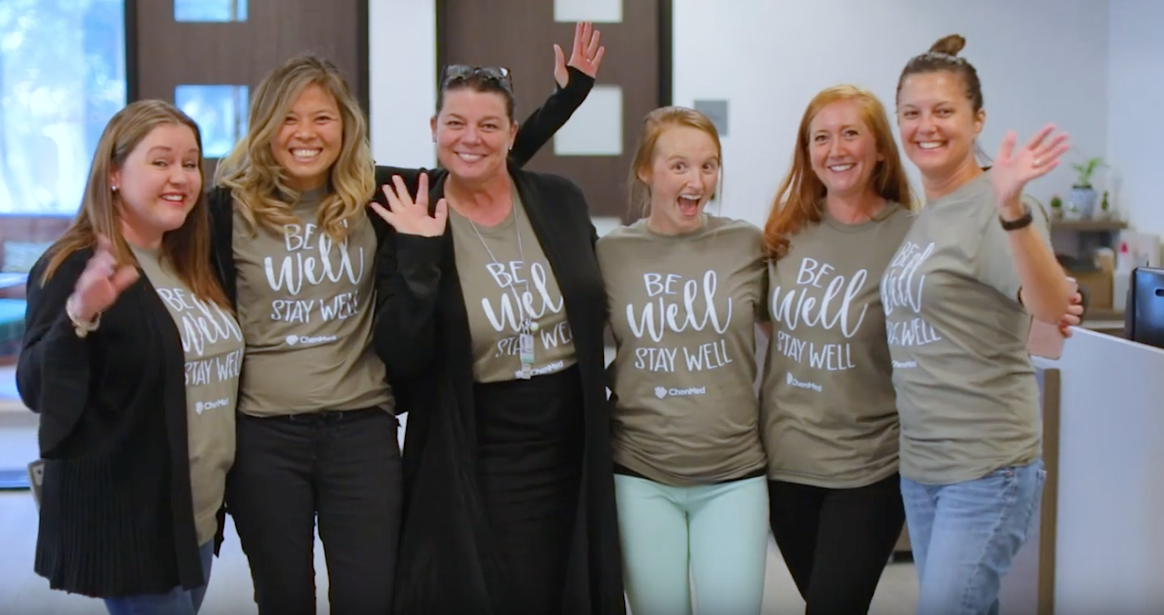 Benefits
ChenMed sees the whole person and looks to support your well-being.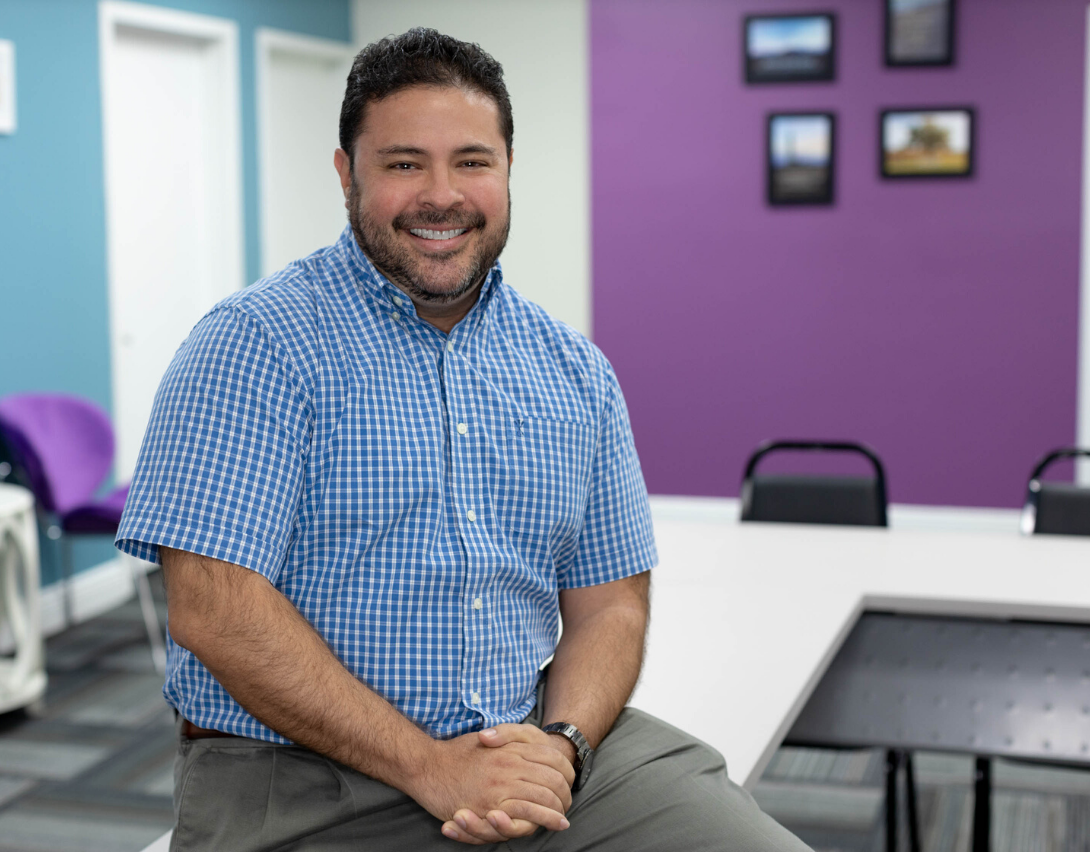 "I love that I get to teach our clinicians and non-clinicians things that I am passionate about...I also love working for a company that truly improves the quality of life for our seniors."
Nestor Arias, Senior Training Specialist
"I truly love ChenMed's vision and mission. It's the right way to treat patients and the way I treat my family."
David Guerra MD, Medical Director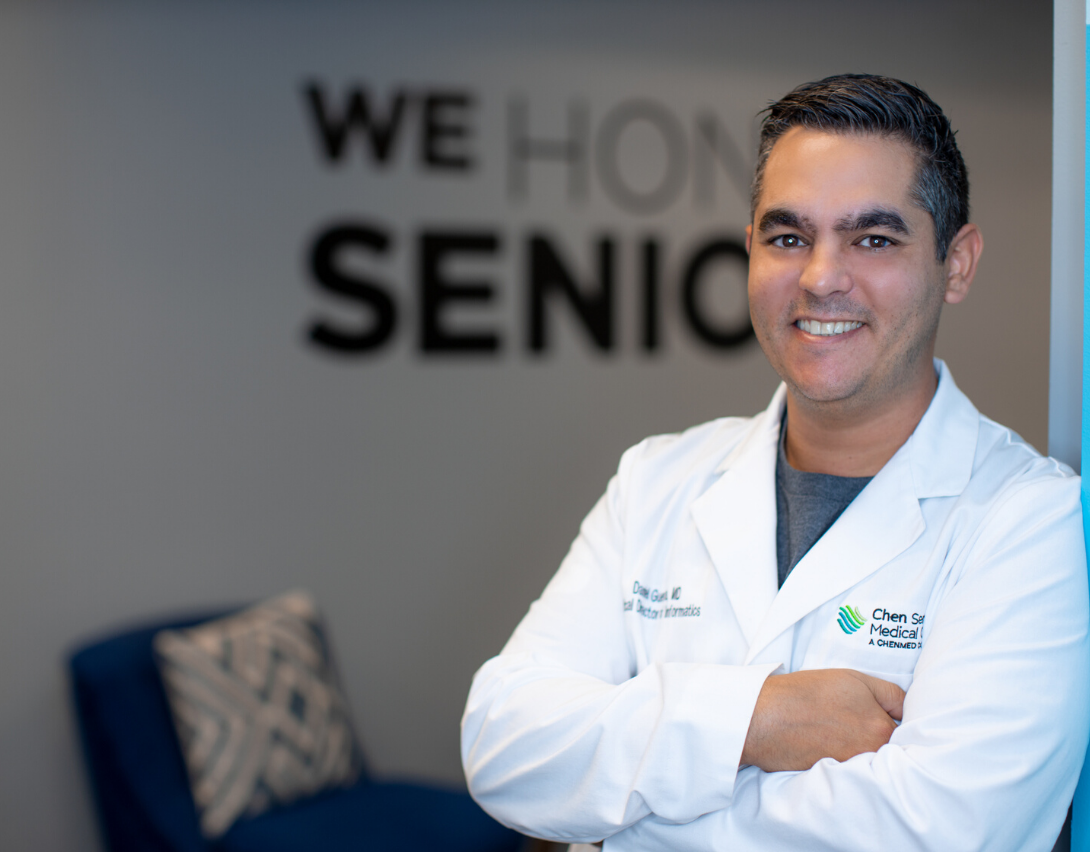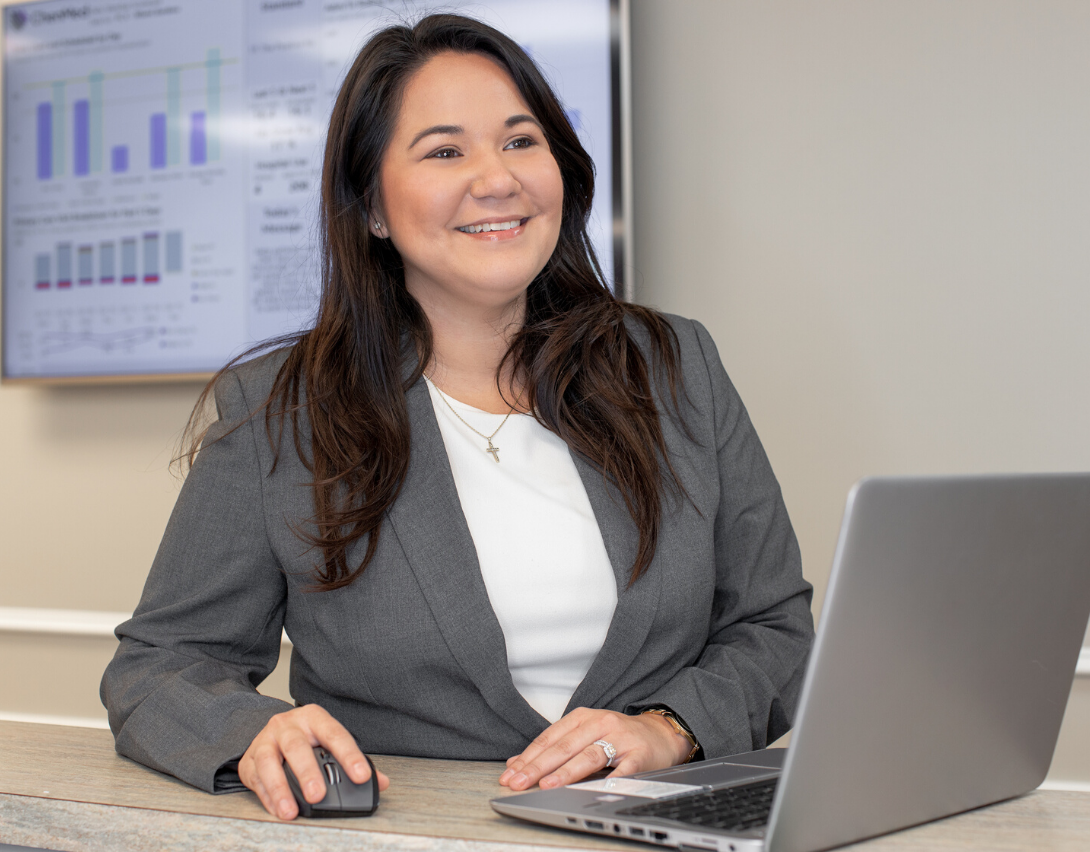 "I came to ChenMed because it fulfills my purpose as a person. Those who work for this company are very special, and they have the opportunity to do something life-changing."
Lynette Acosta, Center Manager
Hi! Are you interested in this job?