Description

Sr. Workday Integrations Engineer
Location Miami, Florida, United States of America Category Information Technology Job Id R0016403
ChenMed is transforming healthcare for seniors. We provide big answers to big problems in health care delivery.  ChenMed is a full-risk primary care market leader with an innovative philosophy, unique physician culture and end-to-end customized technology. These things allow us to provide world-class primary care and coordinated care to the most vulnerable population – moderate- to low-income seniors who have complex chronic diseases.
                                                                                                                                                        
Through our innovative operating model, physician-led culture and empowering technology, we are able to drive key quality and cost outcomes that create value for patients, physicians and the overall health system.  Our model allows us to practice medicine the way it should be practiced. By recruiting focused physicians and reducing their doctor-to-patient ratios, we increase patients' "face time" during each monthly appointment and help foster stronger doctor-patient relationships. Our model also drives and enhances compliance with treatment plans.
As a result of our efforts, our patients realize lower hospital admissions. Their overwhelming response to our approach is reflected in our aggressive, organic growth and net promoter scores in the low to mid 90s, which is unheard of in any industry. Read more about our results and the value of the ChenMed model.
As a company, we are making a difference in the lives of seniors and the health care system overall.
Sr Workday Integrations Engineer

:
The Sr. Workday Integrations Engineer will report into the IT Service Delivery team. Will be responsible for Workday integrations, development and coding, unit testing, system support and documentation. The incumbent in this role designs, modifies, develops, writes and implements software programming applications and components; supports and/or installs software applications and components; works from written specifications and pre-established guidelines to perform the functions of the job and maintains documentation of process flow. He/She works closely with other software developers and technical professionals.
What's in it for you as a Senior Software Engineer at ChenMed?
A chance to solve the biggest problems in healthcare
Shape Workday HCM at beginning of curve of major implementation (growth plans & headcount)
Expansion from mid-size to large-size organization!
Stable team of tenured employees
Recognized as 'Best Place to Work'
Develop Workday for long-term scalability!!!
Career Development, recognition and rewards, compensation
KNOWLEDGE, SKILLS AND ABILITIES:
At least 5+ years of experience working with Workday Human Resources modules including HCM, Payroll, Benefits, Recruiting or Talent and Performance Management
At least 5+ years of experience designing and developing integration solutions in Workday using Core Connectors, Workday Studio or RaaS solutions
Experience with Workday EIB integrations (Inbound, Outbound, Studio, calculated fields and advanced custom reports Proven experience working with technologies such as XML, XSLT, XPATH, SOA, SOAP, REST Web Services and Web technologies.
Experience working/communicating effectively with diverse business and IT staff in multiple locations and in a multinational environment is very strongly preferred
Proven experience in translating business requirements into technical system design specifications, and developing technical solutions
Strong follow-through, ability to drive to closure and resolution of complex system issues.
Ability to work in a fast-paced environment and adapt to frequent change
Create detailed system interface specifications, field mapping, and system process designs
Develop, test and deploy integrations required to meet business requirements
Strategic thinker with excellent analytical skills, creativity, and problem-solving abilities
Understanding of agile project management, SDLC, risk management, quality engineering
List of Tech you will be working on:
Workday domains include Talent, Recruiting, Onboarding, Benefits (Integrations and plan configuration), Payroll, Financials
Platforms and/or other systems may include Salesforce, ServiceNow, Oracle, SAP, and others
Atlassian suite of products (Bitbucket/JIRA/CONFLUENCE etc.)
Agile/Scrum environment
ChenMed IT Employee Value Proposition :
At ChenMed, we're pioneering a different way to practice medicine. Our value-based model makes patients our highest priority, and the need for our model has never been higher. ChenMed's extensive care network is made possible, in part, through cutting-edge technology and innovative, data-driven solutions. We strive to reimagine healthcare, which is why Fortune ranked ChenMed in its Top 53 companies on their Change the World list.
Our technology experts at ChenMed are pushing boundaries and eliminating barriers to make our nationwide growth possible. Our team builds custom-developed software, offering unique workflows and insights so we can provide better care to more patients than ever before.
To achieve our mission, we need diverse technology staff whose desire to innovate is limitless. At ChenMed, your success is our passion, which is why we offer exceptional growth resources, leadership programs, mentoring, technical training and certification, and competitive compensation. Our world-class culture scores show that joining the team means a sense of belonging. Bring your potential to ChenMed, and we'll help you realize it.
LinkedIn and Referrals:
At ChenMed, we are always looking for talented people to join our team. We encourage you to follow us:
On LinkedIn: https://www.linkedin.com/company/chenmed/
On Twitter: @ChenMed
On Instagram: @LifeAtChenMed
At ChenMed,  If you are an innovative, entrepreneurial minded, over-achiever who is extremely passionate in helping people and revolutionizing Healthcare again, we are that dynamic and exciting company you are looking for!
After applying, we encourage you to "follow" us on LinkedIn (ChenMed) as well! This way you can stay informed and up to date on what's happening around our organization and start your path to becoming part of our FAMILY!
EDUCATION AND EXPERIENCE CRITERIA:
Bachelor degree in Computer Science, Computer Information Systems, Software Engineering, Software Development, Mathematics or a related field OR additional experience above the minimum will be considered in lieu of the required education on a year-for-year basis required
A minimum of 5 years' work experience as a software engineer or similar IT role or related field required
Experience with Workday domains; Talent, Recruiting, Onboarding, Benefits (integrations and plan configurations), Payroll, Financials.
Get notified for similar jobs
Sign up to receive job alerts
Enter Email address (Required)
Get tailored job recommendations based on your interests.
Similar Jobs
IT Software Release Manager

Location Miami Gardens, Florida, United States of America Category Information Technology Posted Date 02/16/2021

Product Manager- ServiceNow

Location Miami, Florida, United States of America Category Information Technology Posted Date 04/28/2021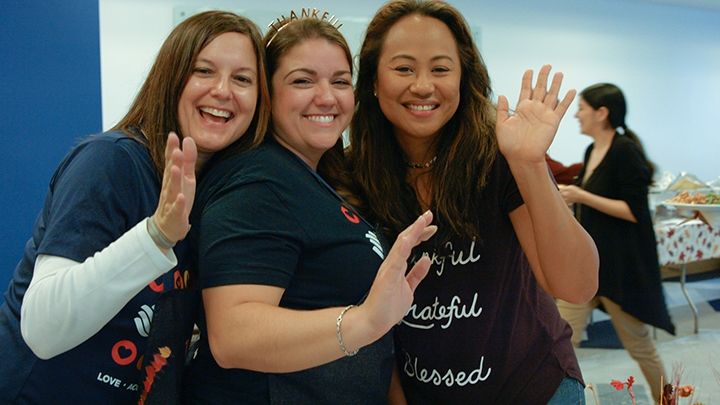 Culture
We're working together to build strong communities inside and outside.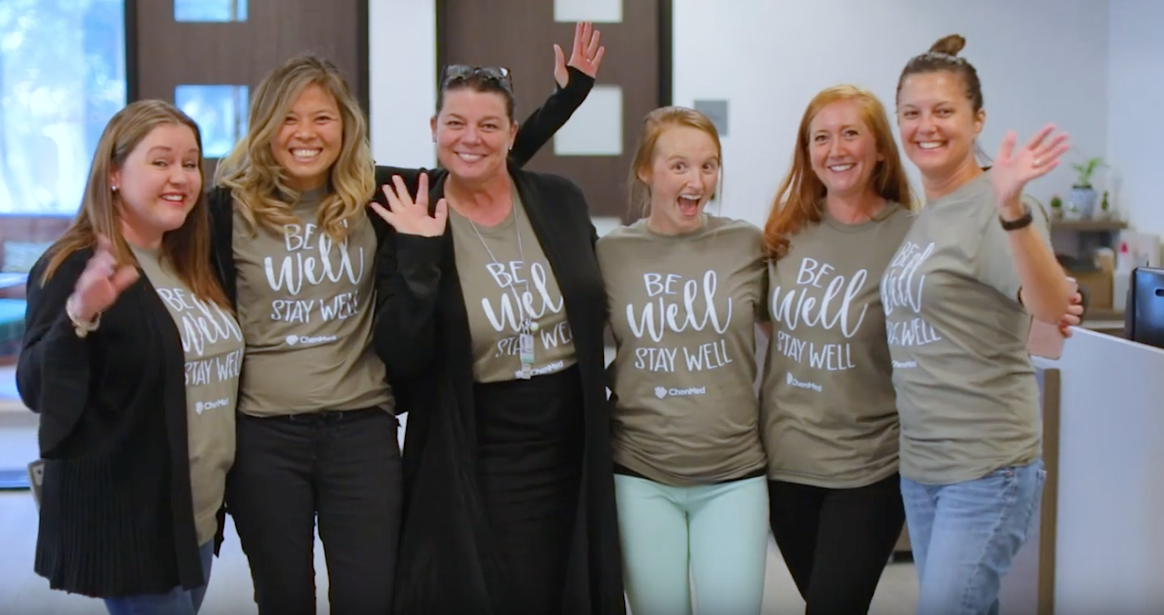 Benefits
ChenMed sees the whole person and looks to support your well-being.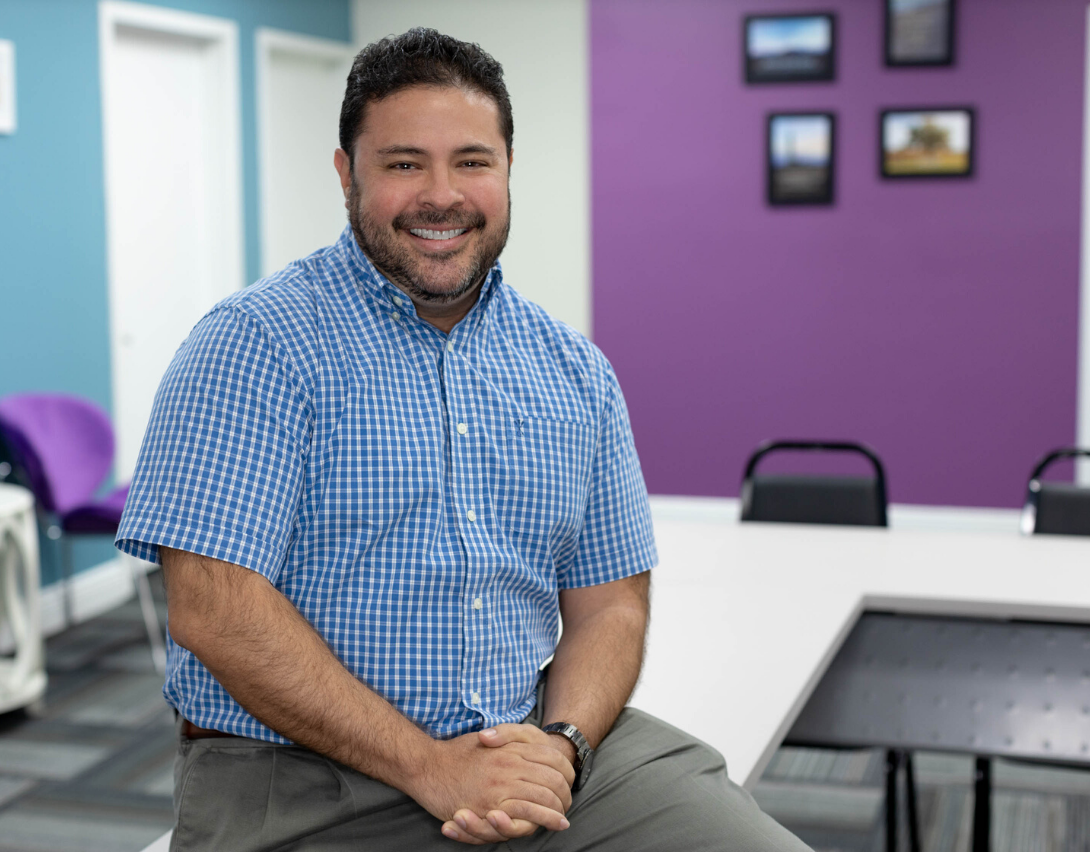 "I love that I get to teach our clinicians and non-clinicians things that I am passionate about...I also love working for a company that truly improves the quality of life for our seniors."
Nestor Arias, Senior Training Specialist
"I truly love ChenMed's vision and mission. It's the right way to treat patients and the way I treat my family."
David Guerra MD, Medical Director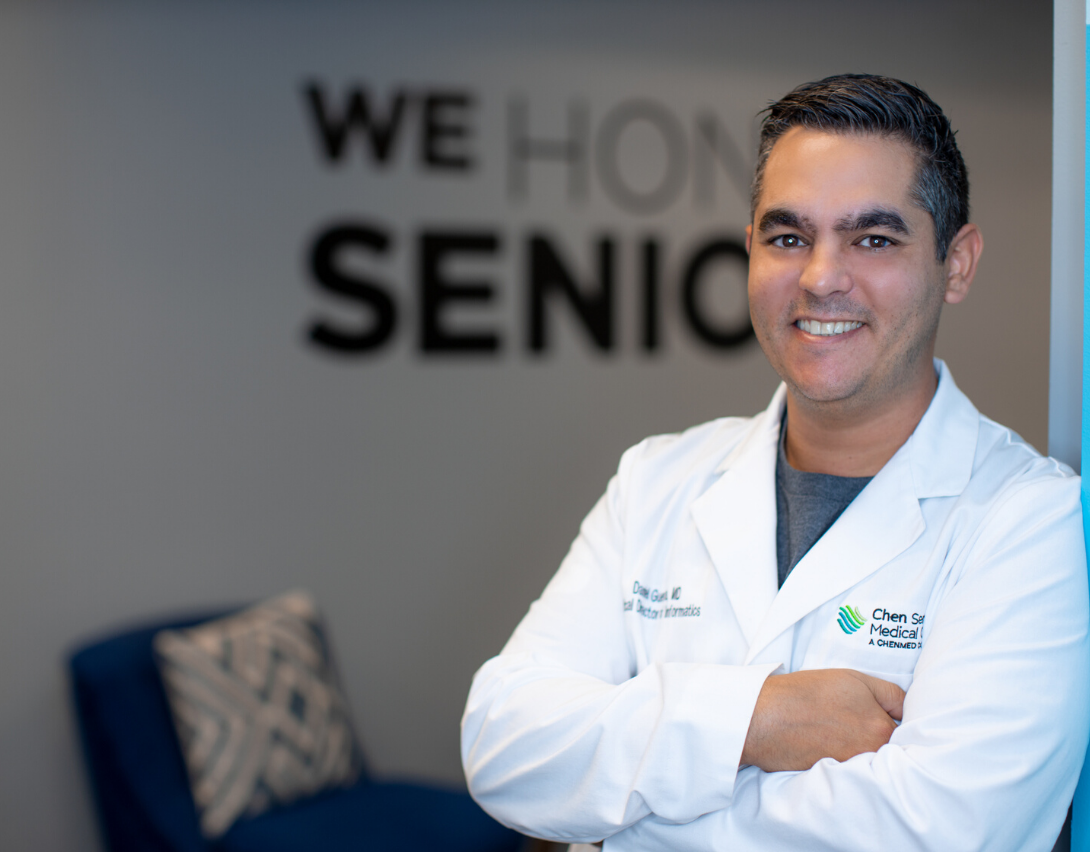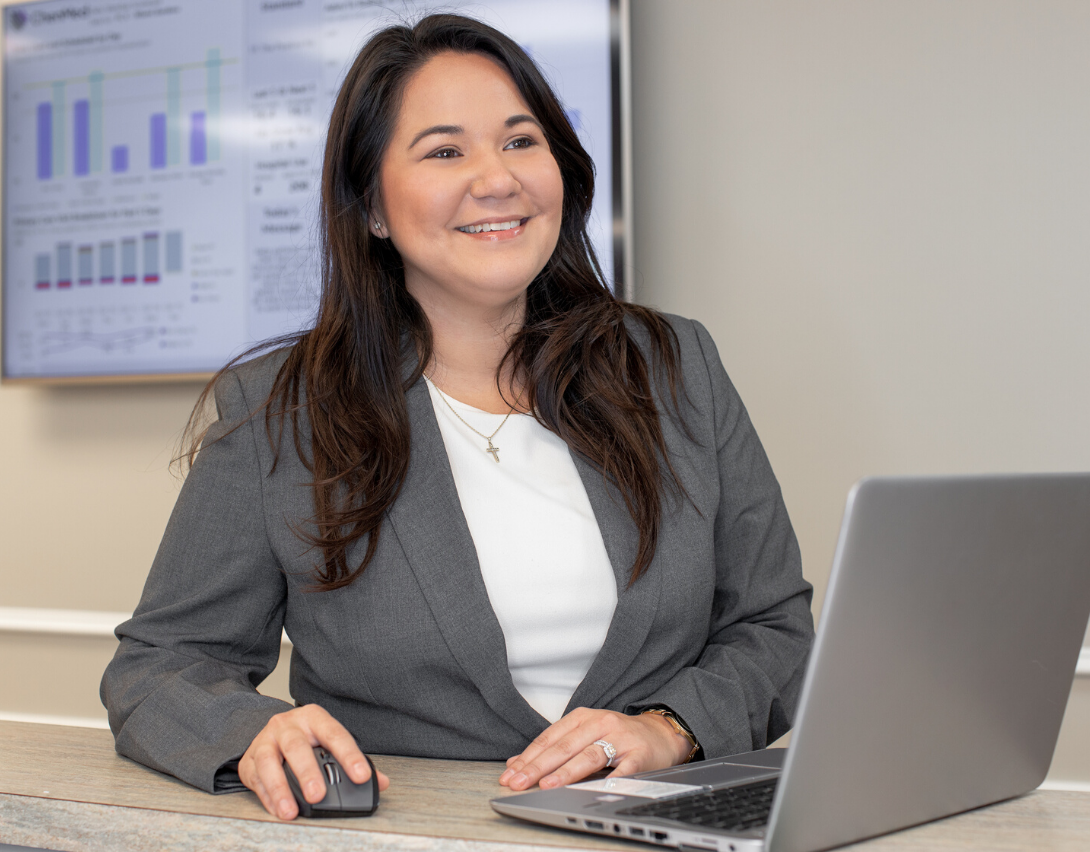 "I came to ChenMed because it fulfills my purpose as a person. Those who work for this company are very special, and they have the opportunity to do something life-changing."
Lynette Acosta, Center Manager
Hi! Are you interested in this job?