Description

Sr. Agile Coach
Location Miami, Florida, United States of America Category Information Technology Job Id R0019773
We're unique.  You should be, too.
We're changing lives every day.  For both our patients and our team members. Are you innovative and entrepreneurial minded? Is your work ethic and ambition off the charts?  Do you inspire others with your kindness and joy?
We're different than most primary care providers. We're rapidly expanding and we need great people to join our team.
What does it take to improve a software development organization's performance and business agility? The answer:  A talented leader and an expert in Agile transformation!  That's where you come in!  We are looking for Senior Agile Coach to lead our agile transformation as we move from Scrum to Kanban.
This is a senior leadership role responsible for developing and implementing strategies which lead programs and/or organizations in their adoption of an agile mindset as demonstrated by the adoption and consistent use of agile principles, practices and most importantly behaviors. The Sr. Agile Coach must be able to cultivate relationships with Business and Program leaders and gain their confidence and trust as a SME. This role targets strategic efforts with customer facing programs and business leadership. The Sr. Agile Coach may support a variety of strategic efforts to include proposal development, risk management, release management, and project planning activities.
Responsibilities:
Advising: Credible to give advice that is acted upon
Coaching: Servant leads others to develop an agile mindset as demonstrated by behavioral changes
Mentoring: Provide ongoing peer support to help others mature in their practices and behaviors
Facilitation: Able to organize teams and larger groups to achieve sustainable outcomes.
Plan building: Able to assess maturity through observations and data and create an informed plan that has a high likelihood of adoption and successful execution
Team-building: strong collaboration skills, able to bring people together and lead others though conflicting negotiation and resolution
Cultivates trusted relationships with division, program and business leaders across the divisions and the sector
Ensures that roadmap backlogs are developed and executed in a manner that leads to deliver the highest value in the shortest sustainable leader time.
Consistently demonstrates progress through metrics which measure progress towards desired strategic outcomes
Acts a s a change ambassador by modeling agile behaviors and helping leaders to cultivate a learning and innovation culture
Architects delivery at scale using techniques such as program increment planning, DevOps, portfolio management, agile product delivery, and business agility
Serves as a supporting member of the Agile Community of Practice, providing thought leadership and modeling a Lean-Agile leadership mindset
Additional Responsibilities:
Laser focused on the objective of culture change, consistently confronting anti-pattern behaviors and modeling desired behaviors that drive culture change.
Active listener, highly in-tune with the full array of human communication (words chosen, tone of voice, body language, facial expressions) and skilled at quickly assessing and adjusting to the tone and style of any given conversation – especially those that are clearly going to be difficult and/or challenging.
Not easily offended, not prone to take difficult conversations personally. Can remain poised when confronted with difficult or challenging conversations.
Always prepared to manage the objections of skeptics in polite manner which moves conversations towards alignment/buy-in.
High degree of self-confidence that comes from experience and competence balanced with appropriate humility and generosity of spirit.
Welcome direct, candid conversations with executive leaders.
Possesses the confidence and courage to be politely assertive when necessary – even and especially with executive level leaders.
Capable of influencing leaders towards new actions and behaviors that produce culture change.
Comfortable and adept and reading between the lines and targeting subtle conversational nuances for culture change.
Ability to make people quickly comfortable in your presence.
Strong commitment to Agile principles such as Kanban
General commitment to see other succeed
We're ChenMed and we're transforming healthcare for seniors and changing America's healthcare for the better.  Family-owned and physician-led, our unique approach allows us to improve the health and well-being of the populations we serve. We're growing rapidly as we seek to rescue more and more seniors from inadequate health care.
ChenMed is changing lives for the people we serve and the people we hire.  With great compensation, comprehensive benefits, career development and advancement opportunities and so much more, our employees enjoy great work-life balance and opportunities to grow.  Join our team who make a difference in people's lives every single day.
EDUCATION AND EXPERIENCE CRITERIA:
Bachelor's degree in Information Technology, Computer Science or a related field OR additional experience above the minimum will be considered in lieu of the required education on a year-for-year basis required
4 years of experience performing in multiple Agile roles, to include 2 years of experience as an Agile Coach
Must have broad organizational change and transformation experience with concentration in the development of strategies, roadmaps, integration, implementation, and/or operations of complex, large-scale information systems and technologies
Experience working with Scrum, Kanban, Feature Driven Development, Test Driven Development, Continuous Integration & Delivery, Dev*Ops, and Scaled Agile (SAFe)
Get notified for similar jobs
Sign up to receive job alerts
Enter Email address (Required)
Get tailored job recommendations based on your interests.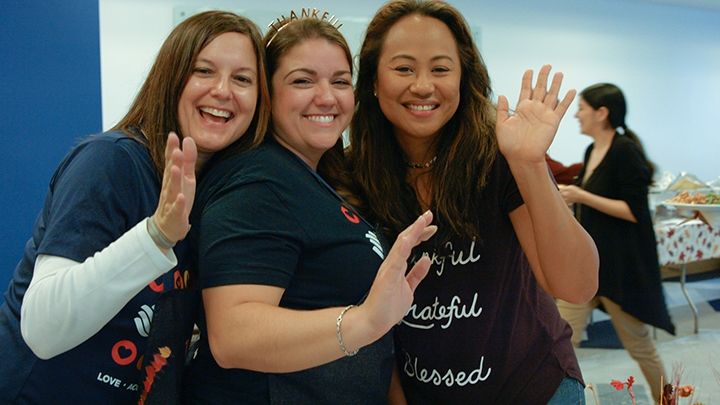 Culture
We're working together to build strong communities inside and outside.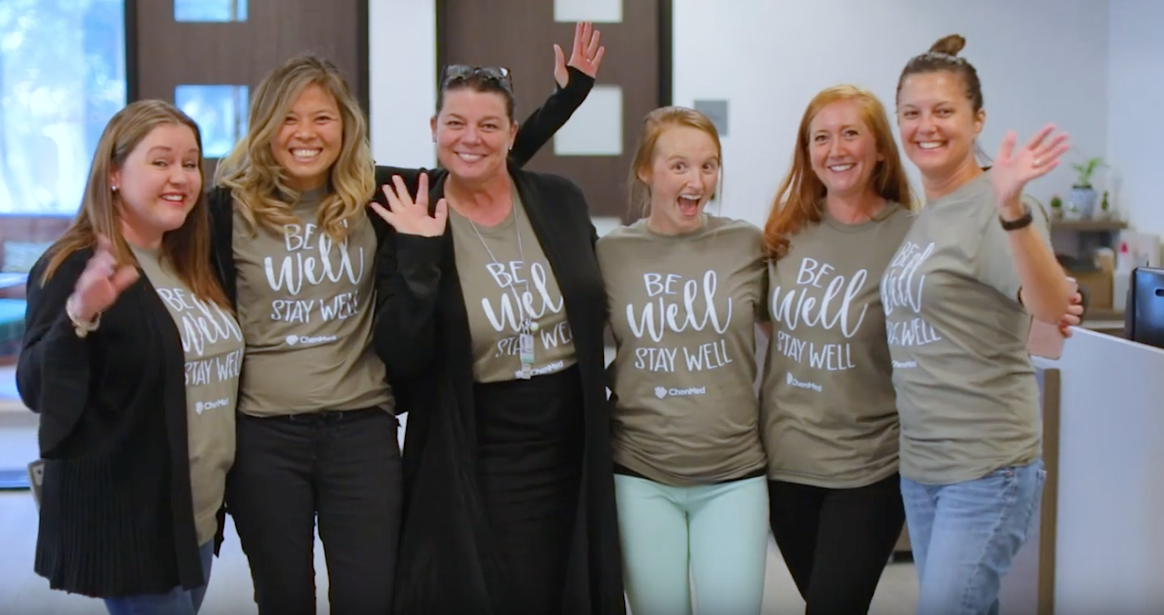 Benefits
ChenMed sees the whole person and looks to support your well-being.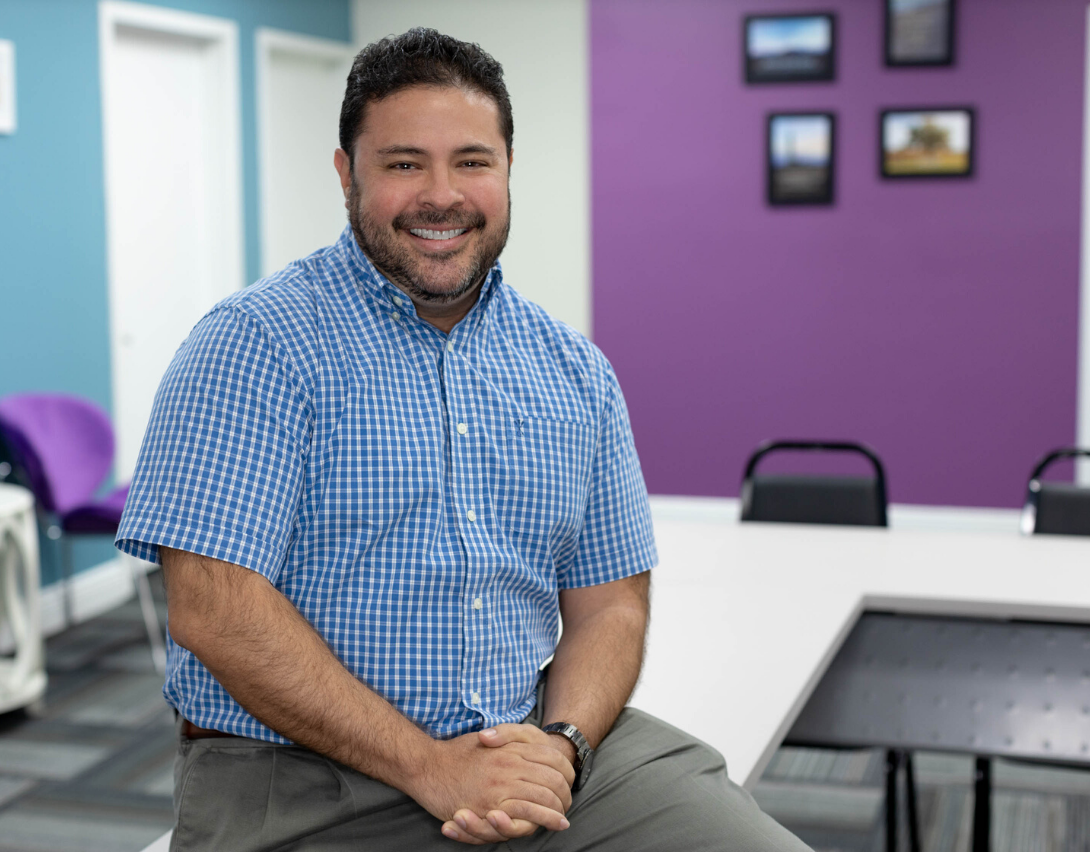 "I love that I get to teach our clinicians and non-clinicians things that I am passionate about...I also love working for a company that truly improves the quality of life for our seniors."
Nestor Arias, Senior Training Specialist
"I truly love ChenMed's vision and mission. It's the right way to treat patients and the way I treat my family."
David Guerra MD, Medical Director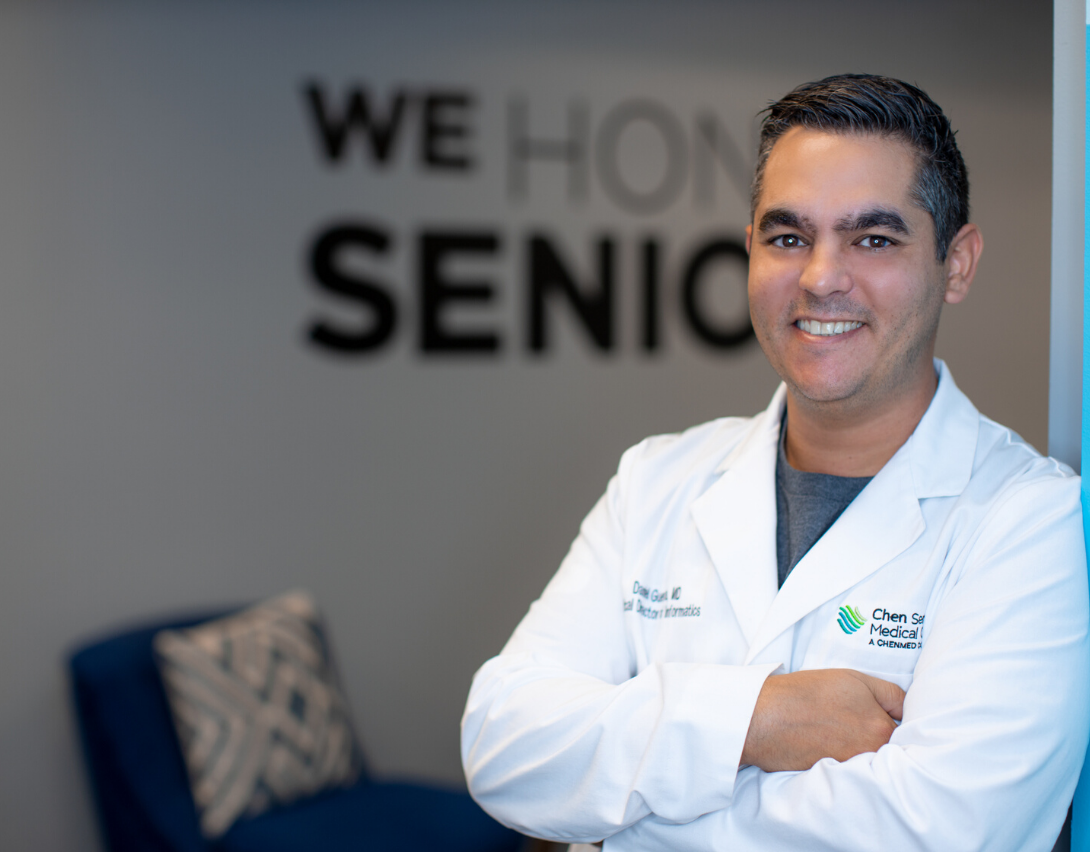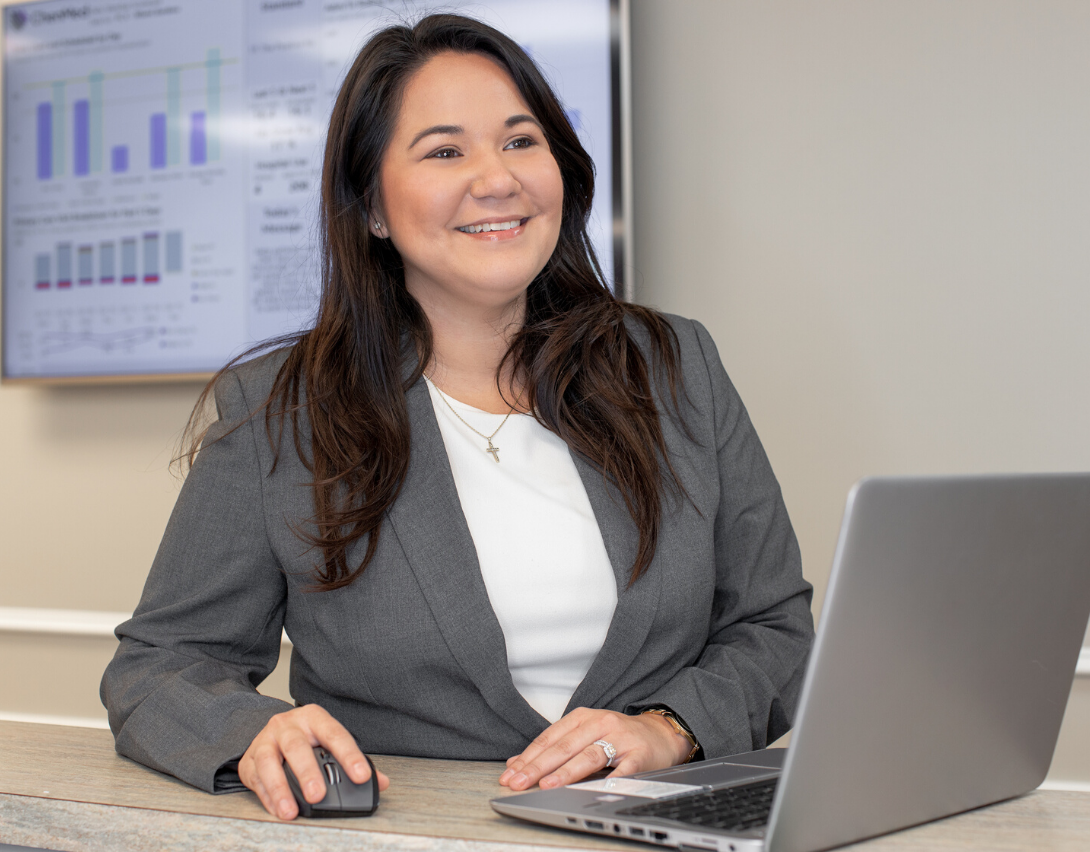 "I came to ChenMed because it fulfills my purpose as a person. Those who work for this company are very special, and they have the opportunity to do something life-changing."
Lynette Acosta, Center Manager
Related Jobs