Description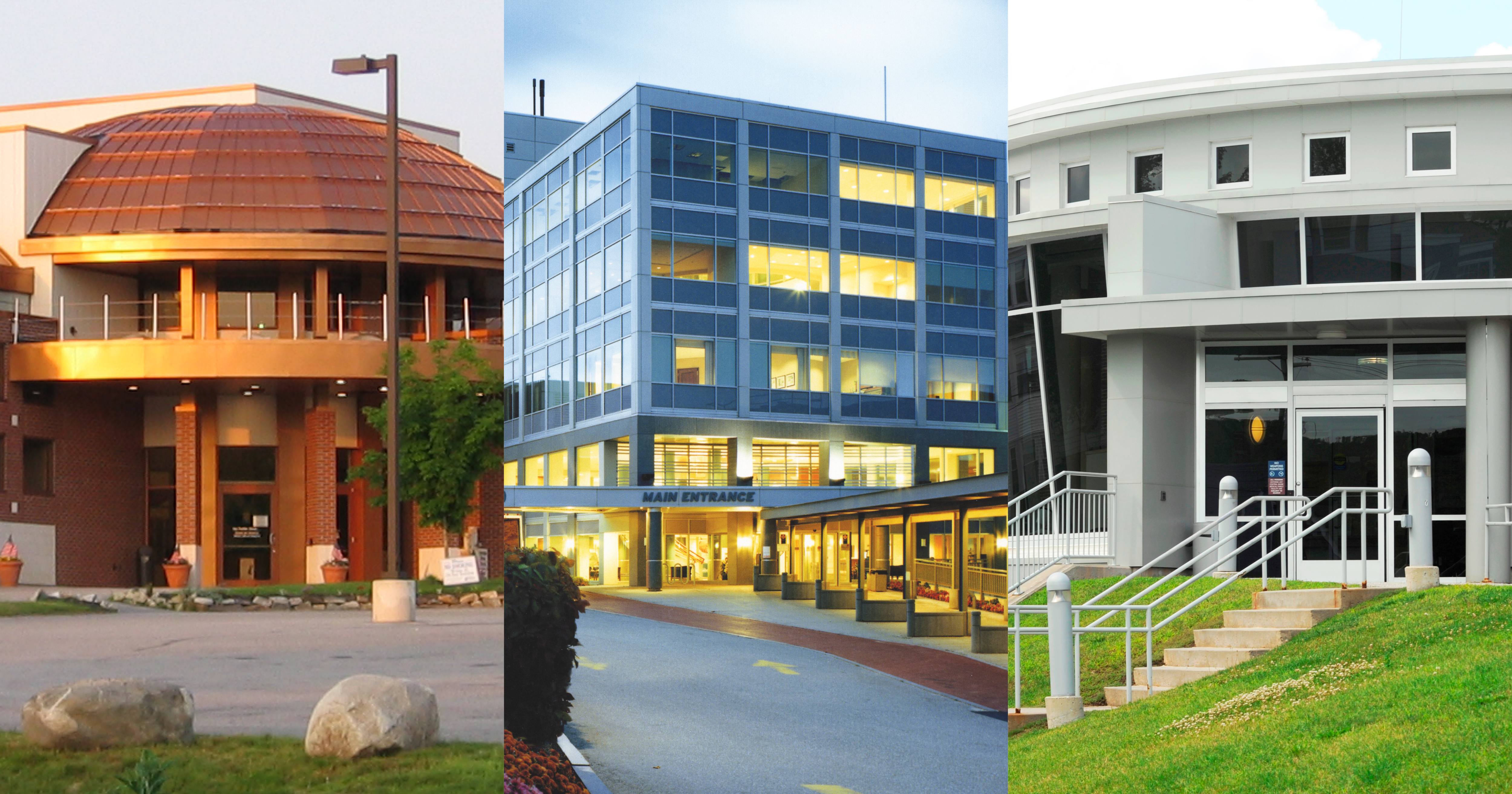 At Central Maine Healthcare our team members are committed to providing exceptional care and experiences for our community and for each other every day.

Position Summary: The Specialty Coder is accountable for charge posting of emergency department visits and/or other outpatient services. Responsible for the assignment of physician and facility charges based on the documentation by the physician and level of services reflected in the clinical record. Responsible for the process of converting diagnoses and treatment procedures into codes using current ICD-10 guidelines. Requires skill in the sequencing of diagnoses/procedures to optimize reimbursement. Ensures that records are coded in an accurate and timely manner.

Essential Duties:
• Ensures that records are accurately coded within the time frames set by the department to maintain benchmarks in unbilled accounts.
• Reviews chart thoroughly to ascertain all diagnoses/procedures and billable charges.
• Works with departments to obtain necessary information when outpatient diagnosis information fails to meet medical necessity requirements.
• Demonstrates a working knowledge of local medical review policy guidelines and the relationship to appropriate third-party payment.
• Refers chart to coding manager if there is a question regarding the diagnoses/codes.
• Utilizes computerized coding/abstracting equipment.
• Codes all diagnoses/procedures in accordance to ICD-10-CM and CPT coding principles and guidelines.
• Performs data entry for diagnoses, procedures and other abstracting data elements as outlined in departmental procedures.
• Meets productivity standard established by the department.
• Meets quality standards of having 97% of principal diagnoses and procedures appropriately and/or correctly coded.
• Maintains 99% accuracy rate of information correctly abstracted.
• Participates in departmental educational offerings relating to coding, clinical abstracting and relevant changes in the industry.
• Ensures data quality and optimum reimbursement allowable under the federal and state payment systems.
• Acts as a resource person to hospital staff for coding and may provide education regarding coding changes/issues.
• Demonstrates familiarity with all charting and coding requirements applicable to outpatient, emergency department and hospital-based physician offices.
• Must be familiar with the following manuals: Administration, Health Information Management Services, Emergency Management and Safety.
• Performs performance improvement functions through data collection and documentation review.
• Works closely with staff in Patient Financial Services to resolve registration and billing errors and facilitate timely filing of claims.
• Maintains a good working relationship within the department, other departments and medical staff.
• Willing to accept additional assignments.

Education and Experience:
• High School graduate or equivalent.
• Certified coder with 2 or more years of previous hospital experience as a Coder. CPC minimum; RHIT preferred.
• Knowledge of diagnoses/procedures in accordance with ICD-9-CM coding principles for physician's office and outpatient settings.
• Knowledge of CPT procedure coding.
• Experience with physician E/M coding preferred.

Knowledge, Skills and Abilities:
• Ability to work with physicians in a collaborative manner.
• Ability to read and communicate effectively in English.
• Basic computer knowledge.
• Ability to engage patients and team members utilizing the CMH Experience Standards:
a. I am creating a warming, caring, and non-judgmental environment.
b. I am actively listening and seeking information.
c. I am honest, truthful, and consistent.
d. I am respectful, treating all individuals with dignity and empathy.
e. I am serving as a role model, taking both initiative and ownership when appropriate.
f. I am working collaboratively and demonstrating teamwork.
g. I am resilient and adapt to change in positive ways.
• Serve as the champion of the patient and team member experience by providing an A+ experience to every patient and team member, every day.

If you are passionate about making a difference and are looking for your next great career opportunity, we look forward to reviewing your application!
AT CENTRAL MAINE HEALTHCARE YOU ARE AT THE CENTER OF EVERYTHING WE DO

Our why, our purpose, drives every decision and action we take as a healthcare system. We strive everyday to deliver exceptional care, and to improve our community.  We are a non-profit organization that is breaking the traditional healthcare mold by bringing our patients and their family's high value, low cost, and award-winning care while focusing on creating an exceptional experience for them; all within their communities.  To accomplish this, we only hire individuals who are committed to excellence, who embody the principles of our CMH Experience Service Standards, and who are ready to step in and help their fellow team members achieve those exceptional results for our patients, their families, and the community.

Central Maine Healthcare System

The organization is broad in its footprint, with three (3) hospitals in Bridgton, Lewiston, and Rumford, and over 75 individual practices within our Medical Group.  Lewiston's Central Maine Medical Center is a certified and award-winning level two trauma center, along with our Central Maine Heart and Vascular Institute and the upcoming highly anticipated launch of our comprehensive state of the art cancer treatment center. Both Bridgton and Rumford Hospitals are four (4) star accredited acute care hospitals, and our Medical Group and Maine Urgent Care Centers have won multiple awards within their specialties.  As a system we are a six-time winner of the Leapfrog Safety A Rating since 2019, representing some of the highest quality care and outcomes nationwide. Our awards and accolades are only possible as a result of our commitment to culture, and a focus on safety and inclusion, in each of our patient's experiences and in the experiences we create within our teams.

If you are a person who is looking for a way to give back to your community, to help improve the lives of patients or those who care for our patients, want to be part of a growing organization that is setting the bar for Maine healthcare, apply to join Central Maine Healthcare today!
© 2021 Workday, Inc. All rights reserved.