Description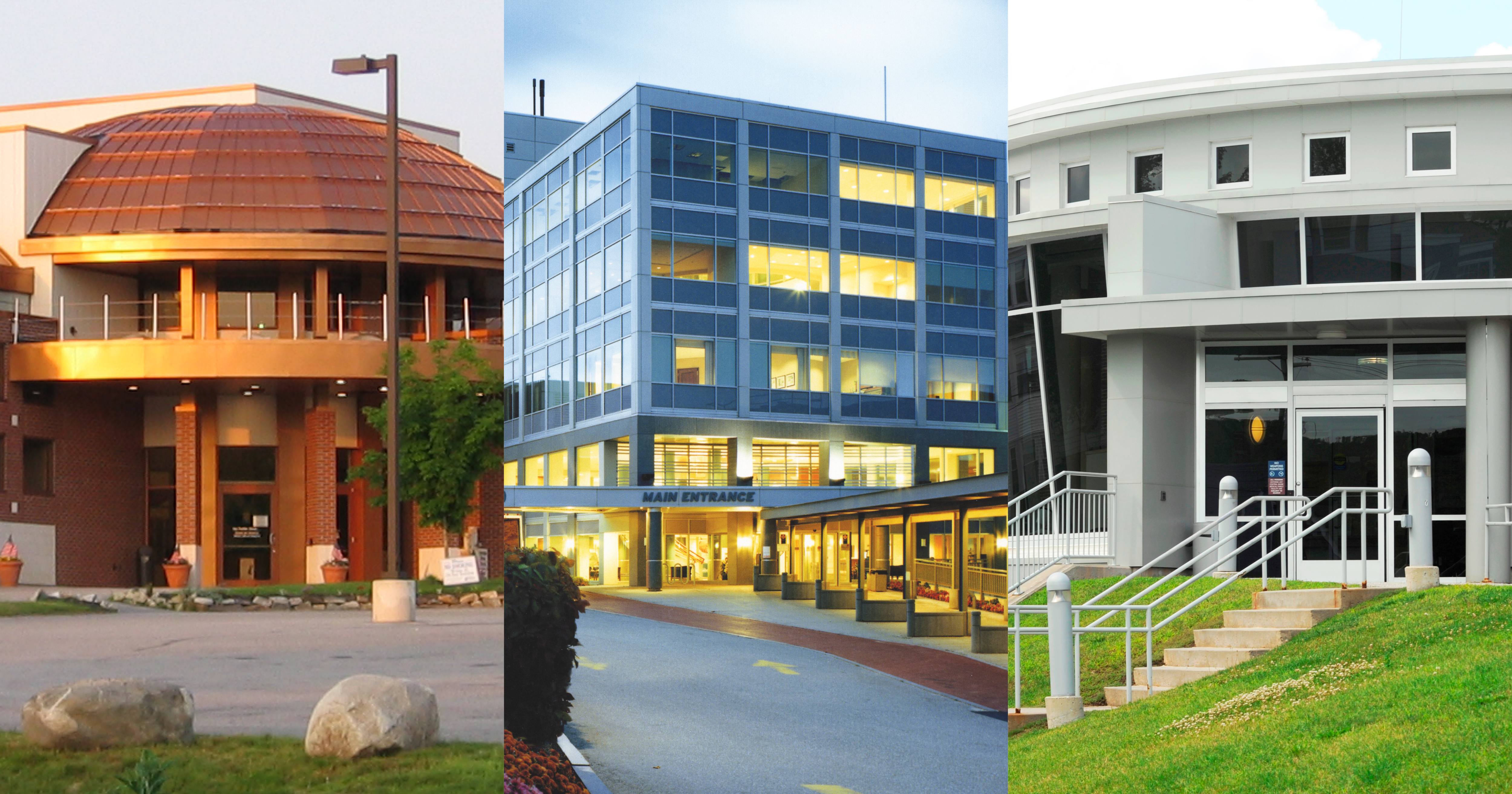 At Central Maine Healthcare our team members are committed to providing exceptional care and experiences for our community and for each other every day.

Position Summary: As a Senior Financial Analyst, under minimal supervision, you will manage specific assigned responsibilities as it relates to budgets, financial reporting, and financial planning. The position is responsible for supporting and assuring accurate preparation of operating budgets, serving as the financial consultant for operational departments and Service Lines, and assisting in the preparation of the monthly financial statement presentation. Along with the Manager, this position assists in the annual operating and capital budget process and ongoing variance and financial reporting.

What you will need to qualify for this position:
• Bachelors in Finance or Business Administration with a healthcare focus or similar education; Master's degree preferred.
• A minimum of 7 years of progressive responsibility in the healthcare arena, and a proven ability with business plan development required.
• High integrity, honesty, objectivity, and exceptional relationship skills as well as the ability to collaborate effectively with people at all levels are required.
• Outstanding oral communication and stage/presentation skills when dealing with all levels of the organization are essential.

Essential Duties:
• Uses analytic and subjective assessment skills to identify substantial performance improvement opportunities at the project level.
• Apply your professional financial, statistical and programmatic knowledge and analytical skills to a wide variety of analytic/financial initiatives.
• Translate outcomes into supporting analysis for fiscal impact forecasts, budgets, utilization and/or actual fiscal outcomes.
• Prepare forecasting models using multiple forecasting methods.
• Work both individually and as part of multi-discipline teams on projects varying in size and scope from short-term ad-hoc requests to long-term strategic initiatives while collaborating with other Departments within the organization.
• Collect and analyze financial, utilization, health care and quality data; preparing reports, analyses, and forecasts in support of clinical, operational and budgetary initiatives; and general ledger and transactional claims reconciliations.
• Works with Directors, Managers and Department Chiefs to identify and develop opportunities to enhance revenue and limit expenses through Results Management Initiatives.
• Develops performance tracking reports and works closely with Directors and Managers in the timely completion and distribution of such reports.
• Provides general financial and analytical support to Director of Business Intelligence, as needed

If you are passionate about making a difference and are looking for your next great career opportunity, we look forward to reviewing your application!
AT CENTRAL MAINE HEALTHCARE YOU ARE AT THE CENTER OF EVERYTHING WE DO

Our why, our purpose, drives every decision and action we take as a healthcare system. We strive everyday to deliver exceptional care, and to improve our community.  We are a non-profit organization that is breaking the traditional healthcare mold by bringing our patients and their family's high value, low cost, and award-winning care while focusing on creating an exceptional experience for them; all within their communities.  To accomplish this, we only hire individuals who are committed to excellence, who embody the principles of our CMH Experience Service Standards, and who are ready to step in and help their fellow team members achieve those exceptional results for our patients, their families, and the community.

Central Maine Healthcare System

The organization is broad in its footprint, with three (3) hospitals in Bridgton, Lewiston, and Rumford, and over 75 individual practices within our Medical Group.  Lewiston's Central Maine Medical Center is a certified and award-winning level two trauma center, along with our Central Maine Heart and Vascular Institute and the upcoming highly anticipated launch of our comprehensive state of the art cancer treatment center. Both Bridgton and Rumford Hospitals are four (4) star accredited acute care hospitals, and our Medical Group and Maine Urgent Care Centers have won multiple awards within their specialties.  As a system we are a six-time winner of the Leapfrog Safety A Rating since 2019, representing some of the highest quality care and outcomes nationwide. Our awards and accolades are only possible as a result of our commitment to culture, and a focus on safety and inclusion, in each of our patient's experiences and in the experiences we create within our teams.

If you are a person who is looking for a way to give back to your community, to help improve the lives of patients or those who care for our patients, want to be part of a growing organization that is setting the bar for Maine healthcare, apply to join Central Maine Healthcare today!

Diversity and Equal Employment Opportunity

CMH actively promotes diversity in its workforce at all levels of the organization. We strive to create and maintain a setting where we celebrate cultural and other differences and consider them strengths of the organization. CMH is an equal opportunity workforce and no one shall discriminate against any individual with regard to race, color, religion, sex, national origin, age, disability, sexual orientation, gender identity, genetic information or veteran status with respect to any offer, or term or condition, of employment. We make reasonable accommodations to the known physical and mental limitations of qualified individuals with disabilities.
© 2021 Workday, Inc. All rights reserved.
Related Jobs