Description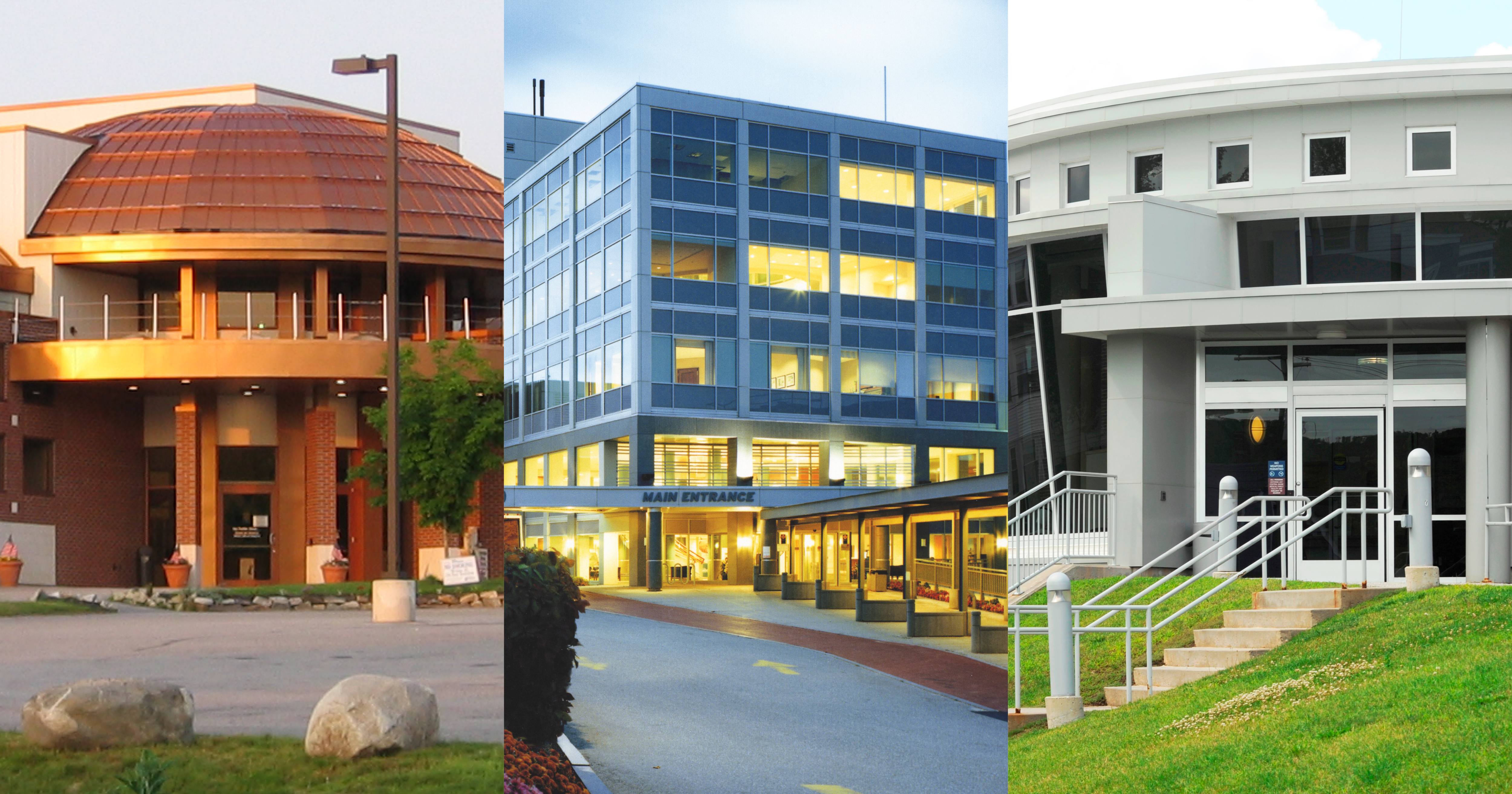 Rumford Community Home Hiring Event
At Central Maine Healthcare our team members are committed to providing exceptional care and experiences for our community and for each other every day.

Visit Rumford Community Home on Wednesday, June 23 at 10:00am-2:00pm for a hiring event including onsite interviews, refreshments and a raffle prize.

Open positions include:

CNAs (with sign-on bonus!)
Residential Care Aide/Medicine Aide (PSS/ CRMA)
Dietary Staff (Dietary Aides and Cooks)
Physical Therapist, Scheduling Coordinator, Ward Clerk
Licensed Nurses (including Med Techs, LPNs and RNs)

Why you'll love RCH:

Full-time, part-time and per-diem positions are available, with flexible schedules
New competitive wage scale
Growth opportunities
Generous paid time off structure
Affordable medical plans

Sign on bonuses: Certified Nurse Assistant (CNA) – one-year commitment:

FT nights = $3,000 Payment made at 3 months = $1,500, at 6 months = $750, and at 12 months = $750
FT days = $2,500 Payment made at 3 months = $1,250, at 6 months = $625, and at 12 months = $625
RG PT nights $1,500 Payment made at 3 months $750, at 6 months = $375, and 12 months = $375
RG PT days = $1,250 Payment made at 3 months $600, at 6 months = $325, and at 12 months = $325

Interested in joining the healthcare field? We'd love to talk with you about our upcoming free CNA classes!

As part of Central Maine Healthcare, Rumford Community Home is an 85-bed active living community offering residential care, secured dementia care, skilled rehabilitation, and long-term care nursing services. We provide medical care, 24-hour personal care, private and shared rooms, a full calendar of events and activities, laundry, housekeeping and delicious meals. Our goal is to deliver compassionate care to our community members in an affordable, all-inclusive environment.

RCH is located at 11 John F. Kennedy Lane, Rumford, Maine 04276

*This is an in-person, outdoor event. Social distancing measures will be taken. Masks are required.

If you are passionate about making a difference and are looking for your next great career opportunity, we look forward to reviewing your application!
AT CENTRAL MAINE HEALTHCARE YOU ARE AT THE CENTER OF EVERYTHING WE DO

Our why, our purpose, drives every decision and action we take as a healthcare system. We strive everyday to deliver exceptional care, and to improve our community.  We are a non-profit organization that is breaking the traditional healthcare mold by bringing our patients and their family's high value, low cost, and award-winning care while focusing on creating an exceptional experience for them; all within their communities.  To accomplish this, we only hire individuals who are committed to excellence, who embody the principles of our CMH Experience Service Standards, and who are ready to step in and help their fellow team members achieve those exceptional results for our patients, their families, and the community.

Central Maine Healthcare System

The organization is broad in its footprint, with three (3) hospitals in Bridgton, Lewiston, and Rumford, and over 75 individual practices within our Medical Group.  Lewiston's Central Maine Medical Center is a certified and award-winning level two trauma center, along with our Central Maine Heart and Vascular Institute and the upcoming highly anticipated launch of our comprehensive state of the art cancer treatment center. Both Bridgton and Rumford Hospitals are four (4) star accredited acute care hospitals, and our Medical Group and Maine Urgent Care Centers have won multiple awards within their specialties.  As a system we are a six-time winner of the Leapfrog Safety A Rating since 2019, representing some of the highest quality care and outcomes nationwide. Our awards and accolades are only possible as a result of our commitment to culture, and a focus on safety and inclusion, in each of our patient's experiences and in the experiences we create within our teams.

If you are a person who is looking for a way to give back to your community, to help improve the lives of patients or those who care for our patients, want to be part of a growing organization that is setting the bar for Maine healthcare, apply to join Central Maine Healthcare today!
© 2021 Workday, Inc. All rights reserved.
Related Jobs