Description

RN Manager Case Management
Location Memphis, Tennessee, United States of America Category Medical Center Support Job Id R0022250
The Manager, Nurse Case Management (MNCM) is a multi-market leadership position responsible for providing onsite and remote planning clinical group leadership and expert technical guidance to the Nurse Case Manager/Transitional Care Coordinator teams. The incumbent in this role, in collaboration with the PCP and healthcare team, provides program management for patients to ensure the patient's progression through the continuum of care in a manner that achieves the desired clinical outcomes and effective resource management. He/She also promotes consistent application of effective processes and clinical service accountability. The MNCM works closely with market clinical and operational leadership to support the ongoing improvement of case management operations
We're unique.  You should be, too.
We're changing lives every day.  For both our patients and our team members. Are you innovative and entrepreneurial minded? Is your work ethic and ambition off the charts?  Do you inspire others with your kindness and joy?
We're different than most primary care providers. We're rapidly expanding and we need great people to join our team.
The Manager, Nurse Case Management (MNCM) is a multi-market leadership position responsible for providing onsite and remote planning clinical group leadership and expert technical guidance to the Nurse Case Manager/Transitional Care Coordinator teams. The incumbent in this role, in collaboration with the PCP and healthcare team, provides program management for patients to ensure the patient's progression through the continuum of care in a manner that achieves the desired clinical outcomes and effective resource management. He/She also promotes consistent application of effective processes and clinical service accountability. The MNCM works closely with market clinical and operational leadership to support the ongoing improvement of case management operations
Manages a team of two or more Nurse Case Managers and Transitional Care Coordinator (TCC).
Actively involved in the full employment cycle of direct reports, including but not limited to: participation in the recruitment process, annual performance appraisals, day-to-day oversight of staffing/scheduling needs, problem solving, exit interviews and termination/counseling decisions.
Displays leadership skills, mentoring staff to achieve success.
Provides structure and assures consistent execution of the Care Management Process (CMP), including Case Management (CM) and Disease Management (DM) plans. CMP is a collaborative model including patients, nurses, social workers, PCPs, specialists, other providers/practitioners and caregivers. Coordinates care with PCPs, Specialists and ancillary teams across the market.
Advocates for and assists Nurse Case Managers and Transitional Care Coordinator with ensuring patients achieve optimal health, access to care and appropriate utilization of resources.
Consults with, encourages and influences physicians, specialists and other providers to refer patients to case management for assessment, planning, implementation, coordination, monitoring and evaluation to develop an individualized care plan prior to hospitalization which can result in decreased admissions and hospital sick days. Aids in identifying areas of opportunities at the PCP, center and market level.
Serves as the resident CM and DM "expert" to support Nurse Case Manager needs for market specific education.
Facilitates medication reconciliation and adherence education; disease education and coaching; advance directive/end of life discussions and referral/authorization management with Nurse Case Manager(s) as needed.
At appropriate and repeated intervals, assesses and reassesses the patient's progress utilizing telephone and other technologies and resources. Depending on the progress, urges appropriate interventions to obtain optimal outcome.
Modifies plans of care as necessary with the healthcare team, family, and providers.
Monitors and manages clinical and financial coordination of treatment plan of assigned patients to ensure timely, cost-effective, individualized service delivery.
Assists with development and implementation of case management policies, processes and standard operating procedures (SOPs) as appropriate.
Precepts new Nurse Case Managers and educate Transitional Care Coordinator.
Assists with quality audits and data analyses to identify opportunities for improvement.
Identifies problems or any dissatisfaction experienced by patients or referring source and works to resolve them to a high degree of service excellence.
Attends meetings that require CM/DM participation relay information as needed to other market case managers.
Formulates, implements and evaluates educational strategies for staff, patients and family members.
Appraises individual performance and provides feedback on objectives and goal/metric attainment, coaching as needed and formal documentation of performance evaluation.
Assists in the interviewing, hiring and overall leadership of case management staff. Direct supervisory authority is determined by market leadership.
Teaching abilities to conduct educational programs for PCP's, Chen Med staff, and tier one hospital staff.
Identifies and shares best practices to advance efficiency and performance.
Assists with workflow efficiency improvement for clinical and operational practices.
Identifies need for education on TCC daily responsibilities and tracking of patients admitted to hospital and other care facilities, reviewing accuracy of HITS to claim data.
Authorized to hire/terminate, promote/demote, manage performance & development and discipline Nurse Case Managers and Transitional Care Coordinators and other direct reporting support staff.
Ability and willingness to travel locally, regionally, and nationwide up to 30% of the time.
Strong business acumen and experience in data analytics
Excellent verbal and written communication skills to effectively connect with diverse populations including physicians, employees, patients and their families
Knowledge of care delivery capabilities along the continuum of care
Superb interpersonal and critical thinking skills to work productively with all levels of organization personnel and to supervise the activities of a group of employees
Resourcefulness to identify prompt and sustainable solutions to barriers in care delivery
Leadership skills to direct others toward objectives that contribute to the success of the business unit. Ability to supervise and train employees, to include organizing, prioritizing, and scheduling work assignments
Ability to cope with stressful situations, manage multiple and sometimes conflicting priorities simultaneously
Flexibility with schedule, including off-shifts, weekends and holidays to meet the needs of patients, families or staff
Teaching abilities to conduct educational programs for staff and present complex data clearly and concisely
Fiscal skills to monitor and control costs and revenue
Familiarity with professional and technical emerging knowledge
Compassionate with teamwork skills. Comfortable in giving group presentations
Excellent knowledge of case management principles, healthcare management and reimbursement
Excellent organizational and time management skills
Proficient in Microsoft Office Suite products including Excel, Word, PowerPoint and Outlook, plus a variety of other word-processing, spreadsheet, database, e-mail and presentation software
Ability and willingness to travel locally, regionally and nationwide up to 10% of the time
Spoken and written fluency in English
We're ChenMed and we're transforming healthcare for seniors and changing America's healthcare for the better.  Family-owned and physician-led, our unique approach allows us to improve the health and well-being of the populations we serve. We're growing rapidly as we seek to rescue more and more seniors from inadequate health care.
ChenMed is changing lives for the people we serve and the people we hire.  With great compensation, comprehensive benefits, career development and advancement opportunities and so much more, our employees enjoy great work-life balance and opportunities to grow.  Join our team who make a difference in people's lives every single day.
A valid, active Registered Nurse (RN) license in State of employment plus one of the following degree conditions is required:

Bachelor's Degree in Nursing (BSN); OR
Associate degree in Nursing (ADN) with 2 years' home health, case management or discharge planning work experience; OR
Bachelor's degree in a health-related discipline

A minimum of 5 years' clinical work experience preferred
Proven working experience in Case Management:

A minimum of 2 years' utilization review and/or case management, home health and/or discharge planning experience highly desired

BLS/CPR certification for healthcare required
Case Management Certification through the Commission for Case Manager Certification (CCMC) or the American Association of Managed Care Nurses (AAMCN) preferred
Hospital, healthcare setting experience is preferred
Experience with psychological aspects of care desired
Leadership experience in a healthcare setting highly desired (lead nurse, charge nurse, nursing supervisor, etc.)
Get notified for similar jobs
Sign up to receive job alerts
Enter Email address (Required)
Get tailored job recommendations based on your interests.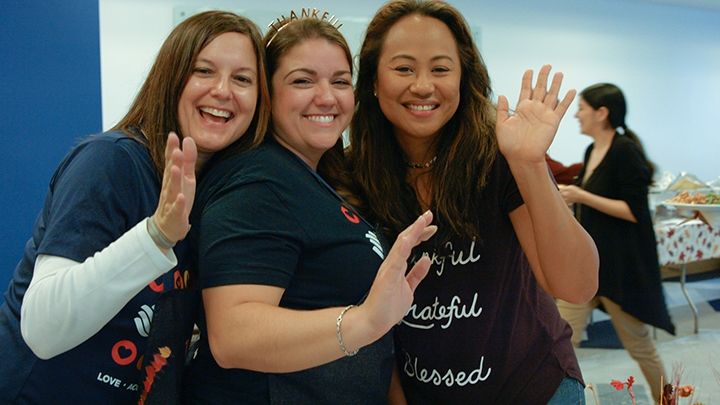 Culture
We're working together to build strong communities inside and outside.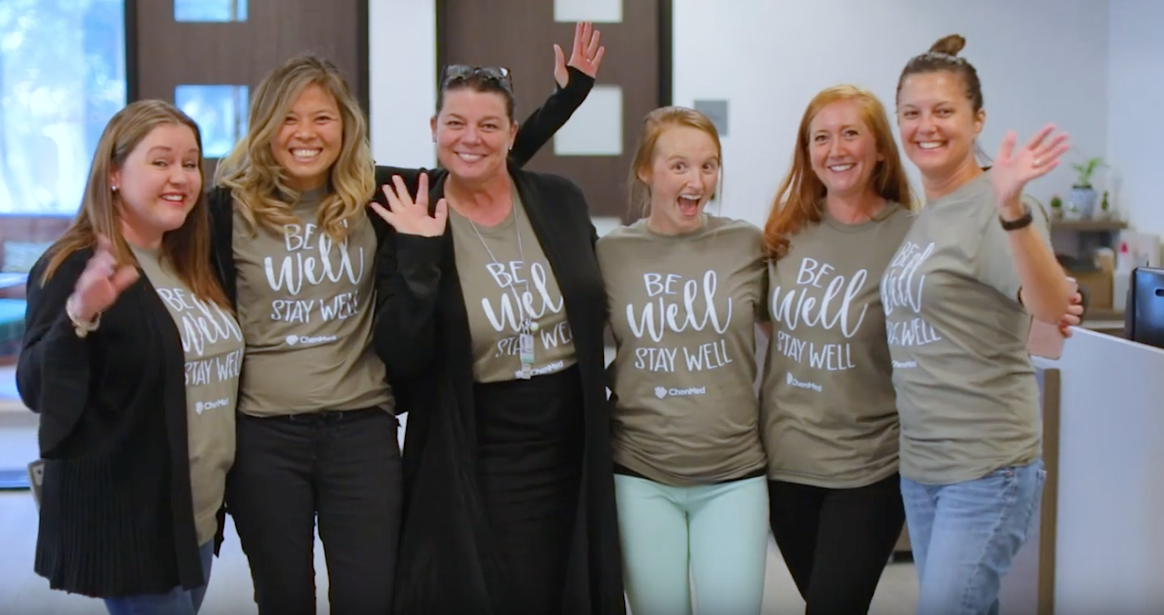 Benefits
ChenMed sees the whole person and looks to support your well-being.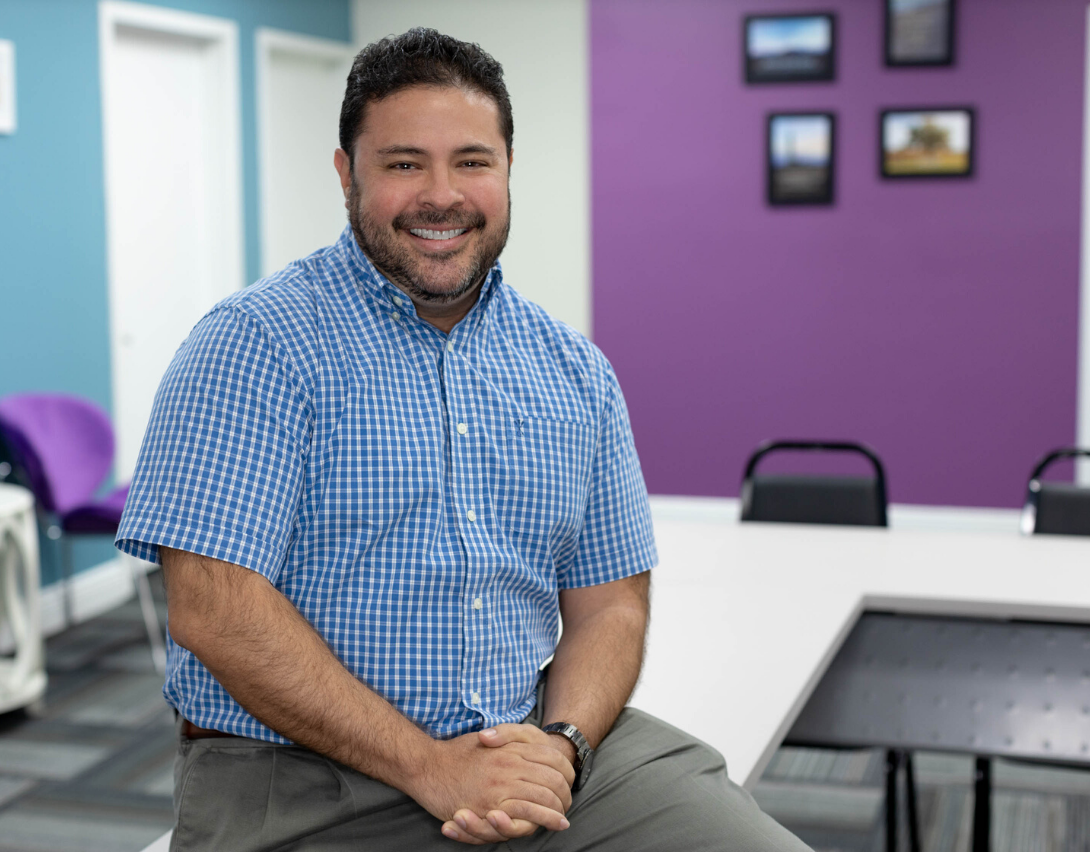 "I love that I get to teach our clinicians and non-clinicians things that I am passionate about...I also love working for a company that truly improves the quality of life for our seniors."
Nestor Arias, Senior Training Specialist
"I truly love ChenMed's vision and mission. It's the right way to treat patients and the way I treat my family."
David Guerra MD, Medical Director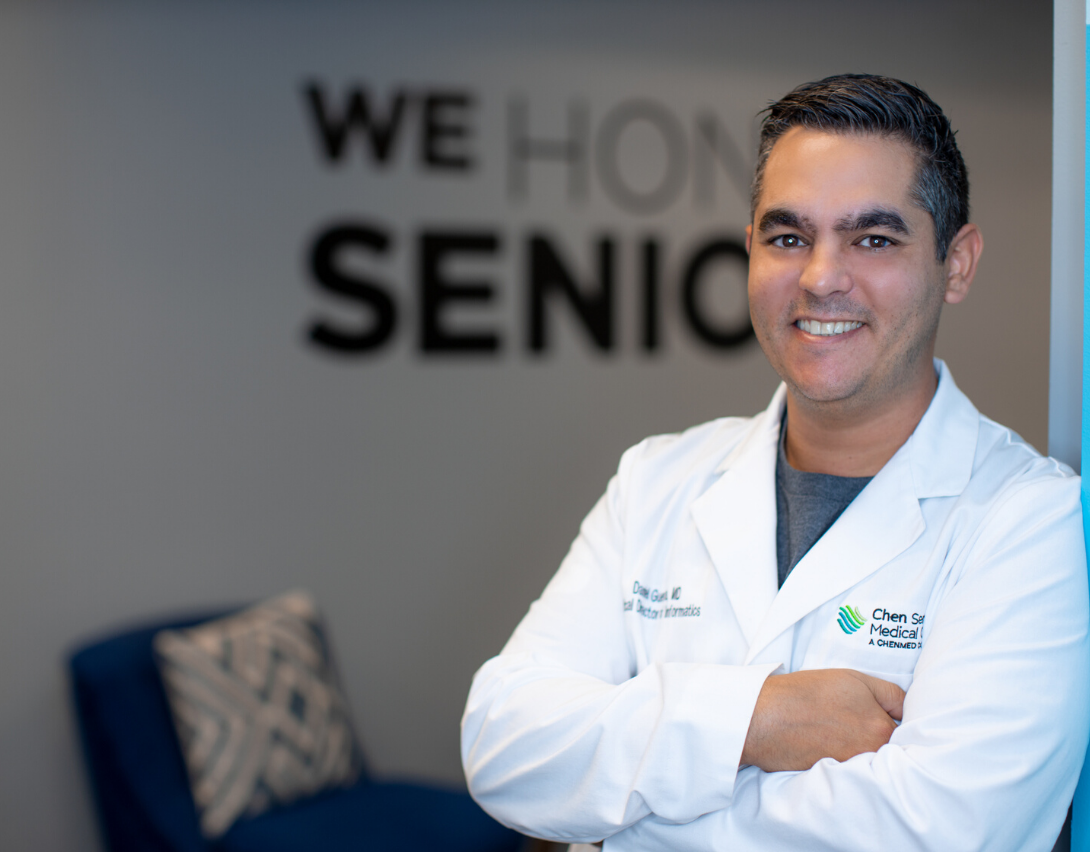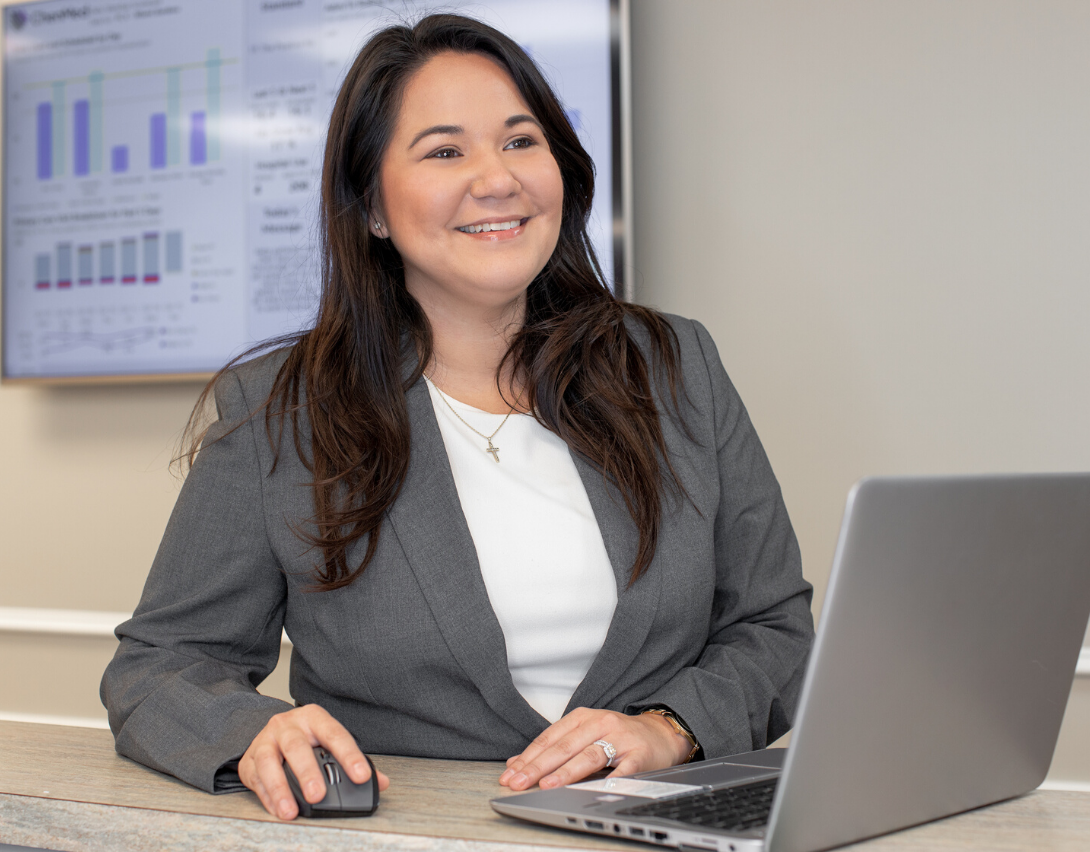 "I came to ChenMed because it fulfills my purpose as a person. Those who work for this company are very special, and they have the opportunity to do something life-changing."
Lynette Acosta, Center Manager
slide 2 of 3 "I truly love ChenMed's vision and mission. It's the right way to treat patients and the way I treat my family." David Guerra MD, Medical Director