Description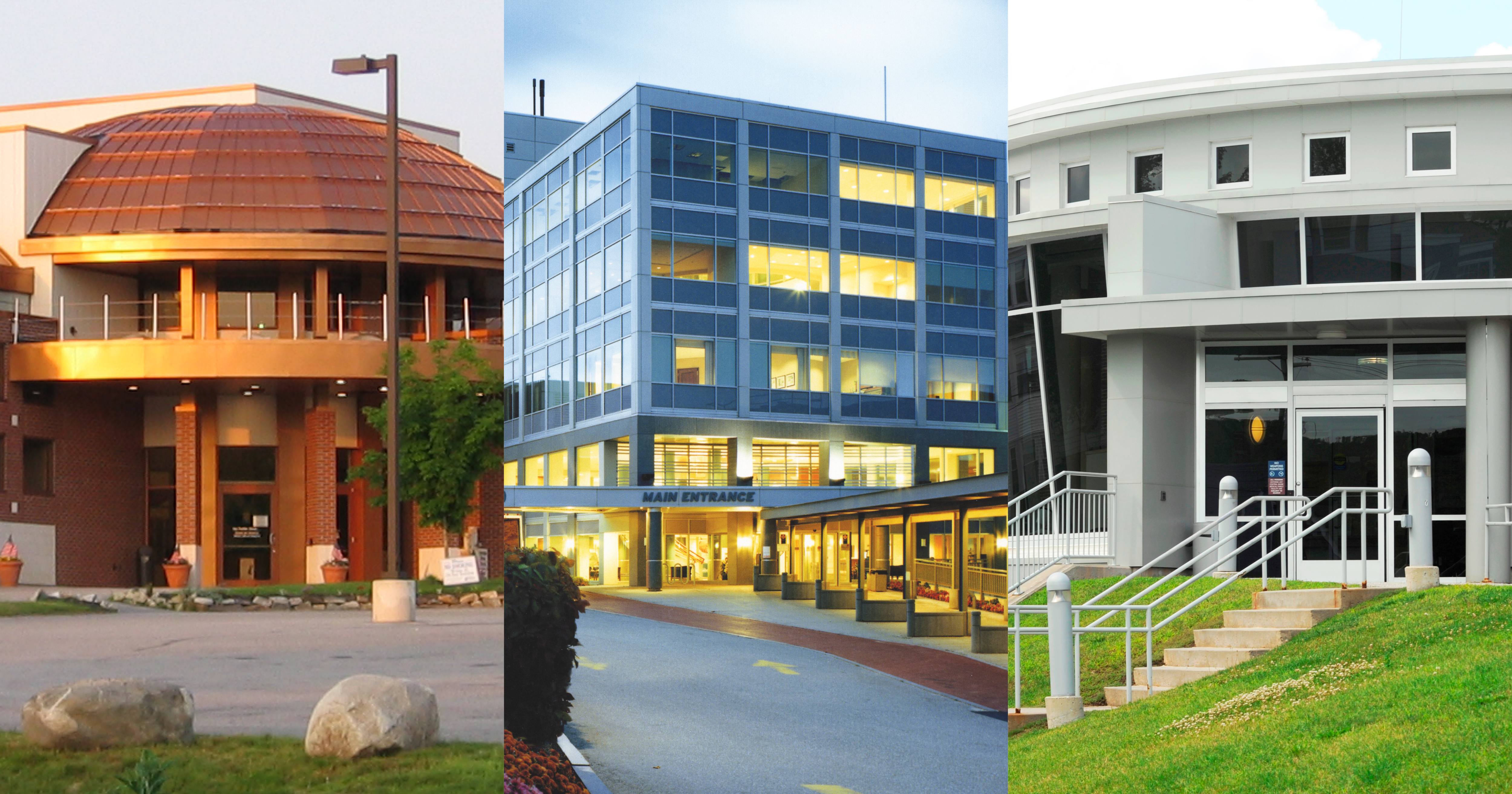 Lisbon Family Practice Building
At Central Maine Healthcare our team members are committed to providing exceptional care and experiences for our community and for each other every day.

Position Summary: Serve as the connecting point for Central Maine Healthcare (CMH) patients and the referring and specialty providers. Provides a comprehensive referral experience to meet the various needs of patients, referring providers, and family members. Adapt to and manage the ever changing and complex services, providers, service locations and initiatives across CMH while providing the highest level of customer service to each patient. Responsible for accurate and complete work based on organization standards, policies and procedures, HIPAA, and compliance with regulatory agencies. The referral specialist performs all functions under guidance and direction from the Referrals Manager.

Duties and Responsibilities:
1. Engages patients utilizing exceptional customer service practices in alignment with the Five Must Haves;
a. Greet people with a smile, friendly eye contact and say hello
b. Take people where they are going, rather than point or give directions
c. Use key words at key times. "Is there anything else I can do for you?"
d. Foster an attitude of gratitude
e. Round with reason and purpose
2. Serves as the champion of the referral experience.
3. Processes all internal and external referral and prior authorization requests for the medical practice.
4. Utilizes scheduling applications to accurately collect necessary and relevant data.
5. Provides accurate information to patients regarding the various services, providers, and locations available within the Central Maine Healthcare system.
6. Engages in critical conversations to educate and promote utilization of internal service lines.
7. Utilizes a one-call resolution technique to meet the patient's needs. When necessary, follow up with the patient after performing additional research or contacting other areas within the health system.
8. Schedules new patient appointments for select primary care and specialty care services at time of service.
9. Communicates with patients and staff by using multiple advanced communication tools, including phone call handling telecommunication system, emails, faxes and on-line charts and on-line scheduling.
10. Upholds CMH policies and procedures.
11. Participates in orientation, training programs and attends meetings as required.
12. Performs other related duties as assigned or described by the organization's policy.
13. Collaborates with other CMH departments to promote optimal utilization of resources.

Education and Experience:
1. A high school diploma or equivalent is required. College or completion of post-secondary education is preferred.
2. Minimum of 2 years of health care related or call center experience preferred.

Knowledge, Skills and Abilities:
1. Strong verbal and written communication.
2. Strong PC and electronic health record data entry skills.
3. Knowledge of medical terminology and telephone etiquette preferred.
4. Demonstrated ability to organize and prioritize work, provide oral and written instructions, interact tactfully with patients and families and establish and maintain effective relationships with others.
5. Must be able to apply specific organizational policies rules and regulations relating to verifying patient information and maintaining records and forms.
6. Ability to remain calm in a busy or stressful situation.
7. Represent the organization in a positive manner, support and encourages strong morale within the team and maintain effective, professional relationships with others.

If you are passionate about making a difference and are looking for your next great career opportunity, we look forward to reviewing your application!
AT CENTRAL MAINE HEALTHCARE YOU ARE AT THE CENTER OF EVERYTHING WE DO

Our why, our purpose, drives every decision and action we take as a healthcare system. We strive everyday to deliver exceptional care, and to improve our community.  We are a non-profit organization that is breaking the traditional healthcare mold by bringing our patients and their family's high value, low cost, and award-winning care while focusing on creating an exceptional experience for them; all within their communities.  To accomplish this, we only hire individuals who are committed to excellence, who embody the principles of our CMH Experience Service Standards, and who are ready to step in and help their fellow team members achieve those exceptional results for our patients, their families, and the community.

Central Maine Healthcare System

The organization is broad in its footprint, with three (3) hospitals in Bridgton, Lewiston, and Rumford, and over 75 individual practices within our Medical Group.  Lewiston's Central Maine Medical Center is a certified and award-winning level two trauma center, along with our Central Maine Heart and Vascular Institute and the upcoming highly anticipated launch of our comprehensive state of the art cancer treatment center. Both Bridgton and Rumford Hospitals are four (4) star accredited acute care hospitals, and our Medical Group and Maine Urgent Care Centers have won multiple awards within their specialties.  As a system we are a six-time winner of the Leapfrog Safety A Rating since 2019, representing some of the highest quality care and outcomes nationwide. Our awards and accolades are only possible as a result of our commitment to culture, and a focus on safety and inclusion, in each of our patient's experiences and in the experiences we create within our teams.

If you are a person who is looking for a way to give back to your community, to help improve the lives of patients or those who care for our patients, want to be part of a growing organization that is setting the bar for Maine healthcare, apply to join Central Maine Healthcare today!
© 2021 Workday, Inc. All rights reserved.
Related Jobs