Description

Recruiter
This job is available in 2 locations
Category

Human Resources
Job Id

R0014030
ChenMed is transforming healthcare for seniors. We provide big answers to big problems in health care delivery.  ChenMed is a full-risk primary care market leader with an innovative philosophy, unique physician culture and end-to-end customized technology. These things allow us to provide world-class primary care and coordinated care to the most vulnerable population – moderate- to low-income seniors who have complex chronic diseases.
                                                                                                                                                        
Through our innovative operating model, physician-led culture and empowering technology, we are able to drive key quality and cost outcomes that create value for patients, physicians and the overall health system.  Our model allows us to practice medicine the way it should be practiced. By recruiting focused physicians and reducing their doctor-to-patient ratios, we increase patients' "face time" during each monthly appointment and help foster stronger doctor-patient relationships. Our model also drives and enhances compliance with treatment plans.
As a result of our efforts, our patients realize lower hospital admissions. Their overwhelming response to our approach is reflected in our aggressive, organic growth and net promoter scores in the low to mid 90s, which is unheard of in any industry. Read more about our results and the value of the ChenMed model.
As a company, we are making a difference in the lives of seniors and the health care system overall.
At ChenMed,  If you are an innovative, entrepreneurial minded, over-achiever who is extremely passionate in helping people and revolutionizing Healthcare again, we are that dynamic and exciting company you are looking for!
After applying, we encourage you to "follow" us on LinkedIn (ChenMed) as well! This way you can stay informed and up to date on what's happening around our organization and start your path to becoming part of our FAMILY!
ESSENTIAL JOB FUNCTIONS:
The Talent Acquisition Specialist is responsible for the proactive and strategic sourcing of high quality staff throughout an assigned geographical area utilizing a variety of mediums including recruitment websites, job boards, and social media. He/she will engage in the task of screening potential employees who are located and contacted for interviews.
Primary Duties and Responsibilities
Screens, interviews, and recommends candidates to hiring managers.
Collaborates with recruiters, operations staff and people services staff to ensure a smooth sourcing and hiring process and identify the right candidates.
Develops innovative, creative, and proactive recruitment / sourcing strategies to develop high quality active and passive candidate pipelines.
Partners with the hiring manager to create the salary offer and manages all candidate correspondence.
Maintains compliance with federal and state regulations concerning employment.
Reviews and sends candidate applications to onboarding.
Researches, coordinates and participates in various offsite recruitment strategies such as career fairs and college recruitment programs to educate the public about job opportunities as well as attract talent.
Recommends new approaches, policies, and procedures to effect continual improvements in efficiency of department and services performed.
Conducts regular follow-up with recruiters to determine the effectiveness of recruiting plans and implementation.
Other Responsibilities may include:
Effectively builds and engages with talent communities through social media outlets.
Provides support to markets that are experiencing a significant number of staff vacancies or where the recruiter position is vacant (i.e. assisting Recruiters with recruitment and retention plans).
Identifies and sources appropriate internal talent for current and future open roles within the organization.
Develops, coordinates and implements community-based recruiting initiatives with colleges, churches, local community organizations.
Facilitates new hire onboarding to assure a smooth transition to the organization as needed.
Assigns technical tests to candidates as needed.
KNOWLEDGE, SKILLS AND ABILITIES:
Proven track record of designing and implementing full recruiting life-cycle strategies to attract and hire professional, managerial and technical positions on various levels.
Experience in developing creative recruitment solutions utilizing online job boards, job fairs, advertising, college recruitment, social media, career networks and referral programs.
Excellent and professional written and verbal communications skills.
Strong initiative, ability to anticipate issues proactively.
Ability to succeed in a fast-paced environment.
Proven track record of reliability and responsibility.
Detail oriented with strong organizational and administrative skills.
Discreet, able to handle confidential and proprietary information appropriately.
Strong time management skills and ability to foster relationships with employees at all levels within the organization.
Ability to work under pressure and meet established goals and objectives.
Strong creative problem skills are required.
This position may require 20 % of travel nationwide.
EDUCATION / SPECIALIZED KNOWLEDGE REQUIREMENTS:
Any like combination of education and experience.
PHR or SPHR strongly preferred.
Previous experience utilizing the internet, databases, applicant tracking systems, search engines and social media to source active and passive candidates.
Get notified for similar jobs
Sign up to receive job alerts
Enter Email address (Required)
Get tailored job recommendations based on your interests.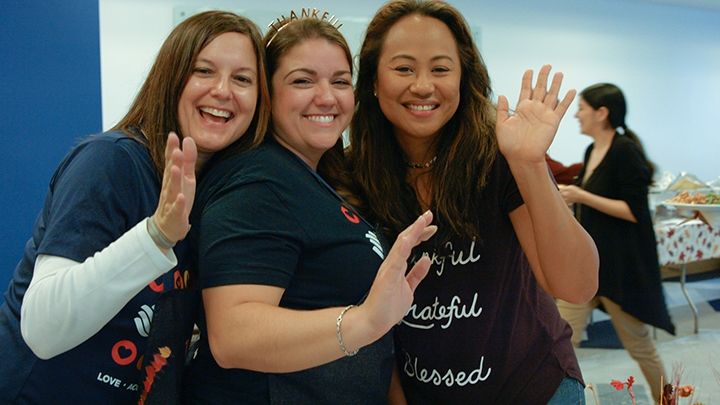 Culture
We're working together to build strong communities inside and outside.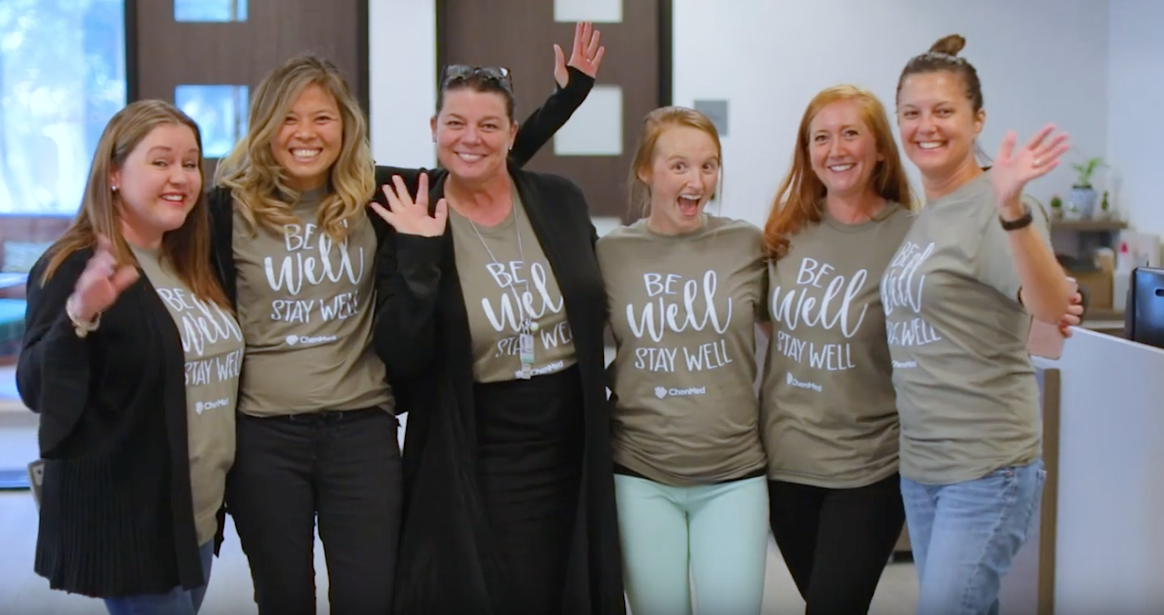 Benefits
ChenMed sees the whole person and looks to support your well-being.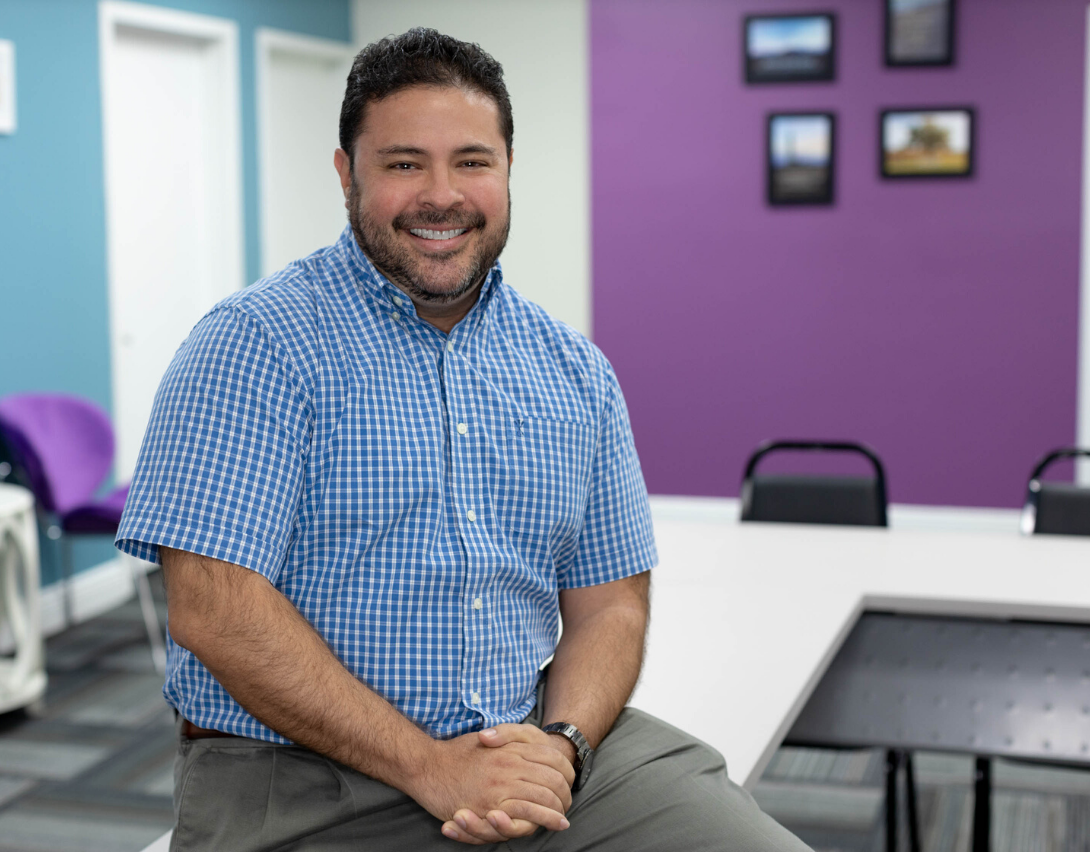 "I love that I get to teach our clinicians and non-clinicians things that I am passionate about...I also love working for a company that truly improves the quality of life for our seniors."
Nestor Arias, Senior Training Specialist
"I truly love ChenMed's vision and mission. It's the right way to treat patients and the way I treat my family."
David Guerra MD, Medical Director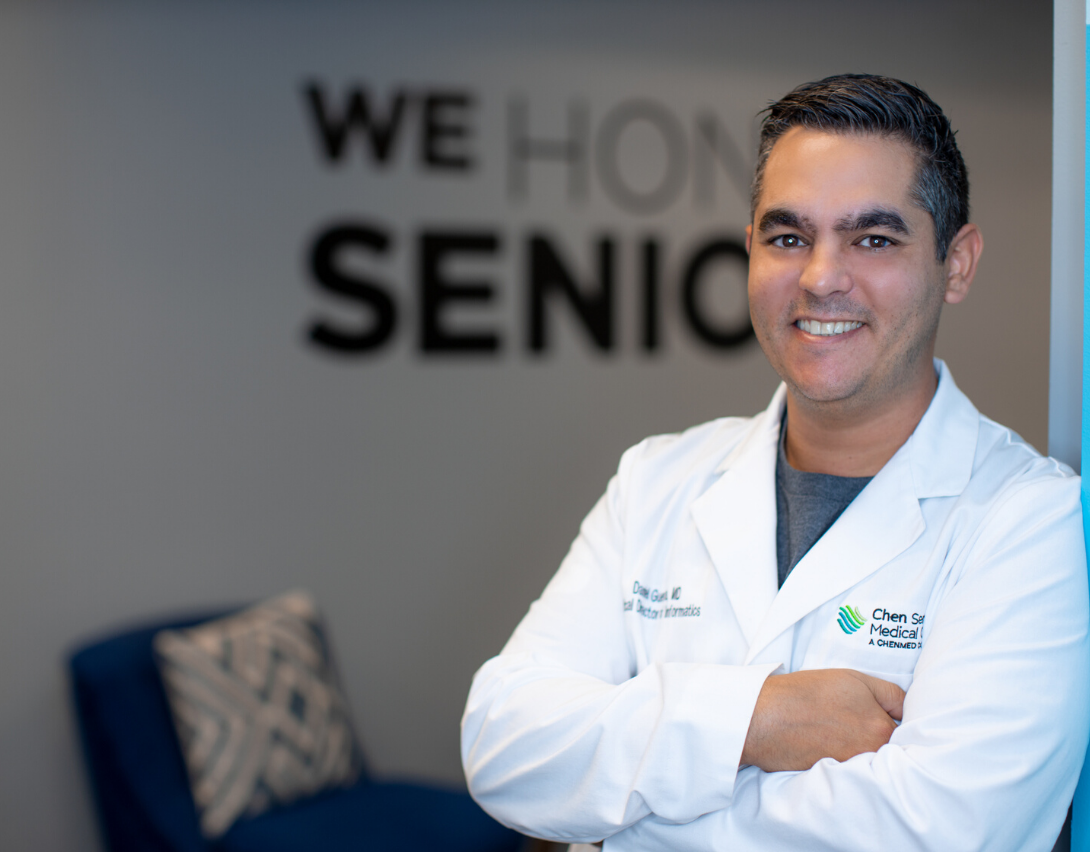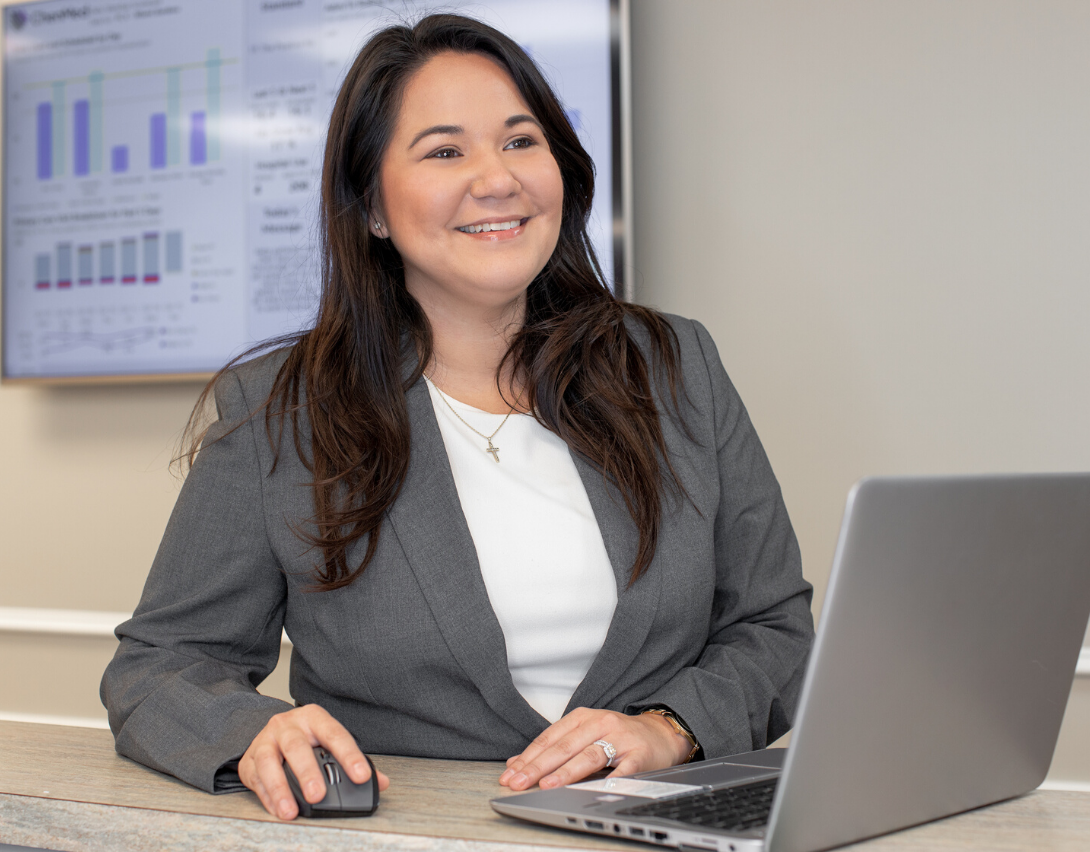 "I came to ChenMed because it fulfills my purpose as a person. Those who work for this company are very special, and they have the opportunity to do something life-changing."
Lynette Acosta, Center Manager
Hi! Are you interested in this job?