Description

Podiatrist
This job is available in 3 locations
Category

Physicians
Job Id

R0015728
ChenMed is transforming healthcare for seniors. We provide big answers to big problems in health care delivery.  ChenMed is a full-risk primary care market leader with an innovative philosophy, unique physician culture and end-to-end customized technology. These things allow us to provide world-class primary care and coordinated care to the most vulnerable population – moderate- to low-income seniors who have complex chronic diseases.
                                                                                                                                                        
Through our innovative operating model, physician-led culture and empowering technology, we are able to drive key quality and cost outcomes that create value for patients, physicians and the overall health system.  Our model allows us to practice medicine the way it should be practiced. By recruiting focused physicians and reducing their doctor-to-patient ratios, we increase patients' "face time" during each monthly appointment and help foster stronger doctor-patient relationships. Our model also drives and enhances compliance with treatment plans.
As a result of our efforts, our patients realize lower hospital admissions. Their overwhelming response to our approach is reflected in our aggressive, organic growth and net promoter scores in the low to mid 90s, which is unheard of in any industry. Read more about our results and the value of the ChenMed model.
As a company, we are making a difference in the lives of seniors and the health care system overall.
ESSENTIAL JOB DUTIES/RESPONSIBILITIES:
Treats bone, muscle, and joint disorders affecting the feet.
Performs minor surgery in the office: partial nail avulsion, local abscess incision and drainage, simple aspirations of cysts.
Educates the public about the benefits of foot care through techniques such as speaking engagements, advertising, and other forums.
Performs administrative duties such as hiring employees, ordering supplies, and keeping records.
Advises patients about treatments and foot care techniques necessary for prevention of future problems.
Corrects deformities by means of plaster casts and strapping.
Diagnoses diseases and deformities of the foot using medical histories, physical examinations, x-rays, and laboratory test results.
Makes and fits prosthetic appliances.
Prescribes medications, corrective devices, physical therapy, or surgery.
Refers patients to physicians when symptoms indicative of systemic disorders, such as arthritis or diabetes, are observed in feet and legs.
Other duties as assigned and modified at manager's discretion.
KNOWLEDGE, SKILLS AND ABILITIES:
Using logic and reasoning to identify the strengths and weaknesses of alternative solutions, conclusions or approaches to problems.
Identifying complex problems and reviewing related information to develop and evaluate options and implement solutions.
The ability to apply general rules to specific problems to produce answers that make sense.
The ability to make precisely coordinated movements of the fingers of one or both hands to grasp, manipulate, or assemble very small objects.
The ability to quickly and repeatedly adjust the controls of a machine or a vehicle to exact positions.
The ability to keep your hand and arm steady while moving your arm or while holding your arm and hand in one position.
Fluent in English.
At ChenMed,  If you are an innovative, entrepreneurial minded, over-achiever who is extremely passionate in helping people and revolutionizing Healthcare again, we are that dynamic and exciting company you are looking for!
After applying, we encourage you to "follow" us on LinkedIn (ChenMed) as well! This way you can stay informed and up to date on what's happening around our organization and start your path to becoming part of our FAMILY!
EDUCATION / SPECIALIZED KNOWLEDGE REQUIREMENTS:
Degree of Doctor of Podiatric Medicine (DPM).
Graduated from an accredited college of podiatry and licensed in the state of practice.
Complete a three (2) year residency program.
Knowledge of the information and techniques needed to diagnose and treat human injuries, diseases, and deformities. This includes symptoms, treatment alternatives, drug properties and interactions, and preventive health-care measures.
Knowledge of principles, methods, and procedures for diagnosis, treatment, and rehabilitation of physical and mental dysfunctions, and for career counseling and guidance.
The Podiatrist is responsible for providing preventative care, diagnosis and treatment of a wide range of problems affecting the feet, ankle and lower legs. Their specialist skills focus on tending infections, ailments, defects and injuries of the foot and lower leg, as well as treating foot and nail conditions related to major health disorders.
Get notified for similar jobs
Sign up to receive job alerts
Enter Email address (Required)
Get tailored job recommendations based on your interests.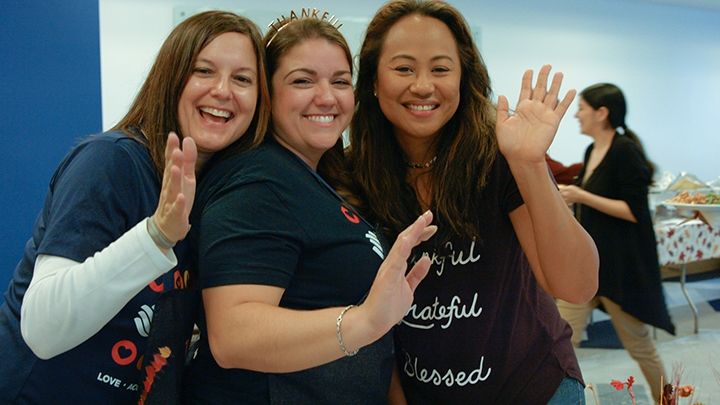 Culture
We're working together to build strong communities inside and outside.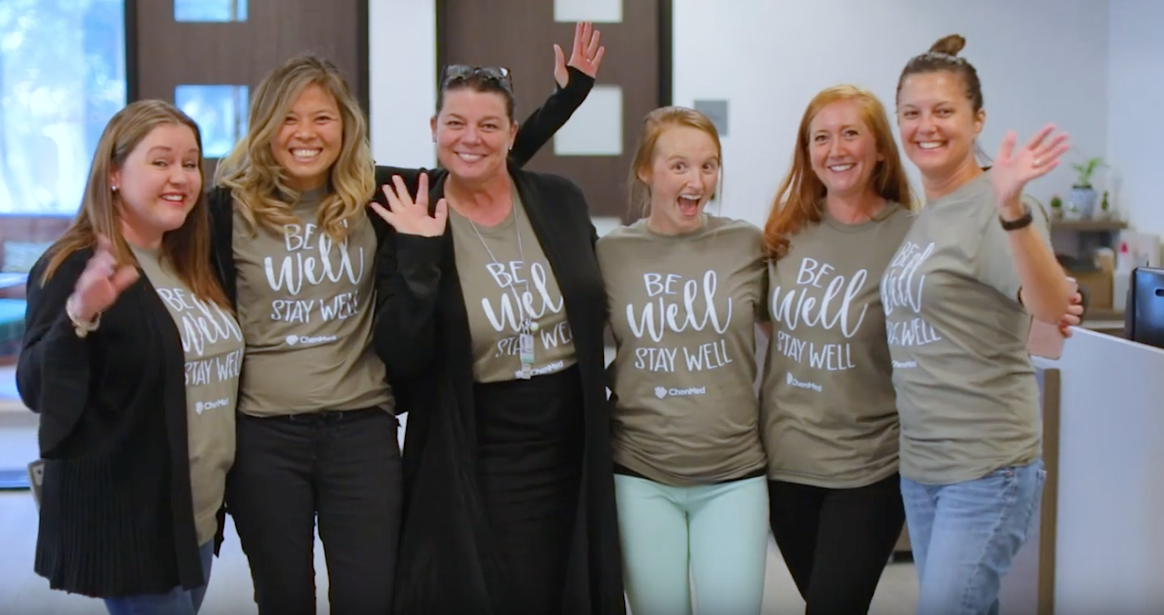 Benefits
ChenMed sees the whole person and looks to support your well-being.
Hi! Are you interested in this job?