Description

Pharmacy Technician- Miami Lakes, FL
Location Miami, Florida, United States of America Category Medical Center Support Job Id R0014449
ChenMed is transforming healthcare for seniors. We provide big answers to big problems in health care delivery.  ChenMed is a full-risk primary care market leader with an innovative philosophy, unique physician culture and end-to-end customized technology. These things allow us to provide world-class primary care and coordinated care to the most vulnerable population – moderate- to low-income seniors who have complex chronic diseases.
                                                                                                                                                        
Through our innovative operating model, physician-led culture and empowering technology, we are able to drive key quality and cost outcomes that create value for patients, physicians and the overall health system.  Our model allows us to practice medicine the way it should be practiced. By recruiting focused physicians and reducing their doctor-to-patient ratios, we increase patients' "face time" during each monthly appointment and help foster stronger doctor-patient relationships. Our model also drives and enhances compliance with treatment plans.
As a result of our efforts, our patients realize lower hospital admissions. Their overwhelming response to our approach is reflected in our aggressive, organic growth and net promoter scores in the low to mid 90s, which is unheard of in any industry. Read more about our results and the value of the ChenMed model.
As a company, we are making a difference in the lives of seniors and the health care system overall.
ESSENTIAL JOB FUNCTIONS:
The Pharmacy Technician is responsible for ensuring that the pharmacy is running efficiently and is staying organized and operative. Some of the duties include taking inventory, answering the phone, checking patient information for insurance co-pays, restocking and ordering necessary supplies, dispensing prepackaged medication(s), keeping multiple, ongoing filing systems and performing other administrative tasks. Additionally, under the direct supervision of a Physician, the Pharmacy Technician accurately labels and delivers medication to appropriate patient. He/she also works with that Physician to ensure that the medication has been dispensed properly and in a timely manner.
Primary Duties and Responsibilities
Select, prepare and stock medications and supplies according to specific center requirements.
Assist in preparing and dispensing medications under direct supervision of Physician in accordance with written Rx and within Federal and State Regulations.
Verify medication prescribed and dispense the medication.
Process refills on a daily basis. Order pharmaceuticals and receive/stock drugs.
Maintain licensure and certification for state.
Work with corporate team to keep center updated with processes and procedures.
Collect patient information for prescription and billing. Keep filing system updated for multiple procedures/processes.
KNOWLEDGE, SKILLS AND ABILITIES:
Knowledge of ChenMed and/ or Jencare Neighborhood Medical Centers products, services, standards, policies and procedures.
Ability to multi task, operate phones, personal computer, software and other IT systems.
Ability to communicate and work with doctors, patients and other team members in a professional manner.
Ability to pay close attention to detail and to ensure accuracy of reports and data.
Excellent communication and interpersonal skills.
Strong interpersonal & mathematical skills.
At ChenMed,  If you are an innovative, entreprenuerial minded, over-achiever who is extremely passionate in helping people and revolutionizing Healthcare again, we are that dynamic and exciting company you are looking for!
After applying, we encourage you to "follow" us on LinkedIn (ChenMed) as well! This way you can stay informed and up to date on what's happening around our organization and start your path to becoming part of our FAMILY!
EDUCATION AND EXPERIENCE CRITERIA:
High School Diploma or equivalent
Licensed/ registered Pharmacy Technician as required by state law
Minimum of one (1) year of pharmacy and customer service experience.
Pharmacy/Medical data entry experience
Get notified for similar jobs
Sign up to receive job alerts
Enter Email address (Required)
Get tailored job recommendations based on your interests.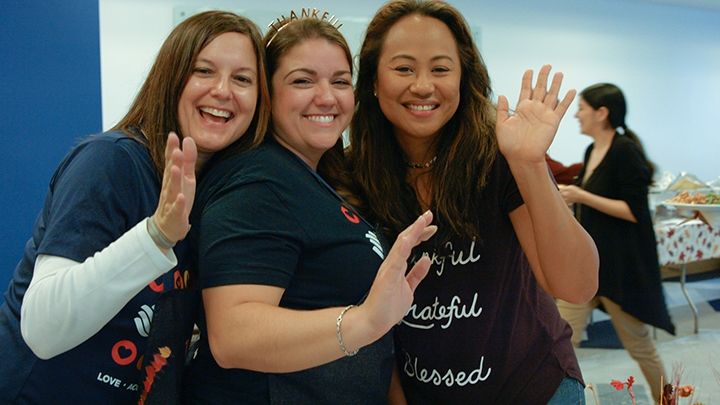 Culture
We're working together to build strong communities inside and outside.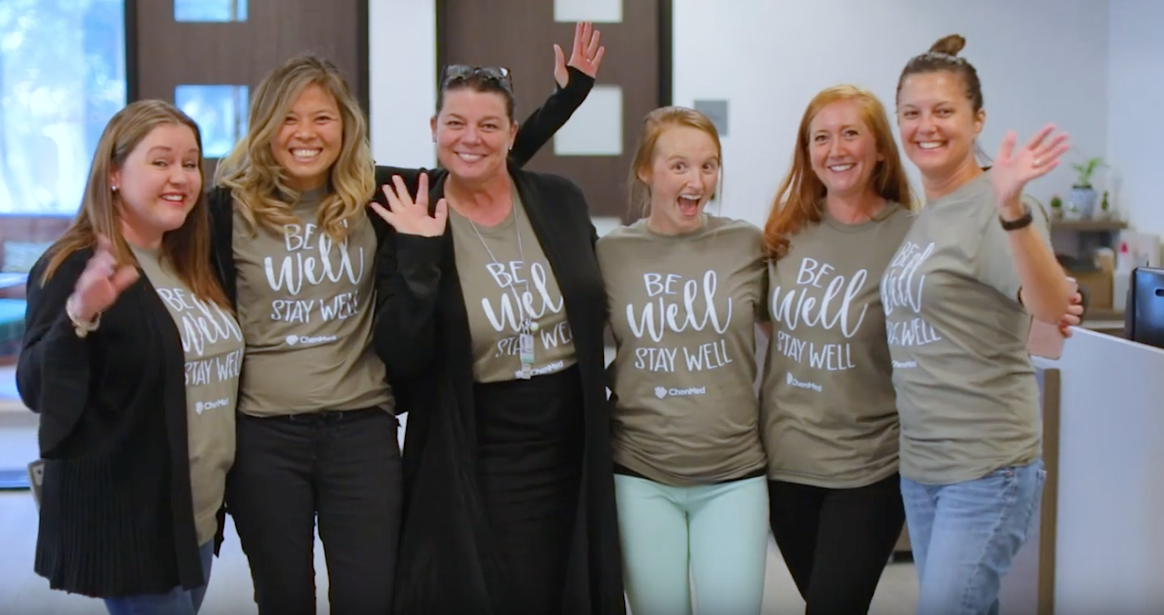 Benefits
ChenMed sees the whole person and looks to support your well-being.