Description

Personal/Executive Assistant
Location Miami, Florida, United States of America Category Corporate Job Id R0016573
ChenMed is transforming healthcare for seniors. We provide big answers to big problems in health care delivery.  ChenMed is a full-risk primary care market leader with an innovative philosophy, unique physician culture and end-to-end customized technology. These things allow us to provide world-class primary care and coordinated care to the most vulnerable population – moderate- to low-income seniors who have complex chronic diseases.
                                                                                                                                                        
Through our innovative operating model, physician-led culture and empowering technology, we are able to drive key quality and cost outcomes that create value for patients, physicians and the overall health system.  Our model allows us to practice medicine the way it should be practiced. By recruiting focused physicians and reducing their doctor-to-patient ratios, we increase patients' "face time" during each monthly appointment and help foster stronger doctor-patient relationships. Our model also drives and enhances compliance with treatment plans.
As a result of our efforts, our patients realize lower hospital admissions. Their overwhelming response to our approach is reflected in our aggressive, organic growth and net promoter scores in the low to mid 90s, which is unheard of in any industry. Read more about our results and the value of the ChenMed model.
As a company, we are making a difference in the lives of seniors and the health care system overall.
ESSENTIAL JOB DUTIES/RESPONSIBILITIES:
Researches, prioritizes and follows up on incoming issues and concerns. Determines appropriate course of action, referral or response with the direction of the supported leader(s).
Handles and approves credit card reconciliations for all supported positions ensuring all company deadlines are met.
Ensures all meetings, appointments, events, conferences, etc. are up-to-date. Exercises flexibility in scheduling and rescheduling, since last minute changes are inevitable. Promptly and properly documents schedule changes as they occur.
Manages all contacts. With a thorough understanding of who's who, proactively keeps track of all communication needs for these contacts and prioritizes correspondences based on subject matter, time sensitivity and level of leadership.
Makes all necessary arrangements, as event coordinator, for special events hosted by the Company throughout the year. Some of these activities include:

Negotiating and securing venue, visiting various venue options and making final selection while considering functionality for the needs of the Company.
Initiating, coordinating and/or participating in all efforts to publicize and bring awareness of the event.

Makes all travel arrangements for supported leader(s) as a corporate travel coordinator. Some of these duties include:

Completing all functions related to planning, scheduling and booking travel requests.
Arranging all travel including air, hotel and ground transportation.
Creating and maintaining all travel itineraries.
Administering all changes and cancellations in a timely, cost-effective fashion using independent judgment.

Plans, coordinates and ensures the Leader's schedule is adhered to and respected. Performs a "gatekeeper" and "gateway" role, creating win-win situations for direct access to the Leader's time and office.
Performs other related duties as assigned and modified at the leader's discretion
KNOWLEDGE, SKILLS AND ABILITIES:
Strong knowledge and understanding of Executive Assistant methods, techniques and procedures.
Knowledge of general office procedures, practices and procedures.
Knowledge of executive protocol and proper order of etiquette in conducting duties with responsible Leader and/or other officials.
Knowledge of business English, spelling and arithmetic.
Knowledge of the responsibilities of an Executive(s) or comparable executive official and the relationship with other (COE) executives, managers and supervisors.
Ability to work under pressure in a fast-paced environment. May be required to be accessible during non-business hours.
Excellent verbal and superior writing skills are essential.
Skills in report presentations.
Highly resourceful team-player, with the ability to also be extremely effective independently.
Adaptable to and flexible with frequent changes.
Demonstrated proactive approaches to problem-solving with strong decision-making capability.
Healthcare knowledge a plus.
Strong computer skills using CRM and expert Microsoft Office Product skills (PowerPoint, Excel, Word and Outlook) plus a variety of other word-processing, spreadsheet, database, e-mail and presentation software.
Ability and willingness to travel locally, regionally and/or nationwide up to 10% of the time.
Spoken and written fluency in English.
At ChenMed,  If you are an innovative, entrepreneurial minded, over-achiever who is extremely passionate in helping people and revolutionizing Healthcare again, we are that dynamic and exciting company you are looking for!
After applying, we encourage you to "follow" us on LinkedIn (ChenMed) as well! This way you can stay informed and up to date on what's happening around our organization and start your path to becoming part of our FAMILY!
EDUCATION AND EXPERIENCE CRITERIA:
High school diploma or equivalent required.
Bachelor's Degree preferred.
A minimum of 3 years' direct experience supporting a high-level executive position in a busy, innovative and growing environment.
The Executive Assistant will provide assigned Executive with comprehensive administrative support that encompasses schedule management and travel arrangements with a high-level of professional presence and demeanor. Utilizing discretion and good judgment, the incumbent in this role is responsible for, and expected to, always maintain privacy while handling highly confidential matters. He/She will serve as the primary point of contact for internal and external customers. General supervision is received from the Executive(s) or Leader(s) who reviews work for satisfactory performance of duties and for attainment of desired goals and objectives.
Get notified for similar jobs
Sign up to receive job alerts
Enter Email address (Required)
Get tailored job recommendations based on your interests.
Similar Jobs
Vice President, Organic Growth

Location Miami, Florida, United States of America Category Corporate Posted Date 05/17/2021

Location Miami, Florida, United States of America Category Corporate Posted Date 04/02/2021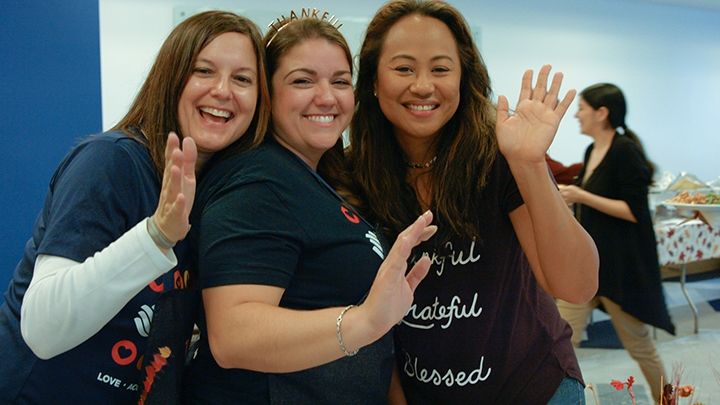 Culture
We're working together to build strong communities inside and outside.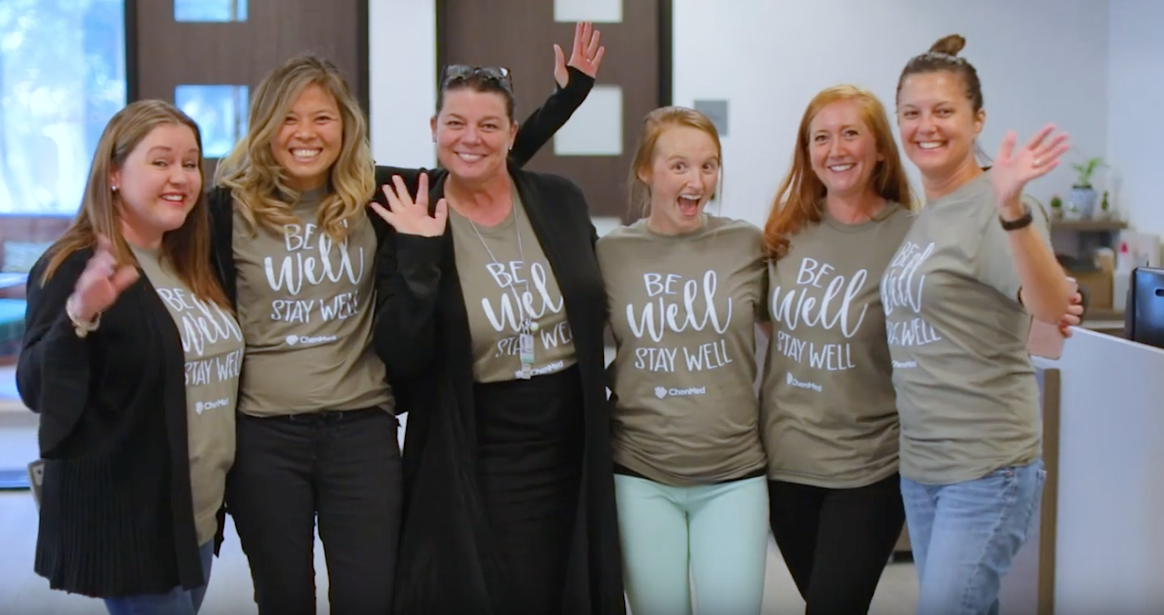 Benefits
ChenMed sees the whole person and looks to support your well-being.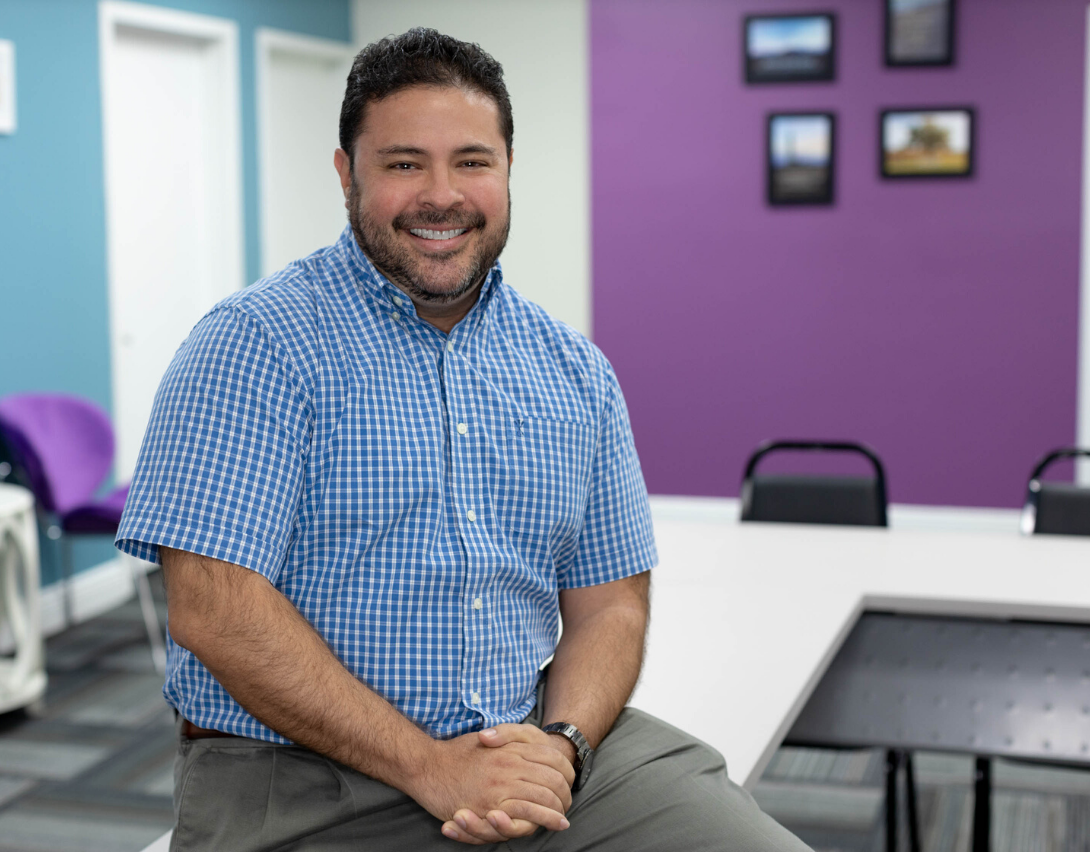 "I love that I get to teach our clinicians and non-clinicians things that I am passionate about...I also love working for a company that truly improves the quality of life for our seniors."
Nestor Arias, Senior Training Specialist
"I truly love ChenMed's vision and mission. It's the right way to treat patients and the way I treat my family."
David Guerra MD, Medical Director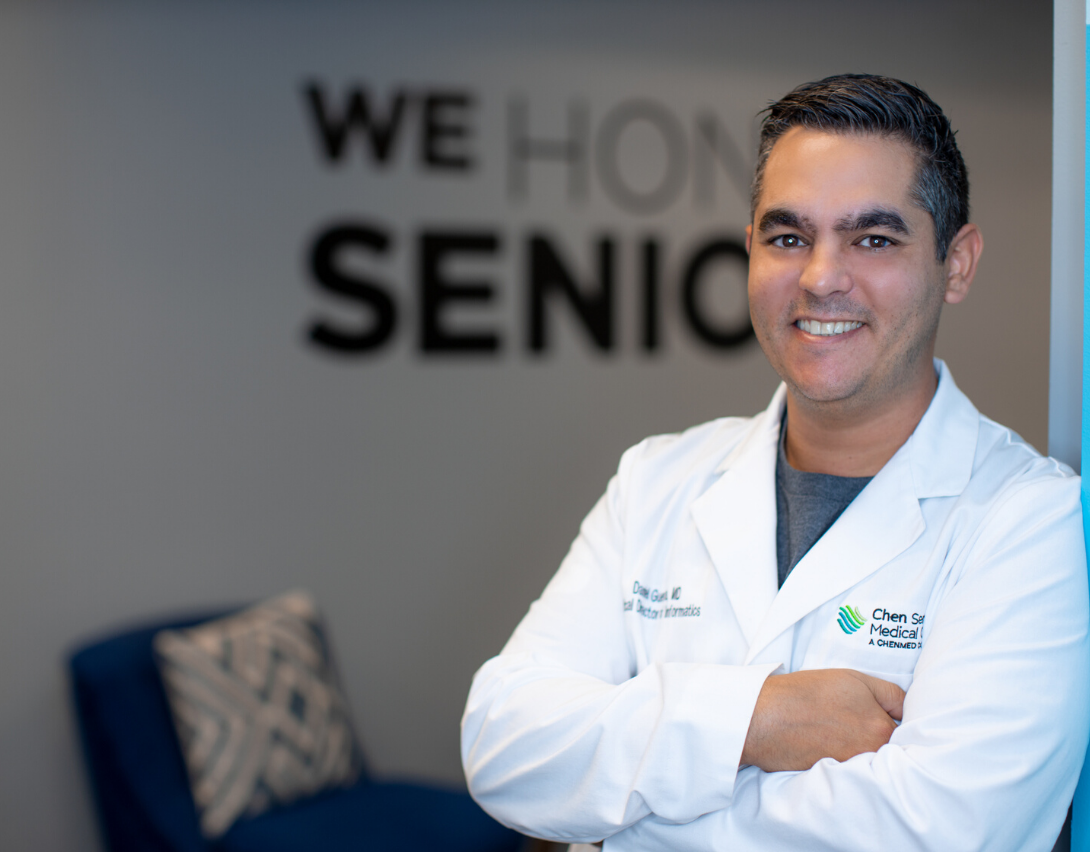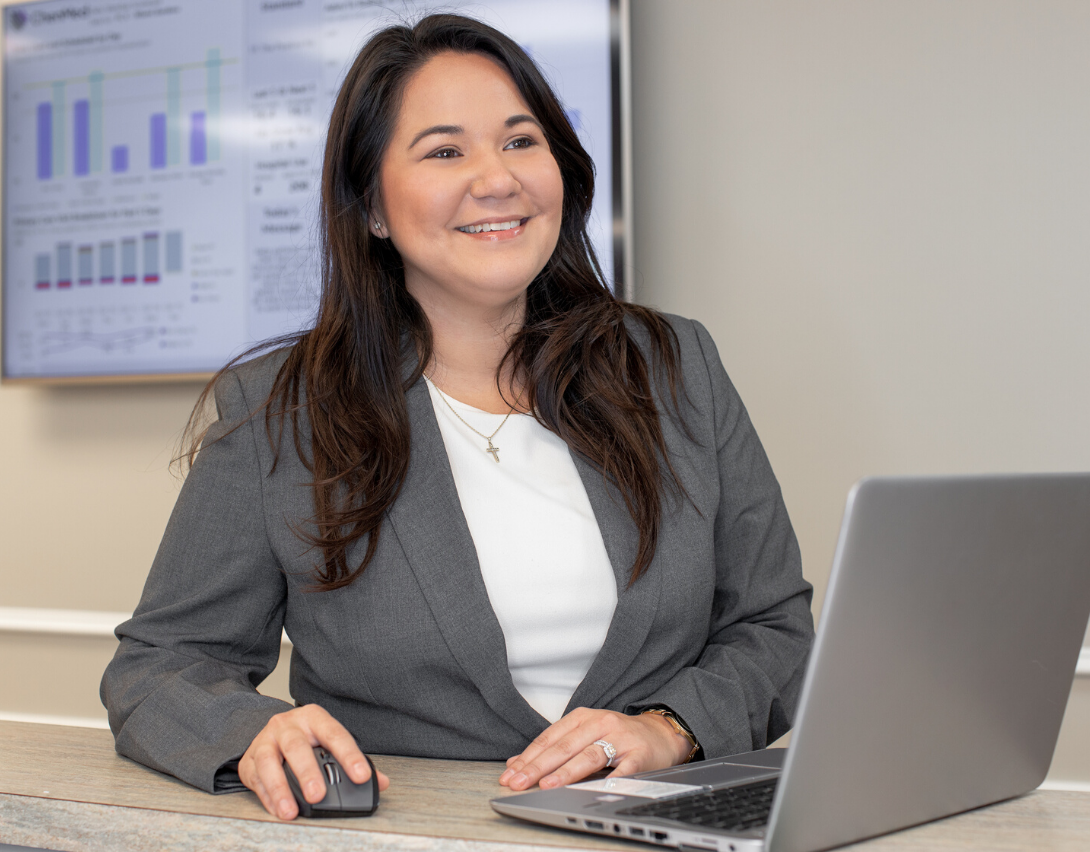 "I came to ChenMed because it fulfills my purpose as a person. Those who work for this company are very special, and they have the opportunity to do something life-changing."
Lynette Acosta, Center Manager
Hi! Are you interested in this job?
Related Jobs