Description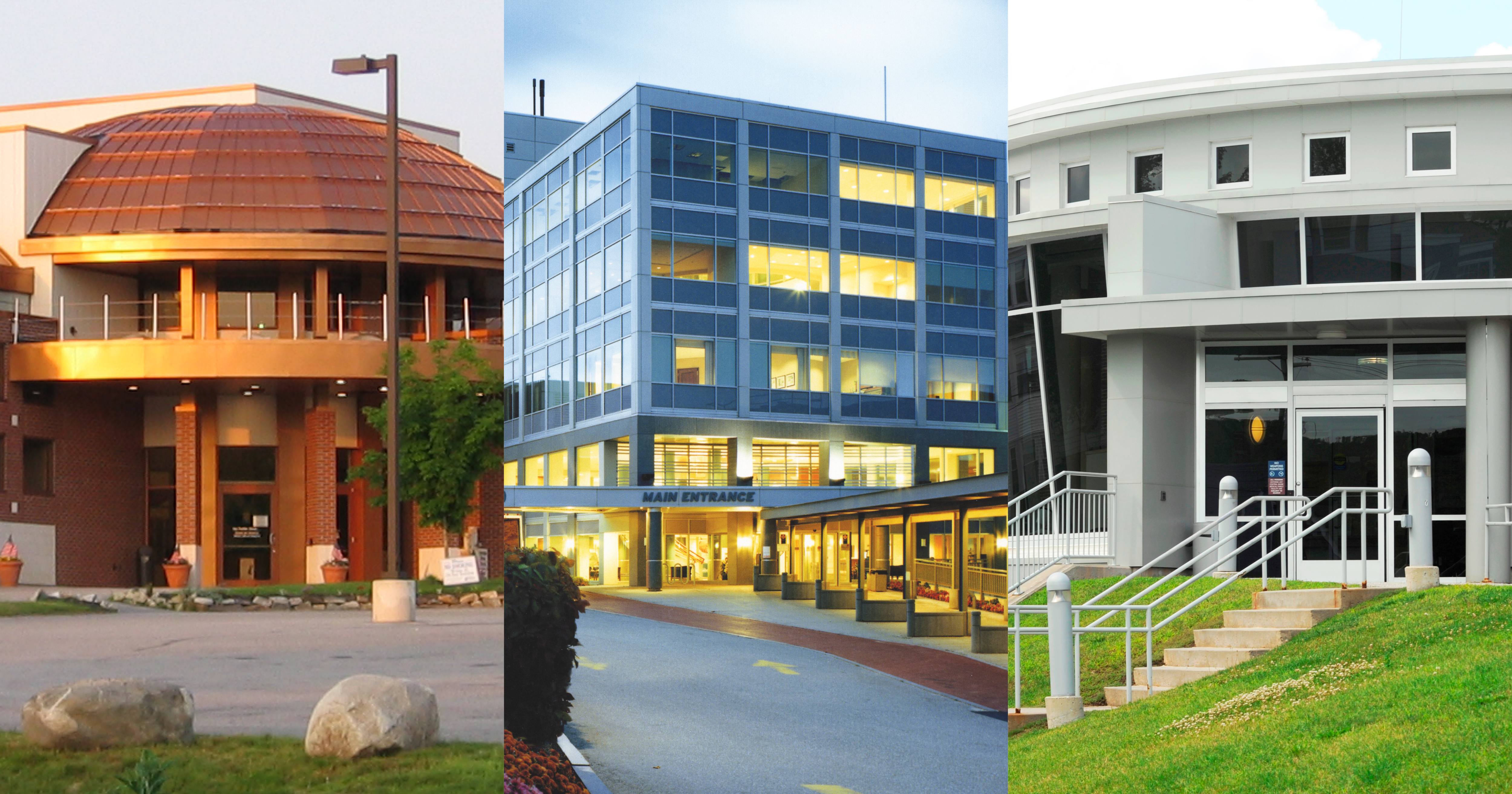 Oncology Accreditation Coordinator
At Central Maine Healthcare our team members are committed to providing exceptional care and experiences for our community and for each other every day.

Position Summary: Responsible for coordinating all aspects of CMHC's oncology related accreditation and regulatory programs; including Commission on Cancer (CoC), American College of Radiation – Oncology (ACR), National Accreditation Program for Breast Centers (NAPBC), and Joint Commission. Ensure full compliance with all accreditation/regulatory policies and standards, develop continuous process improvement strategies to address any performance gaps, and streamline workflows across respective accreditation/regulatory program activities.

Essential Duties:
• Coordinates accreditation/regulatory meeting schedules, agendas, preparation of materials, and meeting minute documentation
• Develops standard accreditation/regulatory workflows and harmonizes activities across accreditation programs to maximize efficiency and continuity
• Prepares for and facilitates on-site surveys
• Submits applications and on-going reports to accrediting/regulatory bodies within key deadlines
• Develops corrective action plans and oversees their execution to address any performance gaps
• Partners with clinical leaders to develop, document, implement, and maintain relevant clinical policies and procedures
• Coordinates quality improvement projects to meet accreditation/regulatory requirements
• Monitors on-going performance, and prepares internal reports for submission to the Oncology Quality Steering Committee
• Maintains current knowledge of accreditation/regulatory standards and requirements, and proactively plans for implementation of any forthcoming changes
• Serves as the accreditation/regulatory expert representative for department-level and condition-level oncology quality work groups and committees as needed
• Other duties and responsibilities as indicated

Education and Experience:
• Bachelor Degree in a healthcare-related field (e.g. nursing, healthcare administration, public health, etc.)
• Strong understanding of CoC, ACR, NAPBC accreditation standards required
• 3+ years of experience in project and/or accreditation management strongly preferred
• Experience with change management/process improvement strategies required
• 3+ years of clinical experience or demonstrated understanding of clinical practices required
• Proficiency in Microsoft Office products (e.g. Excel, PowerPoint) required

Knowledge, Skills and Abilities:
• Ability to communicate effectively in both written and oral formats
• Outstanding interpersonal and customer service skills
• Excellent organizational skills and attention to detail
• Time management skills with a proven ability to meet deadlines
• Strong analytical and problem-solving skills
• Ability to prioritize tasks appropriately
• Ability to engage patients and team members utilizing the CMH Experience Standards
 I am creating a warming, caring, and non-judgmental environment
 I am actively listening and seeking information
 I am honest, truthful, and consistent
 I am respectful, treating all individuals with dignity and empathy
 I am serving as a role model, taking both initiative and ownership when appropriate
 I am working collaboratively and demonstrating teamwork
• Serve as the champion of the patient and team member experience by providing an A+ experience to every patient and team member, every day

If you are passionate about making a difference and are looking for your next great career opportunity, we look forward to reviewing your application!
AT CENTRAL MAINE HEALTHCARE YOU ARE AT THE CENTER OF EVERYTHING WE DO

Our why, our purpose, drives every decision and action we take as a healthcare system. We strive everyday to deliver exceptional care, and to improve our community.  We are a non-profit organization that is breaking the traditional healthcare mold by bringing our patients and their family's high value, low cost, and award-winning care while focusing on creating an exceptional experience for them; all within their communities.  To accomplish this, we only hire individuals who are committed to excellence, who embody the principles of our CMH Experience Service Standards, and who are ready to step in and help their fellow team members achieve those exceptional results for our patients, their families, and the community.

Central Maine Healthcare System

The organization is broad in its footprint, with three (3) hospitals in Bridgton, Lewiston, and Rumford, and over 75 individual practices within our Medical Group.  Lewiston's Central Maine Medical Center is a certified and award-winning level two trauma center, along with our Central Maine Heart and Vascular Institute and the upcoming highly anticipated launch of our comprehensive state of the art cancer treatment center. Both Bridgton and Rumford Hospitals are four (4) star accredited acute care hospitals, and our Medical Group and Maine Urgent Care Centers have won multiple awards within their specialties.  As a system we are a six-time winner of the Leapfrog Safety A Rating since 2019, representing some of the highest quality care and outcomes nationwide. Our awards and accolades are only possible as a result of our commitment to culture, and a focus on safety and inclusion, in each of our patient's experiences and in the experiences we create within our teams.

If you are a person who is looking for a way to give back to your community, to help improve the lives of patients or those who care for our patients, want to be part of a growing organization that is setting the bar for Maine healthcare, apply to join Central Maine Healthcare today!

Diversity and Equal Employment Opportunity

CMH actively promotes diversity in its workforce at all levels of the organization. We strive to create and maintain a setting where we celebrate cultural and other differences and consider them strengths of the organization. CMH is an equal opportunity workforce and no one shall discriminate against any individual with regard to race, color, religion, sex, national origin, age, disability, sexual orientation, gender identity, genetic information or veteran status with respect to any offer, or term or condition, of employment. We make reasonable accommodations to the known physical and mental limitations of qualified individuals with disabilities.
© 2021 Workday, Inc. All rights reserved.
Related Jobs