Description

Location Miami, Florida, United States of America Category Information Technology Job Id R0011488
ChenMed is transforming healthcare for seniors. We provide big answers to big problems in health care delivery.  ChenMed is a full-risk primary care market leader with an innovative philosophy, unique physician culture and end-to-end customized technology. These things allow us to provide world-class primary care and coordinated care to the most vulnerable population – moderate- to low-income seniors who have complex chronic diseases.
                                                                                                                                                        
Through our innovative operating model, physician-led culture and empowering technology, we are able to drive key quality and cost outcomes that create value for patients, physicians and the overall health system.  Our model allows us to practice medicine the way it should be practiced. By recruiting focused physicians and reducing their doctor-to-patient ratios, we increase patients' "face time" during each monthly appointment and help foster stronger doctor-patient relationships. Our model also drives and enhances compliance with treatment plans.
As a result of our efforts, our patients realize lower hospital admissions. Their overwhelming response to our approach is reflected in our aggressive, organic growth and net promoter scores in the low to mid 90s, which is unheard of in any industry. Read more about our results and the value of the ChenMed model.
As a company, we are making a difference in the lives of seniors and the health care system overall.
ESSENTIAL JOB DUTIES/RESPONSIBILITIES:
Active in all phases of system development; planning and analysis, design, development, and testing.
Provides architectural/database technical expertise to team concerning methods, procedures, and standards to be used during design and development phases.
Maintains application performance and scalability; focus on performance tuning SQL queries, table design, indexing, query plan analysis and SQL refactoring.
Develops and maintains technical documentation and operational procedures for areas of responsibility.
Investigates and fixes defects; pre and post-release.
Worked with DDL/DML auditing (3rd party or native tools).
Implements and maintains at rest or in-transit database encryption methodologies based of HIPAA requirements/needs.
Prepares and deploys complex schema updates, data migration and ETL scripts.
Follows and contributes to team standards and utilizes industry best practices.
Works closely with the DBA to help ensure the proper health of the database system.
KNOWLEDGE, SKILLS AND ABILITIES:
At least three years experience in MySQL (Hard Requirement)
Good experience in Linux. (Hard Requirement)
Experience with AWS RDS (Hard Requirement)
Bonus: Experience with MS SQL
Strong interpersonal and communication skills, to include listening, verbal and written skills.
Excellent time management skills and the ability to work under time pressure and handle multiple projects at a time.
Problem resolution experience requires strong analytical skills, sound judgment and ability to work effectively with client and other technical staff.
Familiar with HIPAA data guidelines and requirements for securing PHI data
Fluent in written and spoken English.
EDUCATION AND EXPERIENCE CRITERIA:
Bachelor's degree in Management Information System, Computer Science or Engineering, OR additional experience above the minimum will be considered in lieu of the required education on a year-for-year basis required
Three (3) to five (5) years of designing databases using Microsoft SQL Server in a professional team 3
Necessary expertise in all facets of SQL Server Enterprise (2014 and earlier)
High Availability, Integration Services, Reporting Services, Analysis Services, Service Broker
Hands-on experience creating all key database objects – Tables, Views, Triggers, Indices, Stored Procedures, User Defined Functions, Dynamic SQL
Design and development of databases (SQL, MySQL, etc.), tables, distributed views, stored procedures, reports
Understanding of backup and recovery concepts and master/slave replication for both MSSQL and MySQL server
SQL Server Management Studio, SQL Server Reporting Services, SQL Server Integration Services, MySQL Workbench
Experience with VLDBs and Reporting Data Sets, OLTP and OLAP a plus
Familiarity with MongoDB a plus
Other responsibilities may include:
Helps develop new database code, and improve existing database code.
Automates operational / maintenance tasks.
Identifies useful and new database features; discusses with the existing database team and implements them.
Assists Engineers on efficient use of database technologies and features.
Takes code ownership of areas like loading data from external systems through SSIS, Procedural Logic, and understanding of core relational concepts.
Modularizes database features.
Assists in performance tuning and make optimization suggestions to the team.
Takes part in code reviews and offers up solutions to problems, with reasoning to back up the proposed solution.
Other duties as assigned and modified at manager's discretion.
At ChenMed,  If you are an innovative, entreprenuerial minded, over-achiever who is extremely passionate in helping people and revolutionizing Healthcare again, we are that dynamic and exciting company you are looking for!
After applying, we encourage you to "follow" us on LinkedIn (ChenMed) as well! This way you can stay informed and up to date on what's happening around our organization and start your path to becoming part of our FAMILY!
The Database Engineer will be responsible for analyzing business requests and developing/programming stored procedures, complex report structures, and performing database design using various database tools, within SQL Server and MySQL. Emphasis will be placed on defining the database migration process from the development system all the way to production as well as maintaining a secure and accurate data environment, and ensuring proper access to Reporting Services.
Get notified for similar jobs
Sign up to receive job alerts
Enter Email address (Required)
Get tailored job recommendations based on your interests.
Similar Jobs
Location Miami Gardens, Florida, United States of America Category Information Technology Posted Date 01/08/2021

Location Miami Gardens, Florida, United States of America Category Information Technology Posted Date 10/22/2020

Senior Manager, Medical Economics

Location Miami, Florida, United States of America Category Information Technology Posted Date 12/14/2020

Senior Director, Reporting, Clinical Strategy and Efficiency (CSE)

Location Miami, Florida, United States of America Category Information Technology Posted Date 11/17/2020

Location Miami, Florida, United States of America Category Information Technology Posted Date 07/13/2020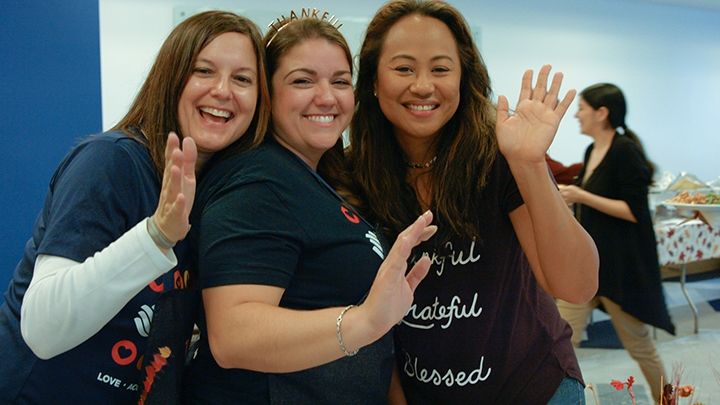 Culture
We're working together to build strong communities inside and outside.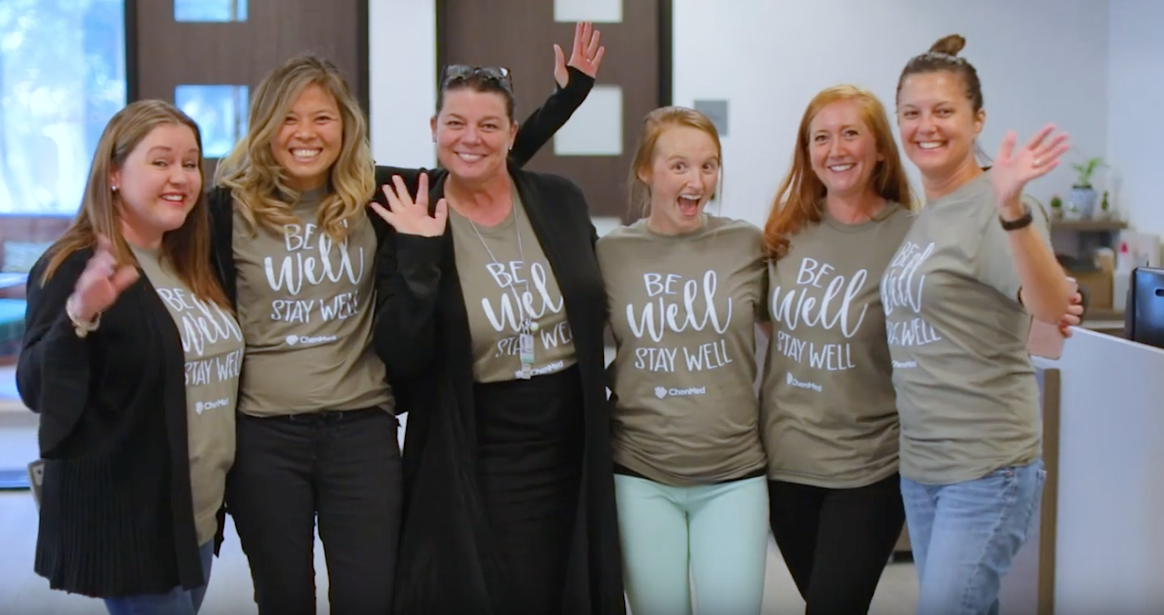 Benefits
ChenMed sees the whole person and looks to support your well-being.
Related Jobs