Description

Medication Adherence Specialist
Location Miami, Florida, United States of America Category Corporate Job Id R0009844
ChenMed is transforming healthcare for seniors. We provide big answers to big problems in health care delivery.  ChenMed is a full-risk primary care market leader with an innovative philosophy, unique physician culture and end-to-end customized technology. These things allow us to provide world-class primary care and coordinated care to the most vulnerable population – moderate- to low-income seniors who have complex chronic diseases.
                                                                                                                                                        
Through our innovative operating model, physician-led culture and empowering technology, we are able to drive key quality and cost outcomes that create value for patients, physicians and the overall health system.  Our model allows us to practice medicine the way it should be practiced. By recruiting focused physicians and reducing their doctor-to-patient ratios, we increase patients' "face time" during each monthly appointment and help foster stronger doctor-patient relationships. Our model also drives and enhances compliance with treatment plans.
As a result of our efforts, our patients realize lower hospital admissions. Their overwhelming response to our approach is reflected in our aggressive, organic growth and net promoter scores in the low to mid 90s, which is unheard of in any industry. Read more about our results and the value of the ChenMed model.
As a company, we are making a difference in the lives of seniors and the health care system overall.
ESSENTIAL JOB DUTIES/RESPONSIBILITIES:
Follows Standard Operating Procedures (SOP) for HEDIS Part D measures including Medication Adherence Measures.
Assists with training programs for clinical personnel involved in Part D HEDIS measures in the centers of ChenMed/JenCare.
Completes minimum daily goals for outreach (telephonic, email, mail) to patients and clinicians for Medication Adherence measures.
Reviews, audits and reports discrepancies for HEDIS part D measures / Medication Adherence
Utilizes HEDIS gap reports, tool kits and 3rd party reports to identify opportunities for attaining HEDIS Part D goals.
Participates in conference calls, meetings or feedback sessions with 3rd parties relating to HEDIS Part D measures.
Troubles shoot, advise, and assist in the correction of any issues with HEDIS part D / Medication Adherence reporting.
Reviews and oversees the centers' Medication Adherence reports and provide a summarized report of outcome to direct supervisor.
Audits centers to ensure compliance with Company's policies and procedures in regards to HEDIS Part D measures.
Other responsibilities may include:
Assists in updating SOPs for HEDIS Part D measures.
Meets with Medication Services, HEDIS and Quality on monthly basis or as needed and report feedback in order to ensure a successful and efficient Medication Adherence / HEDIS Part D program.
Maintains constant communication with HEDIS, Quality and Medication Services.
Other duties as assigned and modified at Manager's discretion.
KNOWLEDGE, SKILLS & ABILITIES:
Great communication skills.
Great interpersonal skills.
Organizational skills.
Prioritizing skills.
Ability to multi task.
This position requires less than 10% of travel nationwide.
At ChenMed,  If you are an innovative, entrepreneurial minded, over-achiever who is extremely passionate in helping people and revolutionizing Healthcare again, we are that dynamic and exciting company you are looking for!
After applying, we encourage you to "follow" us on LinkedIn (ChenMed) as well! This way you can stay informed and up to date on what's happening around our organization and start your path to becoming part of our FAMILY!
EDUCATION AND EXPERIENCE CRITERIA:
Associate of Arts degree, preferred
Certification as a Pharmacy Technician or Medication Assistant.
Two (2) year of experience in a medication dispensing/pharmacy setting.
Proficiency in MS Office Suite
The Medication Adherence Specialist is responsible for implementing and participating in all processes and protocols for the entire company in regards to HEDIS Part D measures with a focus on Medication Adherence Measures. They are responsible for completing all assigned outreach on Medication Adherence Measures utilizing HEDIS gap reports, tool kits, and 3rd party reports to both members and clinicians. They are responsible for assisting with training of all current and future HEDIS personnel, Pharmacy Technicians / Medication Dispensing technicians and all clinical personnel involved in HEDIS part D measures.
Get notified for similar jobs
Sign up to receive job alerts
Enter Email address (Required)
Get tailored job recommendations based on your interests.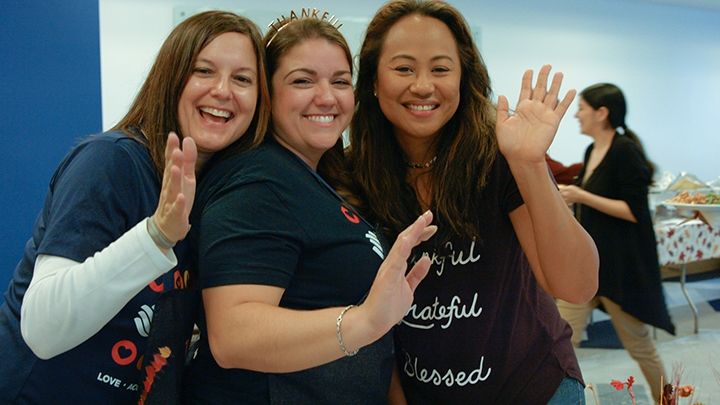 Culture
We're working together to build strong communities inside and outside.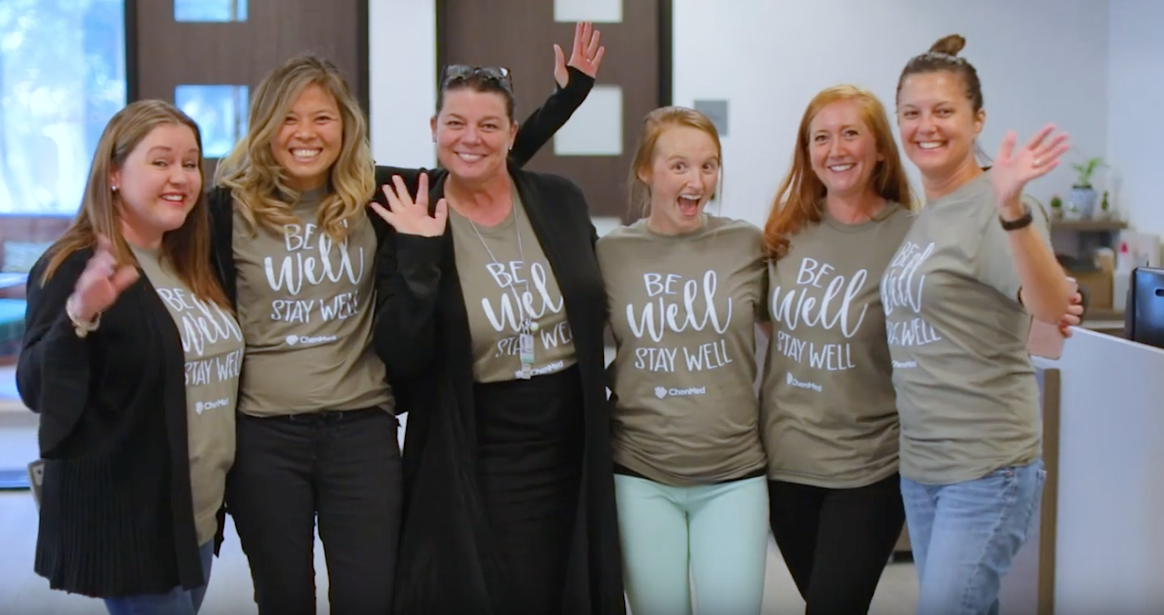 Benefits
ChenMed sees the whole person and looks to support your well-being.
1
Related Jobs