Description

Medicare Sales Representative - Competitive Base Pay, Car Allowance, Training Stipend, Benefits and Bonus!!
Location North Miami, Florida, United States of America Category Sales Job Id R0015147
ChenMed is transforming healthcare for seniors. We provide big answers to big problems in health care delivery.  ChenMed is a full-risk primary care market leader with an innovative philosophy, unique physician culture and end-to-end customized technology. These things allow us to provide world-class primary care and coordinated care to the most vulnerable population – moderate- to low-income seniors who have complex chronic diseases.
                                                                                                                                                        
Through our innovative operating model, physician-led culture and empowering technology, we are able to drive key quality and cost outcomes that create value for patients, physicians and the overall health system.  Our model allows us to practice medicine the way it should be practiced. By recruiting focused physicians and reducing their doctor-to-patient ratios, we increase patients' "face time" during each monthly appointment and help foster stronger doctor-patient relationships. Our model also drives and enhances compliance with treatment plans.
As a result of our efforts, our patients realize lower hospital admissions. Their overwhelming response to our approach is reflected in our aggressive, organic growth and net promoter scores in the low to mid 90s, which is unheard of in any industry. Read more about our results and the value of the ChenMed model.
As a company, we are making a difference in the lives of seniors and the health care system overall.
**Medicare sales experience highly preferred! Spanish and Creole Speaking highly preferred! Competitive Base Pay, Car Allowance, Training Stipend and Bonus!! **
The Membership Growth Consultant (MGC) is an outside healthcare sales representative who's responsible for generating sales leads and memberships by nurturing productive relationships with senior citizens, key local community partners and senior-focused businesses to enroll new patients to ChenMed. The incumbent in this role arranges, designs and orchestrates sales events and develops fun and cost-effective techniques to keep senior participation and satisfaction high, in part to drive referral sales from satisfied patients to help fuel membership growth. He/She effectively communicates the ChenMed/JenCare value proposition at all community events.
ESSENTIAL JOB DUTIES/RESPONSIBILITIES:
Nurtures, builds and cultivates direct-to-seniors and business-to-business partnerships to generate new patient opportunities year-round.
Meets with individual seniors and groups in their homes, workplaces, houses of worship, senior centers or living communities to share the ChenMed value proposition.
Plans, coordinates and executes local events within the community (e.g., information tables, health fairs, doc talks, etc.) to help reach our ideal patients (i.e., medically underserved, Medicare-eligible seniors, age 55 and older).
Cultivates strong relationships with health plan agents, individual insurance agents, social workers, case workers, senior housing managers, senior centers and related community providers to keep ChenMed/JenCare Medical Centers as their top provider choice for senior healthcare when referring patients to a primary care physician.
Partners with community officials, businesses and senior outreach programs to develop initiatives that will appropriately drive new patient growth.
Schedules one-on-one sales meetings, referral relationships with Plan agents, independent brokers and the senior community to delivers solutions on immediate customer requests. Manages vendors as related to event planning and negotiating contracts with venues where events are taking place.
Ensures insurance agents and/or brokers are invited to community events to ensure timely patient assignment to ChenMed/JenCare Medical Centers.
Leverages marketing and sales tools to identify solutions and sell to new customers. Maintains up-to-date client information in designated customer relationship management (CRM) tool (i.e., SalesForce). Utilizes CRM tool to document interactions with clients and ensures effective management of leads.
Provides monthly activity calendar reflecting community access points and new tabletop venues. Creates penetration plans and initiatives in key target markets and channels.
Recovers dormant customers via sales tools and marketing campaigns.
Drives new member growth by appropriately educating potential patients on our value proposition and healthcare model. Delivers prescribed presentation in front of large audiences.
Develops all distribution channels to support new patient enrollment growth. Uses all sales tools provided to ensure efficiency and collection of pertinent data.
Partners with sales leadership to improve effectiveness of engagements with distributors, vendors and community partners.
Builds trusting relationships with brokers/insurance agents/case workers/third party vendors associated with seniors. Develops and executes specific broker and partner strategies and plans.
Engages with new patients through and beyond their first appointment. Maintains relationships with enrolled patients to positively impact retention. Helps address and resolve customer complaints and issues.
Performs other related duties as assigned.
KNOWLEDGE, SKILLS AND ABILITIES:
High business acumen and acuity.
Exceptional organizational skills with the ability to manage multiple priorities in a fast-paced work environment.
Demonstrated knowledge of, and expertise in, negotiation, probing skills, closing skills and handling objections.
Detail-oriented and proficient in MS office (PowerPoint, Excel, Word, and Outlook), CRM tools (Salesforce) plus a variety of other word-processing, spreadsheet, database, e-mail and presentation software.
Excellent written and verbal communication skills (e.g., pitch letters, outbound calls, effective one-on-one meetings, group presentations, etc.).
Positive attitude and the ability to attract patients with a warm, gentle disposition as it relates to our target market and their caregivers (ability to close sales without being perceived as pushy).
Spoken and written fluency in English.
Bilingual is a plus.
Ability and willingness to travel locally, regionally and nationwide up to 75%; work is primarily conducted off ChenMed premises.
This position required use and exercise of independent judgment.
At ChenMed,  If you are an innovative, entrepreneurial minded, over-achiever who is extremely passionate in helping people and revolutionizing Healthcare again, we are that dynamic and exciting company you are looking for!
After applying, we encourage you to "follow" us on LinkedIn (ChenMed) as well! This way you can stay informed and up to date on what's happening around our organization and start your path to becoming part of our FAMILY!
EDUCATION AND EXPERIENCE CRITERIA:
High School Diploma or GED required.
A minimum of four (4) years of successful sales experience
It is preferred that experience include three (3) years business-to-business
Experience working with seniors a plus, as is a general understanding of Medicare Advantage
Relevant sales experience with establishing and maintaining relationship with business/vendor partners
Experience in telesales to input sales data into a computer while on the telephone with a customer
A valid Class C or D or State equivalent driver's license, issued by the State of current employment required.
Get notified for similar jobs
Sign up to receive job alerts
Enter Email address (Required)
Get tailored job recommendations based on your interests.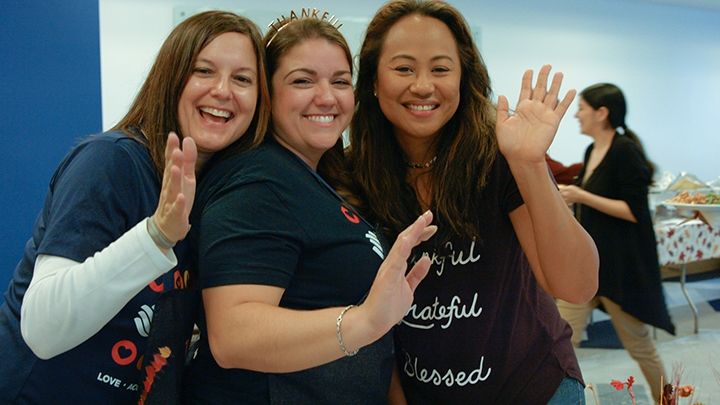 Culture
We're working together to build strong communities inside and outside.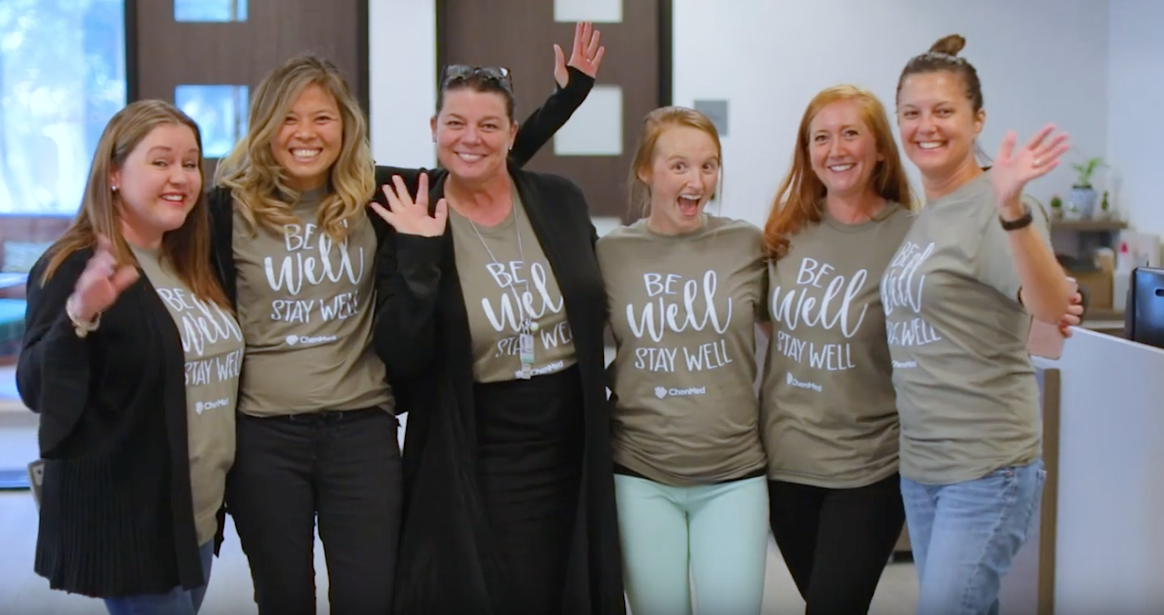 Benefits
ChenMed sees the whole person and looks to support your well-being.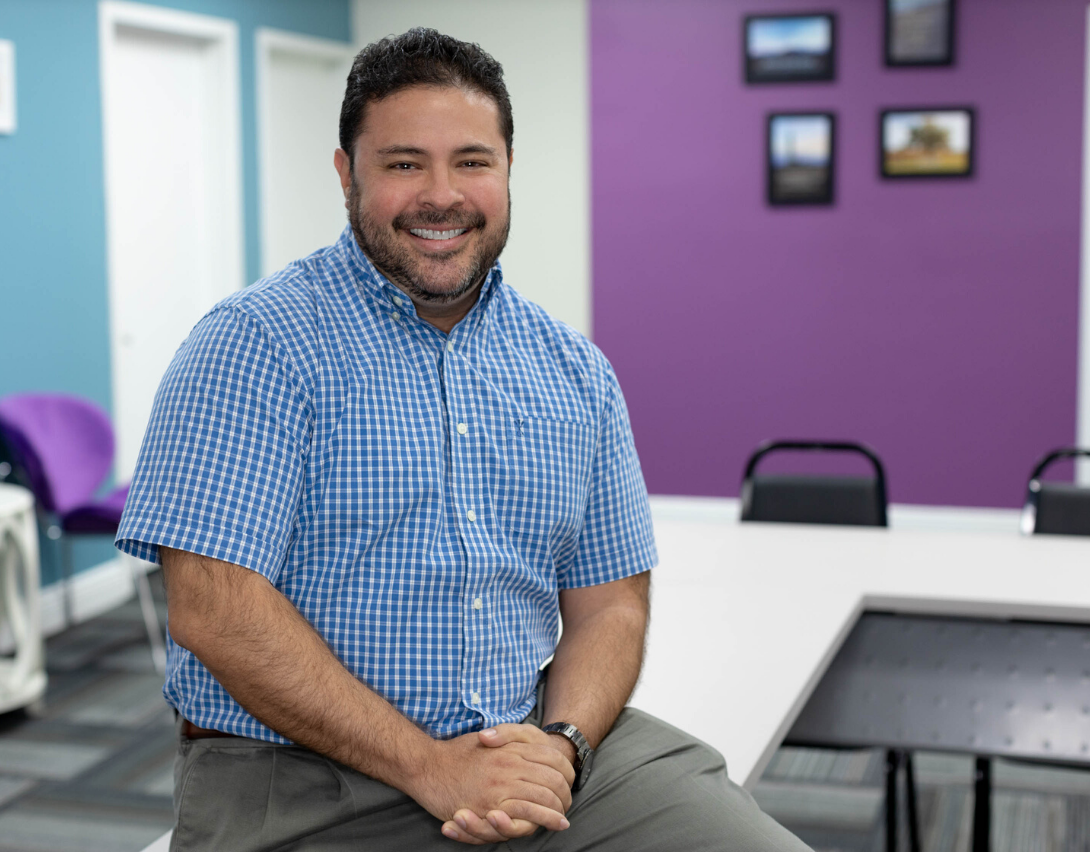 "I love that I get to teach our clinicians and non-clinicians things that I am passionate about...I also love working for a company that truly improves the quality of life for our seniors."
Nestor Arias, Senior Training Specialist
"I truly love ChenMed's vision and mission. It's the right way to treat patients and the way I treat my family."
David Guerra MD, Medical Director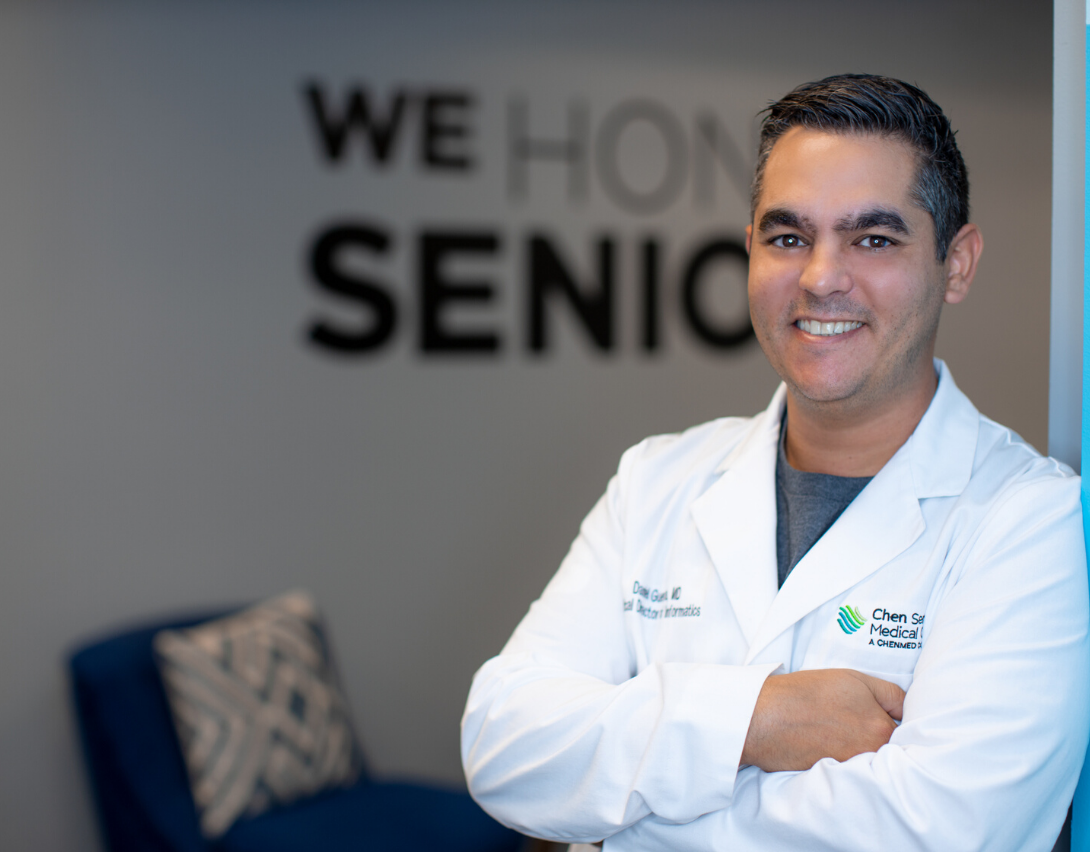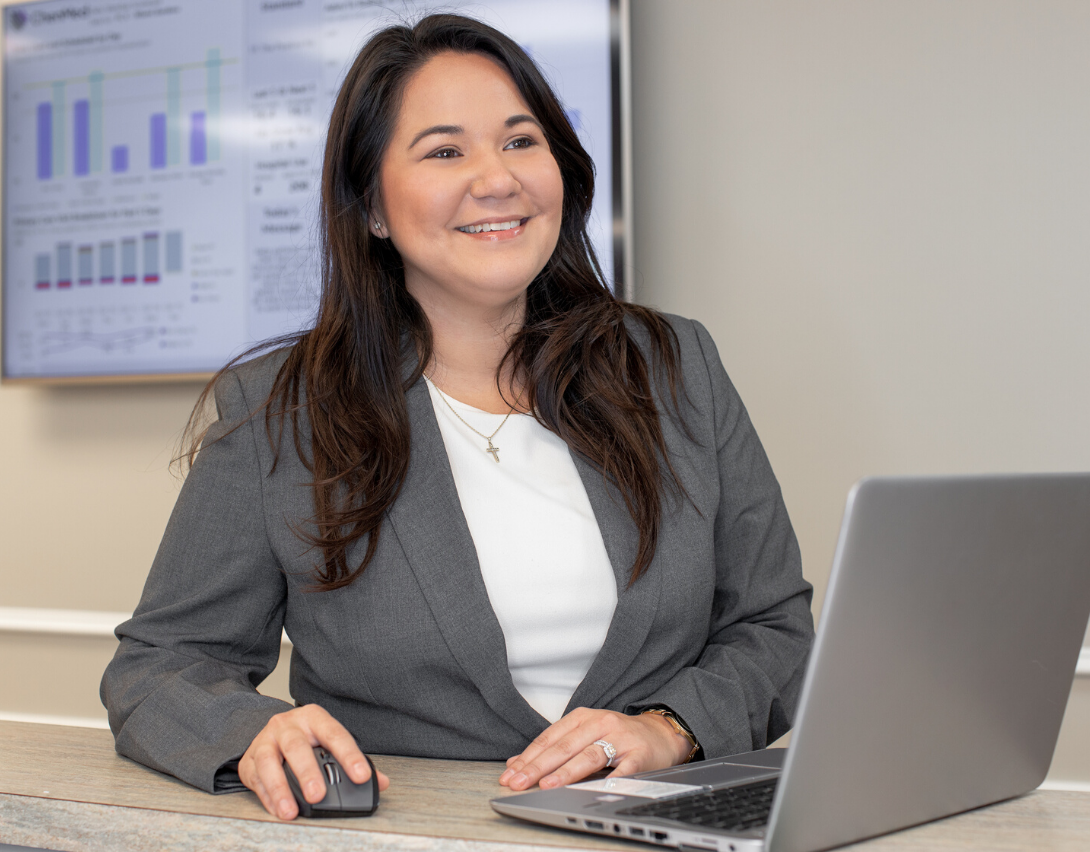 "I came to ChenMed because it fulfills my purpose as a person. Those who work for this company are very special, and they have the opportunity to do something life-changing."
Lynette Acosta, Center Manager
Hi! Are you interested in this job?