Description

Medical Records Technician - (TEMP POSITION ONLY)
Location Miami, Florida, United States of America Category Operations Job Id R0016255
ChenMed is transforming healthcare for seniors. We provide big answers to big problems in health care delivery.  ChenMed is a full-risk primary care market leader with an innovative philosophy, unique physician culture and end-to-end customized technology. These things allow us to provide world-class primary care and coordinated care to the most vulnerable population – moderate- to low-income seniors who have complex chronic diseases.
                                                                                                                                                        
Through our innovative operating model, physician-led culture and empowering technology, we are able to drive key quality and cost outcomes that create value for patients, physicians and the overall health system.  Our model allows us to practice medicine the way it should be practiced. By recruiting focused physicians and reducing their doctor-to-patient ratios, we increase patients' "face time" during each monthly appointment and help foster stronger doctor-patient relationships. Our model also drives and enhances compliance with treatment plans.
As a result of our efforts, our patients realize lower hospital admissions. Their overwhelming response to our approach is reflected in our aggressive, organic growth and net promoter scores in the low to mid 90s, which is unheard of in any industry. Read more about our results and the value of the ChenMed model.
As a company, we are making a difference in the lives of seniors and the health care system overall.
The Medical Records Technician is a healthcare focused administrative position working primarily with maintaining patient care records by compiling, reviewing, and filing documentation of patient's condition, treatment and health outcomes.
ESSENTIAL JOB DUTIES/RESPONSIBILITIES:
Maintains medical record operations by following policies and procedures and reporting needed changes.
Initiates medical records by searching master patient index; identifying existing patient records or if needed, to assign a new number; interacting with registration areas and physicians' offices for information verification; processing or creating the record folder.
Ensures medical record availability by routing records to admissions and emergency departments, physicians, and other authorized hospital staff; maintaining chart location systems.
Completes medical records by reviewing information; notifying health care providers of record deficiencies; tracking outstanding records; notifying medical director of physicians in jeopardy of losing admitting privileges.
Resolves medical record discrepancies by collecting and analyzing information.
Maintains historical reference by abstracting and coding clinical data, such as diseases, operations, procedures, and therapies, using standard classification systems; filing documents.
Prepares statistical reports by collecting and summarizing medical care and census information, such as types of diseases treated, surgery performed, and use of hospital beds.
Provides medical record information by answering questions and requesting info from patients, hospital staff, law firms, insurance companies, and government agencies.
Maintains patient confidence and protects hospital operations by keeping information confidential; following release-of-information protocols.
Maintains the stability and reputation of the hospital by complying with legal requirements.
Keeps equipment operational by following manufacturer's instructions and established procedures.
Conserves resources by using equipment and supplies as needed to accomplish job results.
Contributes to team effort by accomplishing related results as needed.
Other duties as assigned and modified at manager's discretion.
KNOWLEDGE, SKILLS AND ABILITIES:
Ability to communicate and work with doctors, patients and other team members in a professional manner.
Skill in operating phones, personal computer, software and other IT systems; maintain equipment.
Skill in data entry management, time management, record keeping and documentation of supporting productivity.
Ability to pay close attention to detail, maintain a high level of quality and focus, and to ensure accuracy of reports and data.
Ability to maintain equipment and manage supply and multiple processes.
At ChenMed,  If you are an innovative, entrepreneurial minded, over-achiever who is extremely passionate in helping people and revolutionizing Healthcare again, we are that dynamic and exciting company you are looking for!
After applying, we encourage you to "follow" us on LinkedIn (ChenMed) as well! This way you can stay informed and up to date on what's happening around our organization and start your path to becoming part of our FAMILY!
EDUCATION AND EXPERIENCE CRITERIA:
High School Diploma or GED required.
Bachelor's degree preferred.
Two (2) years of medical records experience required.
Proficient in Microsoft Office Suite.
The Medical Records Technician is a healthcare focused administrative position working primarily with maintaining patient care records by compiling, reviewing, and filing documentation of patient's condition, treatment and health outcomes.
Get notified for similar jobs
Sign up to receive job alerts
Enter Email address (Required)
Get tailored job recommendations based on your interests.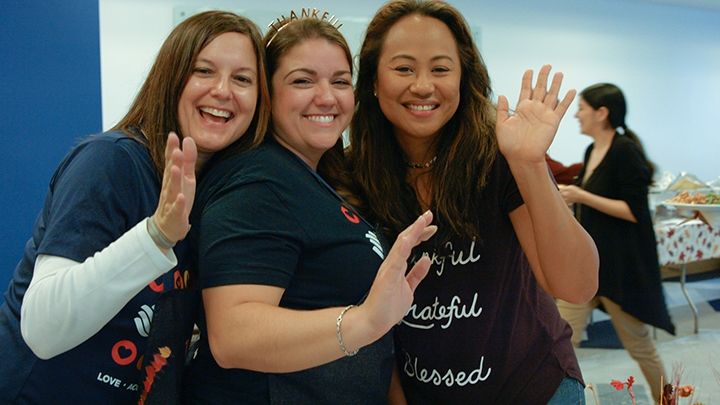 Culture
We're working together to build strong communities inside and outside.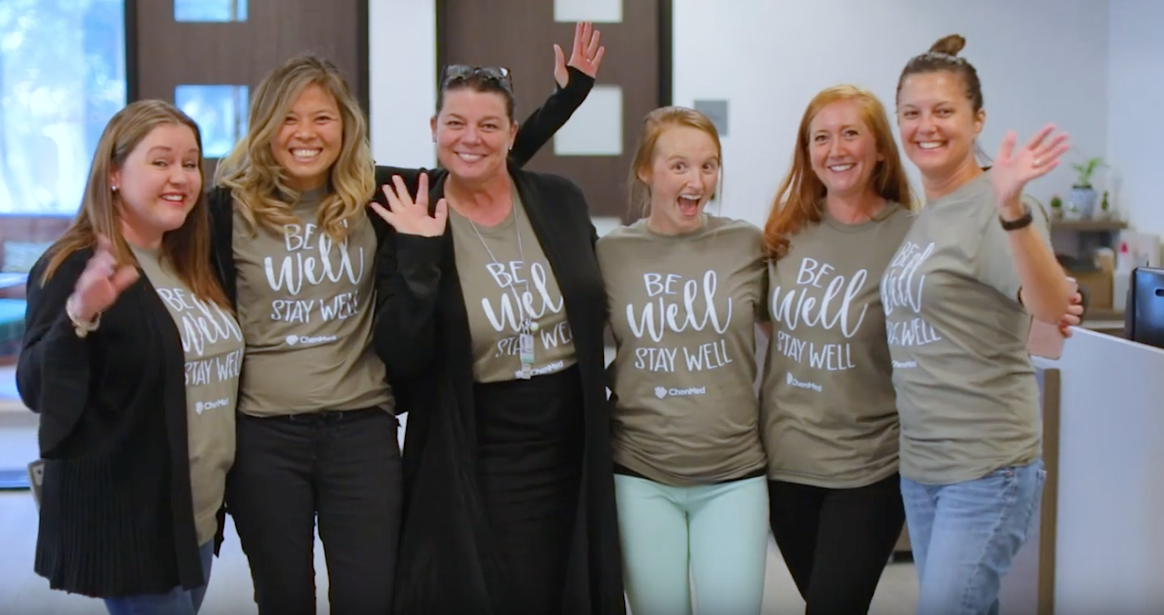 Benefits
ChenMed sees the whole person and looks to support your well-being.
1