Description

Medical Assistant - South Florida Region
Location Miami, Florida, United States of America Category Other Job Id R0002109
ChenMed is transforming healthcare for seniors. We provide big answers to big problems in health care delivery.  ChenMed is a full-risk primary care market leader with an innovative philosophy, unique physician culture and end-to-end customized technology. These things allow us to provide world-class primary care and coordinated care to the most vulnerable population – moderate- to low-income seniors who have complex chronic diseases.
                                                                                                                                                        
Through our innovative operating model, physician-led culture and empowering technology, we are able to drive key quality and cost outcomes that create value for patients, physicians and the overall health system.  Our model allows us to practice medicine the way it should be practiced. By recruiting focused physicians and reducing their doctor-to-patient ratios, we increase patients' "face time" during each monthly appointment and help foster stronger doctor-patient relationships. Our model also drives and enhances compliance with treatment plans.
As a result of our efforts, our patients realize lower hospital admissions. Their overwhelming response to our approach is reflected in our aggressive, organic growth and net promoter scores in the low to mid 90s, which is unheard of in any industry. Read more about our results and the value of the ChenMed model.
As a company, we are making a difference in the lives of seniors and the health care system overall.
At ChenMed,  If you are an innovative, entreprenuerial minded, over-achiever who is extremely passionate in helping people and revolutionizing Healthcare again, we are that dynamic and exciting company you are looking for!
After applying, we encourage you to "follow" us on LinkedIn (ChenMed) as well! This way you can stay informed and up to date on what's happening around our organization and start your path to becoming part of our FAMILY!
ESSENTIAL JOB FUNCTIONS:
The Medical Assistant will perform administrative and certain clinical duties under the direction of ChenMed physician, by scheduling appointments, maintaining medical records, billing, and coding for insurance purposes. Other duties may include taking and recording vital signs and medical histories, preparing patients for examination and administering medications as directed by physician.
Primary Duties and Responsibilities
Provide extraordinary customer service to all internal and external customers (including patients and other ChenMed team members) at all times.
Record patients' medical history, vital statistics and information such as test results in medical records.
Prepare treatment rooms for patient examinations, keeping the rooms neat and clean.
Interview patients to obtain medical information and measure their vital signs, weight, and height.
Authorize drug refills and provide prescription information to pharmacies.
Clean and sterilize instruments and dispose of contaminated supplies.
Show patients to examination rooms and prepare patients for the physician.
Explain treatment procedures, medications, diets and physicians' instructions to patients.
Other responsibilities may include:
Help physicians examine and treat patients, handing the physician instruments and materials or performing such tasks as giving injections or removing sutures.
Collect blood, tissue or other laboratory specimens, log the specimens, and prepare them for testing.
Authorized individuals will use the ChenMed Rx system to dispense patient medication(s).
Ensure accuracy of medications provided to patients.
KNOWLEDGE, SKILLS AND ABILITIES:
Knowledge of Medical products, services, standards, policies and procedures.
Skill in operating phones, personal computer, software and other IT systems.
Skill in oral communication (English required).
Ability to communicate and work with doctors, patients and others in a professional and courteous manner.
Ability to pay close attention to detail and to ensure accuracy of reports and data.
EDUCATION / SPECIALIZED KNOWLEDGE REQUIREMENTS:
One (1) year of employment as a Medical Assistant (recent clinical experience).
Graduate from a nationally accredited Medical Assistant program such as AAMA, AMT (RMA), or NCQT.
Experience working with geriatric patients.
EMR system experience.
High School Diploma or GED.
Medical Assistant certification.
Get notified for similar jobs
Sign up to receive job alerts
Enter Email address (Required)
Get tailored job recommendations based on your interests.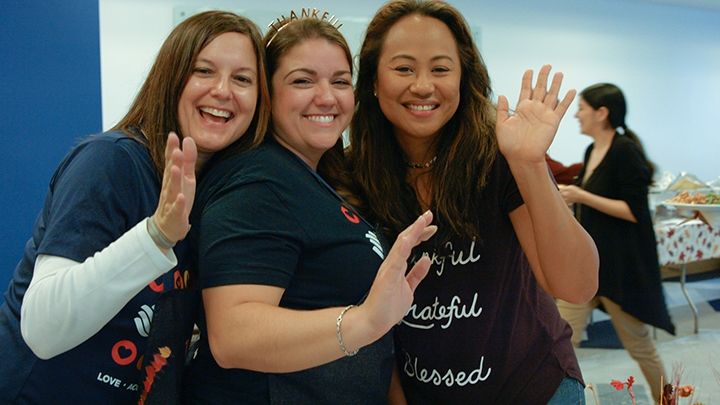 Culture
We're working together to build strong communities inside and outside.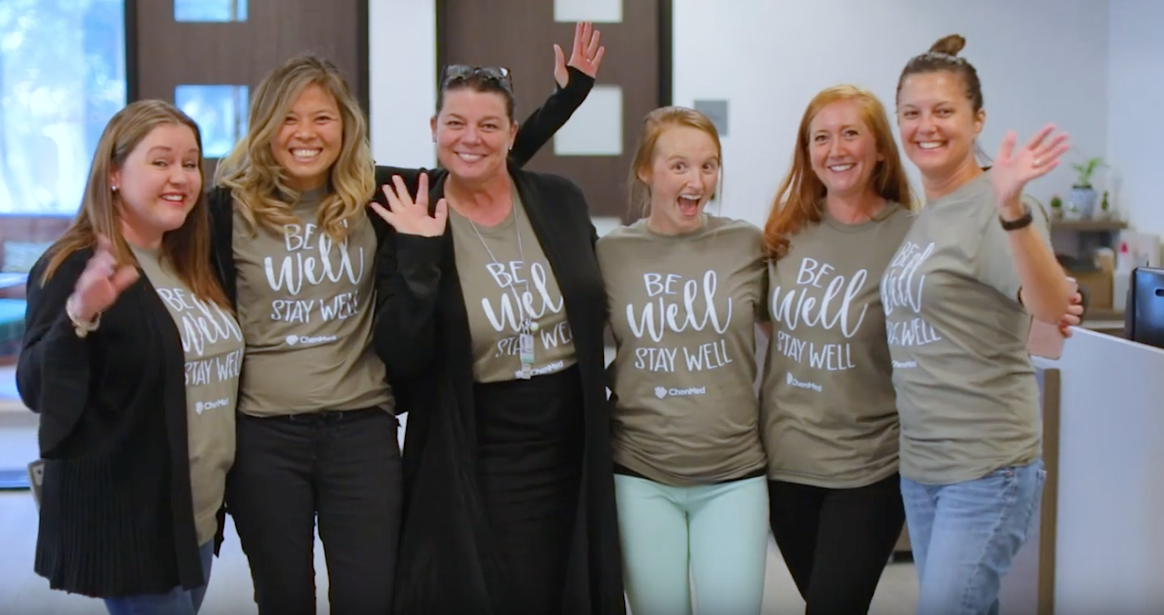 Benefits
ChenMed sees the whole person and looks to support your well-being.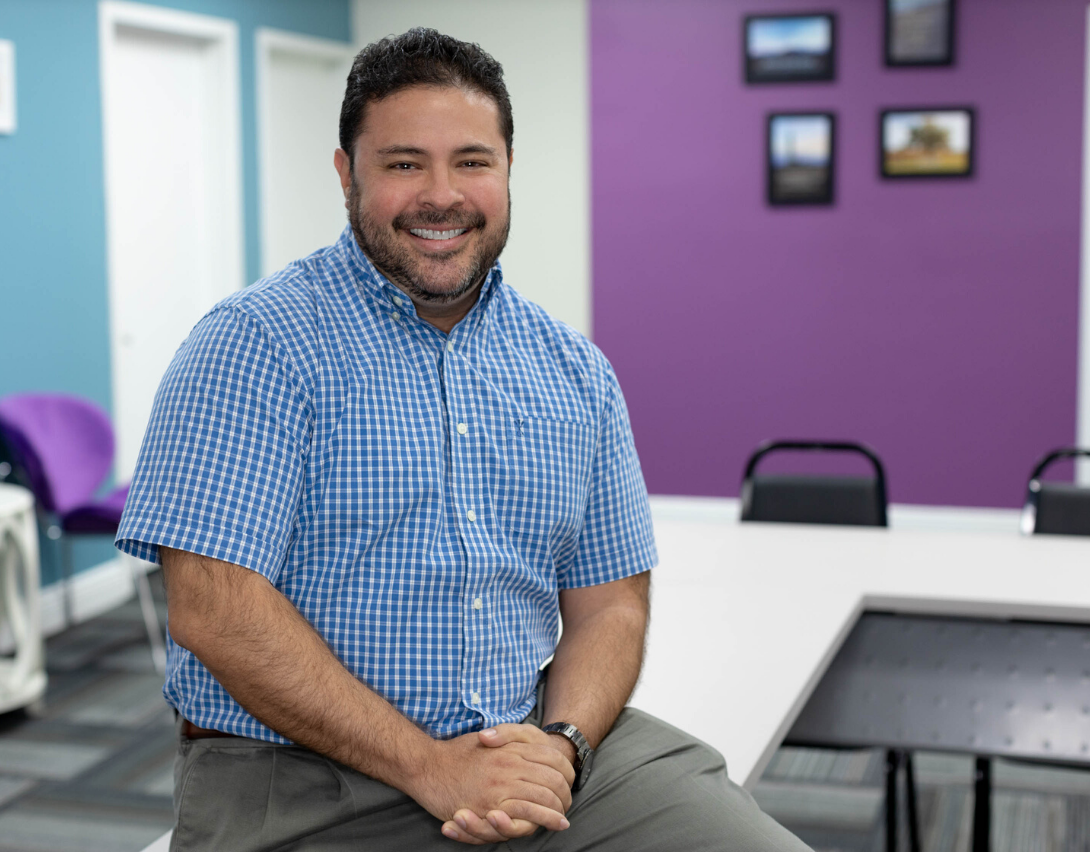 "I love that I get to teach our clinicians and non-clinicians things that I am passionate about...I also love working for a company that truly improves the quality of life for our seniors."
Nestor Arias, Senior Training Specialist
"I truly love ChenMed's vision and mission. It's the right way to treat patients and the way I treat my family."
David Guerra MD, Medical Director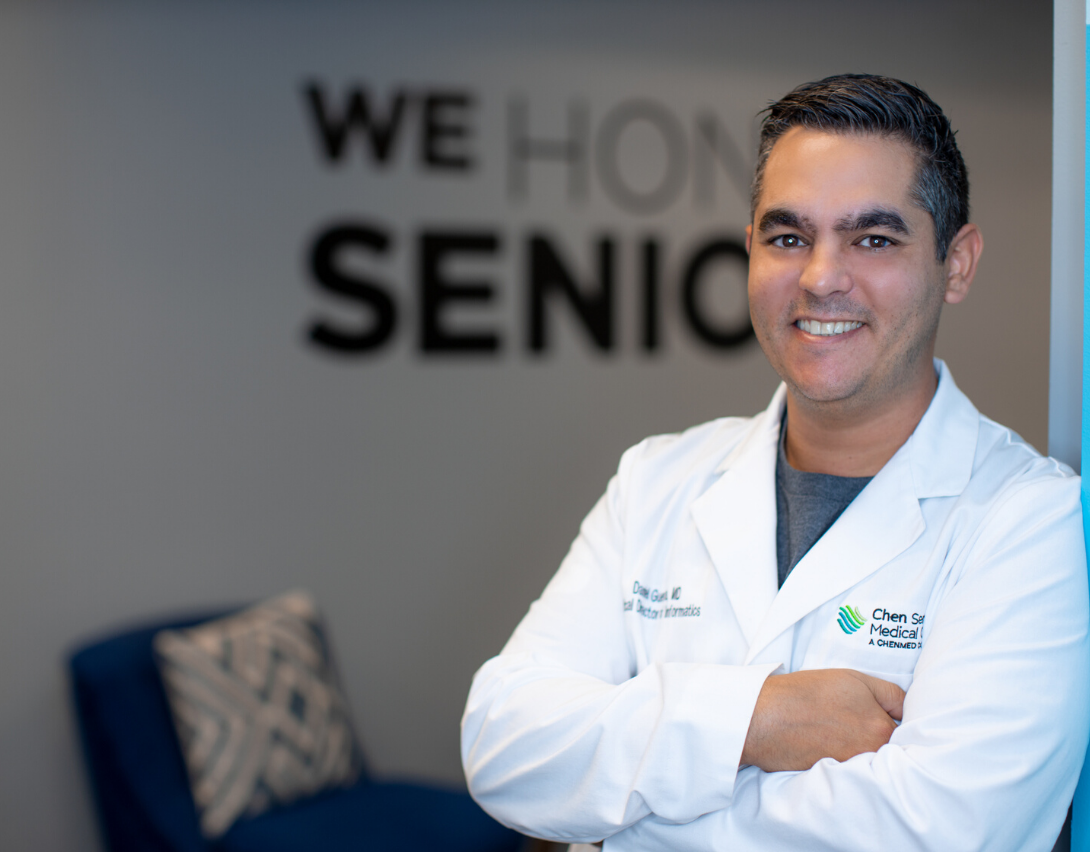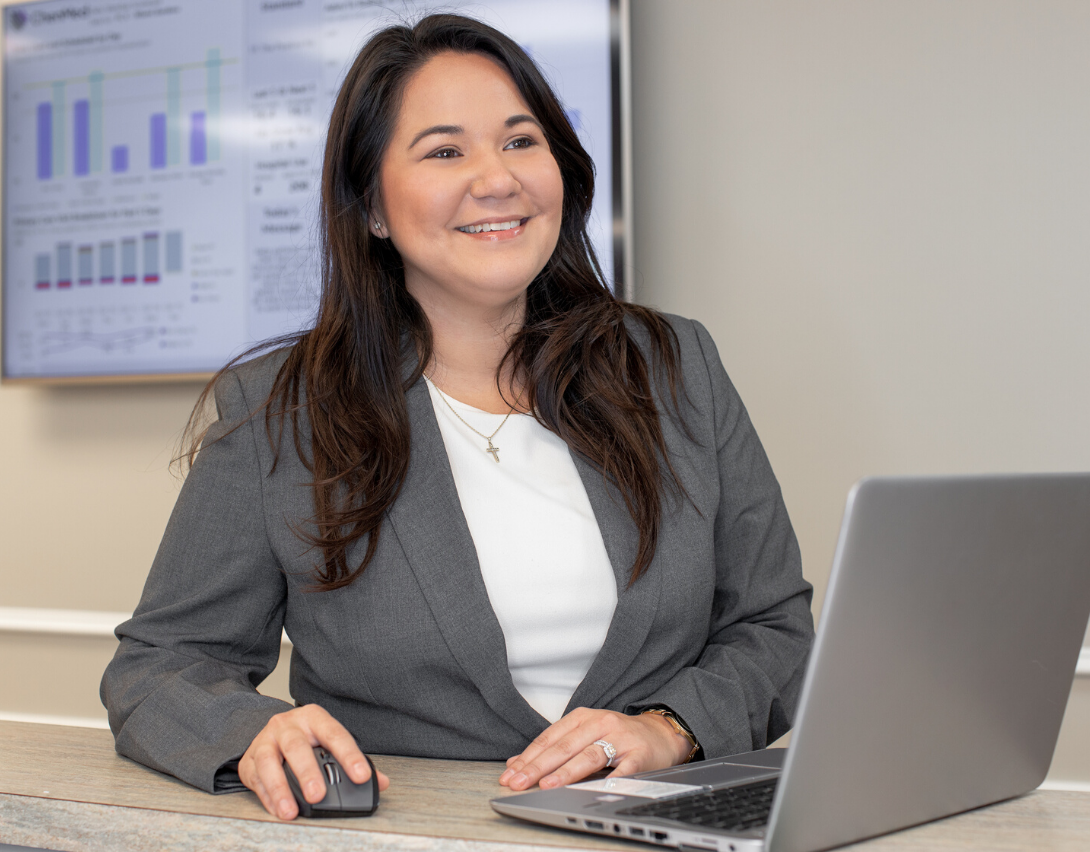 "I came to ChenMed because it fulfills my purpose as a person. Those who work for this company are very special, and they have the opportunity to do something life-changing."
Lynette Acosta, Center Manager
1