Description

Manager, Provider Credentialing
Location Miami, Florida, United States of America Category Human Resources Job Id R0017237
ChenMed is transforming healthcare for seniors. We provide big answers to big problems in health care delivery.  ChenMed is a full-risk primary care market leader with an innovative philosophy, unique physician culture and end-to-end customized technology. These things allow us to provide world-class primary care and coordinated care to the most vulnerable population – moderate- to low-income seniors who have complex chronic diseases.
                                                                                                                                                        
Through our innovative operating model, physician-led culture and empowering technology, we are able to drive key quality and cost outcomes that create value for patients, physicians and the overall health system.  Our model allows us to practice medicine the way it should be practiced. By recruiting focused physicians and reducing their doctor-to-patient ratios, we increase patients' "face time" during each monthly appointment and help foster stronger doctor-patient relationships. Our model also drives and enhances compliance with treatment plans.
As a result of our efforts, our patients realize lower hospital admissions. Their overwhelming response to our approach is reflected in our aggressive, organic growth and net promoter scores in the low to mid 90s, which is unheard of in any industry. Read more about our results and the value of the ChenMed model.
As a company, we are making a difference in the lives of seniors and the health care system overall.
ESSENTIAL JOB DUTIES/RESPONSIBILITIES:
Manages physician/provider credentialing service delivery including scope, resources and timelines.
Sets customer expectations in accordance with agreed upon terms and conditions.
Serves as the primary point of contact for payor related questions, issues and requests which includes but is not limited to:

Provider participation status
Primary location confirmation
Audits finding and remediation to align directories
Receives and addresses warning and escalation notices due to non-compliance
Provides monthly rosters of active providers by market
Addresses escalations on enrollment barriers, misses/gaps
Develops and maintains strong business relationships with payors to ensure smooth and seamless process
Receives and distributes information related to enrollment changes

Serves as the primary point of contact for market related questions, issues and requests, including but not limited to:

Resolve/addresses escalations from payors that go directly to the centers
Resolve/addresses escalations by helping validate PAR status due to encounter rejections
Coordinates Medicare and Medicaid needs with provider enrollment vendor
Works with HR Ambassadors to ensure enrollment/credentialing dependent processes such as location changes and terminations are being followed
Ensures provider profile integrity in Workday

Builds knowledge resources and conducts training of key stakeholders to make certain process standards are applied and adhered to. As the subject matter expert (SME), ensures process and procedure knowledge is harnessed and utilized to help consistently improve the credentialing experience with payors.
Supports New Market builds by:

Participating in credentialing-related market meetings
Providing SME knowledge to new market teams on credentialing dependencies
Working with new payors to understand points of contacts for credentialing
Introducing credentialing vendor and ensuring they understand the enrollment process
Providing initial PAR roster for setup and coordinating with the HR Ambassador Manager to ensure new physicians/providers are timely submitted to credentialing vendor
Ensuring providers are PAR for the initial setup and payor provides necessary data to update credentialing portal
Ensuring credentialing portal is updated and accurate

Creates and executes a project plan and works with key stakeholders to ensure ChenMed has delegated credentialing with payers.
Co-creates polices and processes needed to get delegated credentialing.
Coordinates and facilitates meetings and committees required for delegated credentialing.
Ensures organization stays current and adheres to policies, procedures and guidelines for delegated credentialing
Manages the provider enrollment vendor to confirm they are delivering against SLA and course correct to alleviate barriers and/or issues. Provides regular feedback and follow-up to leadership regarding the contract process, status and approval of hospitals and provider.
Partners with legal to maintain awareness of payor terminations and guarantee proper downstream stakeholders are informed and upholding the integrity of their processes (i.e. removing payors from enrolling providers in the future).
Reviews CMS website to verify PECOS (Medicare) enrollments are current and holds third party provider enrollment vendor accountable for renewals and follow-ups.
Collaborates with market leaders to make sure centers are adhering to location change and termination processes and procedures. Ensuring that location changes are submitted at least 30 days before the move and terminations are submitted at least 90 days prior to last day of work.
Evaluates credentialing ecosystem to explore opportunities for process and business improvements.
Provides recommendations on how to improve the data submission process to guarantee accurate and appropriate enrollment to payers.
Researches and recommends third party providers enrollment companies that can enhance and evolve ChenMed's enrollment services and technology.
Analyzes and suggests ways to improve market self-sufficiency and encourage independence in the credentialing process.
Oversees facility credentialing through NPPES, PECOS, NPI.
Performs other duties as assigned and modified at manager's discretion.
KNOWLEDGE, SKILLS AND ABILITIES:
High business acumen and acuity
Expert knowledge of Multi-state Medicare, Medicaid and commercial payor enrollment requirements
Advanced knowledge of physician/provider credentialing requirement
Understands delegated credentialing requirements from payors
Experience working in CAQH, Medicare and Payer enrollment systems
Ability to lead projects and organize and lead multi-disciplinary project teams through associated project activities
Ability to influence all levels of organizational leadership to help drive process, strategy and adherence to proper business protocols
Excellent oral and written communication skills and effectively and diplomatically communicates with internal and external customers and employees
Excellent follow-through; assumes responsibility and uses good judgment
Prioritizes workload and maintains a professional attitude even in stressful situations
Has a proven track record of success and can demonstrate progressive responsibility
Detail-oriented with exceptional organization skills
Inspired to go above and beyond to achieve exceptional results; a real problem-solver
Enthusiastic and motivated to excel in a company that recognizes and rewards capability, growth, initiative and drive
Self-motivated and skilled at working independently or equally as well with a team
Ability to effectively prioritize and manage multiple daily/weekly tasks
Proficient in Microsoft Office Suite products including Word, Excel, PowerPoint and Outlook, plus a variety of other word-processing, spreadsheet, database, e-mail and presentation software
Ability and willingness to travel locally, regionally and nationwide up to 10% of the time
Spoken and written fluency in English
This job requires use and exercise of independent judgment
At ChenMed,  If you are an innovative, entrepreneurial minded, over-achiever who is extremely passionate in helping people and revolutionizing Healthcare again, we are that dynamic and exciting company you are looking for!
After applying, we encourage you to "follow" us on LinkedIn (ChenMed) as well! This way you can stay informed and up to date on what's happening around our organization and start your path to becoming part of our FAMILY!
EDUCATION AND EXPERIENCE CRITERIA:
Bachelor degree in Health Services Administration or a closely related field OR additional experience above the minimum will be considered in lieu of the required education on a year-for-year basis required
A minimum of 3 years' Project Management experience required, preferably in the Healthcare industry
A minimum of 3 years' work experience in credentialing and/or provider enrollment; actual billing experience a plus
A minimum of 3 years' experience working directly or indirectly with healthcare systems
Experience working in CAQH and Medicare preferred
The Manager, Provider Credentialing is responsible for managing credentialing projects and all aspect of provider credentialing. The incumbent in this role serves as a liaison, facilitating communications between markets and payer credentialing staff. He/She engages with payers, center leadership, MCMO's and HR Ambassadors to ensure a seamless, efficient and more strategically defined credentialing program to ensure improved processes to establish new providers while reducing issues and gaps.
Get notified for similar jobs
Sign up to receive job alerts
Enter Email address (Required)
Get tailored job recommendations based on your interests.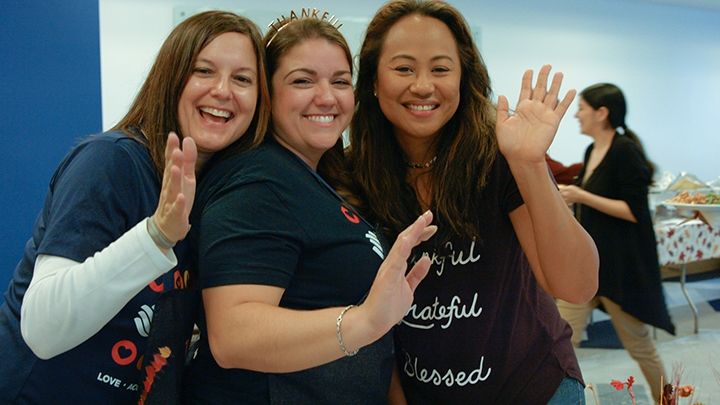 Culture
We're working together to build strong communities inside and outside.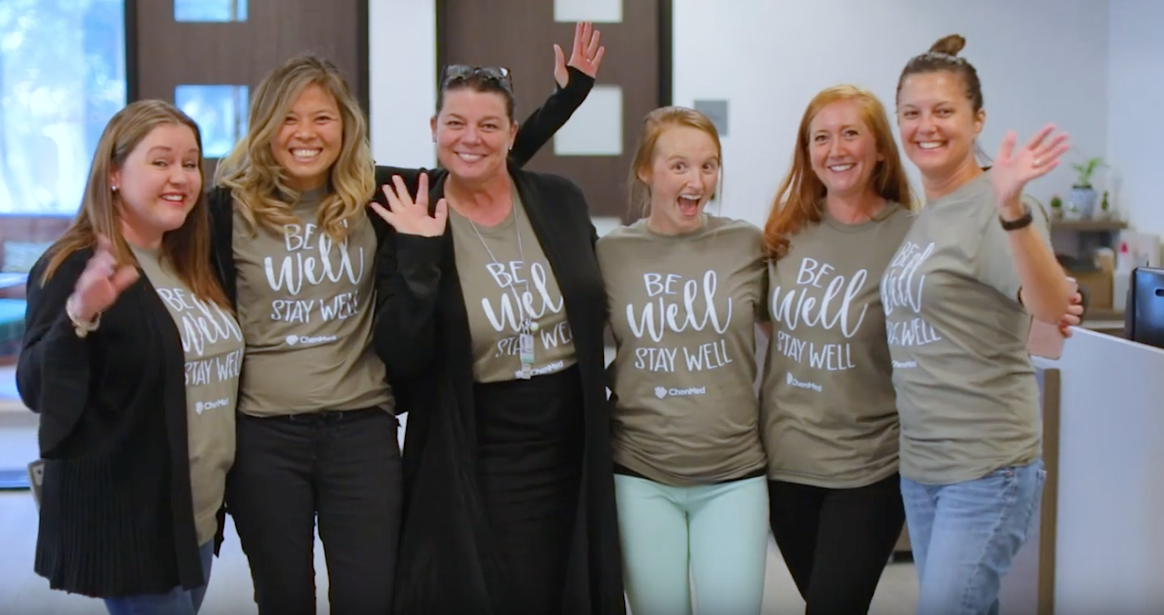 Benefits
ChenMed sees the whole person and looks to support your well-being.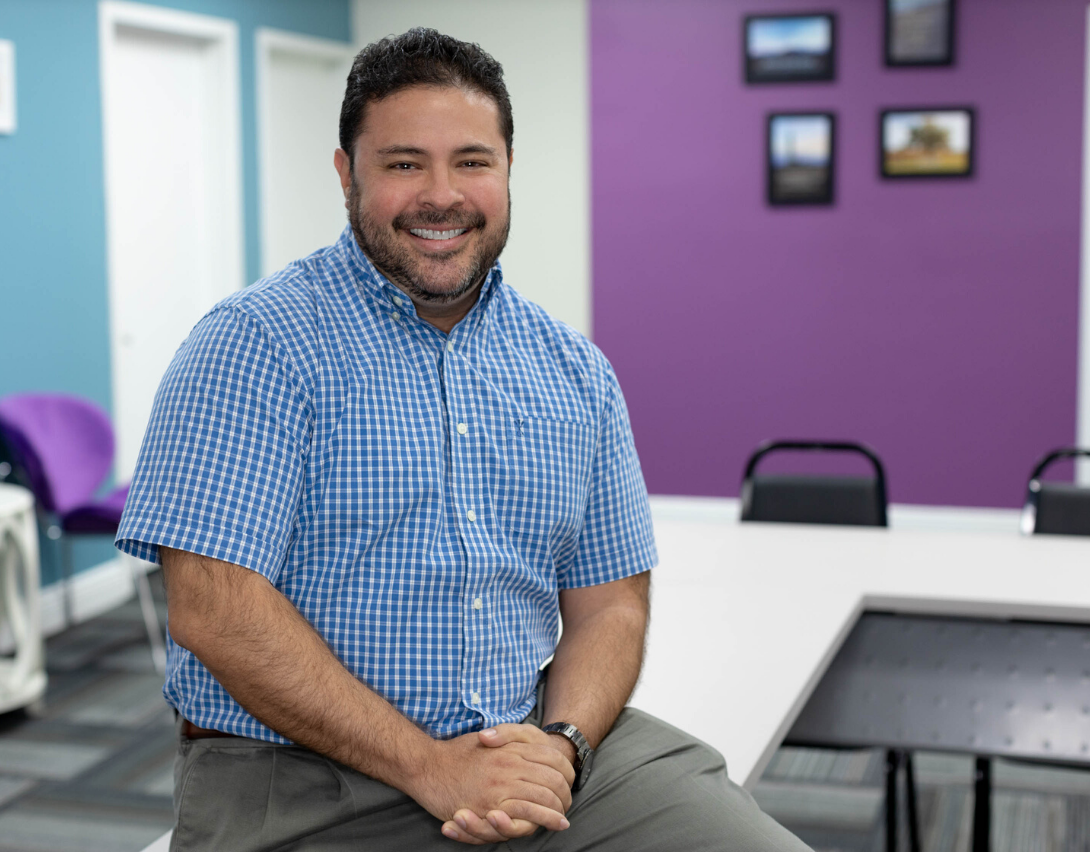 "I love that I get to teach our clinicians and non-clinicians things that I am passionate about...I also love working for a company that truly improves the quality of life for our seniors."
Nestor Arias, Senior Training Specialist
"I truly love ChenMed's vision and mission. It's the right way to treat patients and the way I treat my family."
David Guerra MD, Medical Director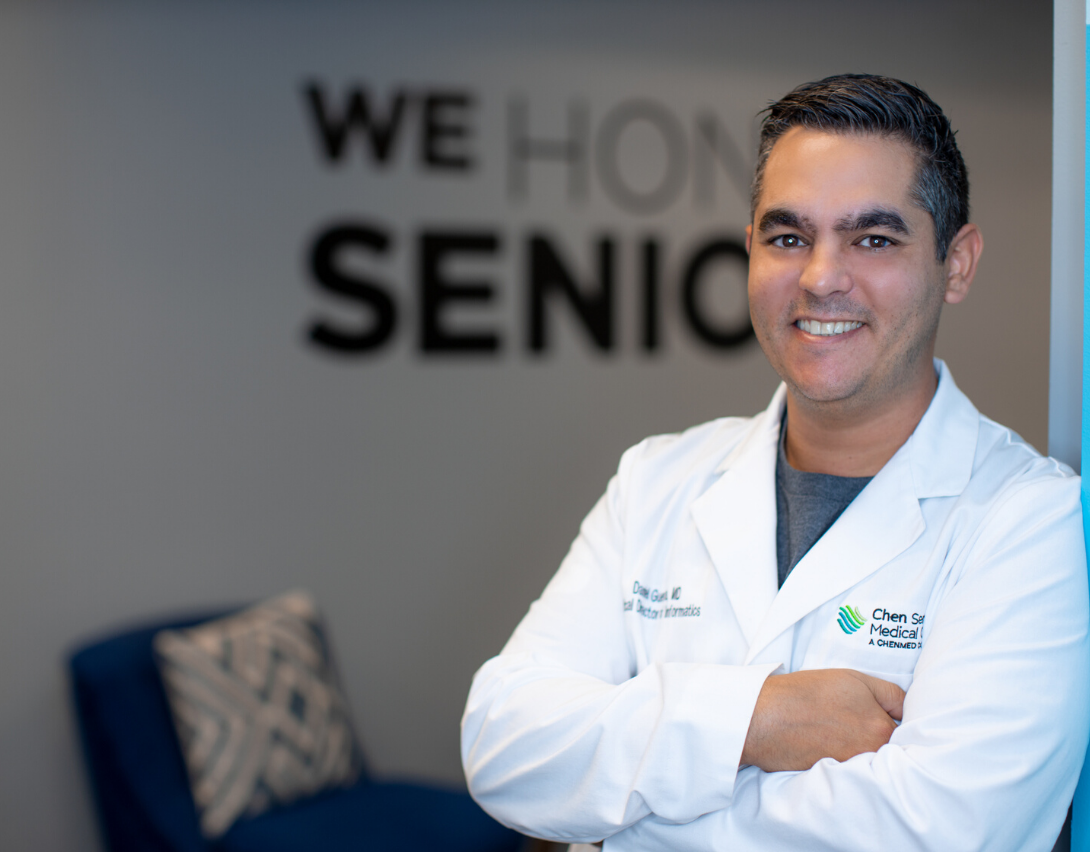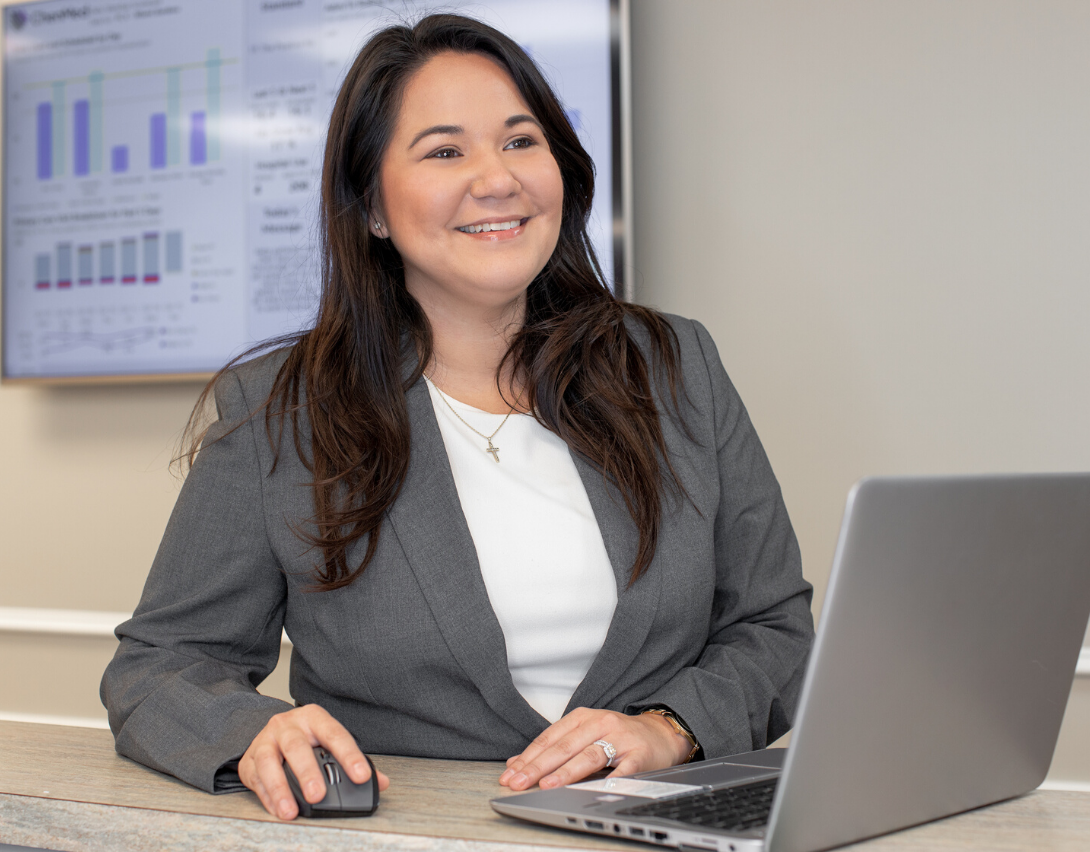 "I came to ChenMed because it fulfills my purpose as a person. Those who work for this company are very special, and they have the opportunity to do something life-changing."
Lynette Acosta, Center Manager
Hi! Are you interested in this job?