Description

Manager, Performance Excellence
Location Miami, Florida, United States of America Category Corporate Job Id R0014925
ChenMed is transforming healthcare for seniors. We provide big answers to big problems in health care delivery.  ChenMed is a full-risk primary care market leader with an innovative philosophy, unique physician culture and end-to-end customized technology. These things allow us to provide world-class primary care and coordinated care to the most vulnerable population – moderate- to low-income seniors who have complex chronic diseases.
                                                                                                                                                        
Through our innovative operating model, physician-led culture and empowering technology, we are able to drive key quality and cost outcomes that create value for patients, physicians and the overall health system.  Our model allows us to practice medicine the way it should be practiced. By recruiting focused physicians and reducing their doctor-to-patient ratios, we increase patients' "face time" during each monthly appointment and help foster stronger doctor-patient relationships. Our model also drives and enhances compliance with treatment plans.
As a result of our efforts, our patients realize lower hospital admissions. Their overwhelming response to our approach is reflected in our aggressive, organic growth and net promoter scores in the low to mid 90s, which is unheard of in any industry. Read more about our results and the value of the ChenMed model.
As a company, we are making a difference in the lives of seniors and the health care system overall.
ESSENTIAL JOB DUTIES/RESPONSIBILITIES:
Develops, documents and/or improves process maps/flows, Standard Operating Procedures (SOPs), best practices, Key Performance Indicators (KPI) scorecards and tool kits.
Develops, manages and reports progress of initiatives using current and future state Value Stream Maps, project management tools and industry vs. business standard, policies and best practices.
Implements Lean Six Sigma methods to design and roll-out standard processes, measurable efficiencies, higher productivity and capacity.
Facilitates, develops and documents the appropriate approach and tools per department to ensure continuous improvement culture.
Conducts internal assessments to ensure control and sustainability of recommendations.
Serves as a business change agent leading process re-engineering activities/projects.
Assists with other training and/or team support as assigned.
Performs other duties as assigned and modified at manager's discretion.
At ChenMed,  If you are an innovative, entreprenuerial minded, over-achiever who is extremely passionate in helping people and revolutionizing Healthcare again, we are that dynamic and exciting company you are looking for!
After applying, we encourage you to "follow" us on LinkedIn (ChenMed) as well! This way you can stay informed and up to date on what's happening around our organization and start your path to becoming part of our FAMILY!
KNOWLEDGE, SKILLS AND ABILITIES:
High business acuity with strong analytical and problem-solving skills
Ability to effectively communicate, lead and coach all levels in a healthcare environment
Ability to work with and motivate employees at all levels of the organization and across all departments involved/affected by change
Clear, practical, hands-on orientation capable of identifying project opportunities and quick wins
Excellent interpersonal, verbal and written communication skills
Strong organizational and project management skills
Demonstrated understanding of Lean principles such as Value Stream mapping, Continuous Improvement Process, Kaizen, Six Sigma and Statistical Problem Solving
Demonstrated understanding of lean tools such as standardized work, 5S, etc.
Ability to effectively manage demand and expectations and deliver multiple projects with urgency
Strong computer skills with proficiency in Microsoft Office Suite products including Excel, Word, PowerPoint and Outlook
Ability and willingness to travel locally, regionally and/or nationally up to 25% of the time
Spoken and written fluency in English
This position required use and exercise of independent judgment
EDUCATION AND EXPERIENCE CRITERIA:
Bachelor's degree in Industrial Engineer or a closely related field required; experience may substitute for degree on a year-for-year basis above minimum required
Master's Degree preferred
One (1) to three (3) years' work experience as an Industrial Engineer or in a similar process improvement capacity
Certified Lean Six Sigma Black Belt required/Master Black Belt preferred (ASQ Certification preference)
The Manager, Performance Excellence drives continuous improvement activities across the organization from a clinical and business function perspective by integrating Lean Six Sigma principles, process re-engineering tools and human factor concepts into the organization. The incumbent in this role is responsible for targeting, planning and leading opportunities for improvement that align to business strategy and goals. S/he will focus on creating collaborative relationships across the organization and will seek to understand and contribute to initiatives that maximize asset utilization, cost reduction and business measurements. The Manager, Performance Improvement will apply problem-solving and Lean Six Sigma practices resulting in tangible KPI and top/bottom line improvements.
Get notified for similar jobs
Sign up to receive job alerts
Enter Email address (Required)
Get tailored job recommendations based on your interests.
Similar Jobs
Manager, Performance Excellence

Location Miami, Florida, United States of America Category Corporate Posted Date 10/27/2020

Manager, New Product Marketing (Healthcare)

Location Miami, Florida, United States of America Category Corporate Posted Date 12/04/2020

Manager, Culture Endo Marketing

Location Miami, Florida, United States of America Category Corporate Posted Date 12/11/2020

Location Miami, Florida, United States of America Category Corporate Posted Date 11/12/2020

Program Manager, Enterprise Security Risk

Location Miami, Florida, United States of America Category Corporate Posted Date 01/18/2021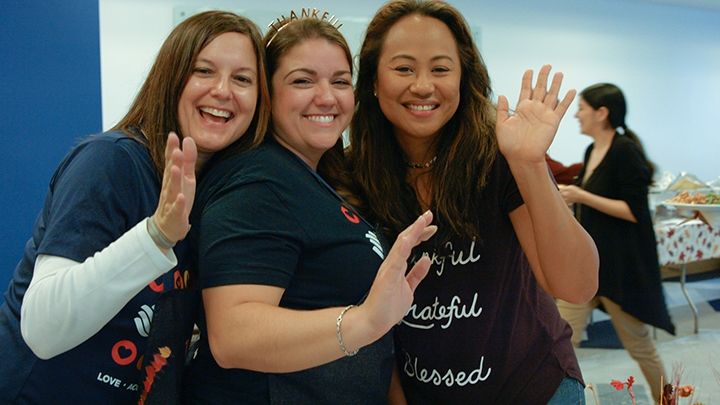 Culture
We're working together to build strong communities inside and outside.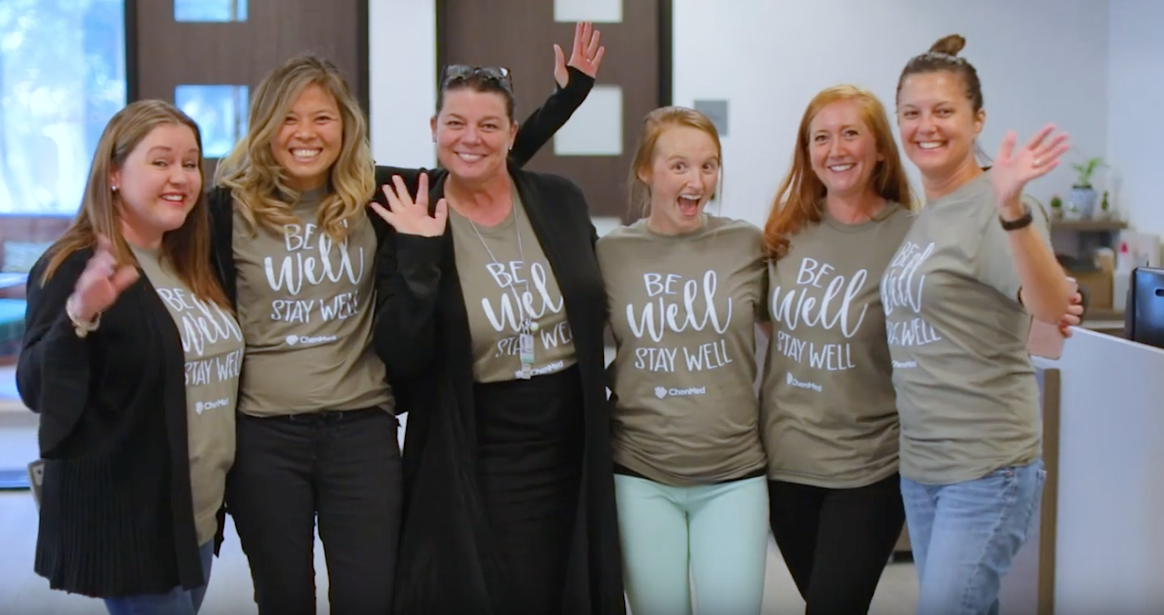 Benefits
ChenMed sees the whole person and looks to support your well-being.
Hi! Are you interested in this job?
Related Jobs