Description

Manager, High Risk Disease Detection
Location Orlando, Florida, United States of America Category Corporate Job Id R0014280
ChenMed is transforming healthcare for seniors. We provide big answers to big problems in health care delivery.  ChenMed is a full-risk primary care market leader with an innovative philosophy, unique physician culture and end-to-end customized technology. These things allow us to provide world-class primary care and coordinated care to the most vulnerable population – moderate- to low-income seniors who have complex chronic diseases.
                                                                                                                                                        
Through our innovative operating model, physician-led culture and empowering technology, we are able to drive key quality and cost outcomes that create value for patients, physicians and the overall health system.  Our model allows us to practice medicine the way it should be practiced. By recruiting focused physicians and reducing their doctor-to-patient ratios, we increase patients' "face time" during each monthly appointment and help foster stronger doctor-patient relationships. Our model also drives and enhances compliance with treatment plans.
As a result of our efforts, our patients realize lower hospital admissions. Their overwhelming response to our approach is reflected in our aggressive, organic growth and net promoter scores in the low to mid 90s, which is unheard of in any industry. Read more about our results and the value of the ChenMed model.
As a company, we are making a difference in the lives of seniors and the health care system overall.
ESSENTIAL JOB DUTIES/RESPONSIBILITIES:
Educates clinicians and non-clinician office staff on coding guidelines, documentation standards, and appropriate Medicare Risk Adjustment (MRA) procedures.
Assists in education and transition with onboarding new providers, optimally within their first month.
Reviews diagnoses and patient charts to identify trends and point out potentially missed chronic conditions to providers.
Develops educational material as needed to target identified gaps.  Reviews internal educational materials to ensure they are up to date; collaborates with Learning and Development when changes are necessary.
Sets up and conducts 1:1 meeting with market providers to communicate HRDD messages.
Assists during health plan and Compliance COE audits as needed.  Conducts quarterly audits of providers with high eMRA and meets with them frequently to achieve improvement.
Works with internal EMR to recommend accuracy in documentation and diagnoses.
Be the market level provider interface and liaison between corporate and HRDD.
Works closely with clinical and HRDD (High Risk Disease Detection) leadership to make sure coding standards are met and there is maximization of appropriate and accurate coding, as well as prevention of inappropriate coding.
Works with data teams to identify any potential gaps related to Risk Adjustment.
Collaborates with technology team to improve electronic documentation of all clinical conditions during encounters.
Stays abreast of CMS updated requirements and notifies IT so that dashboard can reflect the changes.
Collaborates with internal auditing team for appropriate capture and billing of HCC codes to simulate Risk Adjustment Data Validation audits.
Teams with health plan MRA departments as needed to ensure appropriate acceptance of encounter data and accuracy of submissions.
Collaborates with Operations Directors, Market Chief Medical Officers and Network Directors to identify areas of opportunities in HRDD.
Other duties as assigned and modified at manager's discretion.
At ChenMed,  If you are an innovative, entreprenuerial minded, over-achiever who is extremely passionate in helping people and revolutionizing Healthcare again, we are that dynamic and exciting company you are looking for!
After applying, we encourage you to "follow" us on LinkedIn (ChenMed) as well! This way you can stay informed and up to date on what's happening around our organization and start your path to becoming part of our FAMILY!
KNOWLEDGE, SKILLS AND ABILITIES:
In depth understanding of Medicare Risk Adjustment, compliance and requirements, and coding guidelines
Understanding of clinical disease definitions and guidelines for identification
Ability to build trust, work with and effectively educate clinical providers (Physicians, Specialists, ARNPs, PAs)
Experience developing, implementing, maintaining and revising policies/procedures
Ability to educate and influence clinical leaders
Ability to work with multiple departments and critically evaluate for process improvements related to coding and billing for improved Risk Adjustment
Strong communication skills and ability to converse and collaborate with clinicians and other company leadership
This position requires up to 50% of travel nationwide
EDUCATION AND EXPERIENCE CRITERIA:
Associate Degree preferred
Minimum five (5) years in coding, Medicare Advantage and experience in communication with providers in the medical field may substitute for degree
Certified Professional Coder and/or Certified Medical Record Auditor (AAPC or AHIMA)
Experience in data analytics and proficient in MS Office products, including Word, Excel, and PowerPoint
The High Risk Disease Detection (HRDD) Manager will be responsible for supporting the company Risk Adjustment program and ensuring that risk exposures and opportunities are identified with the key objective of optimizing revenue integrity and accuracy. The HRDD Manager works to improve patient health and reduce hospital sick days by ensuring quality and accuracy of diagnoses and coding.
Get notified for similar jobs
Sign up to receive job alerts
Enter Email address (Required)
Get tailored job recommendations based on your interests.
Similar Jobs
Location Orlando, Florida, United States of America Category Corporate Posted Date 12/11/2020

Location Greenacres, Florida, United States of America Category Corporate Posted Date 11/02/2020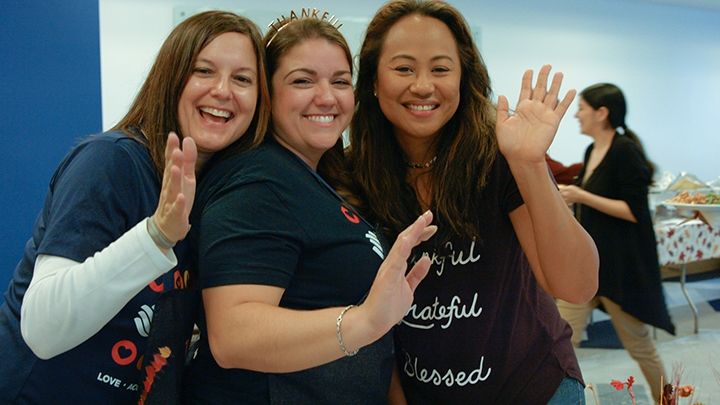 Culture
We're working together to build strong communities inside and outside.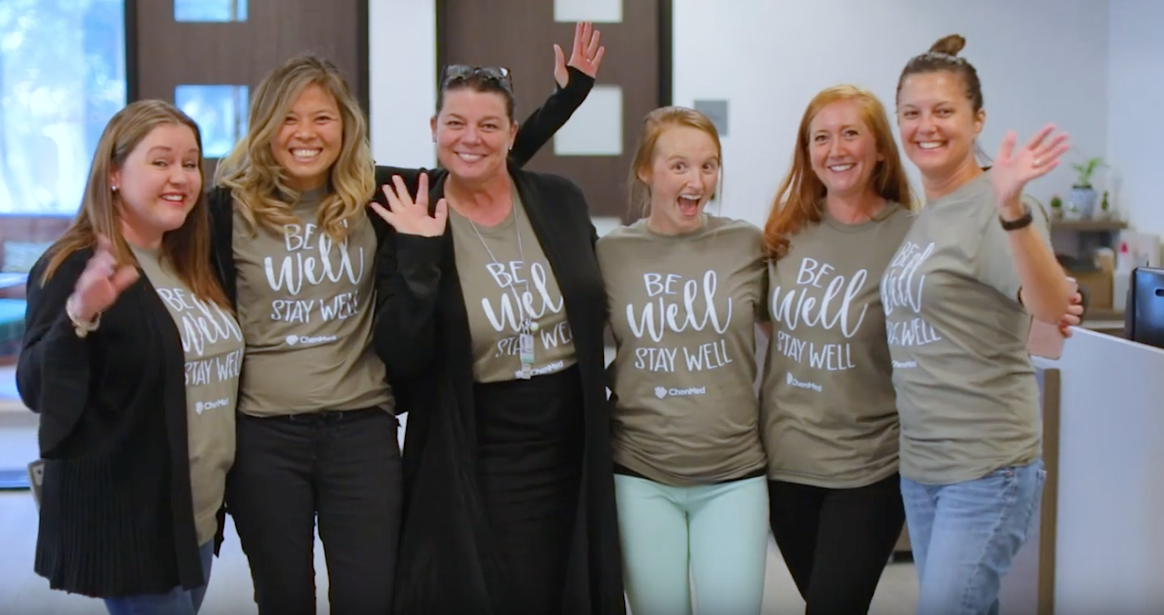 Benefits
ChenMed sees the whole person and looks to support your well-being.
Hi! Are you interested in this job?
Related Jobs