Description

Manager, Diversity, Equity and Inclusion
Location Miami, Florida, United States of America Category Corporate Job Id R0015142
ChenMed is transforming healthcare for seniors. We provide big answers to big problems in health care delivery.  ChenMed is a full-risk primary care market leader with an innovative philosophy, unique physician culture and end-to-end customized technology. These things allow us to provide world-class primary care and coordinated care to the most vulnerable population – moderate- to low-income seniors who have complex chronic diseases.
                                                                                                                                                        
Through our innovative operating model, physician-led culture and empowering technology, we are able to drive key quality and cost outcomes that create value for patients, physicians and the overall health system.  Our model allows us to practice medicine the way it should be practiced. By recruiting focused physicians and reducing their doctor-to-patient ratios, we increase patients' "face time" during each monthly appointment and help foster stronger doctor-patient relationships. Our model also drives and enhances compliance with treatment plans.
As a result of our efforts, our patients realize lower hospital admissions. Their overwhelming response to our approach is reflected in our aggressive, organic growth and net promoter scores in the low to mid 90s, which is unheard of in any industry. Read more about our results and the value of the ChenMed model.
As a company, we are making a difference in the lives of seniors and the health care system overall.
ABOUT YOU
"Stretch the circle wider." This is the philosophy around which you orient your life. You want to include people and make them feel part of the group. You want to expand the group so that as many people as possible can benefit from its support.
You hate the sight of someone on the outside looking in. You want to draw them in so that they can feel the warmth of the group. You are an instinctively accepting person. Regardless of race or sex or nationality or personality or faith, you cast few judgments.
Your accepting nature does not necessarily rest on a belief that each of us is different and that one should respect these differences. Rather, it rests on your conviction that fundamentally we are all the same. We are all equally important. Thus, no one should be ignored. Each of us should be included. It is the least we all deserve.
ESSENTIAL JOB DUTIES/RESPONSIBILITIES:
The Culture DEI Manager serves as a generalist capable of supporting a broad range of  COEs. The role is meant to have the capacity and flexibility to amplify a COE's ability to achieve sustainable bottom-line results in line with executive priorities around DEI. The Culture Manager:
Designs strategic solutions to evolving challenges, championing diversity, equity, and inclusion awareness across ChenMed.
Partners with COE leaders, the culture committee as needed, as well as key external stakeholders to build relationships that nurture and implement DEI initiatives throughout the organization and communities we serve, aligned to our core values, business goals, and desired outcomes.
Acts as a researcher and data analyst able to draw insights (through focus groups, surveys, 1-1 etc.) to inform plans, create business cases, and codify undocumented knowledge into standard processes.
Drives implementation of DEI solutions (e.g.: ERGs, affinity groups etc.) across Home Office and Markets aligned with team member engagement, reduction of turnover and Best Place to Work.
Drives execution of DEI initiatives across Home Office and Markets in line with priorities guided by the culture strategy statement.
Leads workstreams, provides administrative and project management support, tracks progress of implementation, and provides bandwidth to complete deliverables.
Acts as a functional manager of a COE with the ability to lead work teams with well-defined deliverables.
Collaborates with Director, Culture to strategize on the future of culture for the company driving towards becoming the Best Place to Work, including external survey process to increase DEI brand as well as benchmark against other best in class companies.
Leadership talent pipeline
The Culture DEI Manager is expected to demonstrate the personal capacity to grow into leaderships roles either on the team or throughout ChenMed. In addition, the Culture DEI Manager is expected to take an active role to enhance the culture COE and onboard new talent as part of our apprenticeship-based model.
Codifies and disseminates knowledge, introduces new frameworks, tools, or ways of using existing material, to increase productivity and reduce complexity
Proactively builds relationships across the enterprise to stay current on organizational needs and identifies opportunities for DEI support in new initiatives
Leverages passion to coach individuals and teams to success by engaging at a deep level to drive lasting impact and guide team members
Keeps an entrepreneurial and service-oriented mindset balancing personal, team, and enterprise needs to achieve Objectives and Key Results (OKRs).
Practices and adheres to the "Code of Conduct" philosophy and "Mission and Value Statement"
Performs other duties as assigned and modified at leader's discretion.
At ChenMed,  If you are an innovative, entrepreneurial minded, over-achiever who is extremely passionate in helping people and revolutionizing Healthcare again, we are that dynamic and exciting company you are looking for!
After applying, we encourage you to "follow" us on LinkedIn (ChenMed) as well! This way you can stay informed and up to date on what's happening around our organization and start your path to becoming part of our FAMILY!
KNOWLEDGE, SKILLS, EDUCATION AND ABILITIES:
You have 3-5 years of relevant experience as a DEI practitioner developing DEI programs.
You're a curious and open minded continuous learner, and can influence others
You're an approachable relationship builder and trusted advisor who enjoys partnering with internal and external stakeholders.
You are results driven and can seamlessly translate data into useful insights for decision making and measuring impact.
You enjoy working in a fast-paced and ever-changing environment.
Exceptional project management skills with a demonstrated ability to successfully plan and execute a variety of events; Agile / Scrum skills preferred
Proficient in Microsoft Office Suite products including Word, Excel, PowerPoint and Outlook, plus a variety of other word-processing, spreadsheet, database, e-mail and presentation software
Ability and willingness to travel locally, regionally and nationwide up to 10% of the time
Spoken and written fluency in English
The Manager, Culture DEI in partnership with the Director, Culture, Chief Culture Officer and key executives assesses, designs, delivers and enriches ChenMed's culture of improving the lives of our team members, patients, fueling ChenMed's growth and making a difference in our world. Incumbents will have the opportunity to leverage knowledge, entrepreneurial drive, and proven leadership, communications, and problem-solving skills to build strong relationships and deliver results. Incumbents will work with multiple centers of expertise (COE) to serve and influence DEI strategic priorities throughout the organization. Day-to-day responsibilities will be shaped by the type of service required by the team and COE client.
Get notified for similar jobs
Sign up to receive job alerts
Enter Email address (Required)
Get tailored job recommendations based on your interests.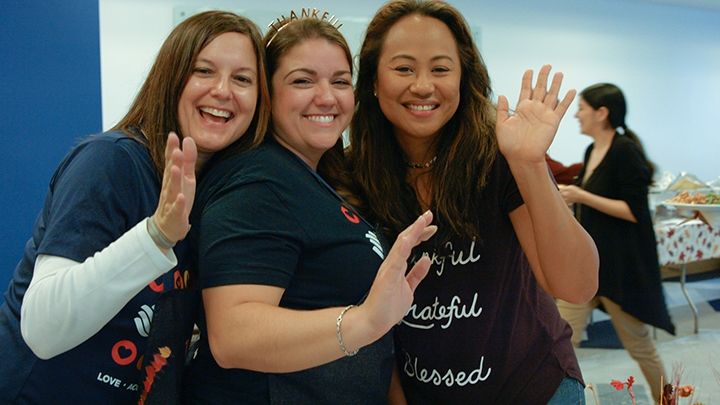 Culture
We're working together to build strong communities inside and outside.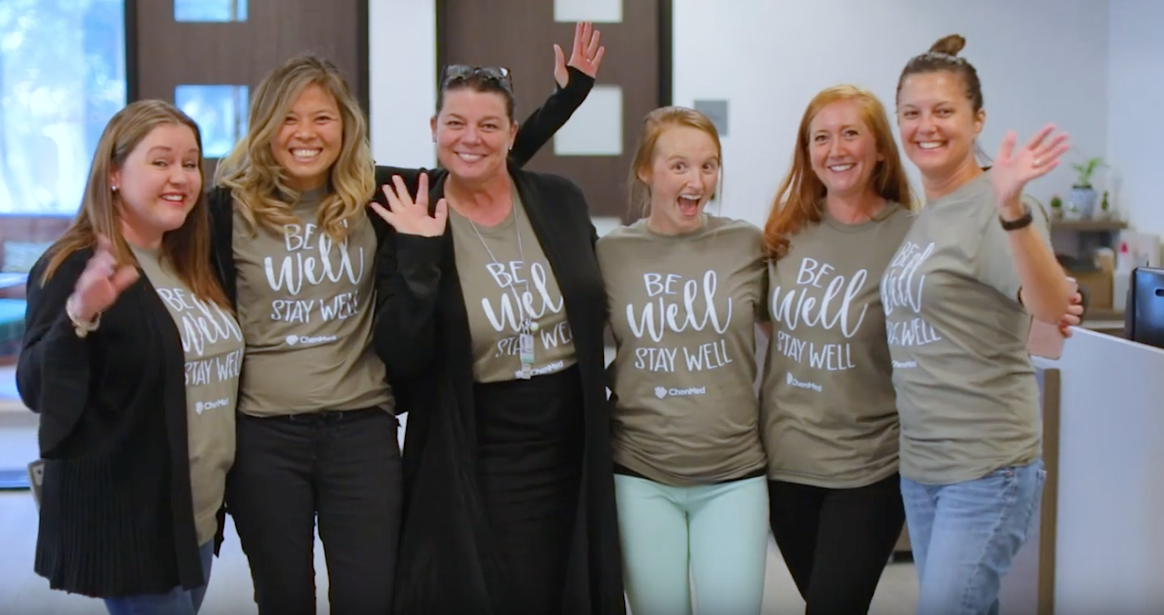 Benefits
ChenMed sees the whole person and looks to support your well-being.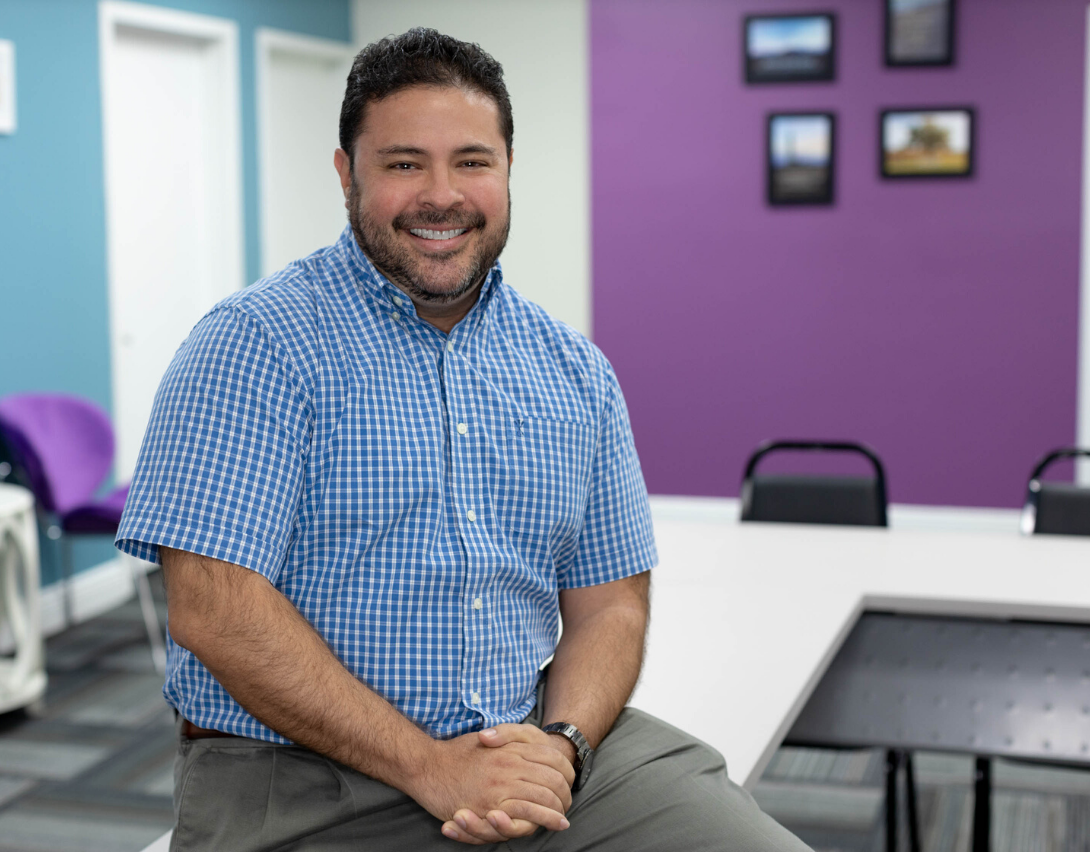 "I love that I get to teach our clinicians and non-clinicians things that I am passionate about...I also love working for a company that truly improves the quality of life for our seniors."
Nestor Arias, Senior Training Specialist
"I truly love ChenMed's vision and mission. It's the right way to treat patients and the way I treat my family."
David Guerra MD, Medical Director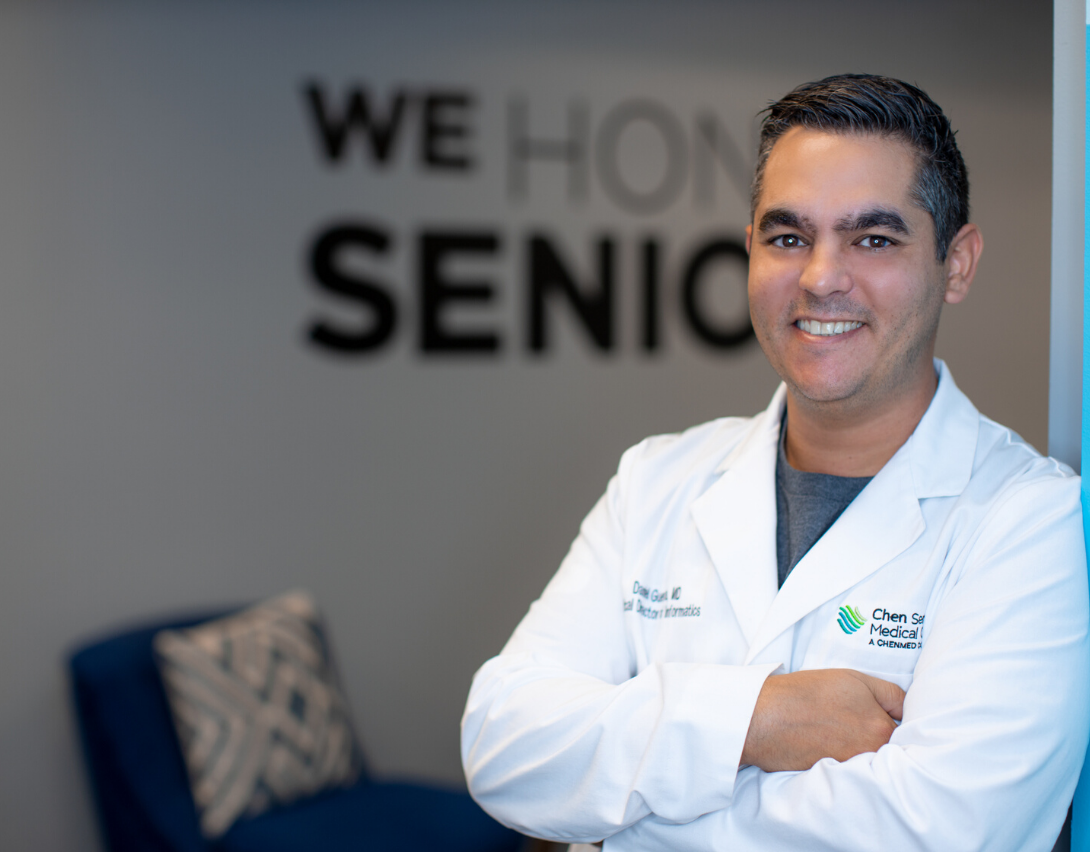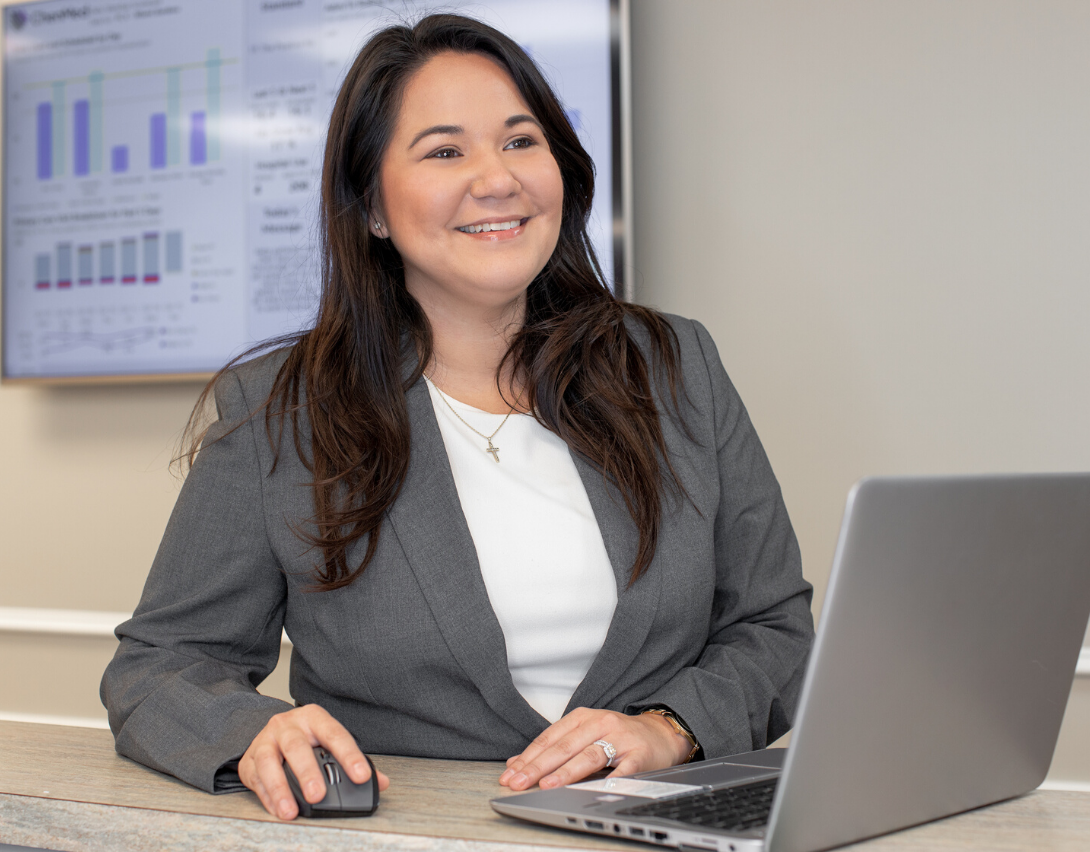 "I came to ChenMed because it fulfills my purpose as a person. Those who work for this company are very special, and they have the opportunity to do something life-changing."
Lynette Acosta, Center Manager
Related Jobs