Description

Licensed Clinical Social Worker
Location Jacksonville, Florida, United States of America Category Medical Center Support Job Id R0016779
ChenMed is transforming healthcare for seniors. We provide big answers to big problems in health care delivery.  ChenMed is a full-risk primary care market leader with an innovative philosophy, unique physician culture and end-to-end customized technology. These things allow us to provide world-class primary care and coordinated care to the most vulnerable population – moderate- to low-income seniors who have complex chronic diseases.
                                                                                                                                                        
Through our innovative operating model, physician-led culture and empowering technology, we are able to drive key quality and cost outcomes that create value for patients, physicians and the overall health system.  Our model allows us to practice medicine the way it should be practiced. By recruiting focused physicians and reducing their doctor-to-patient ratios, we increase patients' "face time" during each monthly appointment and help foster stronger doctor-patient relationships. Our model also drives and enhances compliance with treatment plans.
As a result of our efforts, our patients realize lower hospital admissions. Their overwhelming response to our approach is reflected in our aggressive, organic growth and net promoter scores in the low to mid 90s, which is unheard of in any industry. Read more about our results and the value of the ChenMed model.
As a company, we are making a difference in the lives of seniors and the health care system overall.
ESSENTIAL JOB DUTIES/RESPONSIBILITIES:
Conducts timely and appropriate assessment, diagnosis, treatment planning and treatment intervention of patients.
Including patients who have been readmitted to the hospital within 30 days and/or are at high risk for readmission after discharge from the hospital.
Identifies and Implement Appropriate Community Resources for the patient.
Assess the patients for behavioral, psychosocial, financial, family issues, palliative care/end of life issues, home safety, etc. that contributed to the hospitalization and/or could contribute to future hospitalizations.
Dialogue with general medical providers (PCPs) in order to educate them concerning behavioral health disorders and treatment options available for the patients.
LCSWs will assist with obtaining community resources and refer patients to the appropriate outside agencies e.g., Medicaid, meals, medications, housing, etc.
Identifies, manages and coordinates appropriate treatment planning and interventions for patients on the HPP Behavioral Health Registry.
LCSWs will manage complex behavioral health patient issues by providing casework, utilization management and discharge planning services to promote the highest level of patient functioning as they transition back to a community setting from the hospital.
Serves as a Behavioral Health linkage between PCPs and patients to improve coordination of services and information flow.
Provides self-management support and ongoing phone contact with patients.
Coordinates, reviews and maintains daily logs for reporting purposes and for weekly review.
Maintains Communication with Other Healthcare Team Members by attending appropriate meetings.
Provides clinical consultation in an integrated health care environment regarding behavioral health dx and needs family interactions, socio-cultural determinants and community resources.
Timely and Accurate Documentation.
Maintains timely, accurate, thorough and appropriate documentation/reports per JenCare policies and procedures. Assure documentation meets billing guidelines.
Maintains LCSW State Licensure yearly requirements.
Attend behavioral health training seminars to maintain current state LCSW License.
KNOWLEDGE, SKILLS AND ABILITIES:
Knowledge of counseling theories, therapies and techniques, as used in individual, family and group treatment, as well as principles of social welfare are required.
Knowledge of evidence based behavioral health methods and techniques used in individual, family and group therapy as related to mental health and/or substance abuse issues in a primary care setting.
Knowledge of normative changes (e.g., sensory, cognitive, psychosocial) associated with aging and older adulthood.
Proficiency in assessing for behavioral health challenges in frail, high-risk older adults.
Knowledge of advance care planning and palliative care, and related skill in addressing advance care planning with patients and/or their family systems.
Ethical practice behavior consistent with JenCare policies and professional standards.
Skill in communication with and psychosocial support of patients with cognitive impairment.
Skill in psychosocial interventions with challenged caregivers/family systems of high-risk patients.
Appropriate utilization of community-based resources
Demonstrated ability to effectively and sensitively provide care to people from different cultural groups.
Proficiency in written communication: documentation is clear, concise, and accurate, provides meaningful communication and is consistent with JenCare policy and regulatory requirements.
Teamwork skills in care coordination with patients, family systems, JenCare staff and external providers.
Excellent interpersonal, communication and critical thinking skills are required.
EDUCATION AND EXPERIENCE CRITERIA:
CSW required.
Bachelor degree required.
Minimum of two (2) years of experience in working with behavioral health clients providing direct evidence based assessment, diagnosis formulation, treatment planning, treatment intervention and education to patients and/or family members.
Ability to work autonomously is required.
Registration in State may be required if applicable.
#deliverthedifference
At ChenMed,  If you are an innovative, entrepreneurial minded, over-achiever who is extremely passionate in helping people and revolutionizing Healthcare again, we are that dynamic and exciting company you are looking for!
After applying, we encourage you to "follow" us on LinkedIn (ChenMed) as well! This way you can stay informed and up to date on what's happening around our organization and start your path to becoming part of our FAMILY!
The LCSW/Behavioral Health Specialist assists, coordinates and manages the needs of the Behavioral Health patients who are hospitalized by maintaining the Behavioral Health High Priority Patient registry (BH-HPP).The LCSW will adhere to strict departmental goals/objectives, standards of performance, quality patient care compliance, and policies and procedures. LCSWs must be compliant with their state mandatory laws of LCSW licensure renewal by participating and receiving their continuing education hours yearly.
Get notified for similar jobs
Sign up to receive job alerts
Enter Email address (Required)
Get tailored job recommendations based on your interests.
Similar Jobs
Licensed Clinical Social Worker (LCSW)
Category Medical Center Support Posted Date 04/12/2021
Category Medical Center Support Posted Date 05/18/2020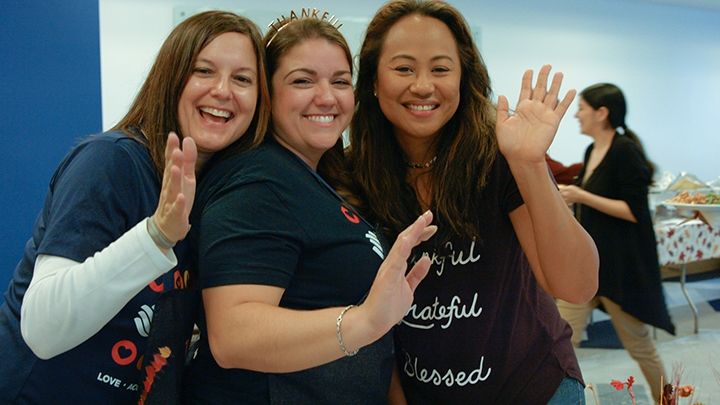 Culture
We're working together to build strong communities inside and outside.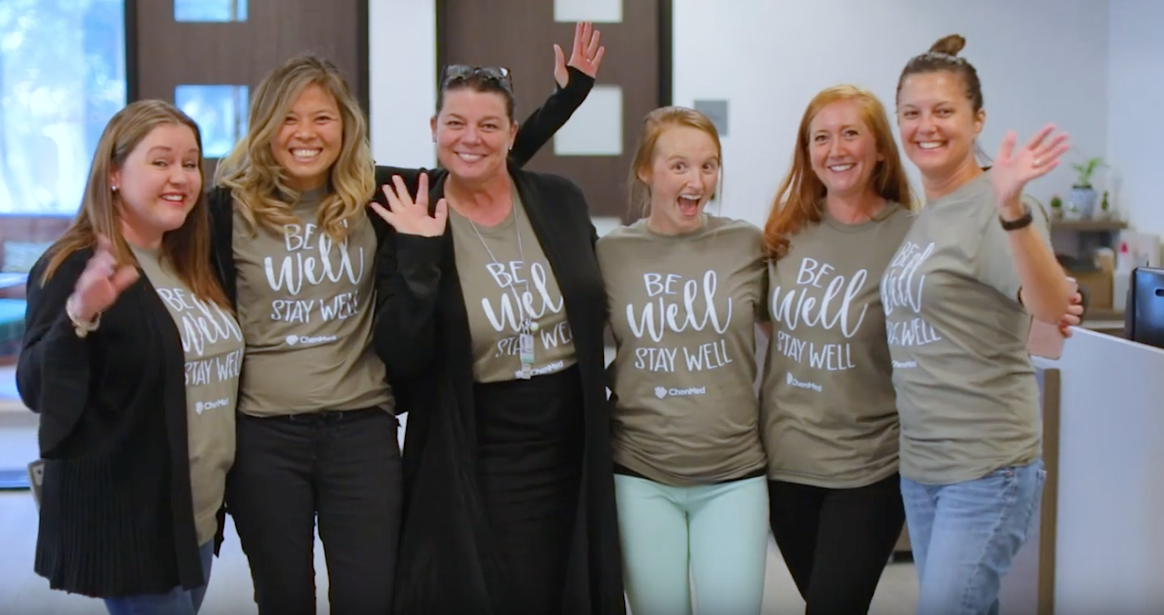 Benefits
ChenMed sees the whole person and looks to support your well-being.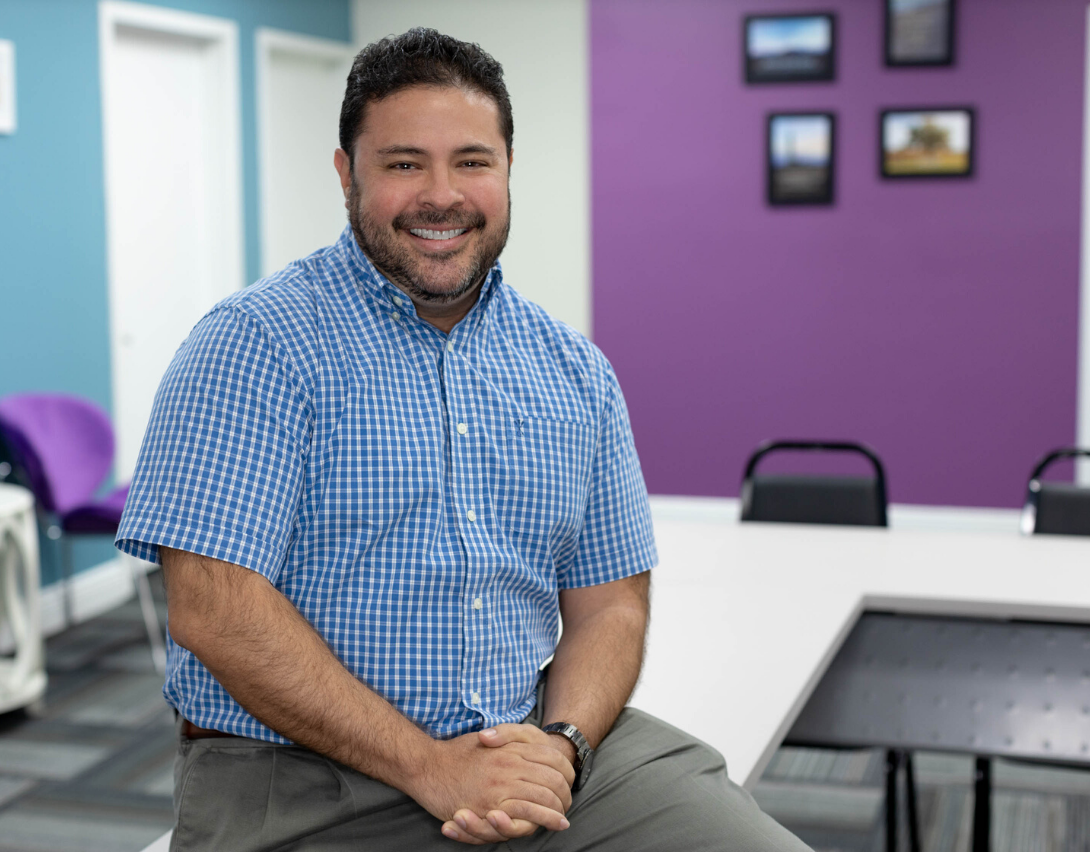 "I love that I get to teach our clinicians and non-clinicians things that I am passionate about...I also love working for a company that truly improves the quality of life for our seniors."
Nestor Arias, Senior Training Specialist
"I truly love ChenMed's vision and mission. It's the right way to treat patients and the way I treat my family."
David Guerra MD, Medical Director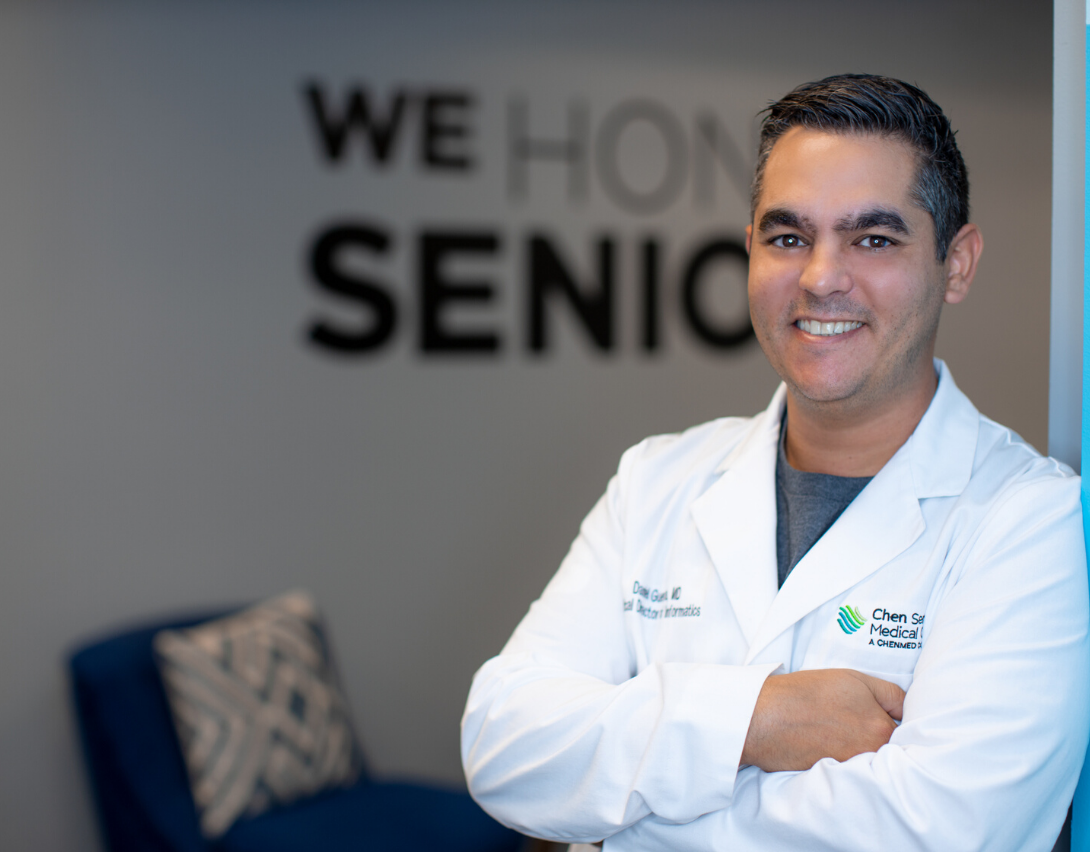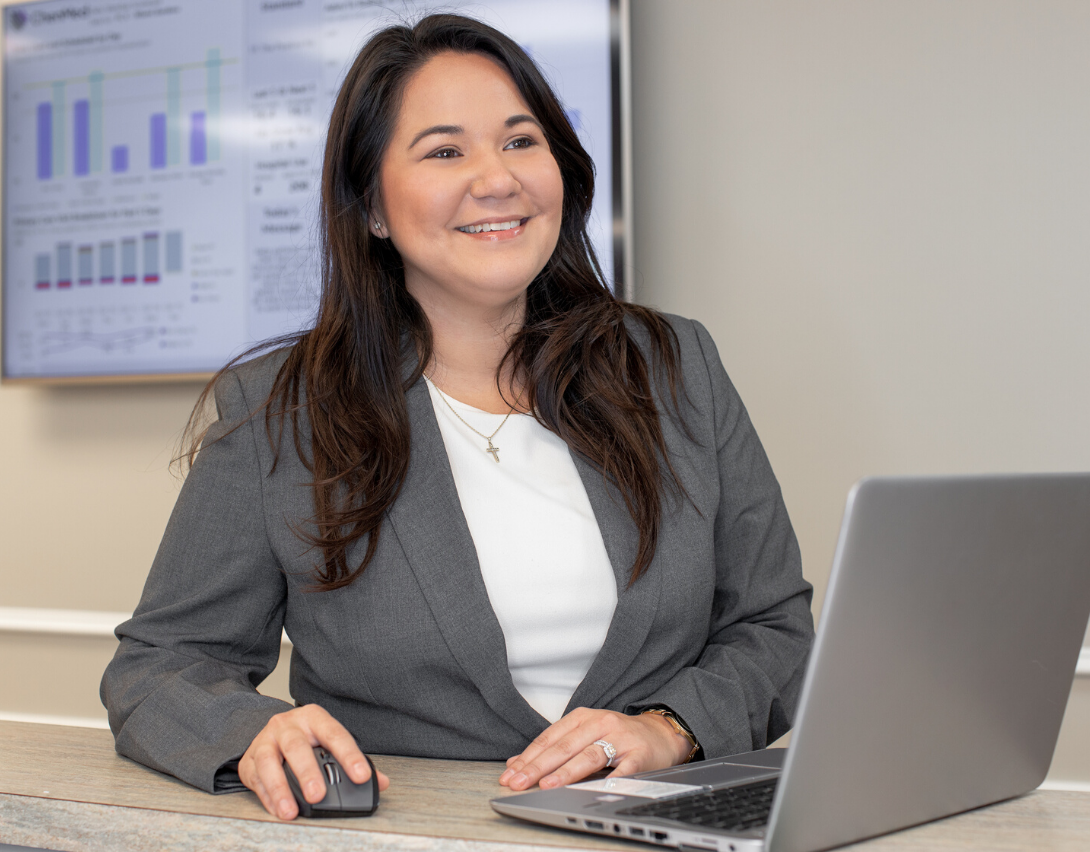 "I came to ChenMed because it fulfills my purpose as a person. Those who work for this company are very special, and they have the opportunity to do something life-changing."
Lynette Acosta, Center Manager
Hi! Are you interested in this job?