Description

Leadership Fellow (ChenMed Accelerated Leadership Program) - Fellows Jan & June 2022
Location Miami, Florida, United States of America Category Information Technology Job Id R0016811
ChenMed is transforming healthcare for seniors. We provide big answers to big problems in health care delivery.  ChenMed is a full-risk primary care market leader with an innovative philosophy, unique physician culture and end-to-end customized technology. These things allow us to provide world-class primary care and coordinated care to the most vulnerable population – moderate- to low-income seniors who have complex chronic diseases.
                                                                                                                                                        
Through our innovative operating model, physician-led culture and empowering technology, we are able to drive key quality and cost outcomes that create value for patients, physicians and the overall health system.  Our model allows us to practice medicine the way it should be practiced. By recruiting focused physicians and reducing their doctor-to-patient ratios, we increase patients' "face time" during each monthly appointment and help foster stronger doctor-patient relationships. Our model also drives and enhances compliance with treatment plans.
As a result of our efforts, our patients realize lower hospital admissions. Their overwhelming response to our approach is reflected in our aggressive, organic growth and net promoter scores in the low to mid 90s, which is unheard of in any industry. Read more about our results and the value of the ChenMed model.
As a company, we are making a difference in the lives of seniors and the health care system overall.
ESSENTIAL JOB DUTIES/RESPONSIBILITIES:
Analyzes market activities, clinical outcomes, costs and operations to forecast progress towards goals and objectives.
Accesses, organizes, analyzes and aggregates large, complex data sets creating problem analysis and solution suggestions.
Visualizes highly complex data into an easy to understand format for interpretation by leaders across the organization.
Confers and partners with corporate leadership, market leadership and Centers of Expertise to implement needed changes based on progress and conditions.
Drives support of key scorecard measures that are based on patient outcomes, quality service, finance, regulatory needs, profitability, efficiencies and talent engagement.
Performs other duties as assigned and modified at manager's discretion.
KNOWLEDGE, SKILLS AND ABILITIES:
Ability to build a company and market brand through superior talent strategies (e.g. recruiting and leadership development)
Driven to ensure accountability while learning a new business model
Ability to influence to drive process, strategy, sales growth and business policies
Ability to problem solve and improve service and quality levels
Thrives in a servant-leader modeled organization
Leads in ethical practices, maximize efficiency, regulatory and safety requirements and market growth
Agile self-starter who enjoys complex problem-solving and embraces working through ambiguity
Willingness to join forces/collaborate in order to drive market and company-wide initiatives across multiple domains
Self-Aware with strong interpersonal skills to gain trust, persuade and build relationships
Able to change priorities, quickly adaptable, willing to accept, embrace, and lead change
Open minded to try new solutions or techniques
Highly analytical and data savvy demonstrably comfortable navigating and interpreting, drawing conclusions, refining strategies based on the complex multi-source data sets
Comfortable and effective presenting in front of audiences that range from front line manager to the C-Suite
Expert in Office Suite products particularly advanced Excel proficiency
Enthusiasm and commitment to ChenMed's Vision, Mission and Values
Strong understanding of financial reporting and capital expenditure
Understanding and some experience in managing projects (preferred)
Experience working with complex software, systems and analytics (preferred)
Experience in working with data visualization platforms, e.g. Tableau, QlikView (preferred)
Candidates selected will benefit from the following:
Fully paid development opportunity in America's best-performing value-based primary care company
Generous health care benefits and paid time off
Challenging and fast-pace working environment
Extensive access to an executive mentor to jump start your learning
Participation in ChenMed's Leadership Pathways development program to sharpen your leadership skillset including coaching and an individual development plan
At ChenMed,  If you are an innovative, entrepreneurial minded, over-achiever who is extremely passionate in helping people and revolutionizing Healthcare again, we are that dynamic and exciting company you are looking for!
After applying, we encourage you to "follow" us on LinkedIn (ChenMed) as well! This way you can stay informed and up to date on what's happening around our organization and start your path to becoming part of our FAMILY!
EDUCATION AND EXPERIENCE CRITERIA:
Completed Master's degree MBA, MHA, MPH, MHS or a related discipline OR Master's in progress (to complete within the next year) OR Bachelor degree in Business Administration, Public Administration, Healthcare Administration or a related discipline with at least 3 years' work experience in healthcare delivery, Medicare, health plan, analytics or another applicable field
Candidates should be flexible and available for extended travel (up to 50%) or relocation to any current or future ChenMed market when looking for ultimate leadership placement (markets include: Chicago, New Orleans, Philadelphia, Miami, Atlanta)
Open and flexible to placement in a position based on candidate's skills, fit, and interests as well as company need
Demonstrated leadership experience through on-campus and/or community involvement
The CSE Leadership Fellow, under the ChenMed Accelerated Leadership Academy, will be provided with an opportunity to rapidly train to become a leader in an organization dedicated to patient-centered, value-based healthcare that is the benchmark for transforming primary care delivery in in the US. Those selected to be part of this elite 9-month program will start their journey within the Clinical, Strategy and Efficiency Team (CSE). During the first 90 days while working in CSE, the Leadership Fellow will have an unparalleled opportunity to gain knowledge about Medicare Advantage, Operations, Healthcare Networks, Data Analytics and Finance. The CSE team reports directly to the company founder, Dr. James Chen, which affords them the privilege of learning Medicare Advantage with his guidance. From there, the Leadership Fellow will be guided in selecting a development path that targets your personal strengths and interests. After you complete the initial training period with CSE, you will get an in-depth training opportunity in one of our markets or in one of our Centers of Expertise (departments).
Get notified for similar jobs
Sign up to receive job alerts
Enter Email address (Required)
Get tailored job recommendations based on your interests.
Similar Jobs
Location Miami, Florida, United States of America Category Information Technology Posted Date 04/20/2021

Senior Quality Assurance Engineer Lead

Location Miami, Florida, United States of America Category Information Technology Posted Date 05/20/2021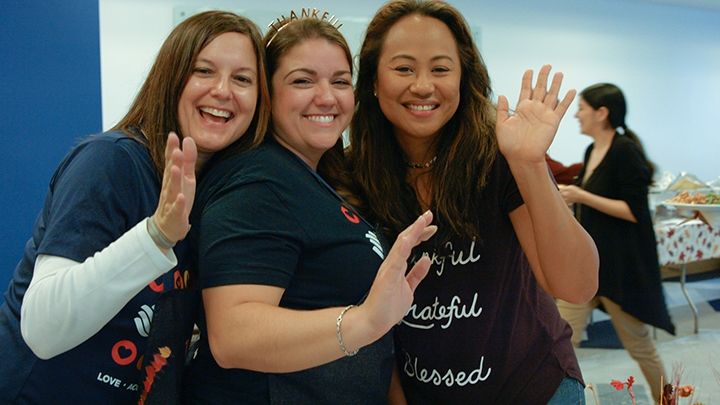 Culture
We're working together to build strong communities inside and outside.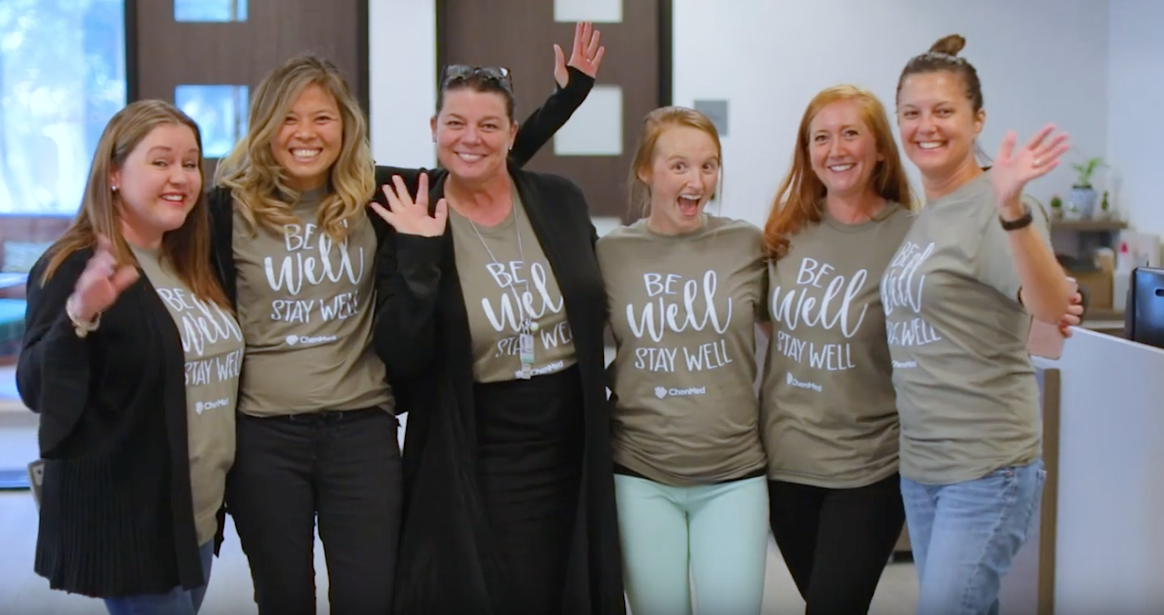 Benefits
ChenMed sees the whole person and looks to support your well-being.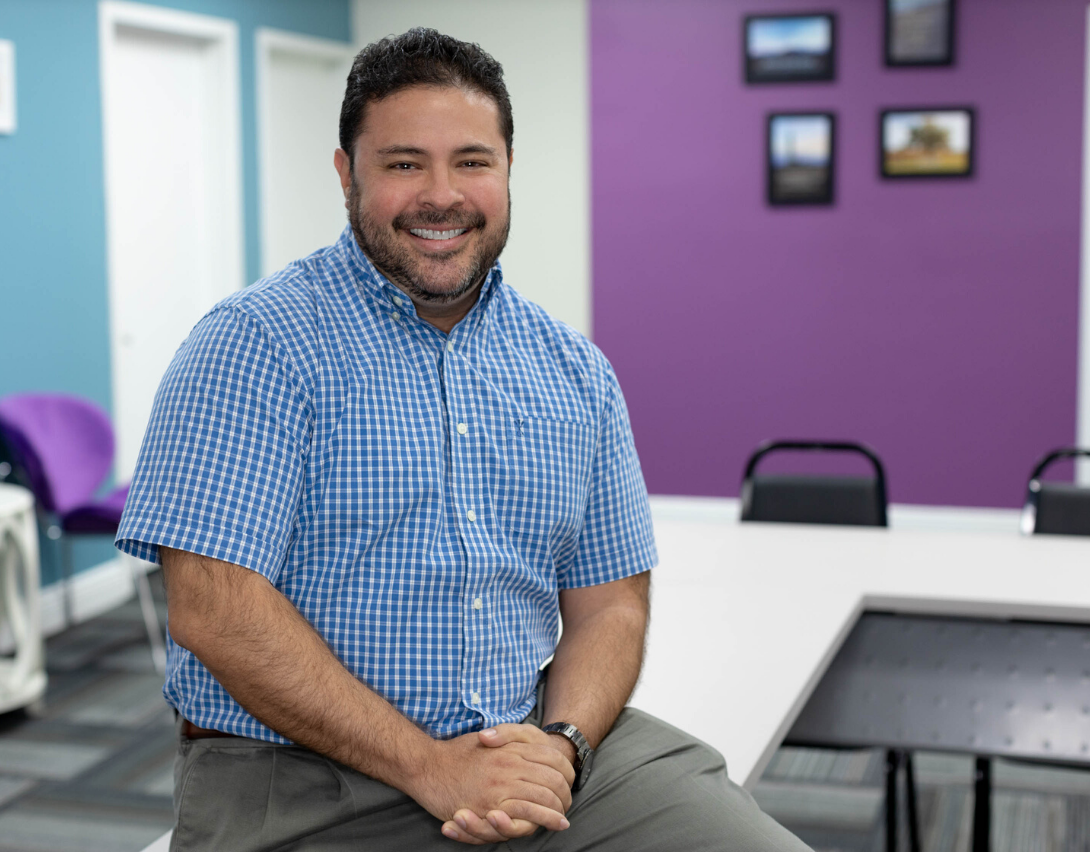 "I love that I get to teach our clinicians and non-clinicians things that I am passionate about...I also love working for a company that truly improves the quality of life for our seniors."
Nestor Arias, Senior Training Specialist
"I truly love ChenMed's vision and mission. It's the right way to treat patients and the way I treat my family."
David Guerra MD, Medical Director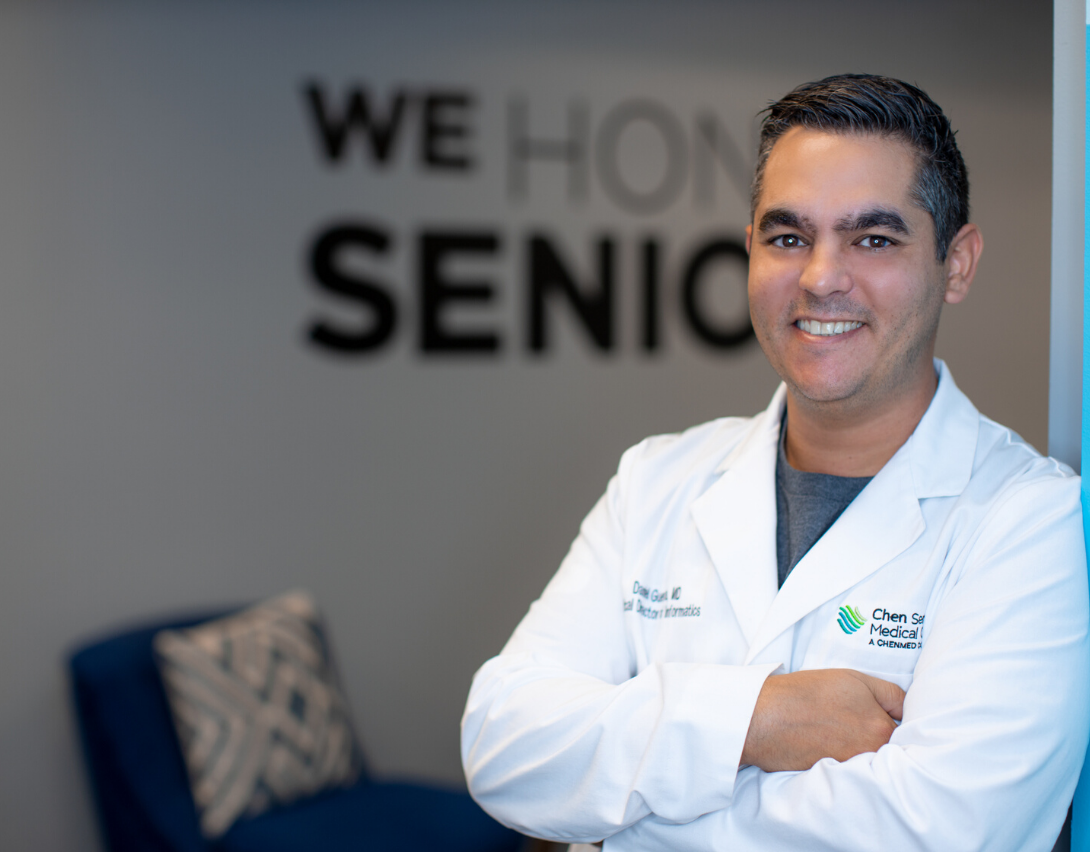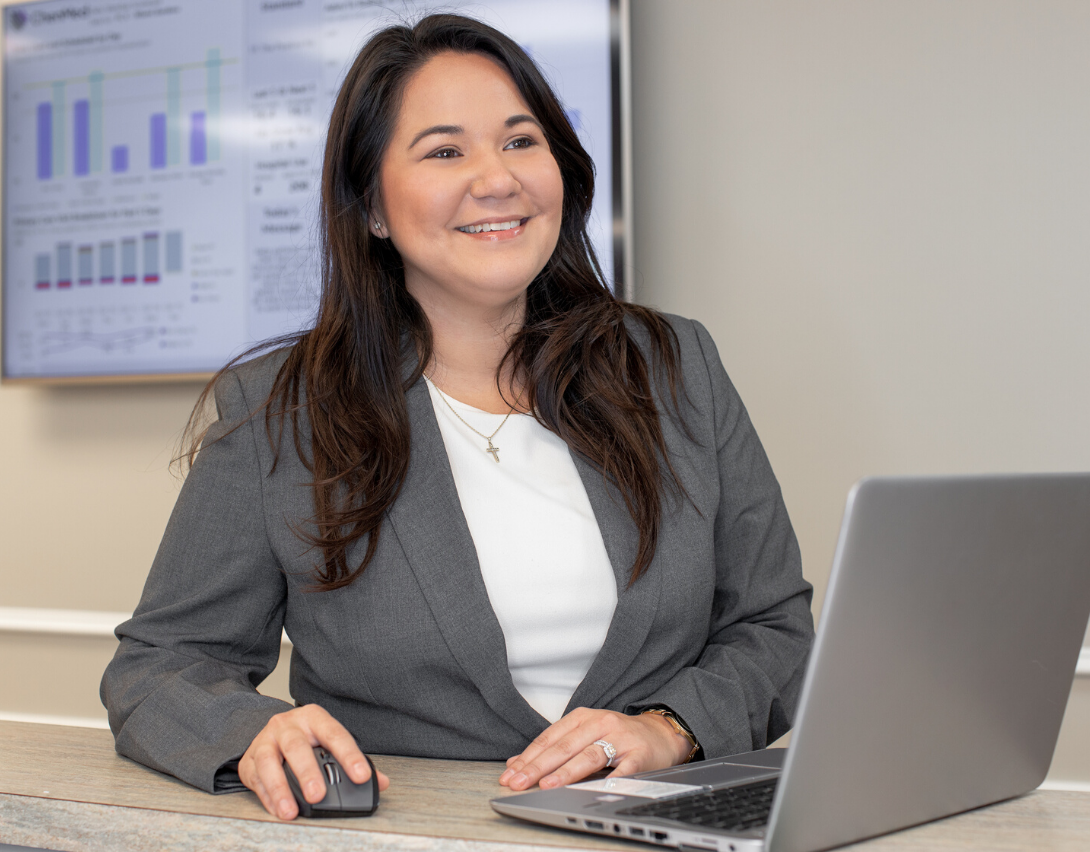 "I came to ChenMed because it fulfills my purpose as a person. Those who work for this company are very special, and they have the opportunity to do something life-changing."
Lynette Acosta, Center Manager
Hi! Are you interested in this job?