Description

Lead Data Analyst
Location Miami, Florida, United States of America Category Information Technology Job Id R0014489
ChenMed is transforming healthcare for seniors. We provide big answers to big problems in health care delivery.  ChenMed is a full-risk primary care market leader with an innovative philosophy, unique physician culture and end-to-end customized technology. These things allow us to provide world-class primary care and coordinated care to the most vulnerable population – moderate- to low-income seniors who have complex chronic diseases.
                                                                                                                                                        
Through our innovative operating model, physician-led culture and empowering technology, we are able to drive key quality and cost outcomes that create value for patients, physicians and the overall health system.  Our model allows us to practice medicine the way it should be practiced. By recruiting focused physicians and reducing their doctor-to-patient ratios, we increase patients' "face time" during each monthly appointment and help foster stronger doctor-patient relationships. Our model also drives and enhances compliance with treatment plans.
As a result of our efforts, our patients realize lower hospital admissions. Their overwhelming response to our approach is reflected in our aggressive, organic growth and net promoter scores in the low to mid 90s, which is unheard of in any industry. Read more about our results and the value of the ChenMed model.
As a company, we are making a difference in the lives of seniors and the health care system overall.
The Health Informatics Consultant within the Data Analytics team is primarily responsible for interpreting and analyzing financial and operational data to provide insights on utilization patterns, cost trends, financial performance, and network actions leading to medical cost improvement. The role serves as the liaison between the information science and health care, through understanding business needs, creating innovative applications, supporting strategic initiatives implementation, and ultimately promoting health care efficiency and effectiveness.
ESSENTIAL JOB DUTIES/RESPONSIBILITIES:
Serve as a subject matter expert and consultant for health plan data, medical trends, cost drivers and cost saving opportunities; Analyze and research medical costs drivers; Support the development of scoreable action items by identifying outlier cost issues; Consult with Clinical, Network, Finance and Operations management on opportunities to improve outcomes and costs; Develops critical and complex information in support of strategic business plans; Present highly complex information in a way that multiple levels within an organization can understand and utilize to make appropriate decisions to meet business objectives; Work collaboratively across ChenMed to strengthen functioning of the enterprise and deepen knowledge, processes and expertise on Medical Economics; Collaborate with IT on improvement of integrated data warehouse strategy and business needs to help establish reporting consistency and alignment with data governance.
Applicants must have relevant analytical financial experience. An understanding of the healthcare industry is preferred. Familiarity with key managed care functions including provider contracting, benefit design, medical management as well as knowledge of business functions and impact on financials is also strongly preferred. Minimum of 1-2 years' experience in the managed care industry with knowledge of Medicare Advantage, health insurance data, provider contracting and reimbursement, product and benefits design. Advanced skills in SQL, Python, PowerBI, QlikSense, Excel, and data warehouse management preferred. Ability to learn new technologies. Strong analytical ability and familiarity with advanced financial and healthcare concepts. Demonstrates critical thinking and expresses ideas clearly, concisely and logically from a cross functional perspective. Ability to manage conflicting priorities and multiple projects concurrently. Demonstrates initiative, innovation and leadership in achieving results.
Other duties as assigned and modified at supervisor's discretion.
KNOWLEDGE, SKILLS AND ABILITIES:
High business acumen and acuity
Strong analytical and quantitative skills
Excellent problem-solving skills with the ability to pay close attention to details
Proven ability to create and deliver communications (written and verbal) and presentations to audiences at all levels in the organization
Skilled at developing Business Intelligence and Analytics solutions
Proven ability to develop predictive data models using statistical and mathematical methods
Strong interpersonal skills with a demonstrated ability to partner, influence, consult and collaborate with all levels in the organization
Proven ability to meet deadlines and work in a fast-paced environment with changing priorities
Advanced in Microsoft Office Suite products including Word, Excel, PowerPoint and Outlook, plus a variety of other word-processing, spreadsheet, database, e-mail and presentation software
Good project management skills
Spoken and written fluency in English
This job requires use and exercise of independent judgment
Enthusiastic and positive attitude.
At ChenMed,  If you are an innovative, entreprenuerial minded, over-achiever who is extremely passionate in helping people and revolutionizing Healthcare again, we are that dynamic and exciting company you are looking for!
After applying, we encourage you to "follow" us on LinkedIn (ChenMed) as well! This way you can stay informed and up to date on what's happening around our organization and start your path to becoming part of our FAMILY!
EDUCATION AND EXPERIENCE CRITERIA:
Bachelor's degree in Business Administration, Engineering, Economics, Finance, Mathematics, Statistics, etc. Master's level-education with a combination of technical and business background a plus.
Two or more years' progressive experience in finance or analytics in the health care provider or health care insurance sectors with a focus on medical economics preferred. Experience in Medicare Advantage data analytics and strategy planning, preferred.
Mastery of Microsoft office products (Excel, PowerPoint, etc.) and is efficient in the production of content.
Experience in database programming, stored procedures, and automation.
Some Experience programming with a high-level scripting language (Perl, Python, C#, etc.).
Experience with advanced analytical and reporting software (e.g., QlikView, Tableau) a plus.
Exposure to or experience with ETL processes. SSIS experience a plus.
Get notified for similar jobs
Sign up to receive job alerts
Enter Email address (Required)
Get tailored job recommendations based on your interests.
Similar Jobs
Location Miami, Florida, United States of America Category Information Technology Posted Date 11/19/2020

Senior Software Engineer (ASP.NET/C#/Solr/Elasticsearch)

Location Miami, Florida, United States of America Category Information Technology Posted Date 12/11/2020

Data Integration Engineer

Location Miami, Florida, United States of America Category Information Technology Posted Date 11/25/2020

Business Intelligence Developer

Location Miami, Florida, United States of America Category Information Technology Posted Date 10/16/2020

Location Miami, Florida, United States of America Category Information Technology Posted Date 12/08/2020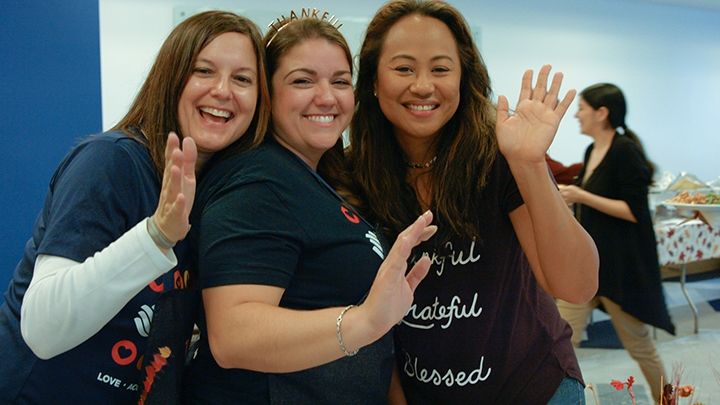 Culture
We're working together to build strong communities inside and outside.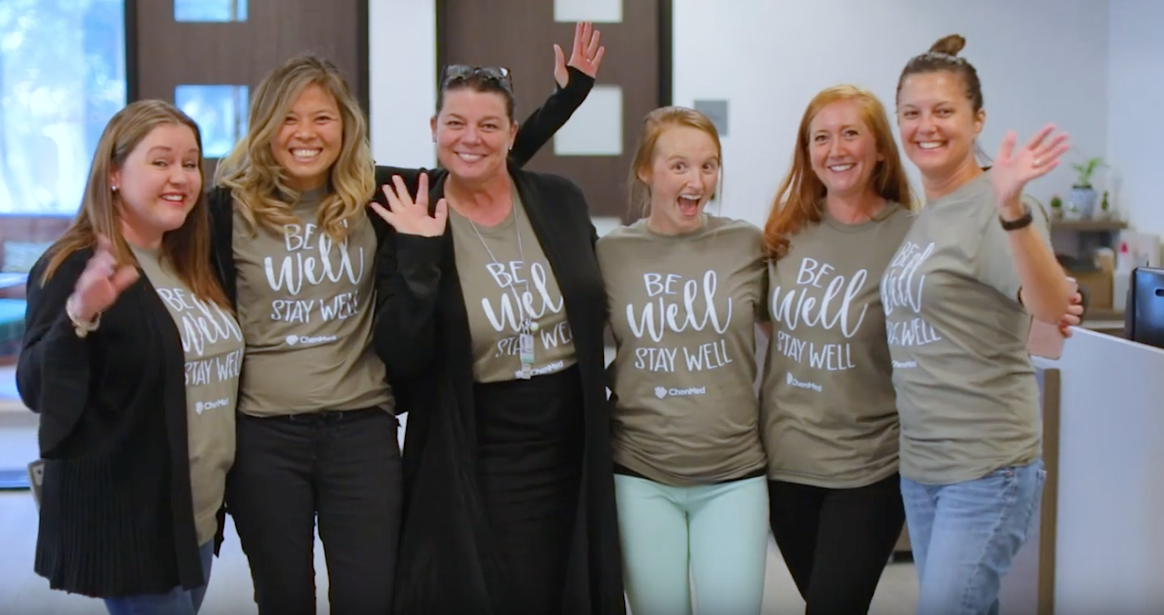 Benefits
ChenMed sees the whole person and looks to support your well-being.
Related Jobs