Description

IT Security Compliance Analyst
Location Miami, Florida, United States of America Category Information Technology Job Id R0018395
ChenMed is transforming healthcare for seniors. We provide big answers to big problems in health care delivery.  ChenMed is a full-risk primary care market leader with an innovative philosophy, unique physician culture and end-to-end customized technology. These things allow us to provide world-class primary care and coordinated care to the most vulnerable population – moderate- to low-income seniors who have complex chronic diseases.
                                                                                                                                                        
Through our innovative operating model, physician-led culture and empowering technology, we are able to drive key quality and cost outcomes that create value for patients, physicians and the overall health system.  Our model allows us to practice medicine the way it should be practiced. By recruiting focused physicians and reducing their doctor-to-patient ratios, we increase patients' "face time" during each monthly appointment and help foster stronger doctor-patient relationships. Our model also drives and enhances compliance with treatment plans.
As a result of our efforts, our patients realize lower hospital admissions. Their overwhelming response to our approach is reflected in our aggressive, organic growth and net promoter scores in the low to mid 90s, which is unheard of in any industry. Read more about our results and the value of the ChenMed model.
As a company, we are making a difference in the lives of seniors and the health care system overall.
ESSENTIAL JOB DUTIES/RESPONSIBILITIES:
Monitors computer networks for security issues, installs security software, analyzes and diagnoses security issues, breaches or other cyber security incidents, assesses the damage they cause and accurately documents findings.
Performs moderately complex routine operational duties, including daily incident request processing as assigned.
Performs penetration tests, conducts routine vulnerability scans to uncover network vulnerabilities, repairs detected issues and enacts corrective action to maintain a high-security standard.
Installs security measures and operates software to protect systems and information infrastructure, including firewalls and data encryption programs.
Gathers data and documents research to assist with internal/external IT security audits.
Reviews monthly patching requirements and collaborates with IT teams to provide input for monthly patch cycle.
Stays up-to-date on IT security trends and standards. Maintains technical awareness of common security threats and methods to counter those threats.
Maintains and continually improves upon knowledge of operational systems.
Aids in developing company-wide best practices and procedures for IT security.
Researches security enhancements and make recommendations to management.
Gains and regularly refreshes understanding of PCI, HIPPA and NIST standards and their impact on IT security.
Performs other duties as assigned and modified at manager's discretion.
KNOWLEDGE, SKILLS AND ABILITIES:
Fundamental knowledge and understanding of network devices, multiple operating systems and secure architectures
Fundamental knowledge of network protocols and common services
Solid understanding of firewalls, proxies, SIEM, antivirus, and IDPS concepts
Solid understanding of network and web related protocols (e.g., TCP/IP, UDP, IPSEC, HTTP, HTTPS, routing protocols)
Solid understanding of patch management with the ability to deploy patches in a timely manner while understanding business impact
Solid understanding with several security technologies, such as NGFW, WAF, SIEM, endpoint security
Solid understanding of Cloud computing security
Solid understanding of current threats to Cloud infrastructure and/or IT infrastructures
Solid understanding of PII, PCI, HIPPA, NIST standards
Ability to learn scripting basic daily tasks through Python, Bash or equivalent
Ability to identify and mitigate network vulnerabilities and explain how to avoid them
High level of conceptualization, analytical, logic, technical, problem-solving and reasoning skills
Possess the ability and willingness to quickly adjust priorities as business needs shift
Excellent interpersonal, oral and written communication skills, with an eagerness to provide outstanding customer service to internal and external clients
Advanced skill in Microsoft Office Suite products including Word, Excel, PowerPoint and Outlook, plus a variety of other word-processing, spreadsheet, database, e-mail and presentation software
Ability and willingness to travel locally, regionally and nationwide up to 15% of the time
Spoken and written fluency in English
This job requires use and exercise of independent judgment
At ChenMed,  If you are an innovative, entrepreneurial minded, over-achiever who is extremely passionate in helping people and revolutionizing Healthcare again, we are that dynamic and exciting company you are looking for!
After applying, we encourage you to "follow" us on LinkedIn (ChenMed) as well! This way you can stay informed and up to date on what's happening around our organization and start your path to becoming part of our FAMILY!
EDUCATION AND EXPERIENCE CRITERIA:
BA/BS degree in Computer Science, Information Technology or a related field OR additional experience above the minimum will be considered in lieu of the required education on a year-for-year basis required
A minimum of 1 year of experience in the detection, response, mitigation and/or reporting of cyber threats affecting client networks required
Experience in information security or related field desired
Experience with computer network penetration testing and techniques, a plus
Experience using a service desk platform (ITSM or trouble ticket system)
At least one IT security certification, such as Security+ or Certified Information Systems Security Professional a plus
The IT Security Analyst is responsible for helping to protect the company's computer networks from cyber-attacks by performing moderately complex operational security tasks and activities, including, but not limited to: designing, implementing, monitoring and maintaining IT security systems in support of the Information Security technology function. The incumbent in this role will research security alerts and anomalies and take corrective action or recommend remediation tasks to senior team members. He/She is also accountable for helping set and maintain security standards and coordinating remediation tasks with IT Operations resources as required. The IT Security Analyst collaborates with IT teams to define and document moderately complex subtasks and activities necessary to complete operational activities.
Get notified for similar jobs
Sign up to receive job alerts
Enter Email address (Required)
Get tailored job recommendations based on your interests.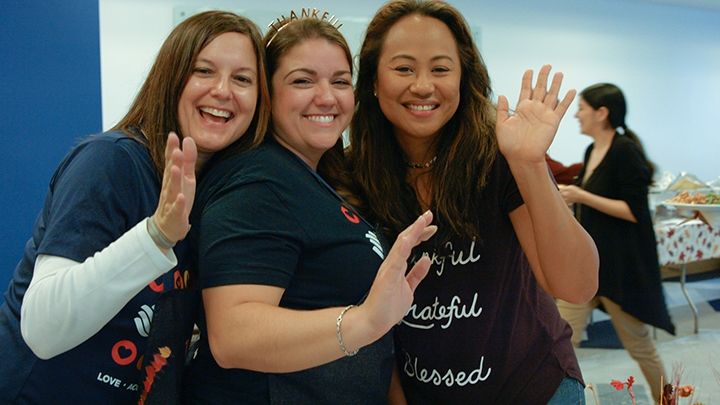 Culture
We're working together to build strong communities inside and outside.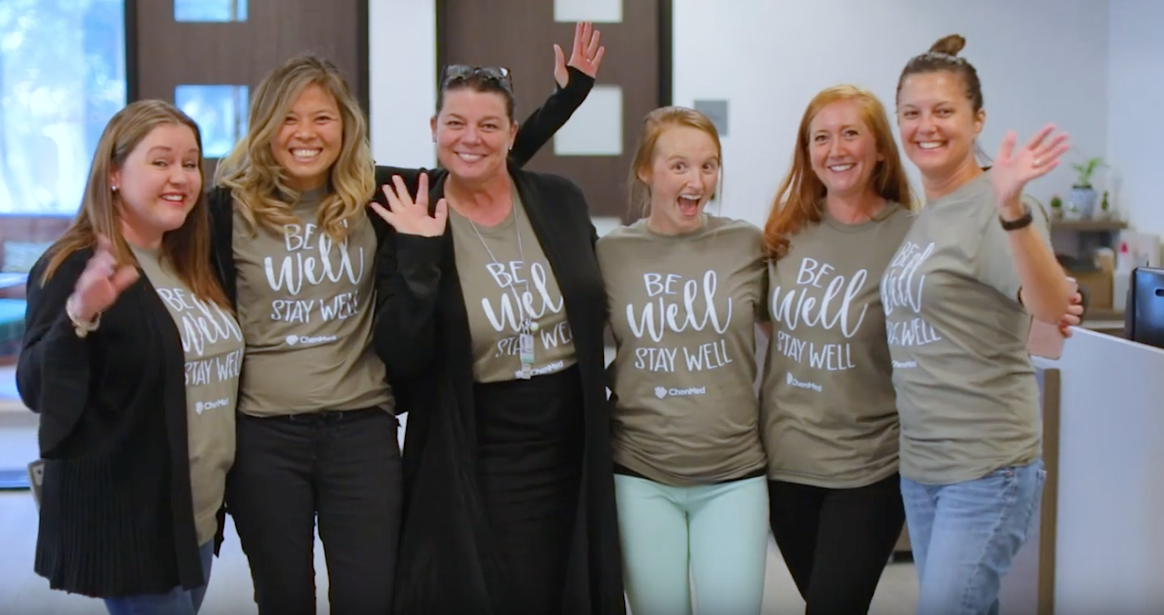 Benefits
ChenMed sees the whole person and looks to support your well-being.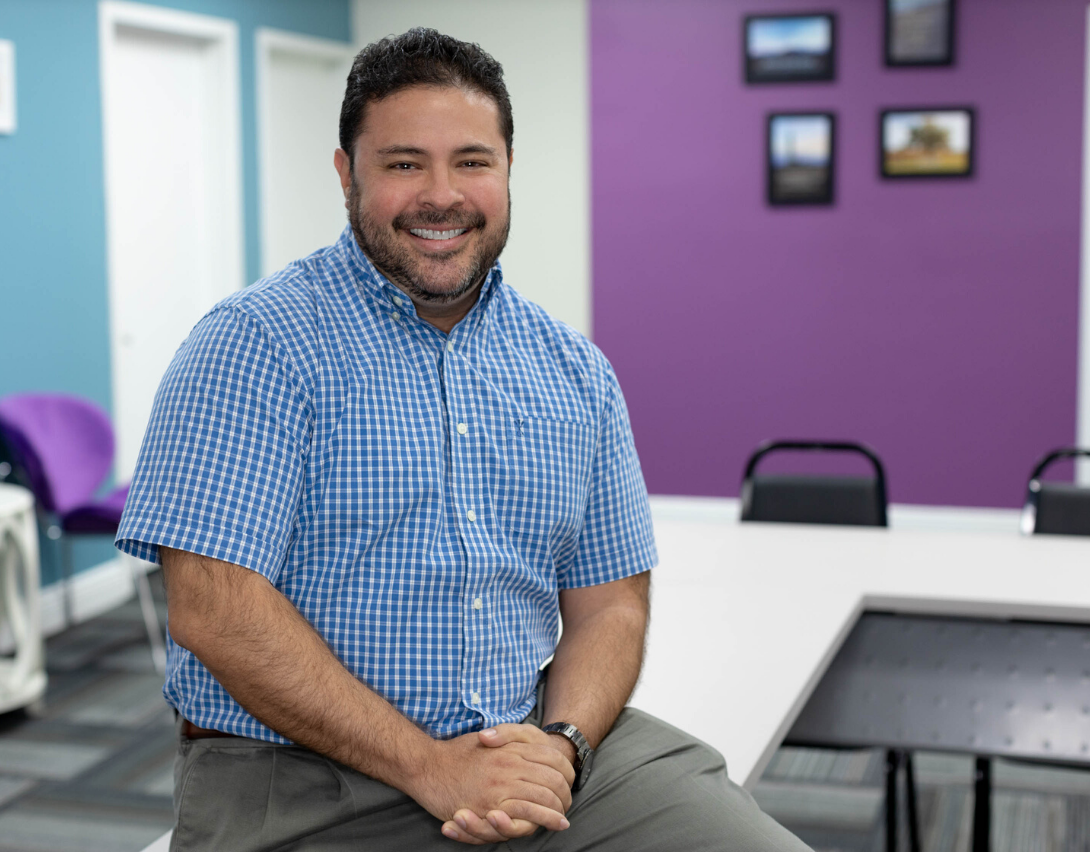 "I love that I get to teach our clinicians and non-clinicians things that I am passionate about...I also love working for a company that truly improves the quality of life for our seniors."
Nestor Arias, Senior Training Specialist
"I truly love ChenMed's vision and mission. It's the right way to treat patients and the way I treat my family."
David Guerra MD, Medical Director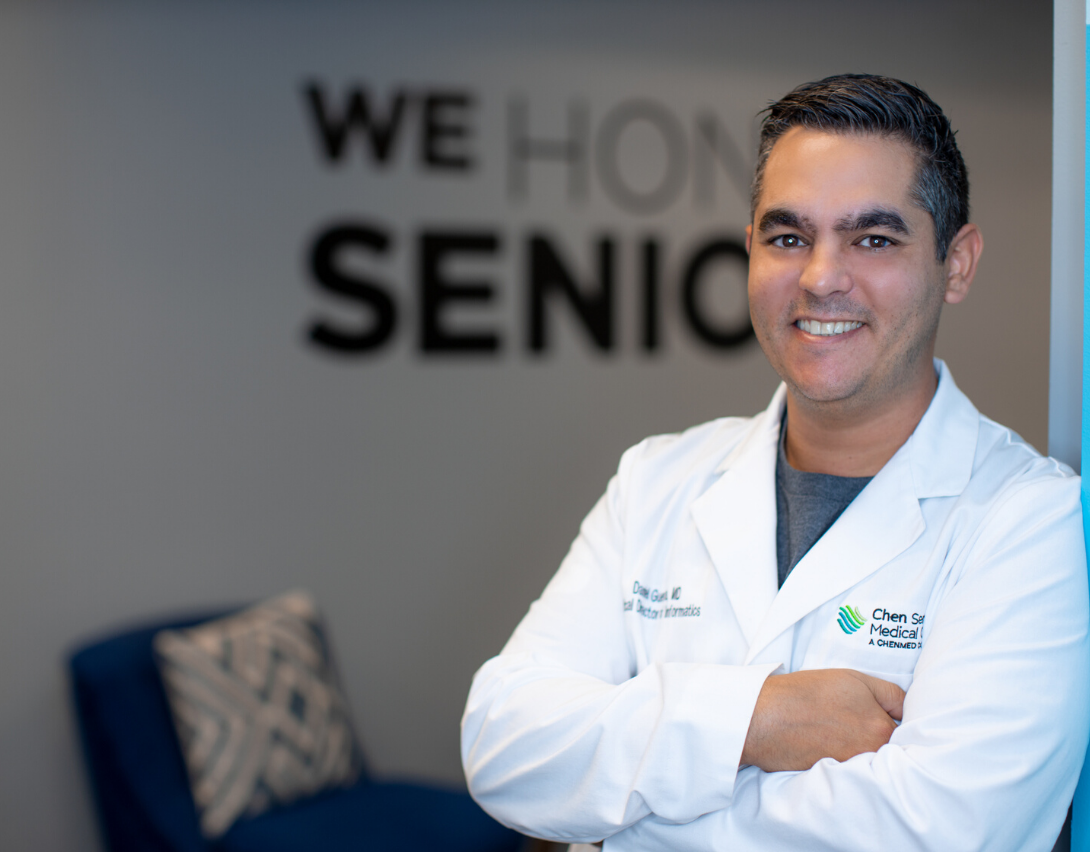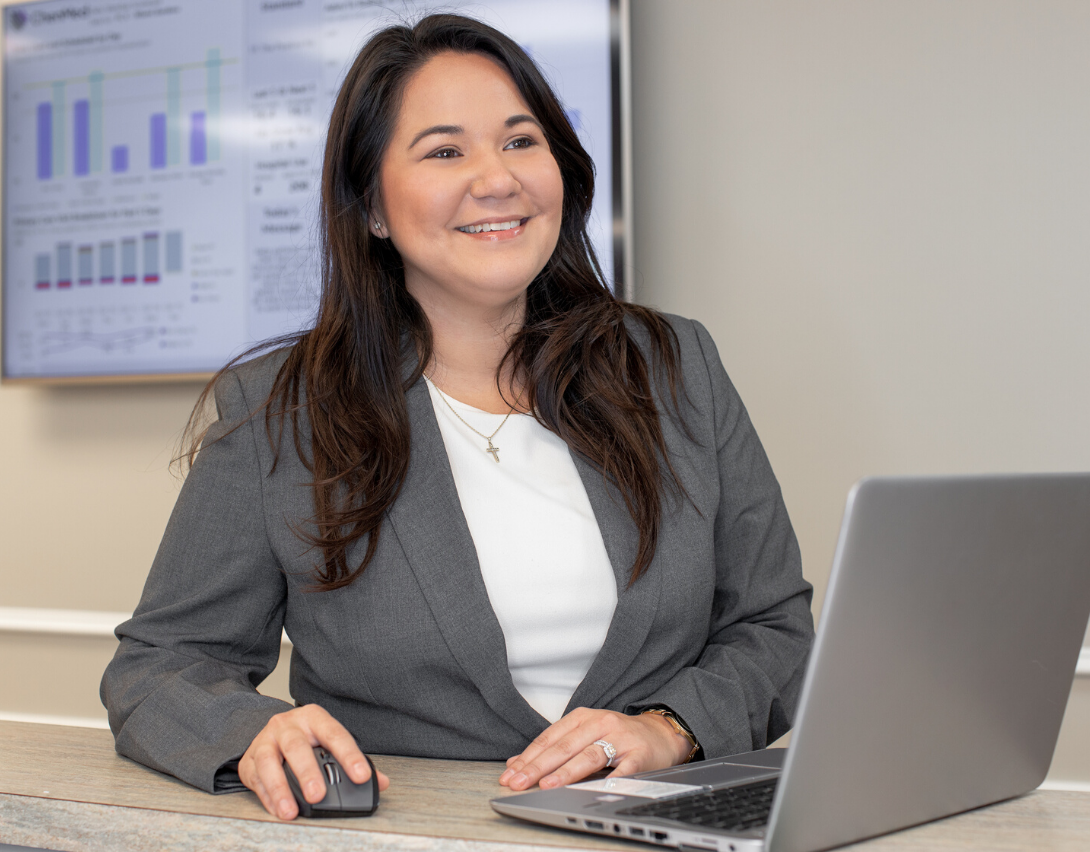 "I came to ChenMed because it fulfills my purpose as a person. Those who work for this company are very special, and they have the opportunity to do something life-changing."
Lynette Acosta, Center Manager