Description

IT Field Support Technician- (Houston)
Location Houston, Texas, United States of America Category Information Technology Job Id R0012583
ChenMed is transforming healthcare for seniors. We provide big answers to big problems in health care delivery.  ChenMed is a full-risk primary care market leader with an innovative philosophy, unique physician culture and end-to-end customized technology. These things allow us to provide world-class primary care and coordinated care to the most vulnerable population – moderate- to low-income seniors who have complex chronic diseases.
                                                                                                                                                        
Through our innovative operating model, physician-led culture and empowering technology, we are able to drive key quality and cost outcomes that create value for patients, physicians and the overall health system.  Our model allows us to practice medicine the way it should be practiced. By recruiting focused physicians and reducing their doctor-to-patient ratios, we increase patients' "face time" during each monthly appointment and help foster stronger doctor-patient relationships. Our model also drives and enhances compliance with treatment plans.
As a result of our efforts, our patients realize lower hospital admissions. Their overwhelming response to our approach is reflected in our aggressive, organic growth and net promoter scores in the low to mid 90s, which is unheard of in any industry. Read more about our results and the value of the ChenMed model.
As a company, we are making a difference in the lives of seniors and the health care system overall.
Responsibilities
The IT Field Technician reports to the Manager of IT Field Support and supports local market operations and centralized IT initiatives. The incumbent is responsible for complex tasks typically relating to network monitoring, operations, installation and/or maintenance for local, off-site and/or remote locations. They are responsible for triaging software and hardware issues and acting as the technical liaison between local staff and Home Office IT.
List of Tech this person will work on
Windows 10/MacOS
iOS/iPadOS/Android devices
Google Chrome/Workspace (Sheets, Docs, Drive, Slides, Administration Console)
Microsoft Office Suite (PowerPoint, Word, Excel, OneDrive)
Pulse Secure (VPN Client)
RingCentral Rooms (Connected Conference Rooms)
Tools this person will Use
ServiceNow (ITSM)
Ivanti (Endpoint Management)
Wireshark/Network Cable Toner tools
Active Directory
MobileIron (MDM)
ChenMed IT Employee Value Proposition
At ChenMed, we're pioneering a different way to practice medicine. Our value-based model makes patients our highest priority, and the need for our model has never been higher. ChenMed's extensive care network is made possible, in part, through cutting-edge technology and innovative, data-driven solutions. We strive to reimagine healthcare, which is why Fortune ranked ChenMed in its Top 53 companies on their Change the World list.
Our technology experts at ChenMed are pushing boundaries and eliminating barriers to make our nationwide growth possible. Our team builds custom-developed software, offering unique workflows and insights to provide better care to more patients than ever before.
To achieve our mission, we need diverse technology staff whose desire to innovate is limitless. At ChenMed, your success is our passion, which is why we offer exceptional growth resources, leadership programs, mentoring, technical training and certification, and competitive compensation. Our world-class culture scores show that joining the team means a sense of belonging. Bring your potential to ChenMed, and we'll help you realize it.
Value Proposition for Your Team
Our Field Support team is a diverse family made up of creative and passionate individuals, all rallying together to help each other grow and support those that take care of the neediest populations.
As natural problem-solvers, we work tirelessly to foster the relationships that allow us to be trusted partners and not just order takers, We take great pride in stepping into leadership roles - often acting as IT leaders within our local markets.
On our team, we celebrate drive and ownership, which is why we value feedback and use it to create opportunities for growth.
We believe that our diverse backgrounds help define and unite us, and we are proud to work to continue to drive successful outcomes for the seniors in our communities.
To be a part of our team is to be a family, and we are looking for talented individuals like you to join our community.
LinkedIn and Referrals Plug
Come check us out online!
ChenMed is looking for talented IT, Clinical and Business professionals to join our growing family,
Check us out on:
At ChenMed,  If you are an innovative, entrepreneurial minded, over-achiever who is extremely passionate in helping people and revolutionizing Healthcare again, we are that dynamic and exciting company you are looking for!
After applying, we encourage you to "follow" us on LinkedIn (ChenMed) as well! This way you can stay informed and up to date on what's happening around our organization and start your path to becoming part of our FAMILY!
EDUCATION AND EXPERIENCE CRITERIA:
Bachelor's degree in Information Technology, Computer Science or a related field OR additional experience above the minimum will be considered in lieu of the required education on a year-for-year basis required
A minimum of 1 year of work experience in Information Technology or a related field required
Certifications in A+ and N+ preferred, additional Certifications a plus
Prior IT Help Desk or Desktop Support experience desired
Experience with VPN, firewalls, DNS, DHCP, Windows Active directory, Junos Pulse, Android and iPhone mobile devices
Experience with IT ticketing system a plus
The Associate Field Support Technician assists higher level technicians on routine activities relating to network monitoring, operations, and maintenance. The incumbent in this role, provides support to end-users for PC, server or mainframe applications and hardware. He/She may interact with network services, software systems, and/or applications development to restore service and/or identify and correct core problems; refers more complex problems to intermediate and/or senior level technicians.
Get notified for similar jobs
Sign up to receive job alerts
Enter Email address (Required)
Get tailored job recommendations based on your interests.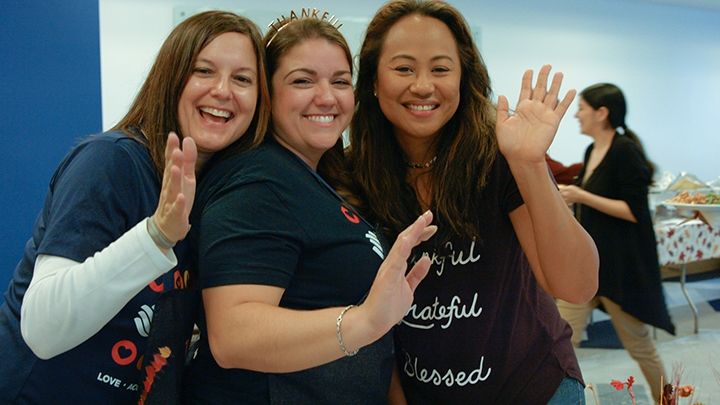 Culture
We're working together to build strong communities inside and outside.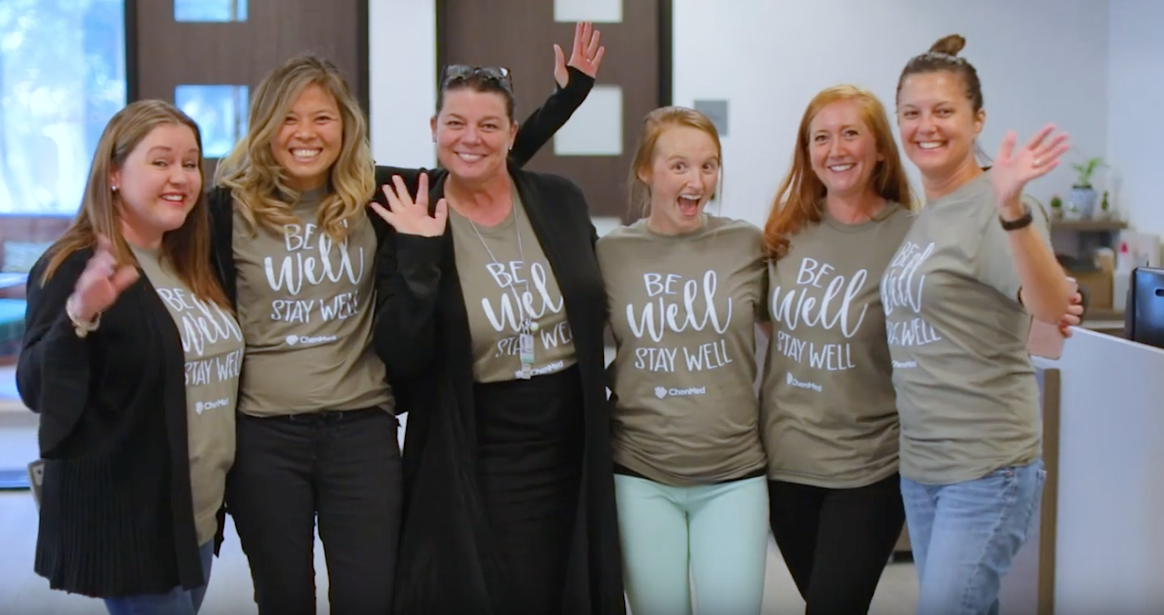 Benefits
ChenMed sees the whole person and looks to support your well-being.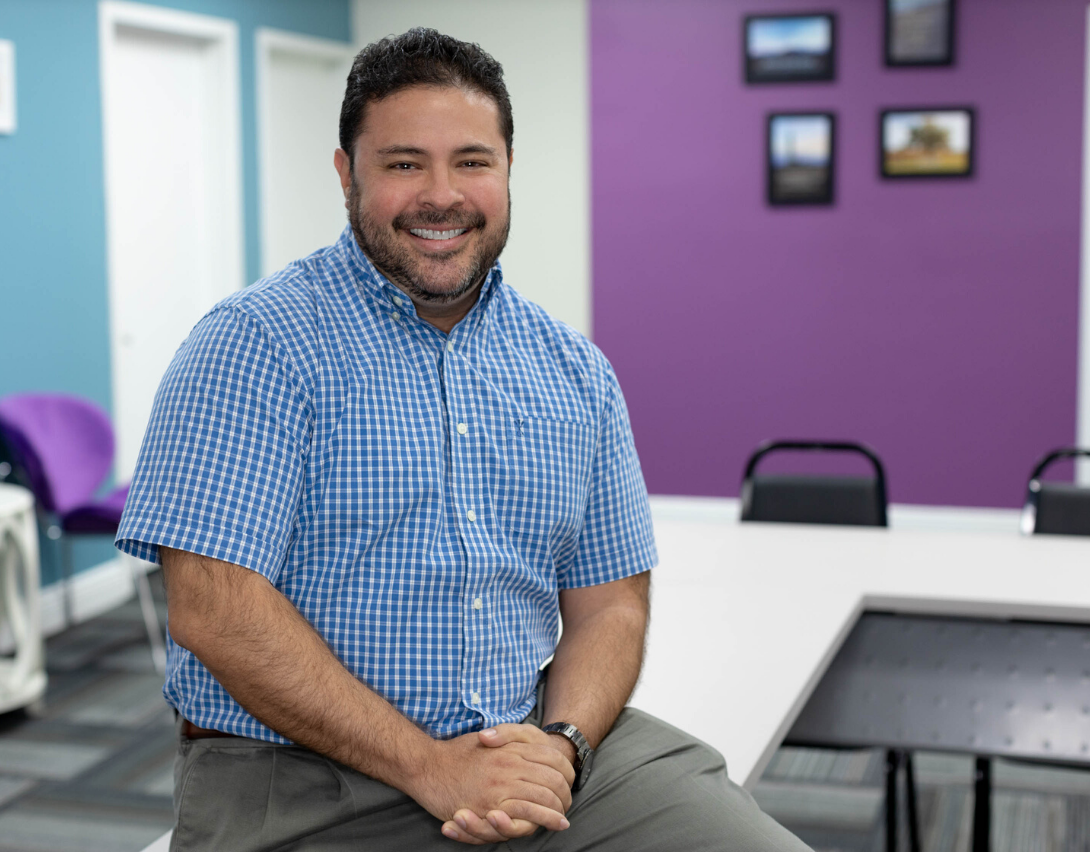 "I love that I get to teach our clinicians and non-clinicians things that I am passionate about...I also love working for a company that truly improves the quality of life for our seniors."
Nestor Arias, Senior Training Specialist
"I truly love ChenMed's vision and mission. It's the right way to treat patients and the way I treat my family."
David Guerra MD, Medical Director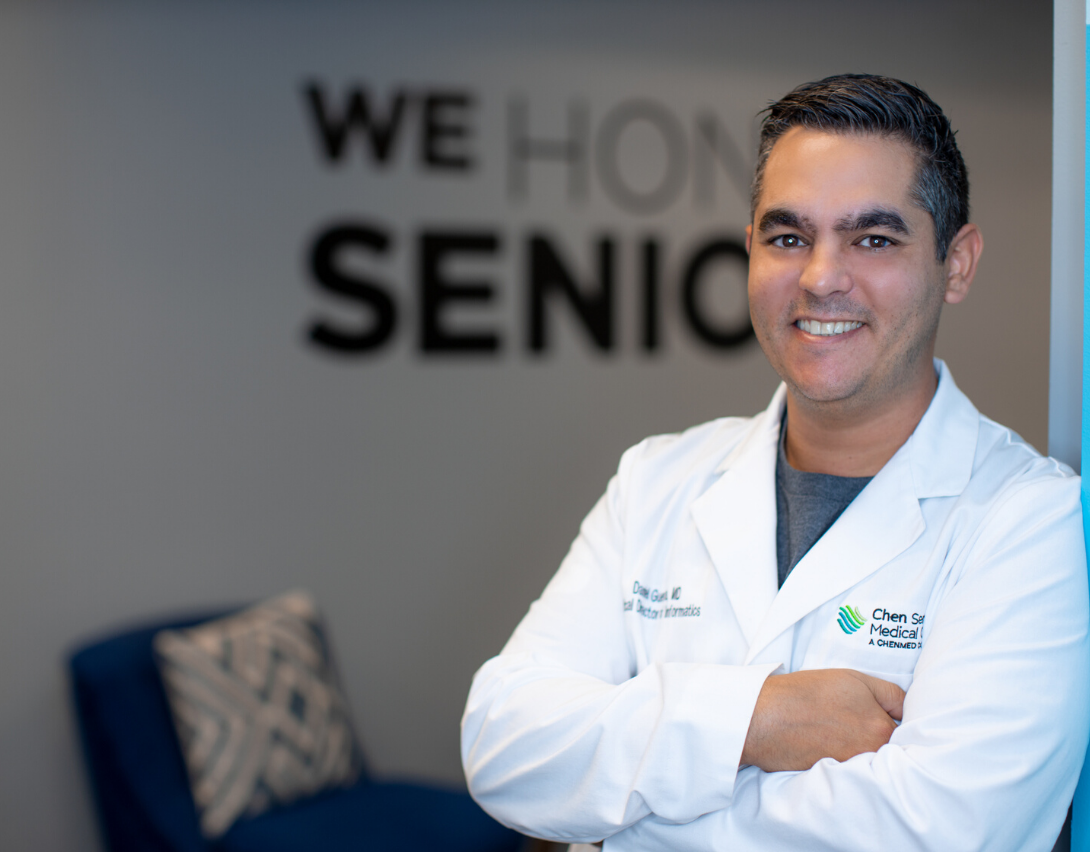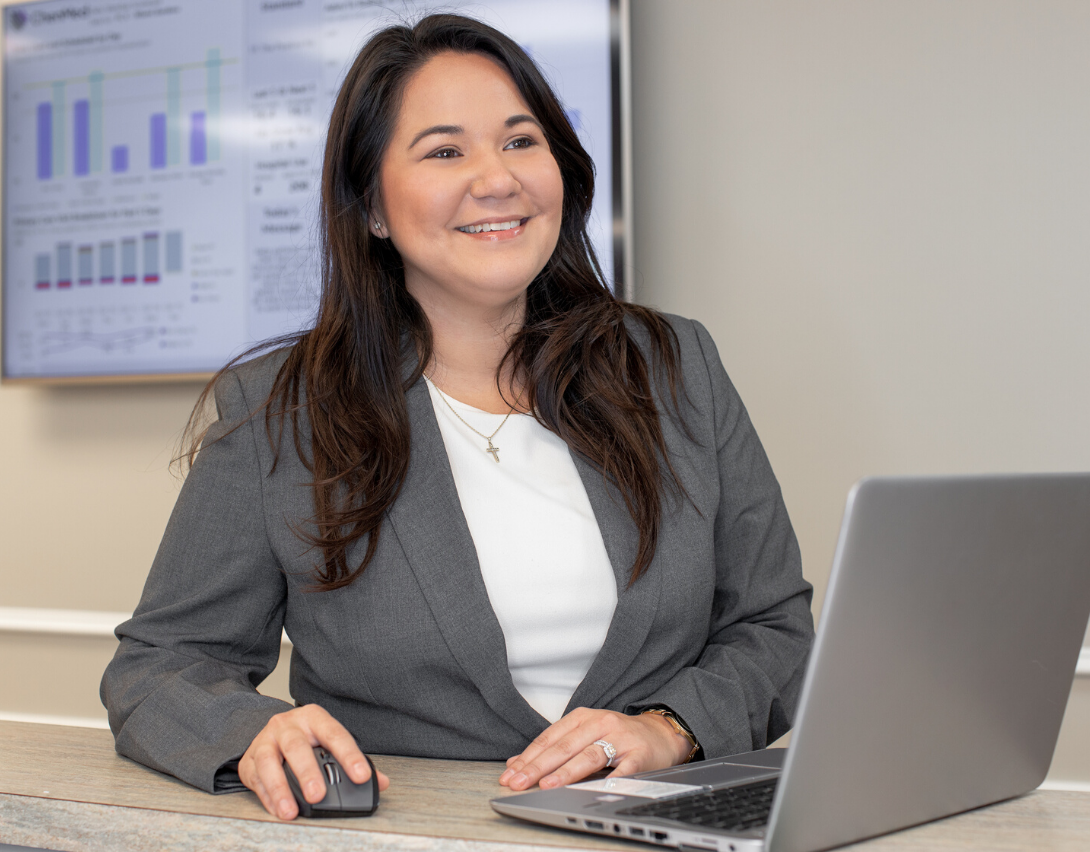 "I came to ChenMed because it fulfills my purpose as a person. Those who work for this company are very special, and they have the opportunity to do something life-changing."
Lynette Acosta, Center Manager
Hi! Are you interested in this job?