Description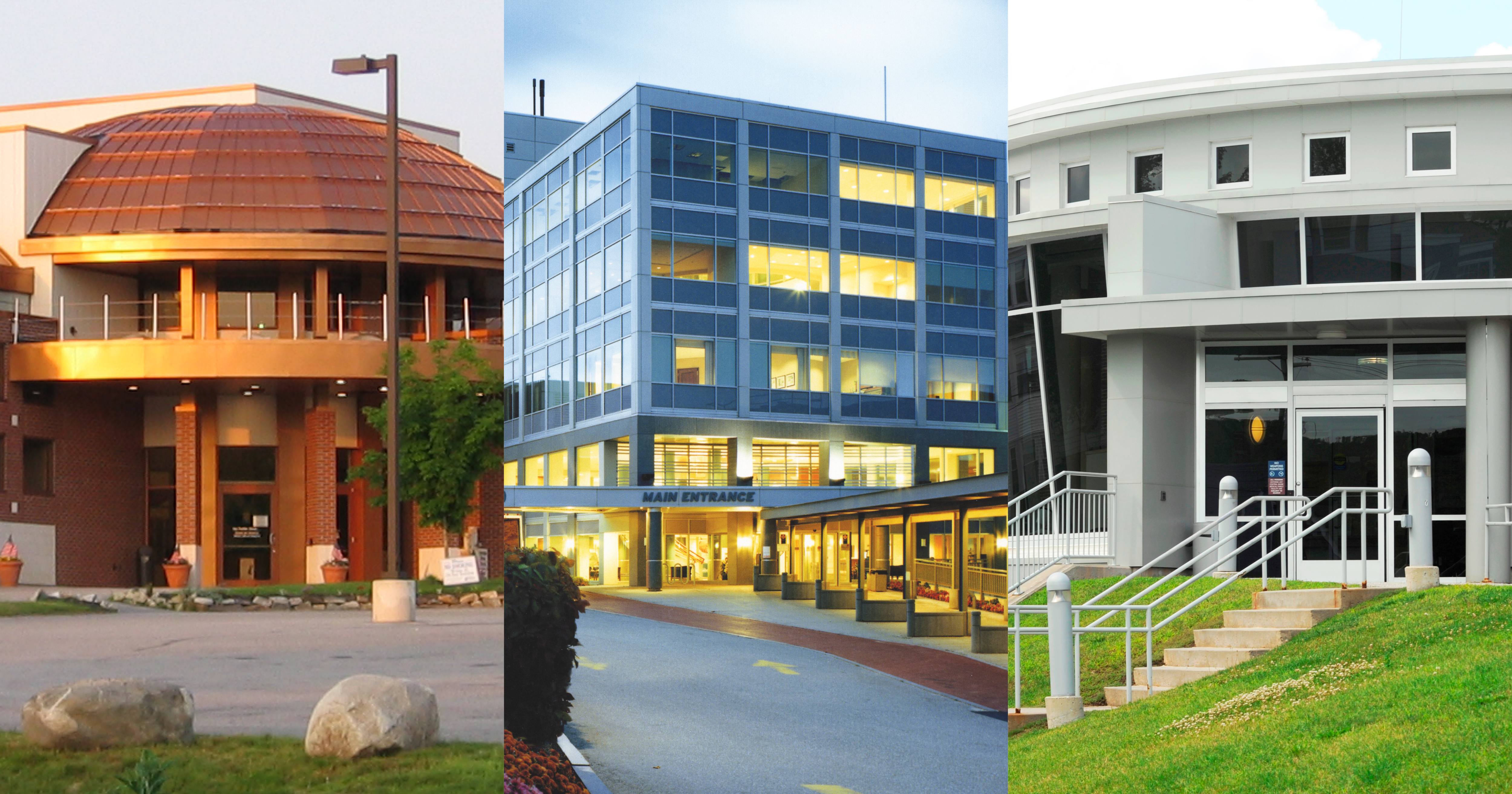 Internist, Internal Medicine
At Central Maine Healthcare our team members are committed to providing exceptional care and experiences for our community and for each other every day.

At Central Maine Healthcare, We are changing the face of healthcare in Maine by providing exceptional quality and accessible care to our patients; where they are and when they need it. We recognize the need to be where our patients are; closer to their communities and offering high quality care through innovative channels. To meet the unique needs of our patient population, we have implemented tele-health and opened Maine Urgent Care and Ambulatory surgical centers within our communities. Our clinical affiliation with Mass General Hospital in Boston provides our community with the most innovative and current treatments available without having to leave Maine. As we continue to expand our services, one thing remains unchanged… our commitment to providing the best healthcare to the region's residents. Our physicians, advanced practice providers, nurses and staff are committed to providing patients with the quality medical care they deserve!

Central Maine Medical Group is pleased to inform you of new openings for Internists/Internal Medicine Physicians in our growing Primary Care Division in the beautiful state of Maine! We are seeking BE/BC Internal Medicine Physician to join our cohesive, well-established and growing outpatient only practice in Lewiston, Maine.

We offer opportunities to teach in our clinic, participate in educational training programs, and provide Internal Medicine services to our local communities

WHAT MAKES US DIFFERENT?

Primary care providers at Central Maine Healthcare are responsible for providing care across the continuum
We are actively growing and expanding our services for the community we serve every day
Our Internal Medicine Physicians can easily focus on care plans and good quality care with the patient at the center of everything we do
Together we will identify innovative ways to optimize, work as a team and maximize our potential to care for our patients

WHY JOIN OUR TEAM?

Is changing the face of healthcare important to you?
Are you looking for better work life balance?
Do you want to practice evidence-based medicine?
Are you looking to be a part of enhancing our cultural journey?
Are you seeking a practice that focuses on patient-centered, quality care?

Fulfill your calling at Central Maine Healthcare to help keep patients healthier and happier so they can enjoy more of what life has to offer.

About Our Community:
Maine is a land full of beauty offering beautiful beaches, a rocky coastline, lakes and mountains all within driving distance. Maine has lots to offer outdoor enthusiasts throughout the year from camping, hiking, biking, swimming, skiing, etc. Within the state there is a burgeoning food, craft drink and entertainment scene. For families, Maine offers safe communities with access to rural and urban areas; as well as nearby airports, train and bus stations. Boston is just a couple of hours to the south and can be accessed by car, train or bus.

Lewiston Region: Maine's second largest city, Lewiston and the city of Auburn sit on the banks of the Androscoggin River. Together the cities, L/A as it is referred to locally, form the cultural and business center of Androscoggin County. The cities offer a robust food, drink and arts scene along with world-class educational institutions, such as Bates College. Outdoor opportunities abound with trails, public green spaces and water access to the river and area lakes.

The Benefits of joining Central Maine Healthcare:

Work life balance with flexible schedules and Paid time off (Open Choice Time – 7 Weeks)
Excellent annual compensation and comprehensive benefits package including Medical, Dental, Vision, Retirement, Malpractice and Tail coverage, etc.
Generous Sign-on Bonus program
Concierge Relocation Assistance or Bonus option
Tuition Loan Reimbursement:
Continuing Medical Education

To be considered for this position: Please be considered for this position, please apply through our online, short application process using the APPLY button.

Should you have any difficulty applying, please contact:
Melissa Miller
System Director, Provider Recruitment
millerme@cmhc.org
Direct: 207-795-5545

If you are passionate about making a difference and are looking for your next great career opportunity, we look forward to reviewing your application!
AT CENTRAL MAINE HEALTHCARE YOU ARE AT THE CENTER OF EVERYTHING WE DO

Our why, our purpose, drives every decision and action we take as a healthcare system. We strive everyday to deliver exceptional care, and to improve our community.  We are a non-profit organization that is breaking the traditional healthcare mold by bringing our patients and their family's high value, low cost, and award-winning care while focusing on creating an exceptional experience for them; all within their communities.  To accomplish this, we only hire individuals who are committed to excellence, who embody the principles of our CMH Experience Service Standards, and who are ready to step in and help their fellow team members achieve those exceptional results for our patients, their families, and the community.

Central Maine Healthcare System

The organization is broad in its footprint, with three (3) hospitals in Bridgton, Lewiston, and Rumford, and over 75 individual practices within our Medical Group.  Lewiston's Central Maine Medical Center is a certified and award-winning level two trauma center, along with our Central Maine Heart and Vascular Institute and the upcoming highly anticipated launch of our comprehensive state of the art cancer treatment center. Both Bridgton and Rumford Hospitals are four (4) star accredited acute care hospitals, and our Medical Group and Maine Urgent Care Centers have won multiple awards within their specialties.  As a system we are a six-time winner of the Leapfrog Safety A Rating since 2019, representing some of the highest quality care and outcomes nationwide. Our awards and accolades are only possible as a result of our commitment to culture, and a focus on safety and inclusion, in each of our patient's experiences and in the experiences we create within our teams.

If you are a person who is looking for a way to give back to your community, to help improve the lives of patients or those who care for our patients, want to be part of a growing organization that is setting the bar for Maine healthcare, apply to join Central Maine Healthcare today!

Diversity and Equal Employment Opportunity

CMH actively promotes diversity in its workforce at all levels of the organization. We strive to create and maintain a setting where we celebrate cultural and other differences and consider them strengths of the organization. CMH is an equal opportunity workforce and no one shall discriminate against any individual with regard to race, color, religion, sex, national origin, age, disability, sexual orientation, gender identity, genetic information or veteran status with respect to any offer, or term or condition, of employment. We make reasonable accommodations to the known physical and mental limitations of qualified individuals with disabilities.
© 2021 Workday, Inc. All rights reserved.