Description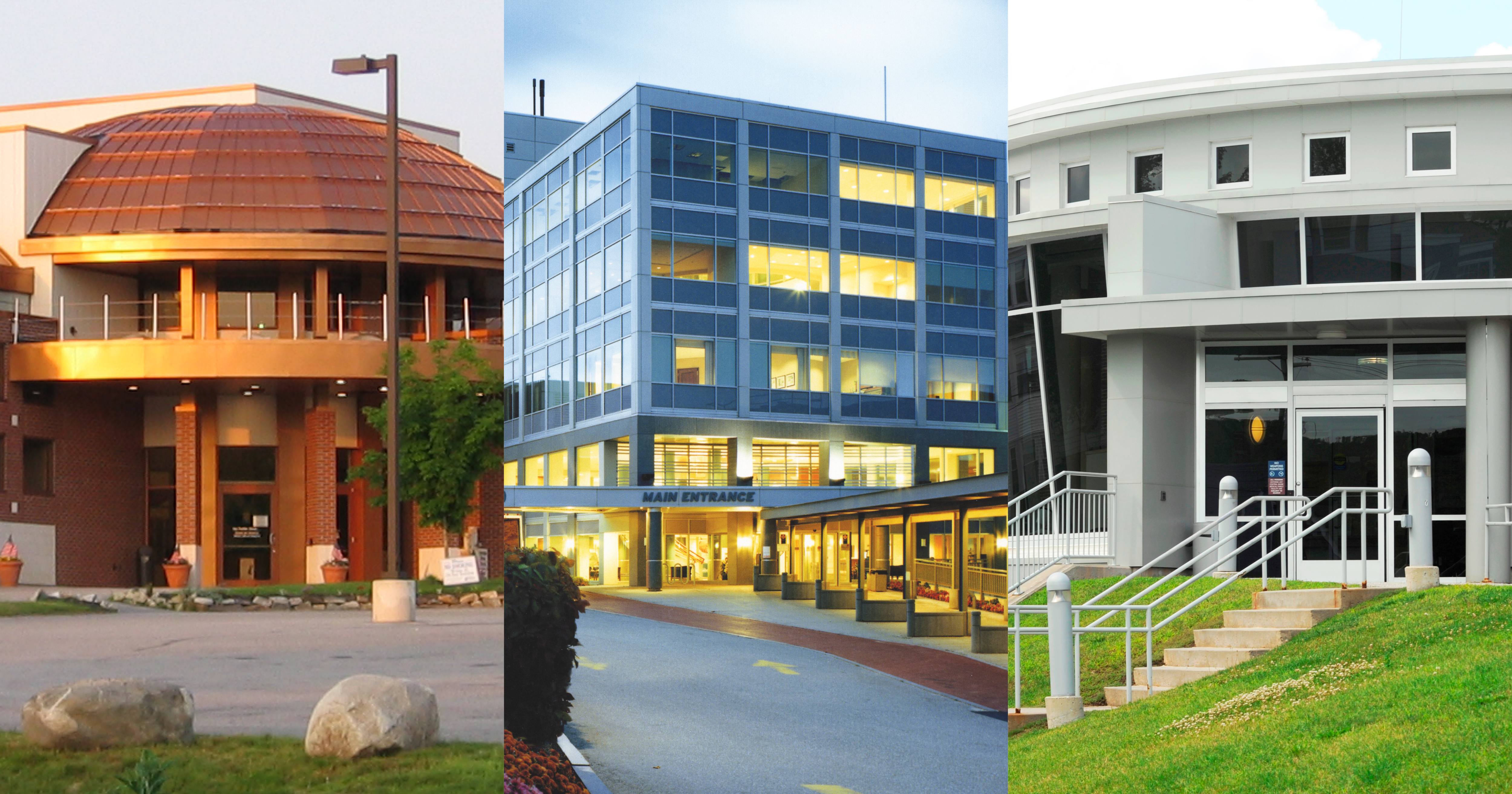 At Central Maine Healthcare our team members are committed to providing exceptional care and experiences for our community and for each other every day.

Position Summary:

Performs complex administrative duties in support of the Senior Executive. Reviews, prioritizes, directs, coordinates, and delegates a wide variety of complex and confidential requests that are presented to the Senior Executive for consideration. Creates or directs creation of reports, charts, budgets, and other presentation material. Coordinates high level projects, travel arrangements, and meetings. May support board meetings and create minutes. Has authority to authorize, approve, and make decisions on behalf of the Senior Executive as defined by the Senior Executive. Has a broad knowledge and understanding of the company's operation and business objectives and financial concepts. Manages the Senior Executive's calendar and day.

Essential Duties:

Coordinates the Senior Executive's calendar and helps facilitate meetings with the Senior Executive.
Provides real-time scheduling support by booking appointments and calendaring to avoid scheduling conflicts, anticipate leader's needs while coordinating and supporting special events and tasks to ensure day-to-day assignments are completed in a timely and appropriate manner, and expected outcome goals are met. Aware of future obligations and coordinates as appropriate.
Manages phone communications and routes calls to appropriate team members. Responds to messages on behalf of Senior Executive.
Interacts with all levels of administration and team members in all entities on various issues, answers general questions and refers all other questions/inquiries to appropriate team members.
Performs daily activities such as preparation of daily folder and meeting materials and monthly expense reports.
Responsible for time management. Can adjust and adapt to changing schedules and timelines.
Organize project-related meetings, including the creation of agendas, preparation of materials, taking meeting minutes, and report outs while meeting the expected timelines of the leader and meeting charter.
Supports management meetings and creates minutes.
Verifies that all audio-visual requirements, food arrangements, seating and setup are appropriate and completed prior to the start of every meeting or event.
Manages the production of high level correspondence, reports, etc. from notes and drafts within Senior Leader/charter expectations
Attends the executive administrative support Monthly Meetings and the system administrative support Monthly meetings.
Handle and monitor multiple project deliverables and timelines; notify the appropriate project sponsor and/or lead when issues arise.
Supports organization projects that are led by the Senior Executive, documents and creates material as needed.
Maintains and continually develops competence with office technology.
Attentive to the value of staying under budget while planning event specifications.  Performs job duties in a manner that maximizes expense controls.
Prepares financial statements, reports, memos, invoice letters, and other documents.
Maintains departmental records, files, and procedure manuals.
Files and retrieves corporate records, documents, and reports.
Coordinates travel arrangements.
Processes expense reimbursements and invoices.
Supports the time and attendance procedures.
Opens, reviews, and distributes incoming mail.
Performs office duties that include ordering supplies and managing a records database.
Maintains confidentiality.
Complies with all organizational policies and practices.
Attends training courses provided by the organizations as necessary.
Performs other duties as assigned.

Education and Experience:

Bachelor's Degree Preferred. Concentration in Business Administration, Health Administration or related field preferred.
Five years or more experience as an executive assistant or other relevant administrative support experience.
Healthcare experience preferred.
Expert understanding of entire MS Office suite (must be proficient in spreadsheets, Word, Excel, PowerPoint)

Knowledge, Skills, and Abilities:

Ability to manage/prioritize several small projects and/or phases of large projects simultaneously.
Ability to communicate orally and in writing in a thorough, clear, and always pleasant manner.
Excellent interpersonal skills.
Strong analytical skills to stay flexible with changing priorities.
Ability to work under pressure and meet tight deadlines.
Highly organized with an emphasis on maintaining focus on the details.
Ability to work independently with general supervision, but knowing when to involve stakeholders in the process.
Time Management skills. Flexibility with work schedule.

Typical Working Conditions and Physical Requirements:

Ability to use computers and other technical systems required to perform job functions
Perform repetitive hand and arm motions
Stand, walk, or sit for extended periods of time
Bend and lift products weighing up to 15 pounds occasionally

If you are passionate about making a difference and are looking for your next great career opportunity, we look forward to reviewing your application!
AT CENTRAL MAINE HEALTHCARE YOU ARE AT THE CENTER OF EVERYTHING WE DO

Our why, our purpose, drives every decision and action we take as a healthcare system. We strive everyday to deliver exceptional care, and to improve our community.  We are a non-profit organization that is breaking the traditional healthcare mold by bringing our patients and their family's high value, low cost, and award-winning care while focusing on creating an exceptional experience for them; all within their communities.  To accomplish this, we only hire individuals who are committed to excellence, who embody the principles of our CMH Experience Service Standards, and who are ready to step in and help their fellow team members achieve those exceptional results for our patients, their families, and the community.

Central Maine Healthcare System

The organization is broad in its footprint, with three (3) hospitals in Bridgton, Lewiston, and Rumford, and over 75 individual practices within our Medical Group.  Lewiston's Central Maine Medical Center is a certified and award-winning level two trauma center, along with our Central Maine Heart and Vascular Institute and the upcoming highly anticipated launch of our comprehensive state of the art cancer treatment center. Both Bridgton and Rumford Hospitals are four (4) star accredited acute care hospitals, and our Medical Group and Maine Urgent Care Centers have won multiple awards within their specialties.  As a system we are a six-time winner of the Leapfrog Safety A Rating since 2019, representing some of the highest quality care and outcomes nationwide. Our awards and accolades are only possible as a result of our commitment to culture, and a focus on safety and inclusion, in each of our patient's experiences and in the experiences we create within our teams.

If you are a person who is looking for a way to give back to your community, to help improve the lives of patients or those who care for our patients, want to be part of a growing organization that is setting the bar for Maine healthcare, apply to join Central Maine Healthcare today!
© 2021 Workday, Inc. All rights reserved.
Related Jobs