Description

Echo Tech
Location Memphis, Tennessee, United States of America Category Medical Center Support Job Id R0016330
ChenMed is transforming healthcare for seniors. We provide big answers to big problems in health care delivery.  ChenMed is a full-risk primary care market leader with an innovative philosophy, unique physician culture and end-to-end customized technology. These things allow us to provide world-class primary care and coordinated care to the most vulnerable population – moderate- to low-income seniors who have complex chronic diseases.
                                                                                                                                                        
Through our innovative operating model, physician-led culture and empowering technology, we are able to drive key quality and cost outcomes that create value for patients, physicians and the overall health system.  Our model allows us to practice medicine the way it should be practiced. By recruiting focused physicians and reducing their doctor-to-patient ratios, we increase patients' "face time" during each monthly appointment and help foster stronger doctor-patient relationships. Our model also drives and enhances compliance with treatment plans.
As a result of our efforts, our patients realize lower hospital admissions. Their overwhelming response to our approach is reflected in our aggressive, organic growth and net promoter scores in the low to mid 90s, which is unheard of in any industry. Read more about our results and the value of the ChenMed model.
As a company, we are making a difference in the lives of seniors and the health care system overall.
ESSENTIAL JOB DUTIES/RESPONSIBILITIES:
Performs diagnostic procedures applying prescribed methods of ultrasound technique.
Produces diagnostic images using Doppler, abdominal or other ultrasound.
Selects transducer and adjust equipment controls according to organ to be examined, depth of field and other specifications of test.
Explains procedures to patients so they are well informed regarding the examination and address any of their concerns.
Keys in test data and patient information into computer to maintain records of test results.
Assists physician with ultrasound guided biopsies and/or invasive procedures.
Maintains and calibrate equipment to insure accuracy of results.
Updates all medical records to insure accuracy.
Utilizes knowledge of age specific needs of patient in performance of duties and responsibilities.
Orients and mentor new staff members.
Provides a safe environment for administering contrast material.
Monitors quality control to assure accuracy of examination.
Assists with transporting patients to and from room.
Follows standard precautions using personal protective equipment as required.
Explains procedure to patients so they may understand what is being done to them.
Prepares preliminary ultrasound report for physician.
Other duties as assigned and modified at manager's discretion.
KNOWLEDGE, SKILLS AND ABILITIES:
Current RDMS or must be registry eligible and registered within one year of eligibility.
Current state licensure or permit to practice medical imagining.
Current Certification in Basic Life Support.
Minimum two years working as an Imaging Tech.
Customer service abilities including effective listening skills.
Critical thinking skills, decisive judgment and the ability to work with minimal supervision in a fast-paced environment.
Ability to perform work that requires frequent standing, bending, reaching, squatting, kneeling, moving, lifting of patients and/or equipment up to 50 lbs.
At ChenMed,  If you are an innovative, entrepreneurial minded, over-achiever who is extremely passionate in helping people and revolutionizing Healthcare again, we are that dynamic and exciting company you are looking for!
After applying, we encourage you to "follow" us on LinkedIn (ChenMed) as well! This way you can stay informed and up to date on what's happening around our organization and start your path to becoming part of our FAMILY!
EDUCATION AND EXPERIENCE CRITERIA:
Bachelor's degree a big plus.
Minimum eight (8) years of experience.
Used to an environment where there is indirect management (vs direct management responsibility).
Graduate of an accredited program for Radiographers or Ultra sound sonographers.
The Echo Ultrasound Technician performs diagnostic sonography examinations utilizing ultrasonic equipment in various modes and techniques to locate, evaluate and record pertinent anatomical, pathological and functional data.
Get notified for similar jobs
Sign up to receive job alerts
Enter Email address (Required)
Get tailored job recommendations based on your interests.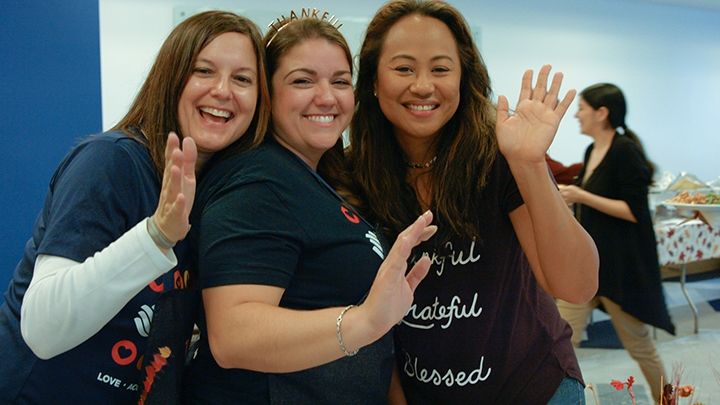 Culture
We're working together to build strong communities inside and outside.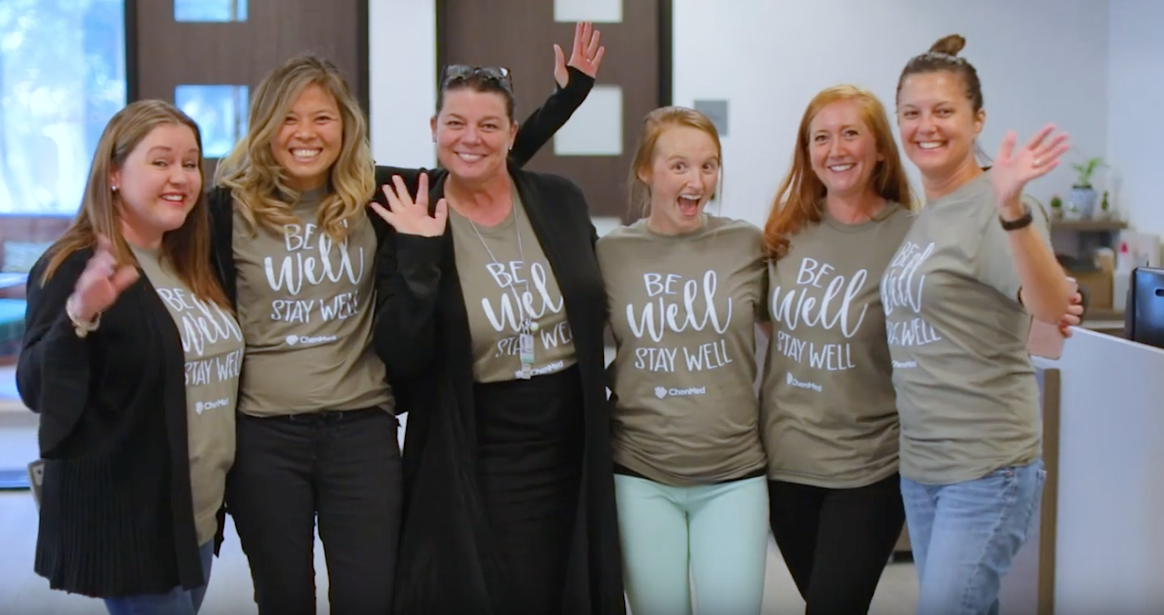 Benefits
ChenMed sees the whole person and looks to support your well-being.
Hi! Are you interested in this job?
Related Jobs