Description

Director, Security Risk & Compliance
Location Miami, Florida, United States of America Category Information Technology Job Id R0018392
ChenMed is transforming healthcare for seniors. We provide big answers to big problems in health care delivery.  ChenMed is a full-risk primary care market leader with an innovative philosophy, unique physician culture and end-to-end customized technology. These things allow us to provide world-class primary care and coordinated care to the most vulnerable population – moderate- to low-income seniors who have complex chronic diseases.
                                                                                                                                                        
Through our innovative operating model, physician-led culture and empowering technology, we are able to drive key quality and cost outcomes that create value for patients, physicians and the overall health system.  Our model allows us to practice medicine the way it should be practiced. By recruiting focused physicians and reducing their doctor-to-patient ratios, we increase patients' "face time" during each monthly appointment and help foster stronger doctor-patient relationships. Our model also drives and enhances compliance with treatment plans.
As a result of our efforts, our patients realize lower hospital admissions. Their overwhelming response to our approach is reflected in our aggressive, organic growth and net promoter scores in the low to mid 90s, which is unheard of in any industry. Read more about our results and the value of the ChenMed model.
As a company, we are making a difference in the lives of seniors and the health care system overall.
ESSENTIAL JOB DUTIES/RESPONSIBILITIES:
Develops and leads IT strategies inclusive of tactics in support of ChenMed's business needs.
Oversees design, engineering, testing and release of IT related solutions. Provides technology leadership in terms of making a feature release decision and provides hands-on leadership to resolve post release issues as needed.
Interacts with program sponsors, stakeholder, and various project members to ensure that specified business needs are met; assists in the post-implementation analysis to ensure that requirements are fulfilled.
Establishes and maintains a high level of client trust and confidence in the team's knowledge of and concern for clients' business issues by staying current in new technologies and demonstrating technical expertise and resource management.
Cultivates and maintains productive working relationships with stakeholders.
Maintains staffing on the assigned organization(s); creates an environment that enables the staff to develop capacity for planning, assessment, implementation, and personal development in their work teams.
Accountable for project performance reporting – status, change/s, metrics, risk, issues and dependency management to relevant stakeholders.
Accountable for managing any delivery related escalations.
Maintains current technical knowledge in assigned field and proactively identifies opportunities of improvement.
Oversees assigned specialty or function training within IT and business organizations.
Works with Leadership to outline strategic technology requirements for major capital expenditures that are recommended in future fiscal years, determined through a strategic planning process.
In alignment with the Company's growth and direction, provides overall financial direction in order to manage the development of budgets, controls, and measurements to monitor progress.
Responsible for own function(s), including hiring, disciplining, performance management, development, and training; manages and directs the efforts of the assigned team.
Develops and maintains effective and efficient workflow as well as, ongoing operations, including process modifications; communicates changes to other process owners and/or those impacted.
Identifies trends and sees that implementation of corrective action is complete; informs others.
Provides and maintains service-level agreements to meet or exceed customer needs.
Provides leadership in meeting ChenMed IT goals.
Drawing on knowledge of process, formulates or assists in formulating IT related policies.
Performs other duties as assigned and modified at manager's discretion.
KNOWLEDGE, SKILLS AND ABILITIES:
Highly-developed business acumen and acuity
Understanding of technology directions, trends and strategic business impact on key client initiatives
Innovative and strategic thinking capability; excellent influencing skills
Dynamic leadership ability that can develop and energize a high-performance work team
Ability to combine strategic business and technical direction, and translate concepts into actionable implementation plans
Strong presentation skills; ability to present and discuss strategies and technical information in a manner that establishes rapport, persuades others, and establishes understanding, for technical and nontechnical audiences
Ability to exercise independent judgment and creative problem-solving techniques in a highly-complex environment using leading-edge technology
Good business planning, analytical, and conceptual skills to evaluate business problems and apply knowledge to identify appropriate solutions
Ability to communicate effectively both verbally and in writing
Effective, innovative optimization of leading performance standards
Demonstrated skill in project management
Demonstrated ability to understand and resolve external and internal customer issues
Demonstrated understanding and utilization of financial data, corporate scorecard information, and key performance indicators to support process performance
Proficient in Microsoft Office Suite products including Word, Excel, PowerPoint and Outlook, plus a variety of other word-processing, spreadsheet, database, e-mail and presentation software
Ability and willingness to travel locally, regionally and nationwide up to 20% of the time
Spoken and written fluency in English
This job requires use and exercise of independent judgment
At ChenMed,  If you are an innovative, entrepreneurial minded, over-achiever who is extremely passionate in helping people and revolutionizing Healthcare again, we are that dynamic and exciting company you are looking for!
After applying, we encourage you to "follow" us on LinkedIn (ChenMed) as well! This way you can stay informed and up to date on what's happening around our organization and start your path to becoming part of our FAMILY!
EDUCATION AND EXPERIENCE CRITERIA:
BA/BS degree in Engineering, Computer Science or related field with expert knowledge of information systems required OR additional experience above the minimum may be considered in lieu of the required education on a year-for-year basis
Master's degree in a related discipline preferred
A minimum of 10 years' related work experience as an IT professional and at least 3 years of people leader experience is required
Experienced in Agile methodologies and environments
In-depth experience in analysis, implementation and evaluation of IT systems and vendors
The Director, Information Technology (IT) is responsible for collaborating with management and peers to translate corporate business objectives into IT-related strategic and tactical business plans. The incumbent in this role provides senior business leaders and IT management with overall information and technological positioning relative to the industry and corporate mission; ensuring cost-effective design, development, engineering, integration, implementation, testing, and maintenance of platforms/systems in support of the company's strategic business goals and information objectives. He/She is responsible for preparing operating and capital budgets, presenting budget recommendations and justifications, and reviewing and analyzing performance against budget and performance goals. The Director, IT is also responsible for developing and driving the IT strategy for the company aligned with business goals and needs. This incumbent develops appropriate control procedure(s), serving in an ongoing partnership with business owners, maintaining knowledge of business operations, strategies, information requirements, and priorities.
Get notified for similar jobs
Sign up to receive job alerts
Enter Email address (Required)
Get tailored job recommendations based on your interests.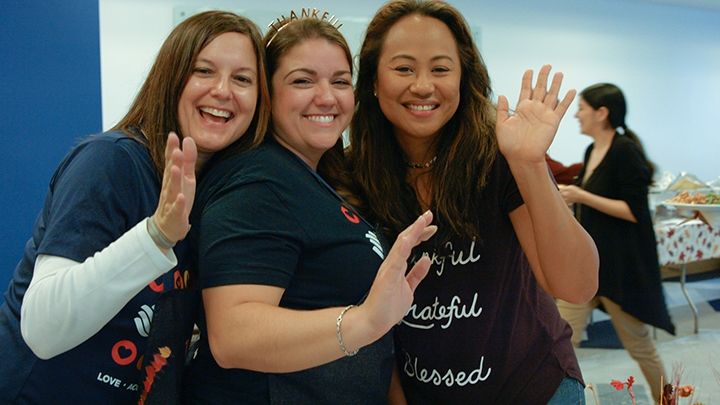 Culture
We're working together to build strong communities inside and outside.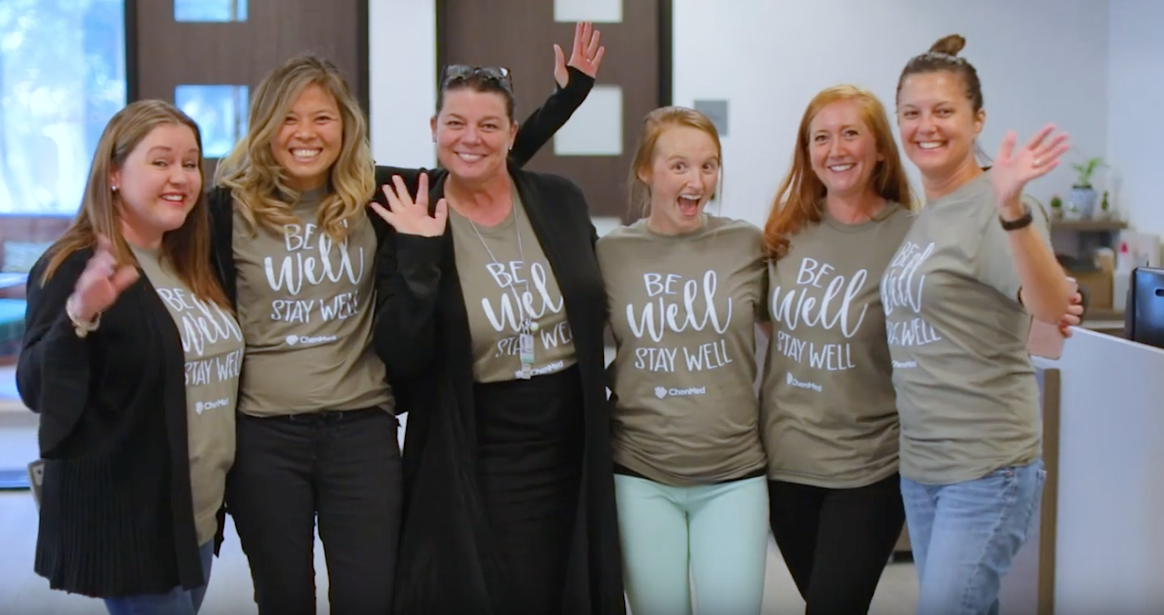 Benefits
ChenMed sees the whole person and looks to support your well-being.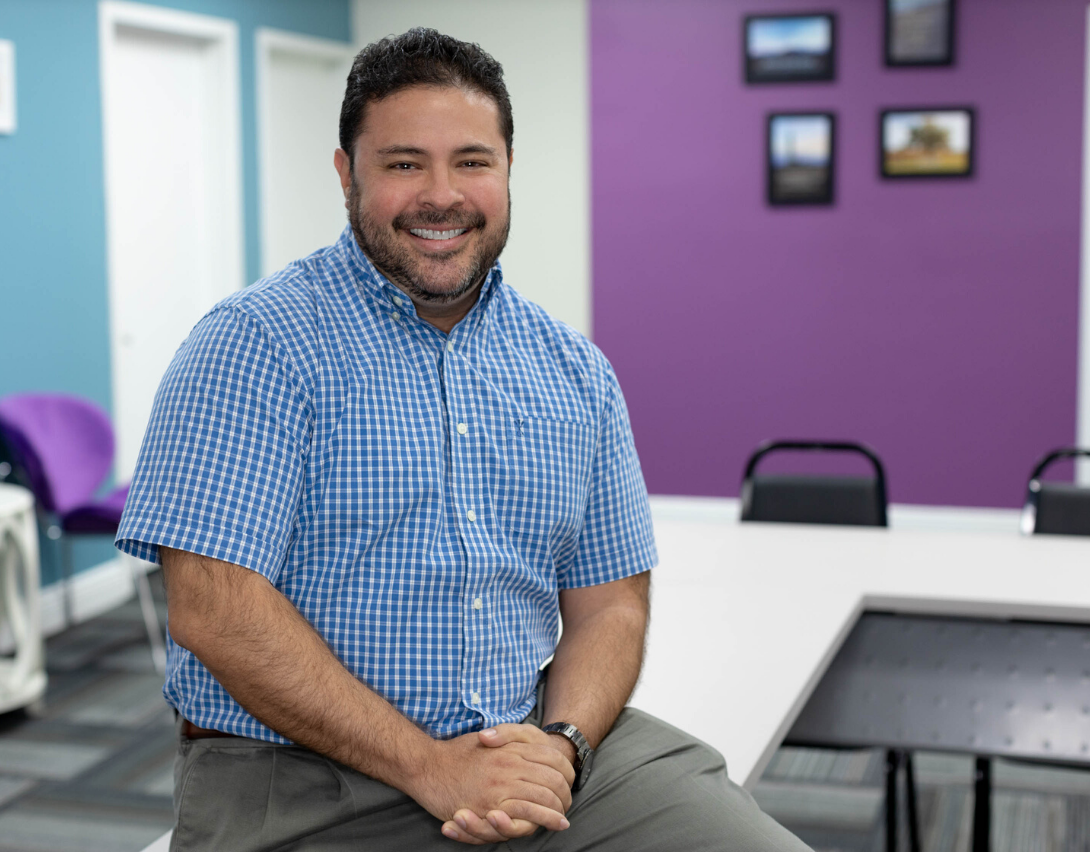 "I love that I get to teach our clinicians and non-clinicians things that I am passionate about...I also love working for a company that truly improves the quality of life for our seniors."
Nestor Arias, Senior Training Specialist
"I truly love ChenMed's vision and mission. It's the right way to treat patients and the way I treat my family."
David Guerra MD, Medical Director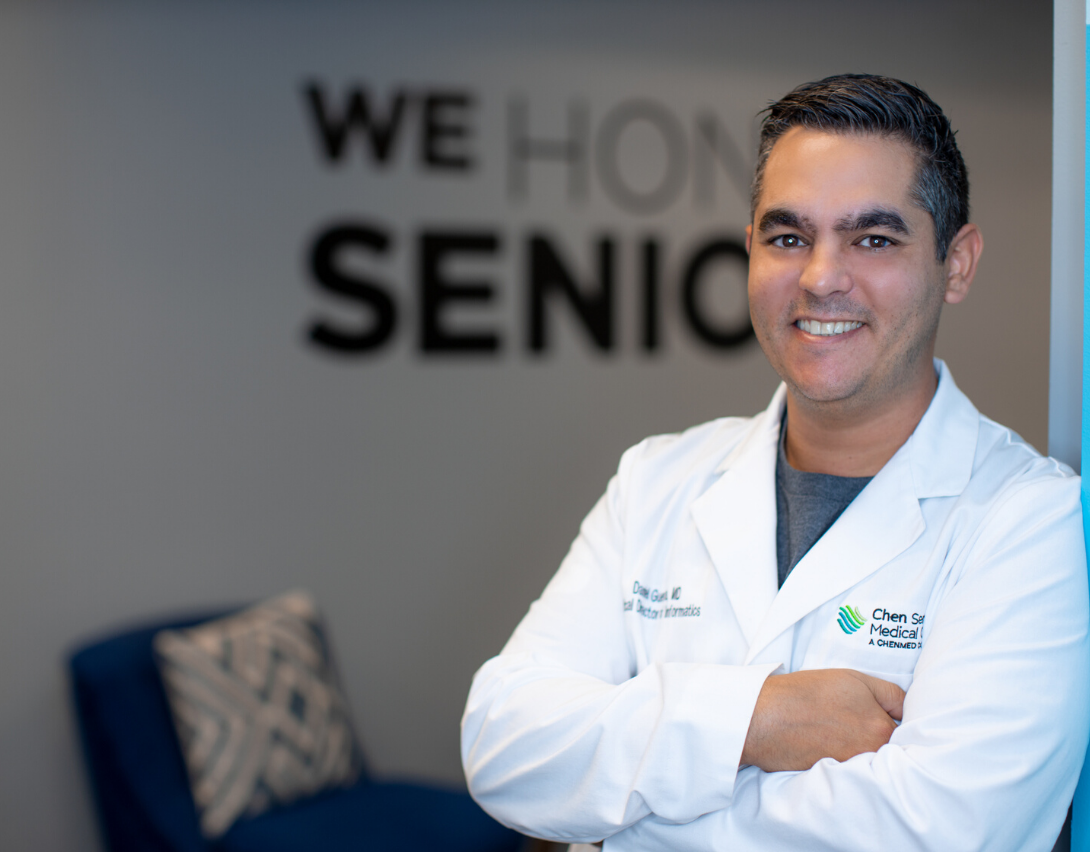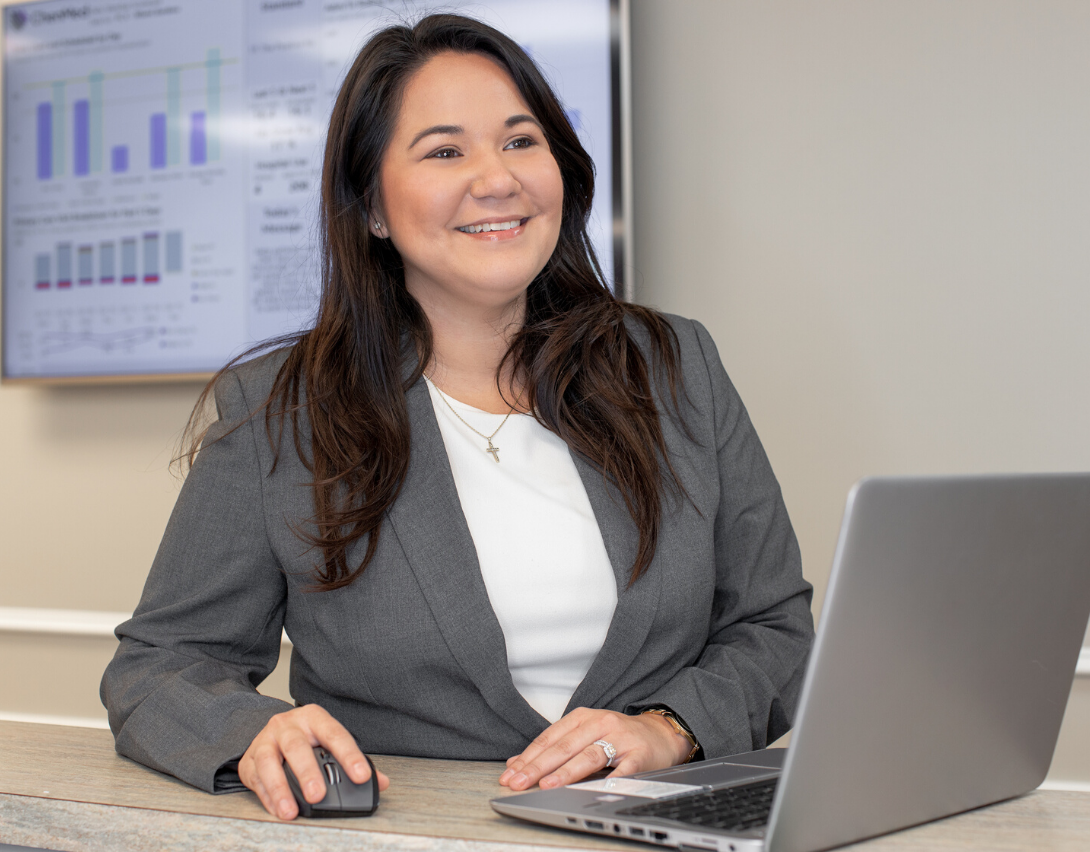 "I came to ChenMed because it fulfills my purpose as a person. Those who work for this company are very special, and they have the opportunity to do something life-changing."
Lynette Acosta, Center Manager