Description

Director of Growth and Development (SALES)
Location Metairie, Louisiana, United States of America Category Sales Job Id R0017433
ChenMed is transforming healthcare for seniors. We provide big answers to big problems in health care delivery.  ChenMed is a full-risk primary care market leader with an innovative philosophy, unique physician culture and end-to-end customized technology. These things allow us to provide world-class primary care and coordinated care to the most vulnerable population – moderate- to low-income seniors who have complex chronic diseases.
                                                                                                                                                        
Through our innovative operating model, physician-led culture and empowering technology, we are able to drive key quality and cost outcomes that create value for patients, physicians and the overall health system.  Our model allows us to practice medicine the way it should be practiced. By recruiting focused physicians and reducing their doctor-to-patient ratios, we increase patients' "face time" during each monthly appointment and help foster stronger doctor-patient relationships. Our model also drives and enhances compliance with treatment plans.
As a result of our efforts, our patients realize lower hospital admissions. Their overwhelming response to our approach is reflected in our aggressive, organic growth and net promoter scores in the low to mid 90s, which is unheard of in any industry. Read more about our results and the value of the ChenMed model.
As a company, we are making a difference in the lives of seniors and the health care system overall.
ESSENTIAL JOB DUTIES/RESPONSIBILITIES:
Manages personnel and develops sales and sales support staff. Develops specific plans to ensure revenue growth in company services- patient registration. Reviews progress of sales roles throughout the company.
Collaborates with Director of Sales to develop sales strategies to improve market share in all product lines. Assists sales personnel in establishing personal contact and rapport with key local communities serving Medicare-eligible seniors.
Develops a sales strategy and tactics and works with Center Manager to achieve
Accountable for growth number; collaborating with Center Dyads to achieve.
Coaches & develops relationship of team and shared performance management with Center Manager.
Measures and monitors high performers and effectiveness of ability to coach.
Educates sales team by establishing programs and/or seminars in the areas of new account sales and growth, sales of emerging services and multi-service sales, profitability, improved presentation strategies, competitive strategies, proper use and level of sales support, management of expenses and business & financial issues on contracts. Holds regular meeting with sales staff.
Accurately forecasts annual, quarterly and monthly revenue streams. Provides quarterly results assessments of sales staff's productivity.
Coaches and develops Market & Center Dyads on growth strategy.
Coordinates proper company resources to ensure efficient and stable sales results. Formulates all sales policies, practices and procedures.
Interprets short- and long-term effects on sales strategies in operating profit.
Collaborates with Director of Sales to establish and control budgets for community event expenses. Reviews expenses and recommends economies.
Builds community connections and participates with Inorganic Membership Growth.
Participates in Selection of Membership Growth Consultants.
Ensures full completion of onboarding for all MGCs in accordance with MGC onboarding checklist.
Accountable for Selling Agents.
Interaction with key internal market leaders (4M process).
Other duties as assigned and modified at manager's discretion.
KNOWLEDGE, SKILLS AND ABILITIES:
Advanced hands on Sales skills
Excellent communication and interpersonal skills. Expertise in Representative relations
Highly analytical/Data driven
Experience working for a large, best practice, healthcare firm (++). Coming out of Direct Marketing Organizations (++)
Sales Force and Microsoft Office Suite proficiency
Must be able to travel at least 20% to various markets
Fluent in English.
At ChenMed,  If you are an innovative, entrepreneurial minded, over-achiever who is extremely passionate in helping people and revolutionizing Healthcare again, we are that dynamic and exciting company you are looking for!
After applying, we encourage you to "follow" us on LinkedIn (ChenMed) as well! This way you can stay informed and up to date on what's happening around our organization and start your path to becoming part of our FAMILY!
EDUCATION AND EXPERIENCE CRITERIA:
Bachelor's degree in a related field required; Master's degree preferred
At least seven (7) years of Sales and Salesforce management work experience required
Management experience in developing and growing a sales team
Experience managing local marketing events. Direct Marketing Organizations experience a plus; Health Plan provider group experience a strong plus
Direct-to-Patient sales and marketing experience preferred
A valid Class C or D or State equivalent driver's license, issued by the State of current employment, required. Current, personal automobile insurance needs to be equal or greater than your state, county or city requirements. Must have $100,000 No-Fault or Personal Injury (PIP)/$300,000 Property Damage Liability (PDL) Limits requirement on the personal automobile insurance policy. Incumbents in this role will be subject to bi-annual Motor Vehicle Record (MVR) checks to ensure proper compliance. Since driving to various locations plays an integral role in satisfying the basic requirements of the job duties, it is imperative that all MSMs maintain a valid driver's license with a clean record.
The Director of Growth and Development is responsible for managing sales of the company's services within a defined geographic area. He/she is responsible for ensuring consistent, profitable growth in sales revenues through positive planning, deployment and management of sales personnel. Identifies objectives, strategies and action plans to improve short- and long-term sales and earnings.
Get notified for similar jobs
Sign up to receive job alerts
Enter Email address (Required)
Get tailored job recommendations based on your interests.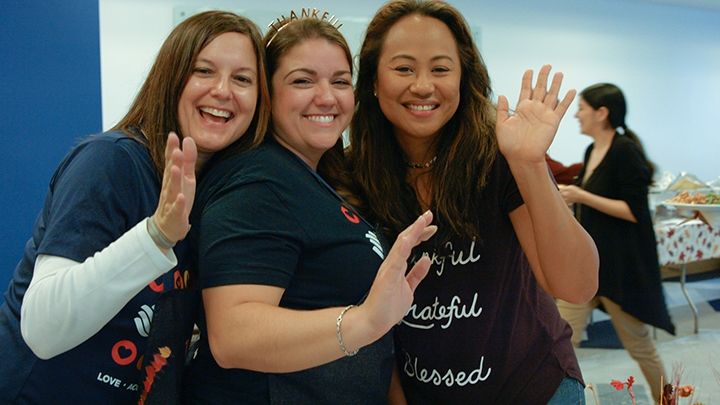 Culture
We're working together to build strong communities inside and outside.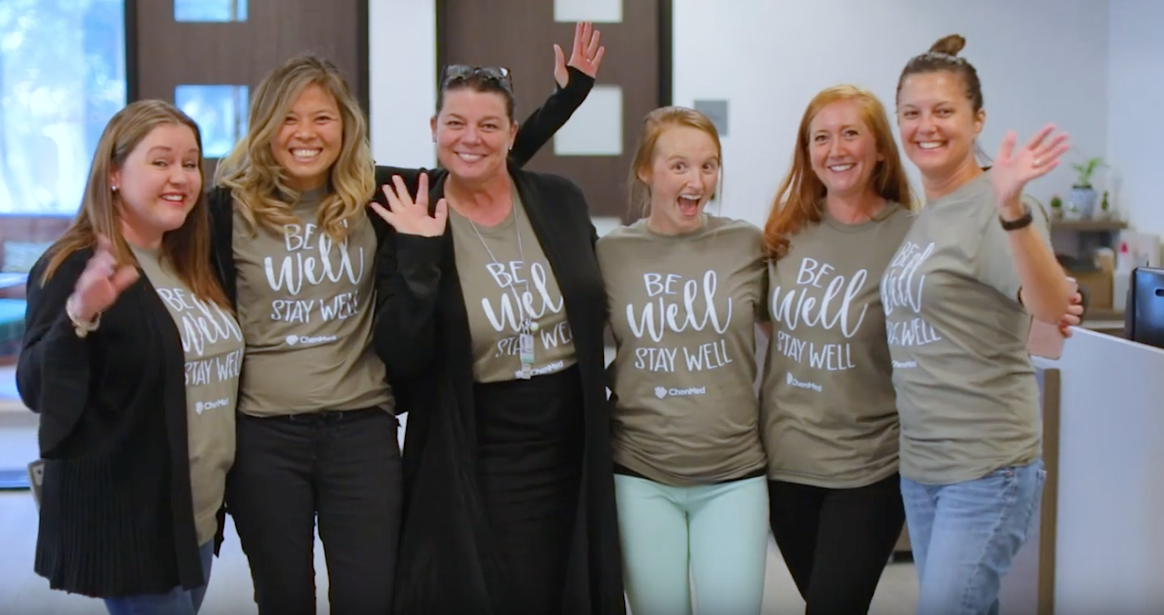 Benefits
ChenMed sees the whole person and looks to support your well-being.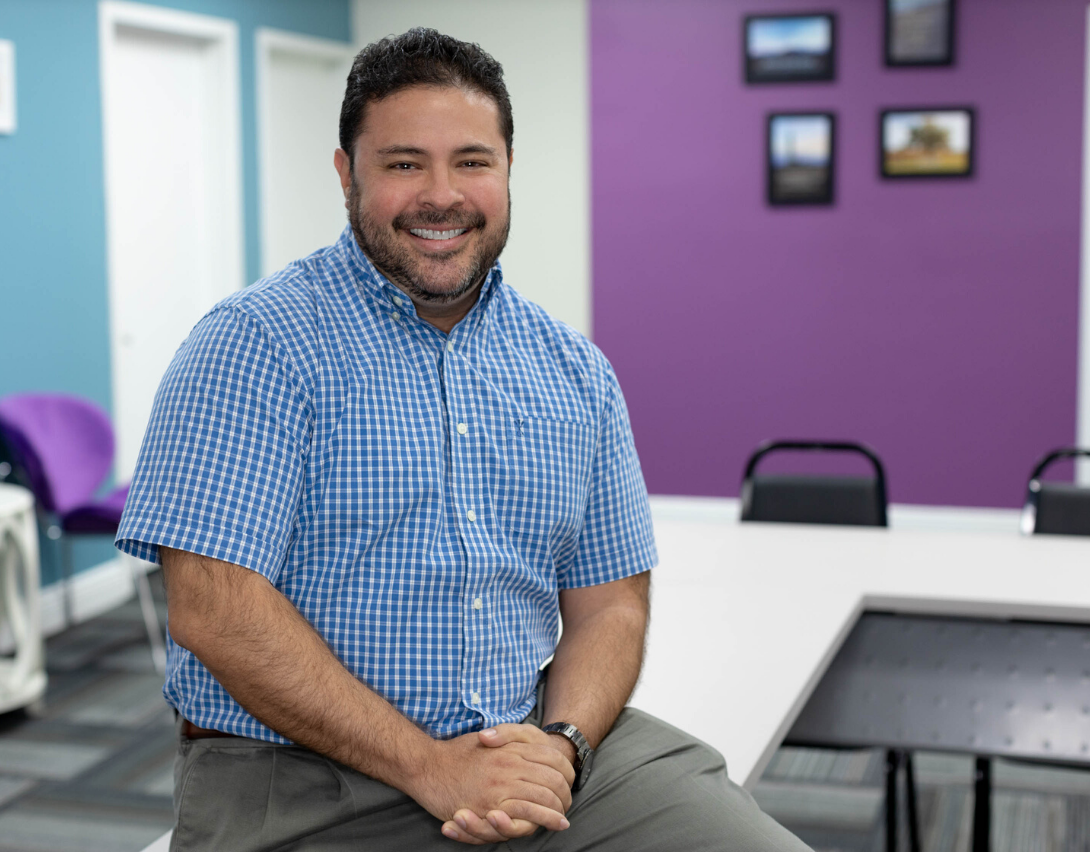 "I love that I get to teach our clinicians and non-clinicians things that I am passionate about...I also love working for a company that truly improves the quality of life for our seniors."
Nestor Arias, Senior Training Specialist
"I truly love ChenMed's vision and mission. It's the right way to treat patients and the way I treat my family."
David Guerra MD, Medical Director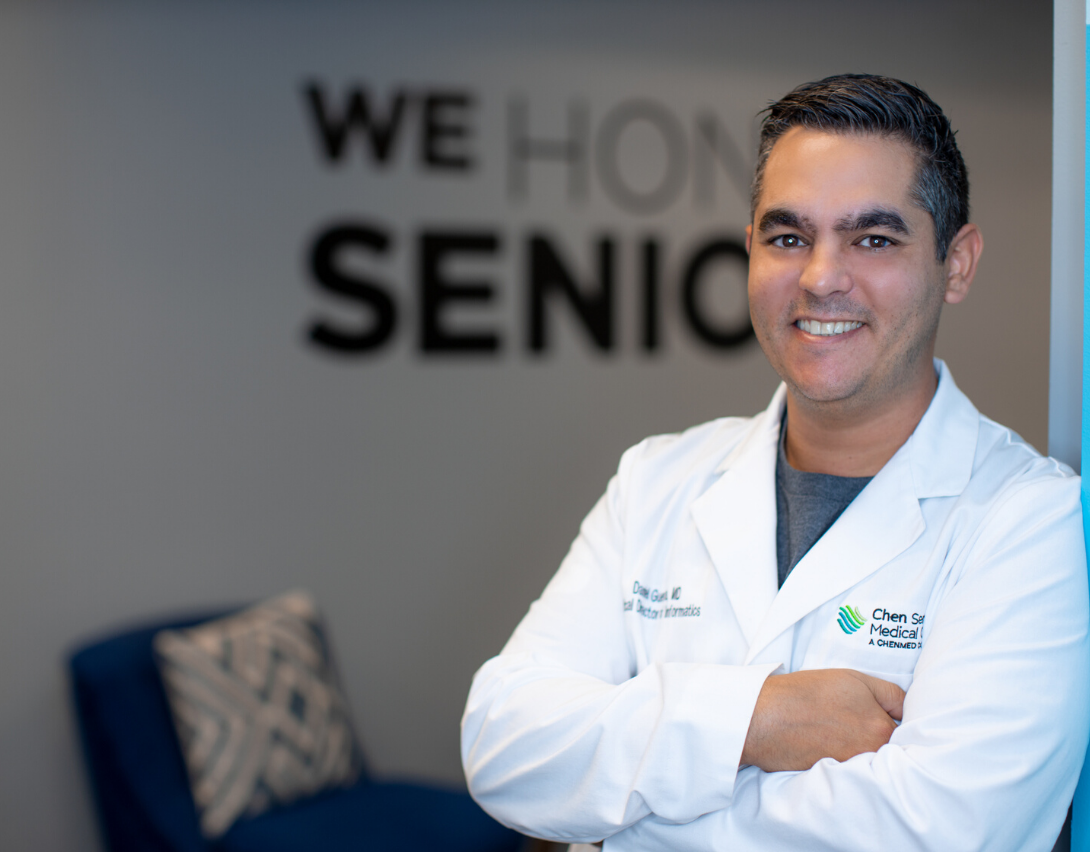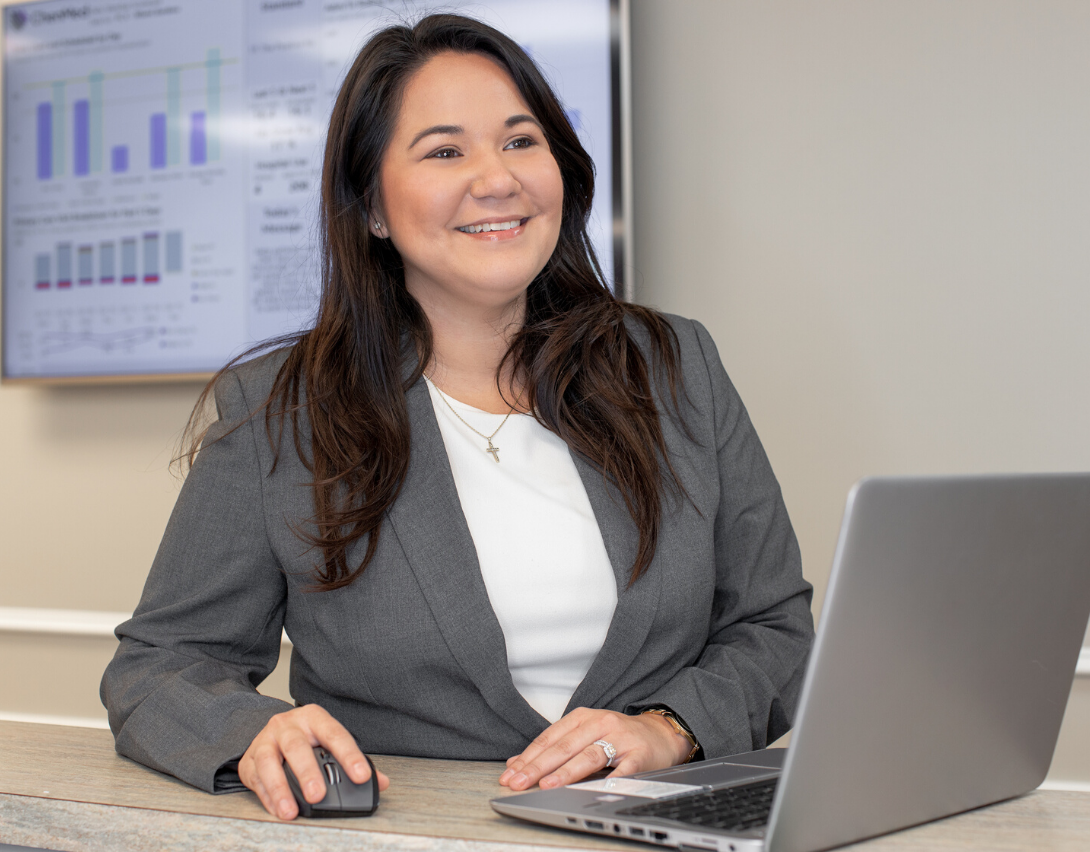 "I came to ChenMed because it fulfills my purpose as a person. Those who work for this company are very special, and they have the opportunity to do something life-changing."
Lynette Acosta, Center Manager