Description

Data Integration Engineer
Location Miami, Florida, United States of America Category Information Technology Job Id R0014028
ChenMed is transforming healthcare for seniors. We provide big answers to big problems in health care delivery.  ChenMed is a full-risk primary care market leader with an innovative philosophy, unique physician culture and end-to-end customized technology. These things allow us to provide world-class primary care and coordinated care to the most vulnerable population – moderate- to low-income seniors who have complex chronic diseases.
                                                                                                                                                        
Through our innovative operating model, physician-led culture and empowering technology, we are able to drive key quality and cost outcomes that create value for patients, physicians and the overall health system.  Our model allows us to practice medicine the way it should be practiced. By recruiting focused physicians and reducing their doctor-to-patient ratios, we increase patients' "face time" during each monthly appointment and help foster stronger doctor-patient relationships. Our model also drives and enhances compliance with treatment plans.
As a result of our efforts, our patients realize lower hospital admissions. Their overwhelming response to our approach is reflected in our aggressive, organic growth and net promoter scores in the low to mid 90s, which is unheard of in any industry. Read more about our results and the value of the ChenMed model.
As a company, we are making a difference in the lives of seniors and the health care system overall.
Primary Duties and Responsibilities
Develops data programs that extract, transform, and load (ETL) data from the data warehouse, assures that architecture and development follow data warehouse best practices.
Owns data and continually improves its quality and integrity; proactively identifies issues at every step and coordinates the implementation of required fixes.
Creates, monitors, operates and maintains HL7 and other interfaces using a variety of data technologies.
Collaborates with DW architects, data architects, hardware/software engineers, DBAs, application vendors and managed services to ensure enterprise DW solutions are reliable, scalable, flexible and low maintenance.
Develops reports, dashboards, and tools using SQL, SSIS/SSRS, and Power BI, as well as other tools.
Facilitates healthcare data exchange such as ADTs and CCDs integrating with EMR & practice management system via interface engines.
Consume and process Admit/Discharge/Transfer (ADT) messages from external partners using interfaces engines.
Consumes and processes CCD information from external partners using interface engines.
Partners with business stakeholders to understand their needs and assists in the development of dashboards, visualizations and solutions tailored to their needs.
Troubleshoots and documents interoperability issues and their probable causes. Identifies root/cause, tests and implements solutions including, but not limited to, updating and reprocessing transactions as appropriate.
Integrates data to/from SaaS applications with our internal systems and applications.
Performs other duties as assigned and modified at manager's discretion.
KNOWLEDGE, SKILLS AND ABILITIES:
Highly-developed business acumen and acuity
Knowledge of DIRECT protocol for healthcare
Knowledge of JSON, XML, HIPAA ANSI X12, FHIR, HL7 standards/formats, and File Transfer Protocols
Knowledge of ETL, SQL development, queries, database maintenance and data security
Proven knowledge in web-based systems architecture, service-based architecture, and understanding of Web Service API's for integration purposes
Working knowledge of Health Information Exchange platforms such as Corepoint (preferred), InterSystems, Mirth Connect, or Rhapsody
Proficiency with SQL scripting, MySQL and/or Microsoft SQL Reporting Services, Microsoft SQL. Integration Services, and automation
Technical skills with MySQL/MSSQL database and scripting, Excel & pivot tables and other relevant technologies (i.e., AWS, XML, HTTP, SOAP, REST) is required
Strong analytical, prioritizing, problem-solving, project management and planning skills
Excellent communication skills
Strong project coordination skills
Excellent problem solving skills
Advanced skill in Microsoft Office Suite products including Word, Excel, PowerPoint and Outlook, plus a variety of other word-processing, spreadsheet, database, e-mail and presentation software
Ability and willingness to travel locally, regionally and nationwide up to 10% of the time
Spoken and written fluency in English
This job requires use and exercise of independent judgment
At ChenMed,  If you are an innovative, entrepreneurial minded, over-achiever who is extremely passionate in helping people and revolutionizing Healthcare again, we are that dynamic and exciting company you are looking for!
After applying, we encourage you to "follow" us on LinkedIn (ChenMed) as well! This way you can stay informed and up to date on what's happening around our organization and start your path to becoming part of our FAMILY!
EDUCATION AND EXPERIENCE CRITERIA:
BA/BS degree in Software Engineering, Software Development, Mathematics, Computer Science, Computer Information Systems, or a related field required OR additional experience above the minimum may be considered in lieu of the required education on a year-for-year basis
A minimum of 3 years of related work experience, inclusive of IT experience. In a healthcare environment is a plus
A minimum of 3 years work experience in data analysis, data modeling and mapping, file layouts and/or data structures required
Experience developing with .NET is a plus
Experience with identifying, analyzing and implementing integration opportunities
The Data Integration Engineer is responsible for coding standard and non-standard (Health Level Seven International (HL7) interfaces and file transfers through an interface engine product as well as, updating, modifying and correcting interface code when necessary. The incumbent in this role designs testing plans with end-users to ensure the software performs error free through all phases of testing. He/She monitors application data between systems and resolves data errors.
Get notified for similar jobs
Sign up to receive job alerts
Enter Email address (Required)
Get tailored job recommendations based on your interests.
Similar Jobs
Business Intelligence Developer

Location Miami, Florida, United States of America Category Information Technology Posted Date 02/12/2021

Chief Application/Product Officer: Virtual Care

Location Miami, Florida, United States of America Category Information Technology Posted Date 03/02/2021

Location Miami Gardens, Florida, United States of America Category Information Technology Posted Date 02/16/2021

Location Miami, Florida, United States of America Category Information Technology Posted Date 01/26/2021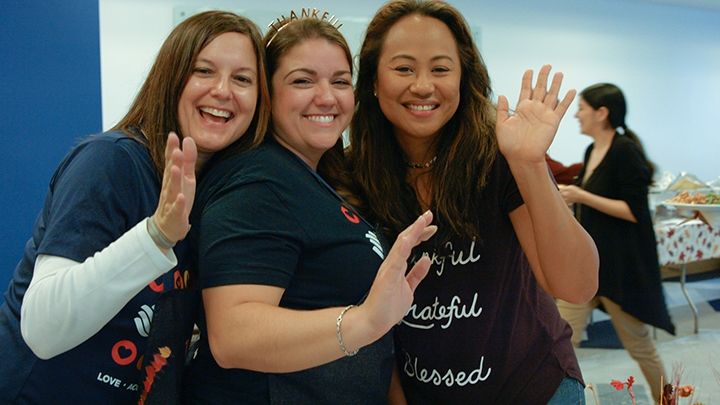 Culture
We're working together to build strong communities inside and outside.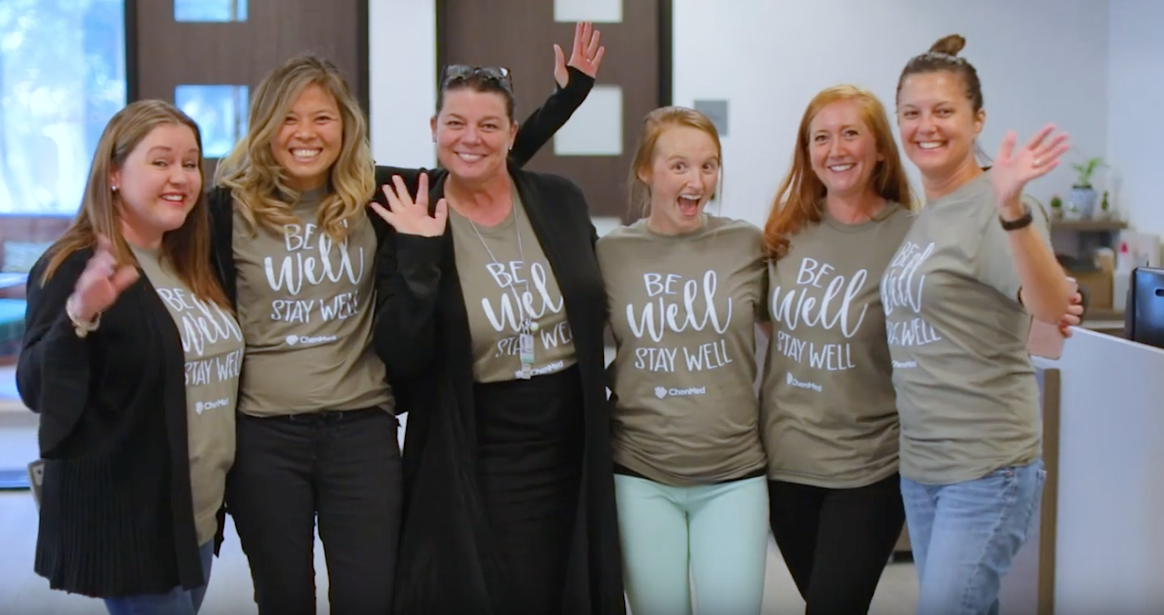 Benefits
ChenMed sees the whole person and looks to support your well-being.
Hi! Are you interested in this job?
Related Jobs