Description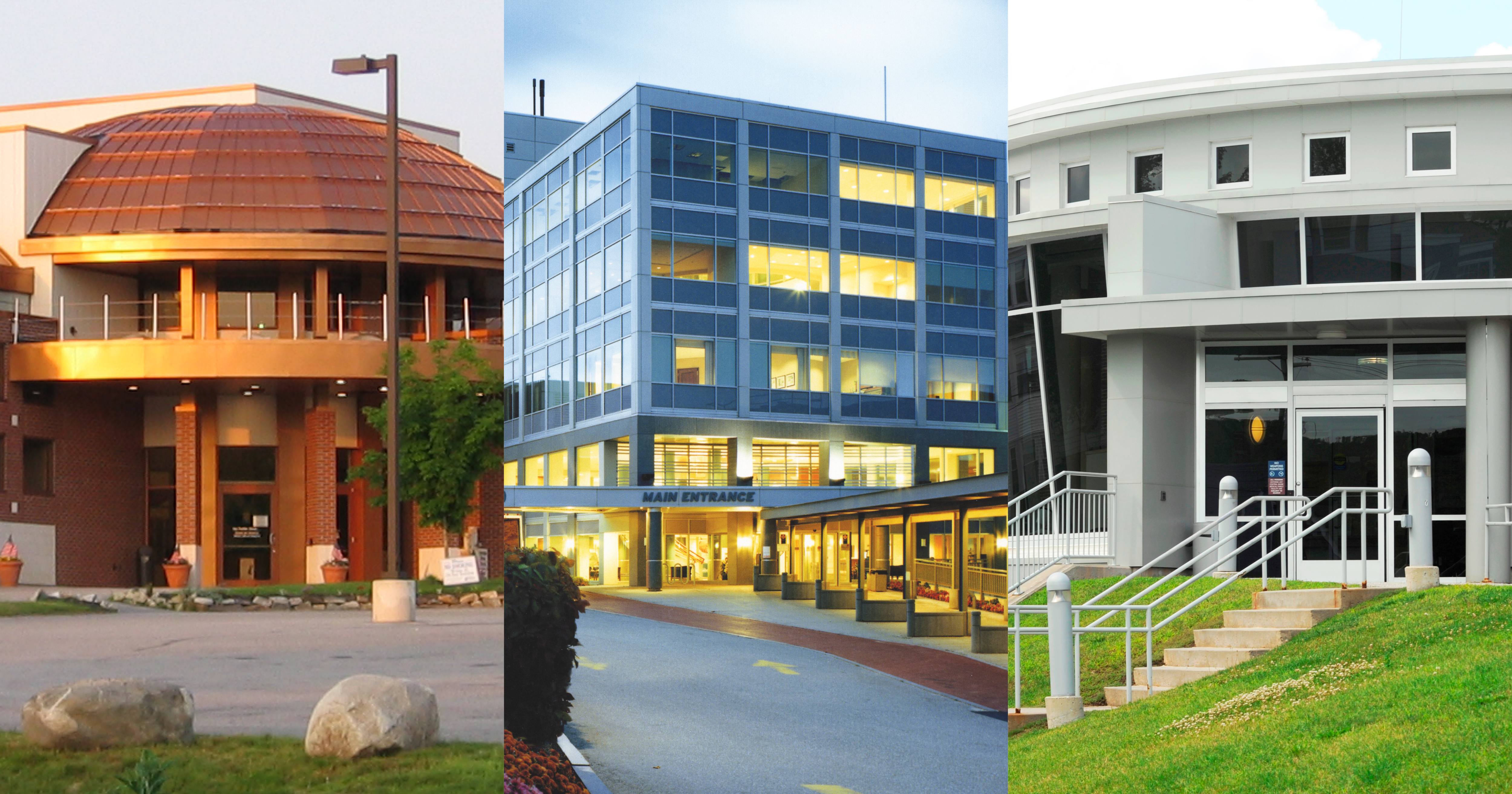 At Central Maine Healthcare our team members are committed to providing exceptional care and experiences for our community and for each other every day.

CNA, Tech, Information Associate

*Up to $3,000 Sign-On Bonus*

Departments: ICU, CVICU, IMC

Full Time and Regular Part Time

Hours Available: Days and Overnights, 12 Hour Shifts

What You Will Be Doing:

Assist patients with activities of daily living, provides for personal care and comfort.

Communicate with providers and team members about changes in patient's clinical condition and needs of the patient's family.

Provide direct and indirect patient care services that meets the psychosocial, physical and general aspects of care.

Provide care that reflects initiative and responsibility indicative of professional expectations, under the supervision of a Registered Nurse.

What We Are Looking For:

Excellent organizational and interpersonal communication skills.

Basic computer skills.

Ability to remain calm in a busy or stressful situation.

Ensures patient information is kept private by following HIPPA privacy standards.

Represent the organization in a positive manner; support and encourages strong morale within the team and maintain effective, professional relationships with others.

Who We Are Looking For:

Required- Current Certified Nursing Assistant (CNA) certification in the state of Maine, active on the State of Maine CNA Registry.

Preferred-Current American Heart Association Healthcare Provider BLS. Required within 6 months of hire

Preferred- One year of continuous CNA experience.

Preferred- High school graduate or equivalent.

#readytowork #hiring #healthcarejobs

If you are passionate about making a difference and are looking for your next great career opportunity, we look forward to reviewing your application!
AT CENTRAL MAINE HEALTHCARE YOU ARE AT THE CENTER OF EVERYTHING WE DO

Our why, our purpose, drives every decision and action we take as a healthcare system. We strive everyday to deliver exceptional care, and to improve our community.  We are a non-profit organization that is breaking the traditional healthcare mold by bringing our patients and their family's high value, low cost, and award-winning care while focusing on creating an exceptional experience for them; all within their communities.  To accomplish this, we only hire individuals who are committed to excellence, who embody the principles of our CMH Experience Service Standards, and who are ready to step in and help their fellow team members achieve those exceptional results for our patients, their families, and the community.

Central Maine Healthcare System

The organization is broad in its footprint, with three (3) hospitals in Bridgton, Lewiston, and Rumford, and over 75 individual practices within our Medical Group.  Lewiston's Central Maine Medical Center is a certified and award-winning level two trauma center, along with our Central Maine Heart and Vascular Institute and the upcoming highly anticipated launch of our comprehensive state of the art cancer treatment center. Both Bridgton and Rumford Hospitals are four (4) star accredited acute care hospitals, and our Medical Group and Maine Urgent Care Centers have won multiple awards within their specialties.  As a system we are a six-time winner of the Leapfrog Safety A Rating since 2019, representing some of the highest quality care and outcomes nationwide. Our awards and accolades are only possible as a result of our commitment to culture, and a focus on safety and inclusion, in each of our patient's experiences and in the experiences we create within our teams.

If you are a person who is looking for a way to give back to your community, to help improve the lives of patients or those who care for our patients, want to be part of a growing organization that is setting the bar for Maine healthcare, apply to join Central Maine Healthcare today!

Diversity and Equal Employment Opportunity

CMH actively promotes diversity in its workforce at all levels of the organization. We strive to create and maintain a setting where we celebrate cultural and other differences and consider them strengths of the organization. CMH is an equal opportunity workforce and no one shall discriminate against any individual with regard to race, color, religion, sex, national origin, age, disability, sexual orientation, gender identity, genetic information or veteran status with respect to any offer, or term or condition, of employment. We make reasonable accommodations to the known physical and mental limitations of qualified individuals with disabilities.
© 2021 Workday, Inc. All rights reserved.
Related Jobs