Description

Clinical Pharmacist (Managed Care)/NON-REMOTE
Location Miami, Florida, United States of America Category Medical Center Support Job Id R0016280
ChenMed is transforming healthcare for seniors. We provide big answers to big problems in health care delivery.  ChenMed is a full-risk primary care market leader with an innovative philosophy, unique physician culture and end-to-end customized technology. These things allow us to provide world-class primary care and coordinated care to the most vulnerable population – moderate- to low-income seniors who have complex chronic diseases.
                                                                                                                                                        
Through our innovative operating model, physician-led culture and empowering technology, we are able to drive key quality and cost outcomes that create value for patients, physicians and the overall health system.  Our model allows us to practice medicine the way it should be practiced. By recruiting focused physicians and reducing their doctor-to-patient ratios, we increase patients' "face time" during each monthly appointment and help foster stronger doctor-patient relationships. Our model also drives and enhances compliance with treatment plans.
As a result of our efforts, our patients realize lower hospital admissions. Their overwhelming response to our approach is reflected in our aggressive, organic growth and net promoter scores in the low to mid 90s, which is unheard of in any industry. Read more about our results and the value of the ChenMed model.
As a company, we are making a difference in the lives of seniors and the health care system overall.
ESSENTIAL JOB DUTIES/ RESPONSIBILITIES:
Responsible for the day-to-day management of clinical pharmacy programs including but not limited to medication adherence, medication therapy management (MTM), utilization, polypharmacy and high-risk medication monitoring
Assists in planning and implementing new and revised clinical programs and services
Serves as a formulary, pharmacy benefits, and drug information resource, assisting Clinical, Pharmacy, HEDIS, and other departments as well as allied healthcare providers across the organization
Contributes to projects aimed at improving Part D Star ratings and other pharmacy-related quality metrics
Monitors drug utilization and assists leadership team in understanding quality and cost control issues related to pharmacy
Works with the PBM to manage formulary changes and provide updates to the clinical leaders
Works with leadership on developing annual training sessions for applicable staff regarding the pharmacy benefit changes for the upcoming year
Provides medication therapy management services including examination of member medical records, performing a comprehensive medication review and targeted medication reviews, and communicating with members and providers, including outbound calls to members to discuss their medications
Reviews members' medication profiles and applies evidence based medicine and national guidelines when creating recommendations to health care providers for optimizing the members' medication regimen
Analyzes and reviews medication lists for potential patient safety problems, including drug interactions, suboptimal medication regimens, etc.
Assists Director with developing/updating policies and procedures and implementing changes to comply with state and federal regulations
Provides clinical medication therapy evaluations and recommendations to members and providers regarding the safe appropriate and cost-effective use of medication
Assists the Director of Pharmacy in the advanced pharmacy practice rotations for fourth year pharmacy school students
Performs other duties as assigned and modified at manager's discretion
At ChenMed,  If you are an innovative, entrepreneurial minded, over-achiever who is extremely passionate in helping people and revolutionizing Healthcare again, we are that dynamic and exciting company you are looking for!
After applying, we encourage you to "follow" us on LinkedIn (ChenMed) as well! This way you can stay informed and up to date on what's happening around our organization and start your path to becoming part of our FAMILY!
KNOWLEDGE, SKILLS AND ABILITIES:
Strong professional work ethic
Self-directed, but also able to work well in a group
Ability to work independently, exercising sound judgment, discretion and the initiative to facilitate change
Excellent organizational skills, diplomacy, and professionalism
Excellent analytical and problem-solving abilities and interpersonal, written, and verbal communication skills
Ability to operate a computer and working knowledge of MS Office Suite and database software applications
Able to travel nationally up to 20% of the time
Fluent in English; bilingual a plus
EDUCATION AND EXPERIENCE CRITERIA:
Must be a Florida licensed and registered pharmacist in good standing
Doctor of Pharmacy degree from an accredited college of pharmacy
Minimum (2) years of pharmacist experience required
Experience in a managed care setting (HMO, MSO, PBM) preferred
Managed Care Pharmacy residency training preferred
HEDIS Stars experience preferred, but not required
Medication Therapy Management certification is a plus
Certified to provide immunizations is a plus
Facilitates the engagement in a collaborative healthcare model that strives to improve patient health outcomes. Proactively communicate with patients and providers to effectively optimize prescription drug regimens and therapeutic outcomes to reduce healthcare costs while improving patient experience. This includes providing information related to medication counseling, discussion of therapy alternatives, standards of care, and preventative care measures. Work collaboratively in the implementation of clinical pharmacy programs and service aids. Ensures clinical compliance with law and regulatory bodies. Pursues continual professional development to identify best practices and improve patient care.
Get notified for similar jobs
Sign up to receive job alerts
Enter Email address (Required)
Get tailored job recommendations based on your interests.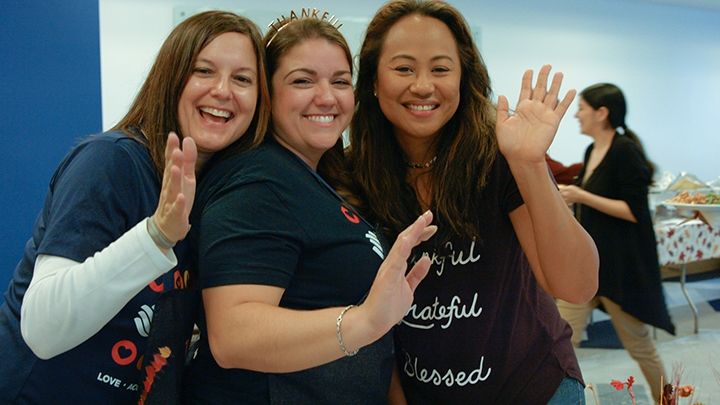 Culture
We're working together to build strong communities inside and outside.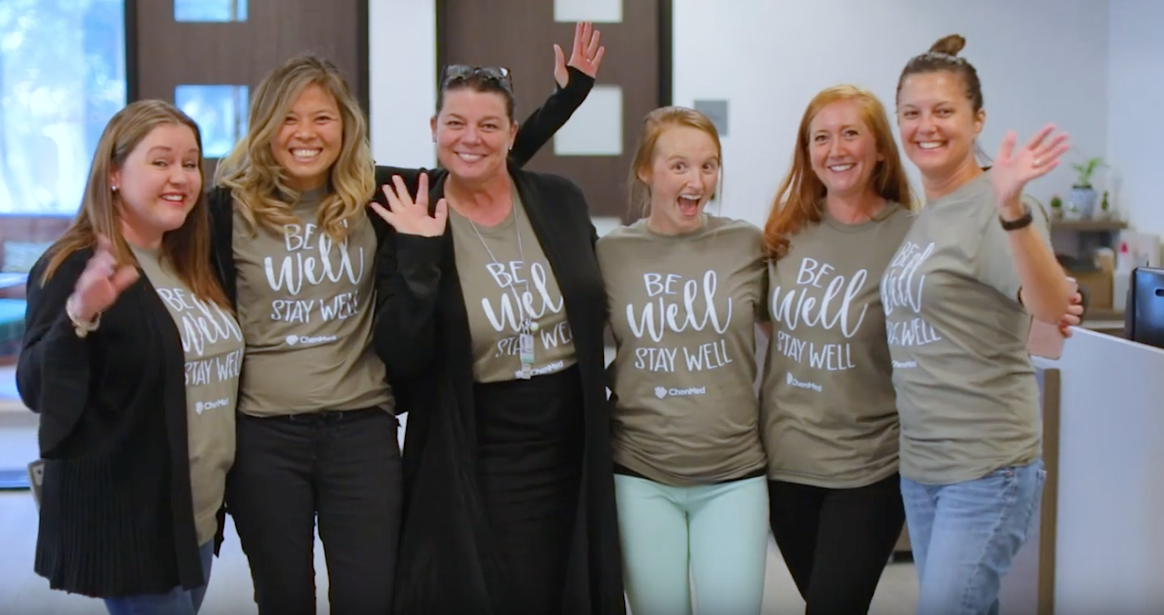 Benefits
ChenMed sees the whole person and looks to support your well-being.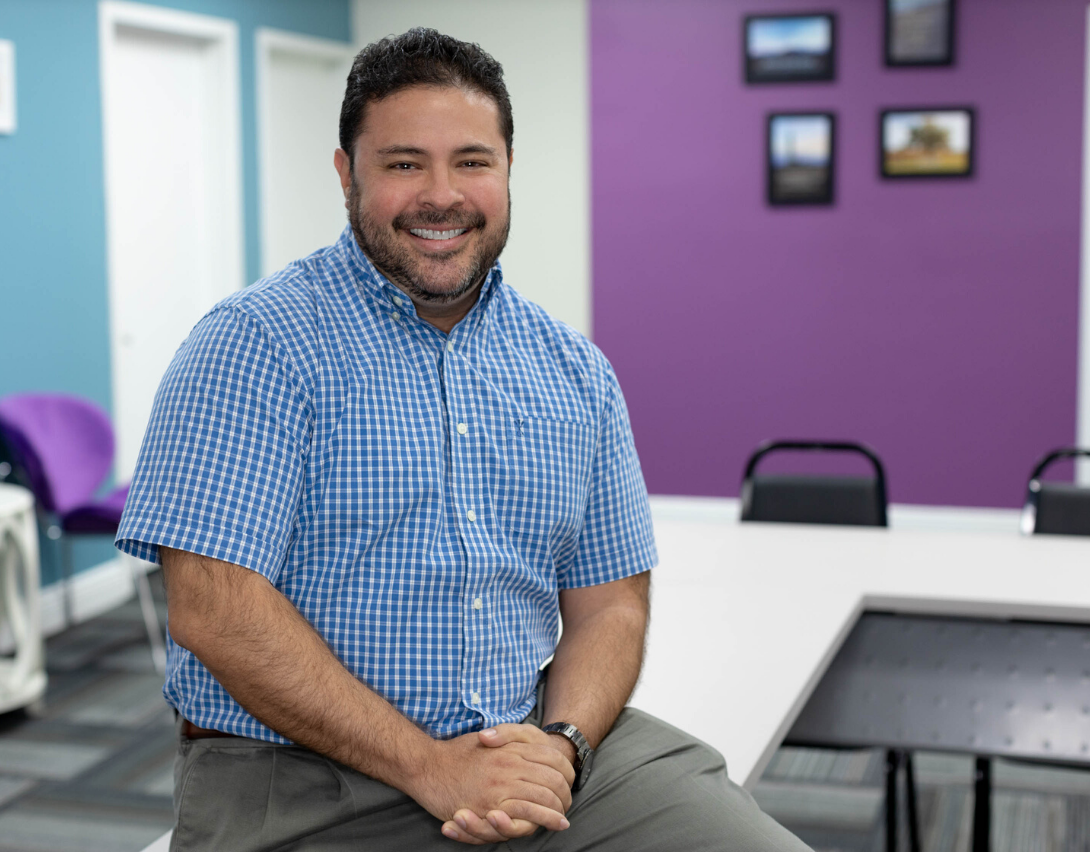 "I love that I get to teach our clinicians and non-clinicians things that I am passionate about...I also love working for a company that truly improves the quality of life for our seniors."
Nestor Arias, Senior Training Specialist
"I truly love ChenMed's vision and mission. It's the right way to treat patients and the way I treat my family."
David Guerra MD, Medical Director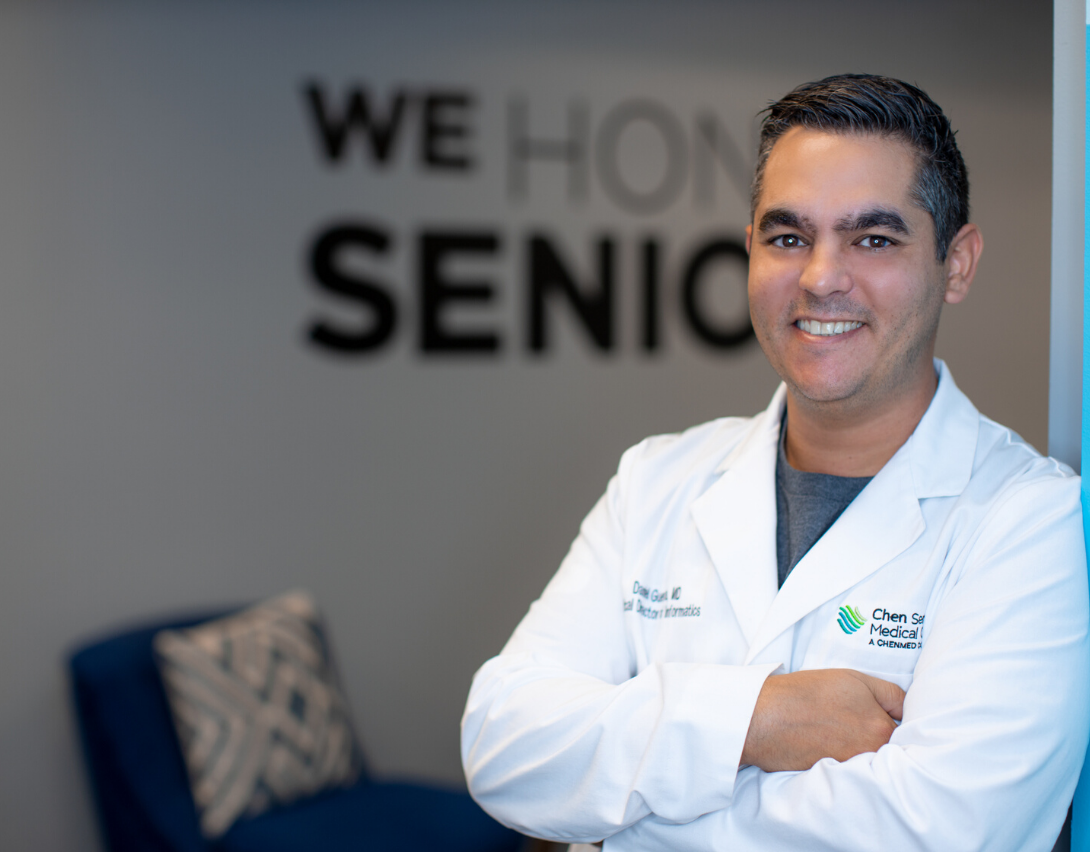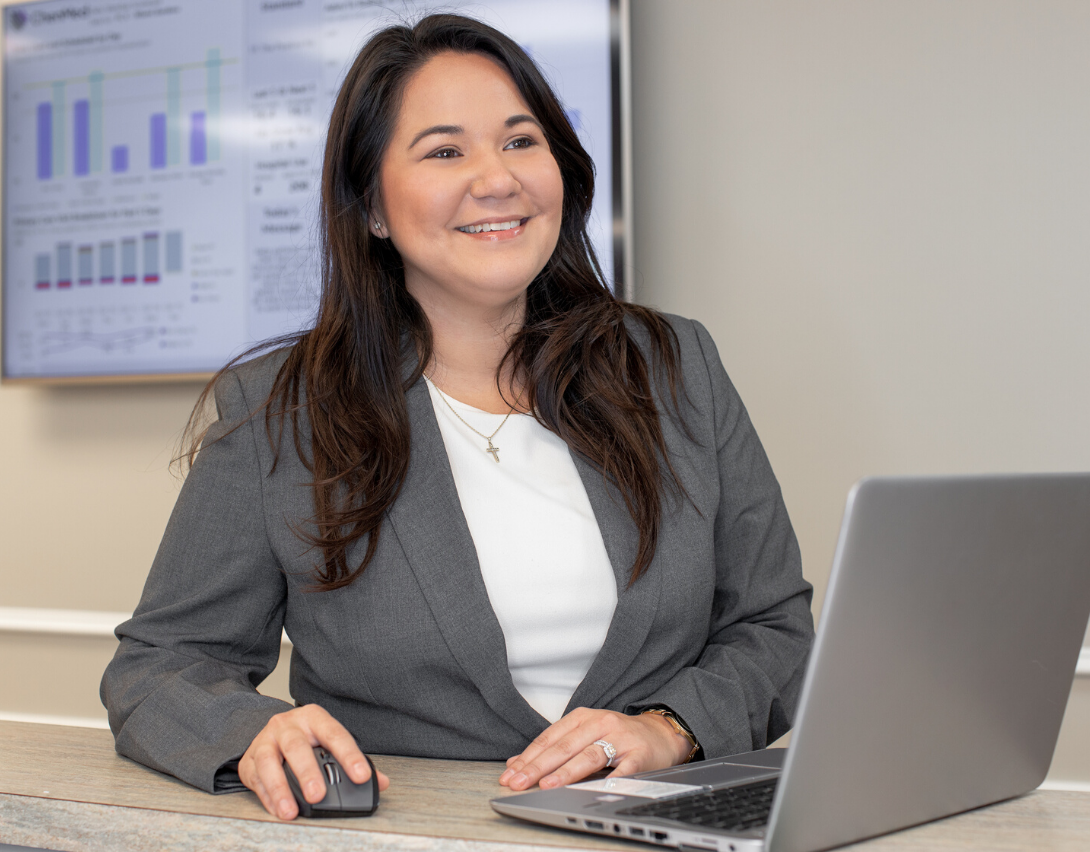 "I came to ChenMed because it fulfills my purpose as a person. Those who work for this company are very special, and they have the opportunity to do something life-changing."
Lynette Acosta, Center Manager
Hi! Are you interested in this job?