Description

Care Coordinator (Referrals Coordinator)
Location Tampa, Florida, United States of America Category Operations Job Id R0016842
ChenMed is transforming healthcare for seniors. We provide big answers to big problems in health care delivery.  ChenMed is a full-risk primary care market leader with an innovative philosophy, unique physician culture and end-to-end customized technology. These things allow us to provide world-class primary care and coordinated care to the most vulnerable population – moderate- to low-income seniors who have complex chronic diseases.
                                                                                                                                                        
Through our innovative operating model, physician-led culture and empowering technology, we are able to drive key quality and cost outcomes that create value for patients, physicians and the overall health system.  Our model allows us to practice medicine the way it should be practiced. By recruiting focused physicians and reducing their doctor-to-patient ratios, we increase patients' "face time" during each monthly appointment and help foster stronger doctor-patient relationships. Our model also drives and enhances compliance with treatment plans.
As a result of our efforts, our patients realize lower hospital admissions. Their overwhelming response to our approach is reflected in our aggressive, organic growth and net promoter scores in the low to mid 90s, which is unheard of in any industry. Read more about our results and the value of the ChenMed model.
As a company, we are making a difference in the lives of seniors and the health care system overall.
ESSENTIAL DUTIES AND RESPONSIBILITIES:
Coordinates and processes patient referrals to completion with precision, detail and accuracy.
Definition of completion:
Prioritizes HPP patients in Primary Care Physicians panel, stats, expedites and orders over 5 days.
Orders have been approved (when needed).
Schedules patient (Preferred Providers List of Specialist) and notifies them of appointment information, including, date, time, location, etc.
Uses Web IVR to generate authorizations (Availity, Careplus, Healthhelp NIA and any other approved web IVR for authorization processing).
Completes orders with proper documentation on where patient is scheduled and how patient was notified.
Referrals have been sent to specialist office & confirmed receipt.
Prepares and actively participates during physician/clinician daily huddles utilizing RITS Huddle Portal and huddle guide. Communicates effectively the physicians/clinicians needs or outstanding items regarding to patients.
Enters all Inpatient and Outpatient elective procedures in HITS tool.
Ensures patient's external missed appointment are rescheduled and communicated to the physician/clinician.
Participates in Super Huddle and provides updates on high priority patients referrals.
Addresses referral based phone calls for Primary Care Physicians panel.
Completes and addresses phone messages within 24 hours of call.
Checks out patients based on their assigned physician/clinician. (Note: If assigned Care Coordinator is unavailable at the time of check out, a colleague shall assist patient. This process does not apply to Care Specialist)
Retrieves consultation notes from the consult tracking tool.
Follows up on all Home Health and DME orders to ensure patient receives services ordered.
Provide extraordinary customer service to all internal and external customers (including patients and other
ChenMed Medical team members) at all times. Utilization of patient messaging tools.
Performs other related duties as assigned.
KNOWLEDGE, SKILLS AND ABILITIES:
Must be detail-oriented, possess the ability to multi-task and be open to cross-functionally training in referrals duties.
The individual in this role must exercise proper phone etiquette and have the ability to navigate proficiently through computer software systems.
Must be team-oriented and work extremely well with patients, colleagues, physicians and other personnel in a professional and courteous manner.
Exceptional organizational skills with the ability to effectively prioritize and timely complete tasks. Knowledge of medical terminology, CPT, HCPCS and ICD coding preferred.
At ChenMed,  If you are an innovative, entrepreneurial minded, over-achiever who is extremely passionate in helping people and revolutionizing Healthcare again, we are that dynamic and exciting company you are looking for!
After applying, we encourage you to "follow" us on LinkedIn (ChenMed) as well! This way you can stay informed and up to date on what's happening around our organization and start your path to becoming part of our FAMILY!
EDUCATION AND EXPERIENCE CRITERIA:
High School diploma or equivalent required
A minimum of 1 year of relevant work experience in customer service, patient referrals, and/or insurance verification required
Experience with Web IVRs and obtaining referrals/authorizations for multiple payers strongly preferred
Healthcare experience in a clinical setting, preferably within the Medicare HMO population is a plus
A valid, active driver's license in State of employment is required; position may require travel within the market
Medical Assistant certification preferred
CPR for Healthcare Providers is preferred
The Care Coordinator is a highly visible customer service and patient-focused role that works directly with our patient population and their families, insurance representatives and outside vendors, physicians, clinicians and other medical personnel in a dynamic and professional environment to provide the highest level of quality healthcare to our members.
Get notified for similar jobs
Sign up to receive job alerts
Enter Email address (Required)
Get tailored job recommendations based on your interests.
Similar Jobs
Location Petersburg, Florida, United States of America Category Operations Posted Date 02/17/2021

Location Bradenton, Florida, United States of America Category Operations Posted Date 02/10/2021

Location Orlando, Florida, United States of America Category Operations Posted Date 04/13/2021

Location Orlando, Florida, United States of America Category Operations Posted Date 04/30/2021

Location North Lauderdale, Florida, United States of America Category Operations Posted Date 02/16/2021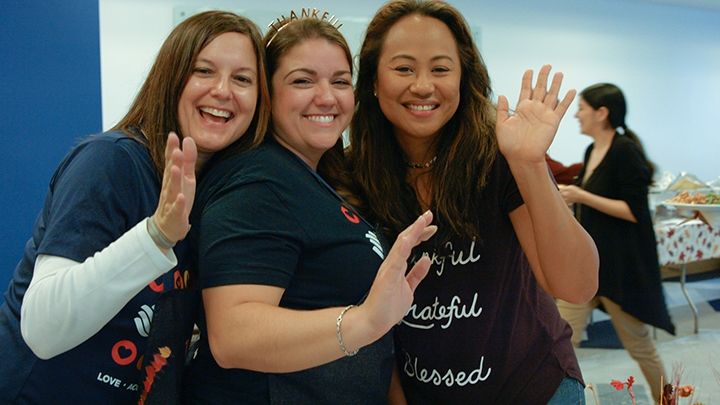 Culture
We're working together to build strong communities inside and outside.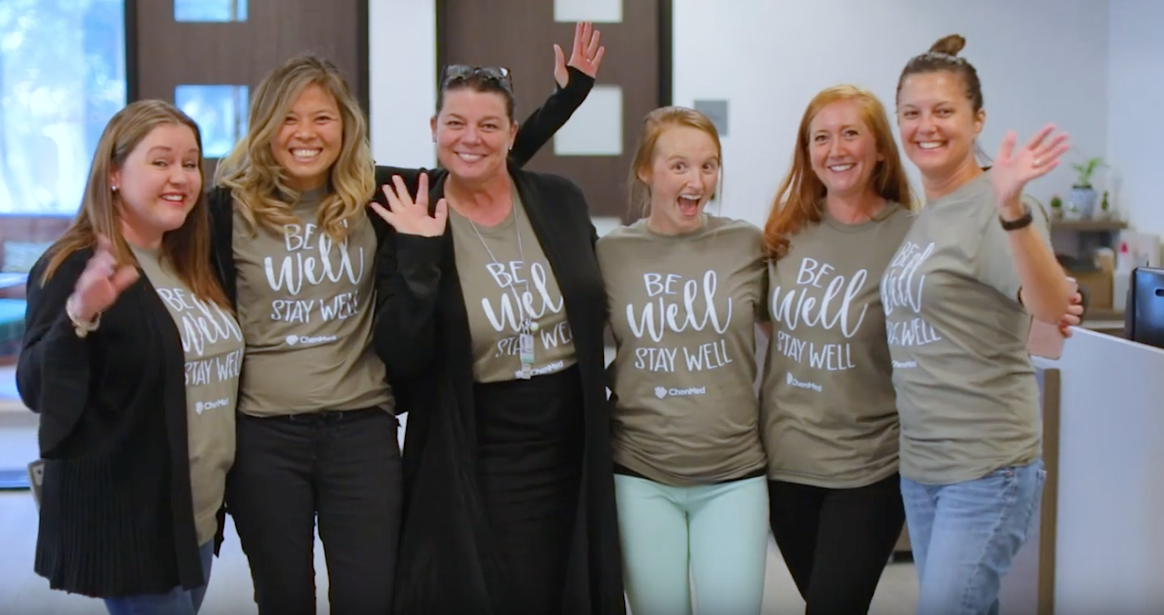 Benefits
ChenMed sees the whole person and looks to support your well-being.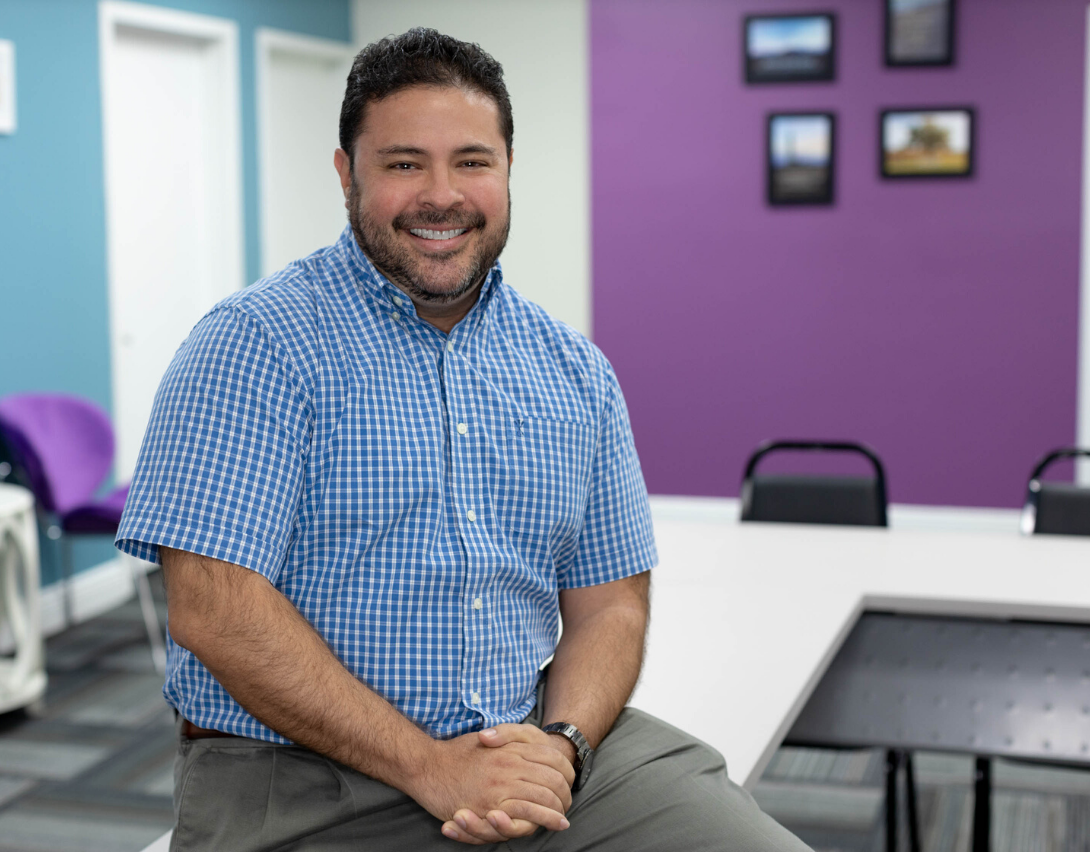 "I love that I get to teach our clinicians and non-clinicians things that I am passionate about...I also love working for a company that truly improves the quality of life for our seniors."
Nestor Arias, Senior Training Specialist
"I truly love ChenMed's vision and mission. It's the right way to treat patients and the way I treat my family."
David Guerra MD, Medical Director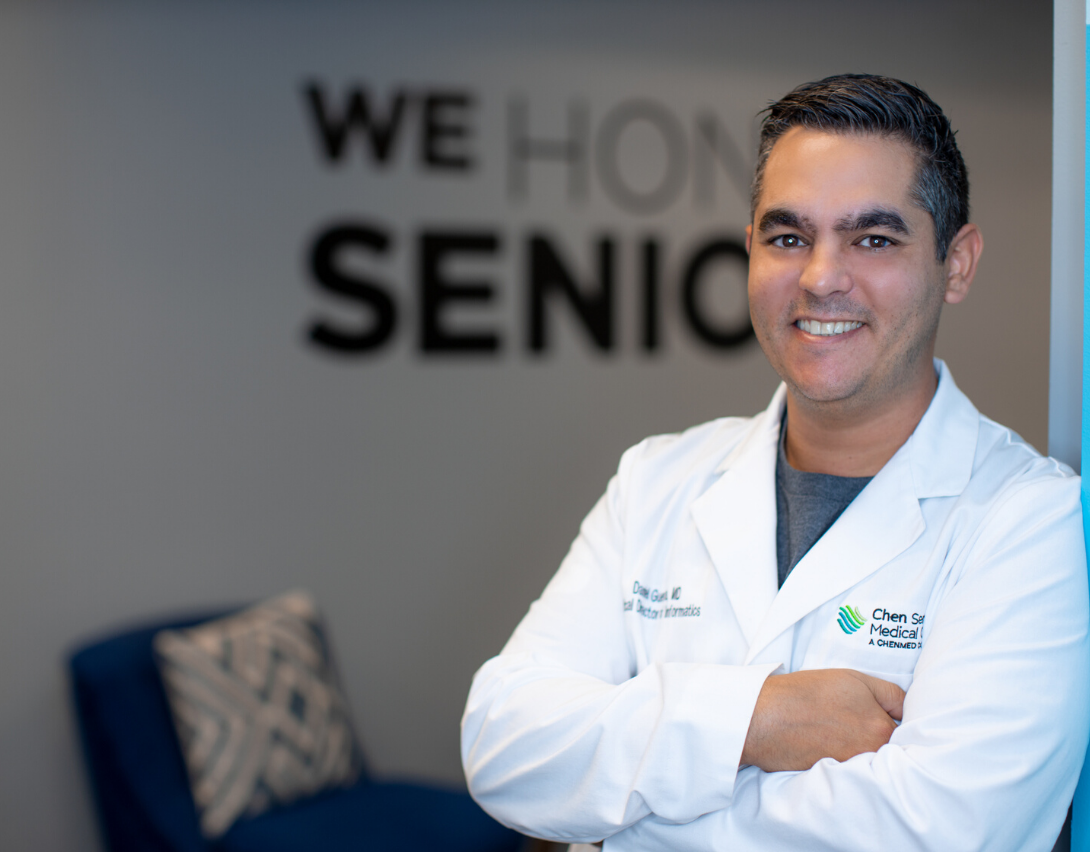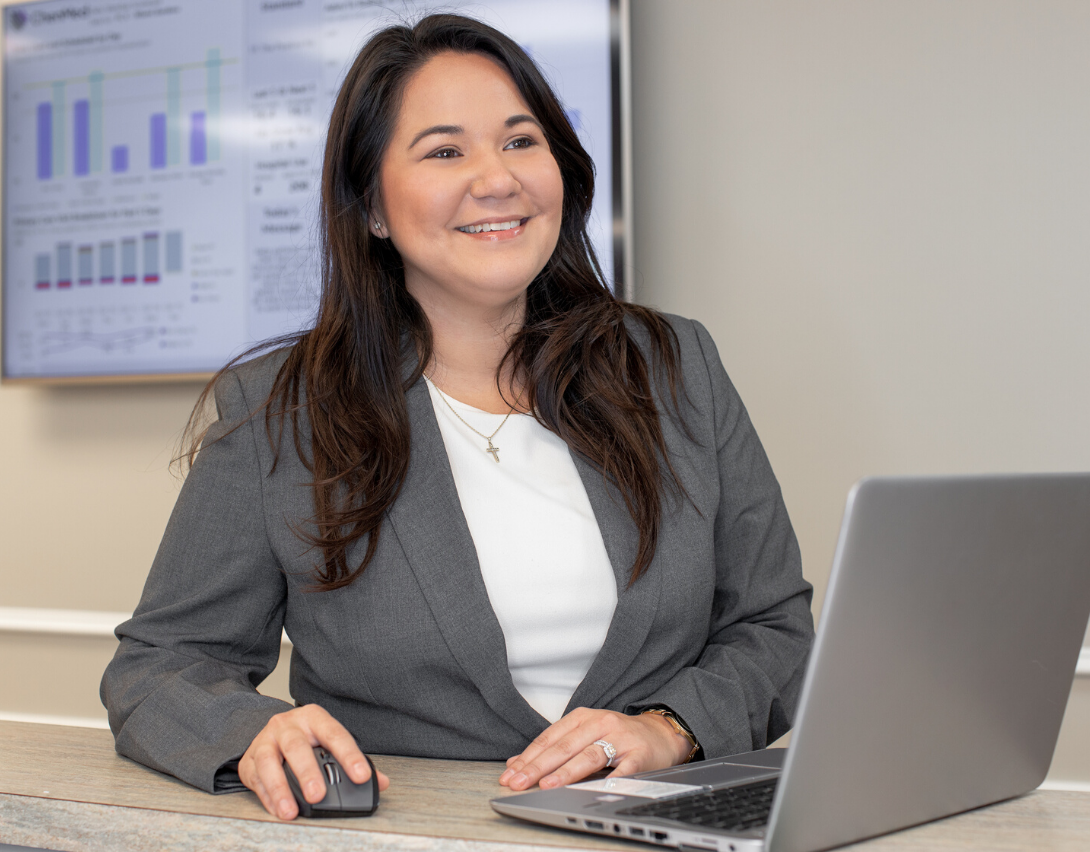 "I came to ChenMed because it fulfills my purpose as a person. Those who work for this company are very special, and they have the opportunity to do something life-changing."
Lynette Acosta, Center Manager
Hi! Are you interested in this job?