Description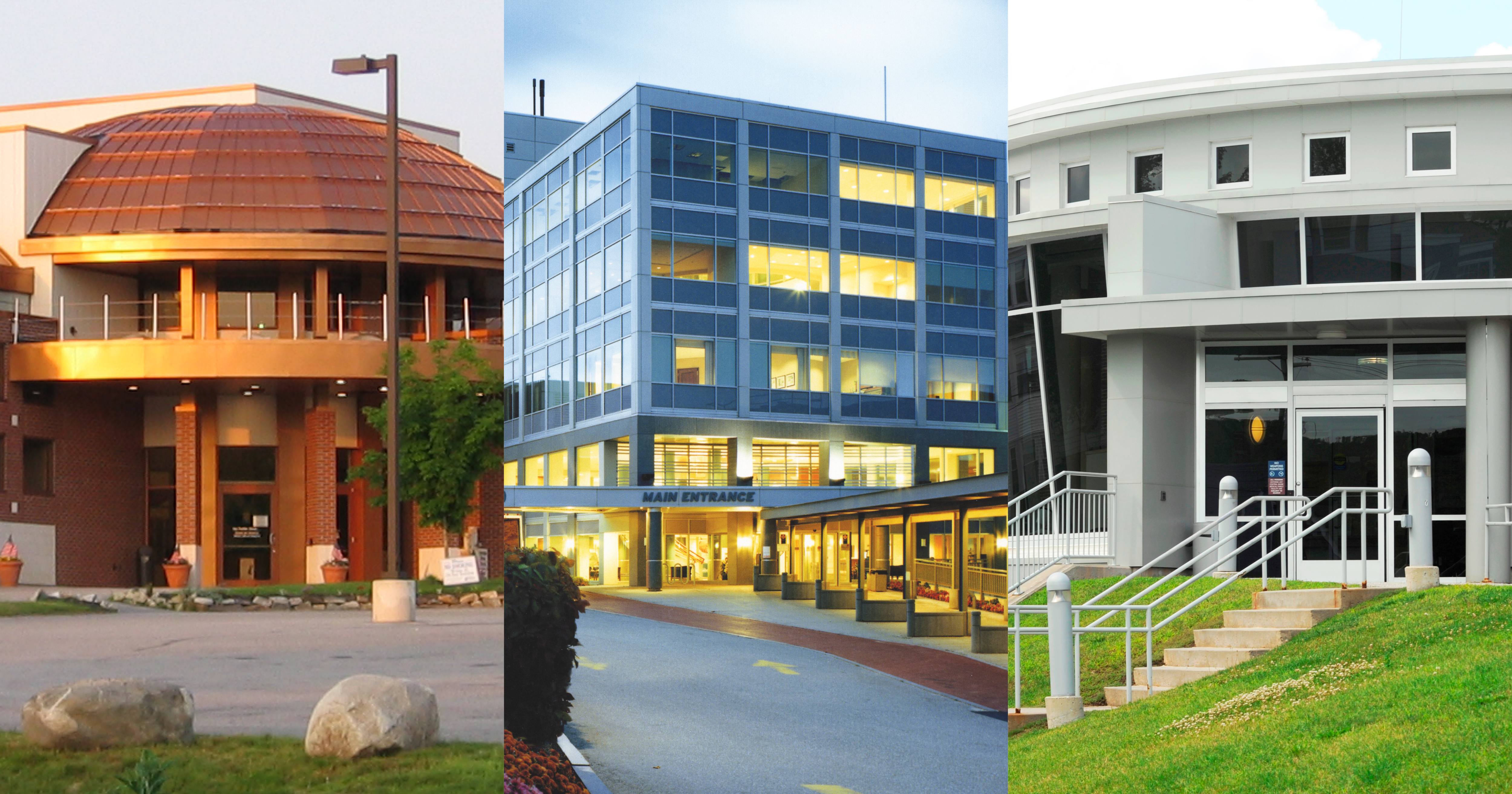 At Central Maine Healthcare our team members are committed to providing exceptional care and experiences for our community and for each other every day.

  The Analyst's responsibilities include the compiling, analyzing and reporting of the financial performance for Central Maine Health Care.

This is what you will need to qualify for this position:

Bachelor's Degree in Accounting, Business, Finance, or related field.
5 years equivalent experience; recent experience in a healthcare facility preferred.

Language Skills:

Ability to effectively communicate in English, both verbally and in writing.
Excellent presentation skills.

Skills:

Excellent computer knowledge

Skilled in: Power Point, spreadsheets, database, graphics applications, Decision Support System(s), etc.

Duties and responsibilities:

The Analyst assists with ensuring integrity of data by coordinating efforts to eliminate error in the systems that feed the database.
Supports and provides the analysis of data for assigned VP/Executive, and their leadership team(s).
Provides monthly updates of financial performance to assigned Executive, VP, Directors, Coordinators, Specialty Team Leaders, and Managers, as applicable; ensuring timely and accurate delivery of information for them to track efficiency and profitability.
Supports and works closely with DS Analytical team with preparation of the annual CMHC consolidated operating budget and financial forecast.
Conducts analysis to assess the facility's short- and long-term range goals. Uses accepted financial and accounting principles, theories and concepts. Prepares and presents information to the organization on routine and ad-hoc bases that include business plans, cost accounting, budget forecasting and benchmarking.
Participates in the facility's long-term and short-term financial process; makes recommendations, analyzes deficiencies and reports.
Assists with the development of new programs/projects through budget preparations, project specifications, capital investments, pricing and marketing strategies.
Researches and develops projections for the financial impact of facility programs and projects.
Compiles, analyzes and reviews data for financial reports; works with existing databases and/or performs research; provides historical information for forecasting.
Demonstrates skill in using computerized financial forecasting models.
Prepares financial presentations: compiles data, develops drafts, outlines and graphics materials, works with complex database and spreadsheet functionality, etc.
Develops and presents financial, statistical and operational reports as requested.
Assists departmental managers and unit managers in the preparation of annual department budgets.
Monitors, analyzes and reports on financial performance of individual facility departments; makes recommendations as appropriate.
Aids department and unit managers in analyzing and interpreting financial data and reports.
Performs Decision Support Projects as assigned: Product Line Development, Cost Accounting Maintenance, Development and Maintenance of Hospital Business plans and efforts to eliminate error in the systems that feed the Trendstar Database.
Monitors industry data to analyze future trends and their impact on budget needs.

If you are passionate about making a difference and are looking for your next great career opportunity, we look forward to reviewing your application!
AT CENTRAL MAINE HEALTHCARE YOU ARE AT THE CENTER OF EVERYTHING WE DO

Our why, our purpose, drives every decision and action we take as a healthcare system. We strive everyday to deliver exceptional care, and to improve our community.  We are a non-profit organization that is breaking the traditional healthcare mold by bringing our patients and their family's high value, low cost, and award-winning care while focusing on creating an exceptional experience for them; all within their communities.  To accomplish this, we only hire individuals who are committed to excellence, who embody the principles of our CMH Experience Service Standards, and who are ready to step in and help their fellow team members achieve those exceptional results for our patients, their families, and the community.

Central Maine Healthcare System

The organization is broad in its footprint, with three (3) hospitals in Bridgton, Lewiston, and Rumford, and over 75 individual practices within our Medical Group.  Lewiston's Central Maine Medical Center is a certified and award-winning level two trauma center, along with our Central Maine Heart and Vascular Institute and the upcoming highly anticipated launch of our comprehensive state of the art cancer treatment center. Both Bridgton and Rumford Hospitals are four (4) star accredited acute care hospitals, and our Medical Group and Maine Urgent Care Centers have won multiple awards within their specialties.  As a system we are a six-time winner of the Leapfrog Safety A Rating since 2019, representing some of the highest quality care and outcomes nationwide. Our awards and accolades are only possible as a result of our commitment to culture, and a focus on safety and inclusion, in each of our patient's experiences and in the experiences we create within our teams.

If you are a person who is looking for a way to give back to your community, to help improve the lives of patients or those who care for our patients, want to be part of a growing organization that is setting the bar for Maine healthcare, apply to join Central Maine Healthcare today!

Diversity and Equal Employment Opportunity

CMH actively promotes diversity in its workforce at all levels of the organization. We strive to create and maintain a setting where we celebrate cultural and other differences and consider them strengths of the organization. CMH is an equal opportunity workforce and no one shall discriminate against any individual with regard to race, color, religion, sex, national origin, age, disability, sexual orientation, gender identity, genetic information or veteran status with respect to any offer, or term or condition, of employment. We make reasonable accommodations to the known physical and mental limitations of qualified individuals with disabilities.
© 2021 Workday, Inc. All rights reserved.