Description
Benefits and Leave Specialist
10/5/2021 5:00 PM Pacific
Position Summary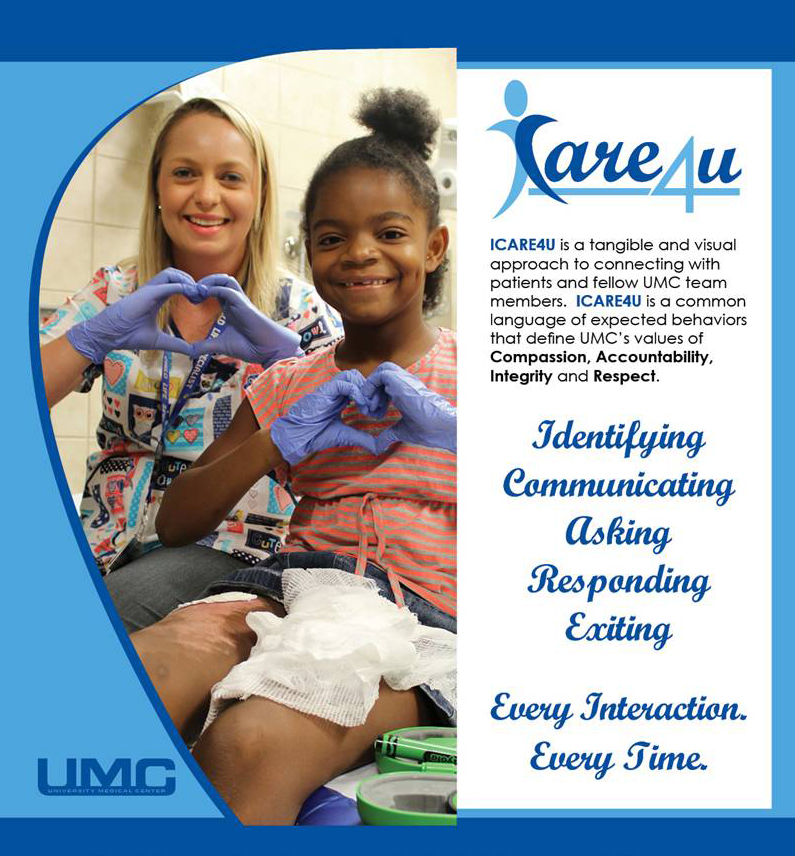 EMPLOYER PAID PENSION PLAN OF 29.75% OF YOUR ANNUAL SALARY!
GENEROUS BENEFITS PACKAGE!
Position Summary:
Responsible for the administration of the leave and absence programs for the hospital from leave initiation through closure, including all communication, documentation, payroll coordination and system updates. The position also serves as the resource for all benefit related inquiries and supports all benefits related processes. Job Requirement
Education/Experience:
Equivalent to a Bachelor's Degree in human resources management, public or business administration or a related field and two (2) years of human resources experience in leave of absence process and/or administration of employee benefits plans.
Licensing/Certification Requirements:
None.
Additional and/or Preferred Position Requirements
At least two (2) years individual contributor level experience in a workers' compensation role, which may include duties such as, but is not limited to, administering a Modified/Light Duty Program, review and approval of accommodation & leave of absence requests, working with a Third Party Administrator, and processing total temporary disability payments.
Knowledge, Skills, Abilities, and Physical Requirements Knowledge of:
Basic human resources principles and practices; benefits regulations such as COBRA, HIPAA; benefits plans (Health and Welfare, Retirement, Wellness, etc.); administration of leave programs; FMLA/ADA and all other laws pertaining to leaves of absence; patient rights; department and hospital safety principles and practices; computer applications related to the work assigned; business arithmetic; record keeping principles and practices; practices of reviewing payroll and personnel documents for completeness and accuracy; department and hospital safety practice and procedures; patient rights; age specific patient care practices; infection control policies and practices; handling, storage, use and disposal of hazardous materials; department and hospital emergency response policies and procedures.Skill in:
Performing technical, specialized, complex or difficult financial office support duties; reading and explaining rules, policies and procedures; disseminating information individuals and groups; applying customer service techniques; using initiative and independent judgement within established procedural guidelines; processing documents and payments; maintaining accurate records and preparing accurate and timely reports, correspondence and other written materials; writing reports; working as part of a team in a fast paced, deadline driven environment; using computers and related software applications; communicating with a wide variety of people from diverse socio-economic and ethnic backgrounds; establishing and maintaining effective working relationships with all personnel contacted in the course of duties; efficient, effective and safe use of equipment.
Physical Requirements and Working Conditions:
Mobility to work in a typical office setting and use standard office equipment, vision to read printed materials and a VDT screen, and hearing and speech to communicate effectively in person and over the telephone. Strength and agility to exert up to 10 pounds of force occasionally and/or a eligible amount of force frequently or constantly to lift, carry, push, pull or otherwise move objects.Reasonable accommodations may be made to enable individuals with disabilities to perform the essential functions of this classification.
Agency University Medical Center of Southern Nevada
Address University Medical Center of Southern NevadaLas Vegas, Nevada, 89102