Description

Associate Director, New Market Sales
Location Miami, Florida, United States of America Category Corporate Job Id R0016432
ChenMed is transforming healthcare for seniors. We provide big answers to big problems in health care delivery.  ChenMed is a full-risk primary care market leader with an innovative philosophy, unique physician culture and end-to-end customized technology. These things allow us to provide world-class primary care and coordinated care to the most vulnerable population – moderate- to low-income seniors who have complex chronic diseases.
                                                                                                                                                        
Through our innovative operating model, physician-led culture and empowering technology, we are able to drive key quality and cost outcomes that create value for patients, physicians and the overall health system.  Our model allows us to practice medicine the way it should be practiced. By recruiting focused physicians and reducing their doctor-to-patient ratios, we increase patients' "face time" during each monthly appointment and help foster stronger doctor-patient relationships. Our model also drives and enhances compliance with treatment plans.
As a result of our efforts, our patients realize lower hospital admissions. Their overwhelming response to our approach is reflected in our aggressive, organic growth and net promoter scores in the low to mid 90s, which is unheard of in any industry. Read more about our results and the value of the ChenMed model.
As a company, we are making a difference in the lives of seniors and the health care system overall.
ESSENTIAL JOB DUTIES/RESPONSIBILITIES:
Leads/oversees the hiring and training of sales teams of assigned new market. Support Region Sales Director to ensure revenue growth in company services- patient registration. Reviews progress of sales roles throughout the company.
Collaborates with Director, New Market Sales and Region Sales Director to develop sales strategies to improve market share in all product lines. Assists sales personnel in establishing personal contact and rapport with key local communities serving Medicare-eligible seniors.
Coaches/Mentors sales team by helping to establish programs and/or seminars in the areas of new account sales and growth, sales of emerging services and multi-service sales, profitability, improved presentation strategies, competitive strategies, proper use and level of sales support, management of expenses and business & financial issues on contracts. Holds regular meeting with sales staff.
Assists Region Sales Director when needed to accurately forecast annual, quarterly and monthly revenue streams. In absence of a Region Sales Director, provides quarterly results assessments of sales staff's productivity. Provides constant feedback to Region Sales Director on progress of new market sales team/s.
Leads the organization of all Grand Opening, Plan and Broker events in assigned new market/s as they open.
Coordinates proper company resources to ensure efficient and stable sales results.
Interprets short- and long-term effects on sales strategies in operating profit.
Collaborates with Region Director of Sales, Region Marketing Manager and Director, New Market Sales, to establish and control budgets for community event expenses. Reviews expenses and recommends economies.
Interaction/Mentoring with key internal market leaders (4M process).
Performs other duties as assigned and modified at manager's discretion.
KNOWLEDGE, SKILLS AND ABILITIES:
Highly developed business acumen and acuity
Extremely knowledgeable about the market in which assigned, and able to accurately forecast sales predictions and shifts in the marketplace, both on a national scale and also for the individual regions
Well-developed interpersonal skills with a focus on sales and marketing
Ability to maintain close, trusting relationships to facilitate open communication at all levels. Comfortable communicating, presenting and influencing at all levels of the organization, including Executive and C-level
Advanced hands-on Sales skills
Proven ability and skill to drive the sales process from plan to close
Proven ability and skill to articulate the distinct aspects of products and services
Proven ability and skill to position products against competitors
Excellent listening, negotiation and presentation skills
Excellent verbal and written communications skills
Superb analytical skills with a keen focus on data and metrics. Ability to work with mathematical concepts such as probability and statistical inference
Experience working for a large, best practice, healthcare firm (++). Coming out of Direct Marketing Organizations (++)
Ability to easily adapt to flexible working hours including some late weeknights, as well as weekend hours as needed
Ability to solve problems involving concrete variables in standardized situations
Proficient in SalesForce
Proficient in Microsoft Office Suite products including Word, Excel, PowerPoint and Outlook, plus a variety of other word-processing, spreadsheet, database, e-mail and presentation software
Ability and willingness to travel locally, regionally and nationwide up to 70% of the time
Spoken and written fluency in English
This job requires use and exercise of independent judgment
At ChenMed,  If you are an innovative, entrepreneurial minded, over-achiever who is extremely passionate in helping people and revolutionizing Healthcare again, we are that dynamic and exciting company you are looking for!
After applying, we encourage you to "follow" us on LinkedIn (ChenMed) as well! This way you can stay informed and up to date on what's happening around our organization and start your path to becoming part of our FAMILY!
EDUCATION AND EXPERIENCE CRITERIA:
BA/BS degree in Communication, Marketing, Sales OR additional experience above the minimum will be considered in lieu of the required education on a year-for-year basis required
Master's degree in a related discipline preferred
A minimum of 7 years of Sales and Salesforce management work experience required
Management experience in developing and growing a sales team required
Experience managing local marketing events
Direct Marketing Organizations experience a plus
Health Plan provider group experience a strong plus
Direct-to-Patient sales and marketing experience preferred
Valid Class C or D or State equivalent driver's license, issued by the State of current employment required
Current, personal automobile insurance needs to be equal or greater than your state, county or city requirements. Must have $100,000 No-Fault or Personal Injury (PIP)/$300,000 Property Damage Liability (PDL) Limits requirement on the personal automobile insurance policy
Incumbents in this role will be subject to bi-annual Motor Vehicle Record (MVR) checks to ensure proper compliance. Since driving to various locations plays an integral role in satisfying the basic requirements of the job duties, it is imperative that all incumbents maintain a valid driver's license with a clean record
The Associate Director, New Market Sales is responsible for overseeing sales of the company's services within an assigned new market in conjunction with the Region Sales Director. He/she is responsible for ensuring consistent, profitable growth in sales revenues through positive planning, deployment and management of sales personnel. Identifies objectives, strategies and action plans to improve short- and long-term sales and earnings.
Get notified for similar jobs
Sign up to receive job alerts
Enter Email address (Required)
Get tailored job recommendations based on your interests.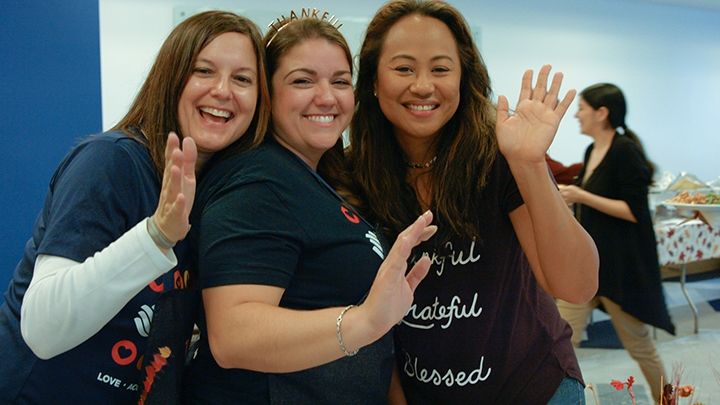 Culture
We're working together to build strong communities inside and outside.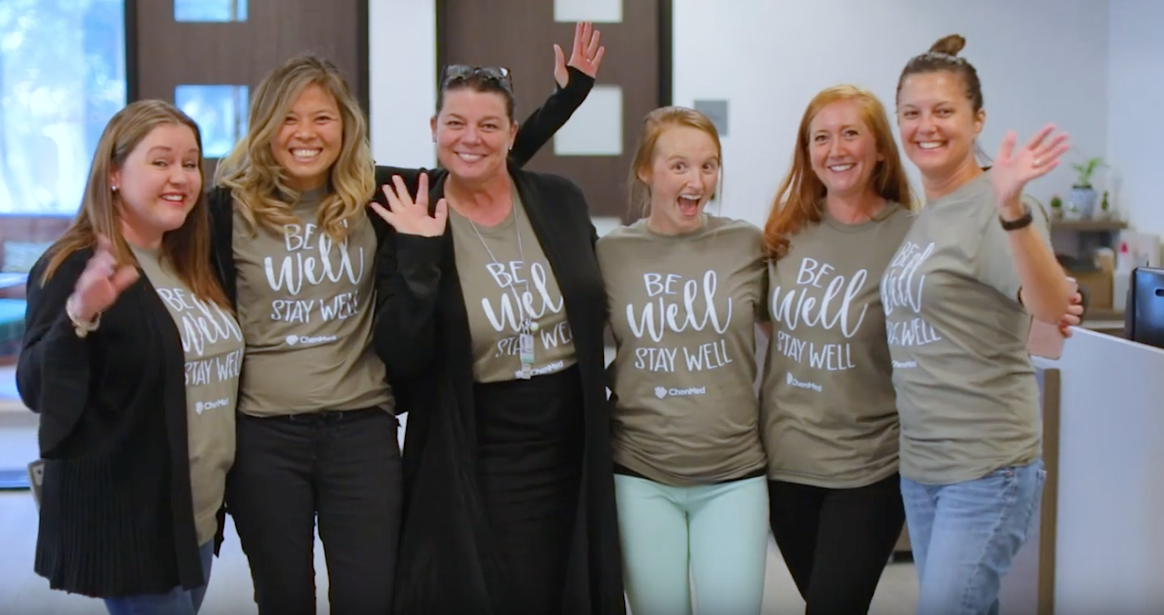 Benefits
ChenMed sees the whole person and looks to support your well-being.
Hi! Are you interested in this job?