Description

Associate Director, Network and Medical Costs
Location Maple Heights, Ohio, United States of America Category Operations Job Id R0015661
ChenMed is transforming healthcare for seniors. We provide big answers to big problems in health care delivery.  ChenMed is a full-risk primary care market leader with an innovative philosophy, unique physician culture and end-to-end customized technology. These things allow us to provide world-class primary care and coordinated care to the most vulnerable population – moderate- to low-income seniors who have complex chronic diseases.
                                                                                                                                                        
Through our innovative operating model, physician-led culture and empowering technology, we are able to drive key quality and cost outcomes that create value for patients, physicians and the overall health system.  Our model allows us to practice medicine the way it should be practiced. By recruiting focused physicians and reducing their doctor-to-patient ratios, we increase patients' "face time" during each monthly appointment and help foster stronger doctor-patient relationships. Our model also drives and enhances compliance with treatment plans.
As a result of our efforts, our patients realize lower hospital admissions. Their overwhelming response to our approach is reflected in our aggressive, organic growth and net promoter scores in the low to mid 90s, which is unheard of in any industry. Read more about our results and the value of the ChenMed model.
As a company, we are making a difference in the lives of seniors and the health care system overall.
ESSENTIAL DUTIES AND RESPONSIBILITIES:
Partners with Senior Management and other departments to build a comprehensive network strategy to support market growth in Health Plans and Insurance Services.
Builds, refines and performance manage tiered network of preferred external specialists and facilities to form Provider Network.
Performs in-depth analyses on the market place to identify current and future needs in Healthcare and current performance of provider network. Identify ways that Health Plans provider network can be diversified to accommodate current and future client needs, improve quality and reduce costs of service.
Maintains knowledge of medical trends, cost drivers and cost saving opportunities.
Leads referrals team and process (review, process, authorization, follow-up and coordination with providers.).
Creation of and implementation of new service lines such as collaborative psychiatric care and emergency paramedic home visiting.
Works with various departments (operations, legal, and client management) to ensure contracts meet operating, financial and legal standards.
Ensures compliance with government programs such as Medicaid and Medicare for all contracting and network development purposes.
Implements contract terms and conditions.
Manages: Referral Manager; Referral Coordinator Team; On-site specialists; Social Workers; Case Managers.
Other Responsibilities may include:
Develops and implements new payment methodologies and provider incentives.
Manages provider network costs, by ensuring appropriate coverage and minimizing extra payment costs.
Ensures communication and resolution of provider issues to applicable team members and other departments.
Identifies areas to improve provider service levels and quality.
Coordinates an overall annual budget.
Provides training and input across market staff on network and referrals strategies.
Contributes as senior market leader to success of whole market performance.
Contributes as senior company leader to sharing of best practices and identification of future potential innovations.
Other duties as assigned and modified at manager's discretion.
KNOWLEDGE, SKILLS AND ABILITIES:
knowledge of national provider network.
Excellent analytical and reasoning abilities.
Excellent management skills.
Excellent presentation, verbal and written communication skills.
Experienced with Microsoft Office Tools.
Ability to build and manage a team of diverse professionals.
Ability to establish and maintain positive and effective work relationships with coworkers, clients, and providers.
Knowledge of Medicaid/Medicare plans, federal and state legislation.
Ability to travel on occasion for company meetings, contract negotiations and vendor management
Excellent customer service skills.
Team oriented.
Ability to handle a fast-paced environment.
Desirable: Knowledge of analytical software packages such as QlikView.
At ChenMed,  If you are an innovative, entreprenuerial minded, over-achiever who is extremely passionate in helping people and revolutionizing Healthcare again, we are that dynamic and exciting company you are looking for!
After applying, we encourage you to "follow" us on LinkedIn (ChenMed) as well! This way you can stay informed and up to date on what's happening around our organization and start your path to becoming part of our FAMILY!
EDUCATION AND EXPERIENCE CRITERIA:
Bachelor's degree Business Administration or a closely related discipline required OR additional related work experience above the minimum will be considered in lieu of the required education.
Master's degree preferred.
A minimum of 7 years building national provider networks.
A minimum of 3 years of management experience.
Experience in working with Insurance, Health Plans companies, and/or Independent Medical Clinics.
Experience working in the healthcare industry.
Experience in contract negotiation.
Experience in clinical recruiting.
The Associate Director, Network and Medical Costs is responsible for network growth and development.  The role is responsible to monitor operational performance, contractual compliance, supporting provider development, contracting and supporting provider relationship management.
Get notified for similar jobs
Sign up to receive job alerts
Enter Email address (Required)
Get tailored job recommendations based on your interests.
Similar Jobs
Associate Director, Network and Medical Costs

Location Eastpointe, Michigan, United States of America Category Operations Posted Date 12/23/2020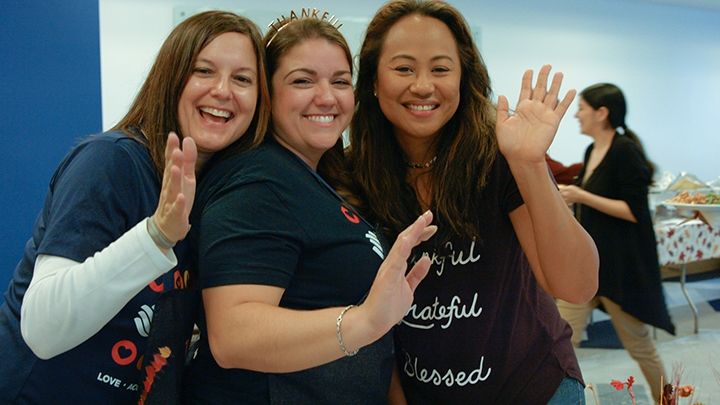 Culture
We're working together to build strong communities inside and outside.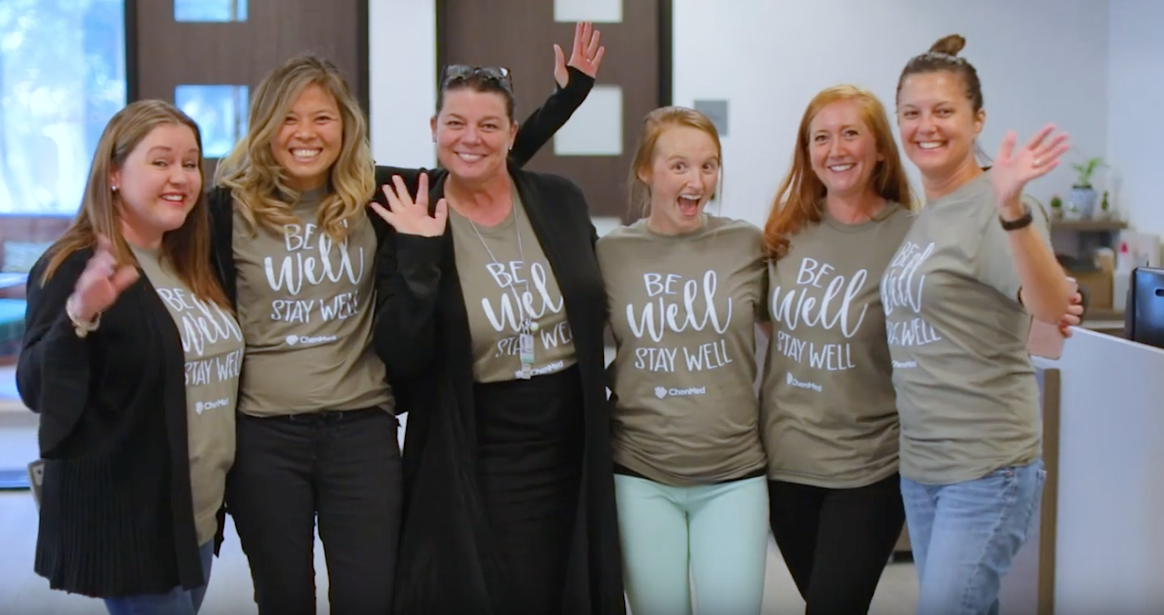 Benefits
ChenMed sees the whole person and looks to support your well-being.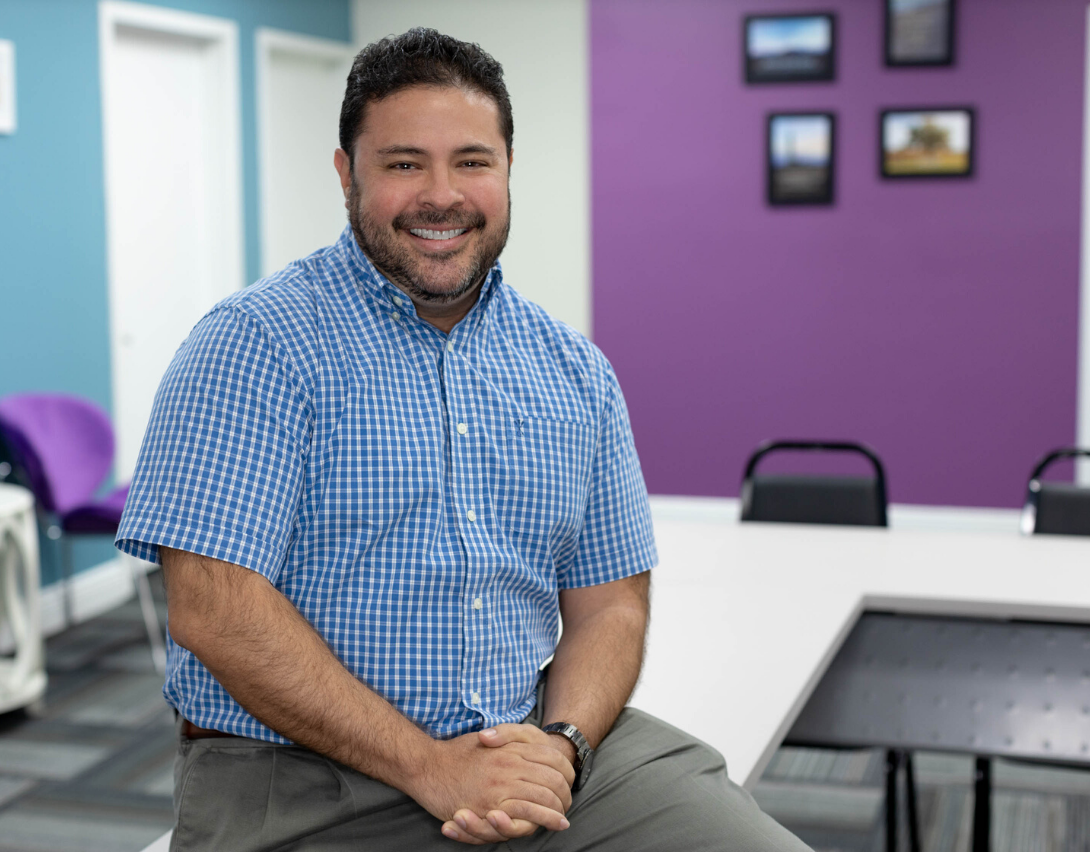 "I love that I get to teach our clinicians and non-clinicians things that I am passionate about...I also love working for a company that truly improves the quality of life for our seniors."
Nestor Arias, Senior Training Specialist
"I truly love ChenMed's vision and mission. It's the right way to treat patients and the way I treat my family."
David Guerra MD, Medical Director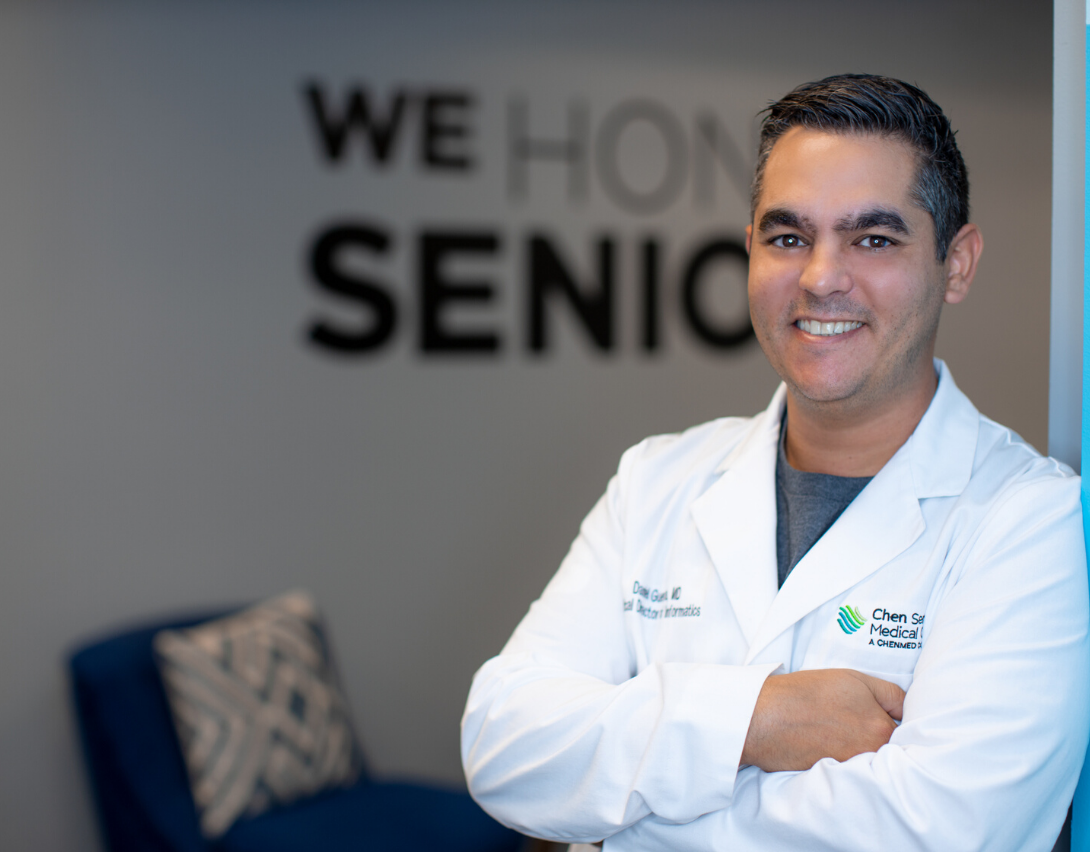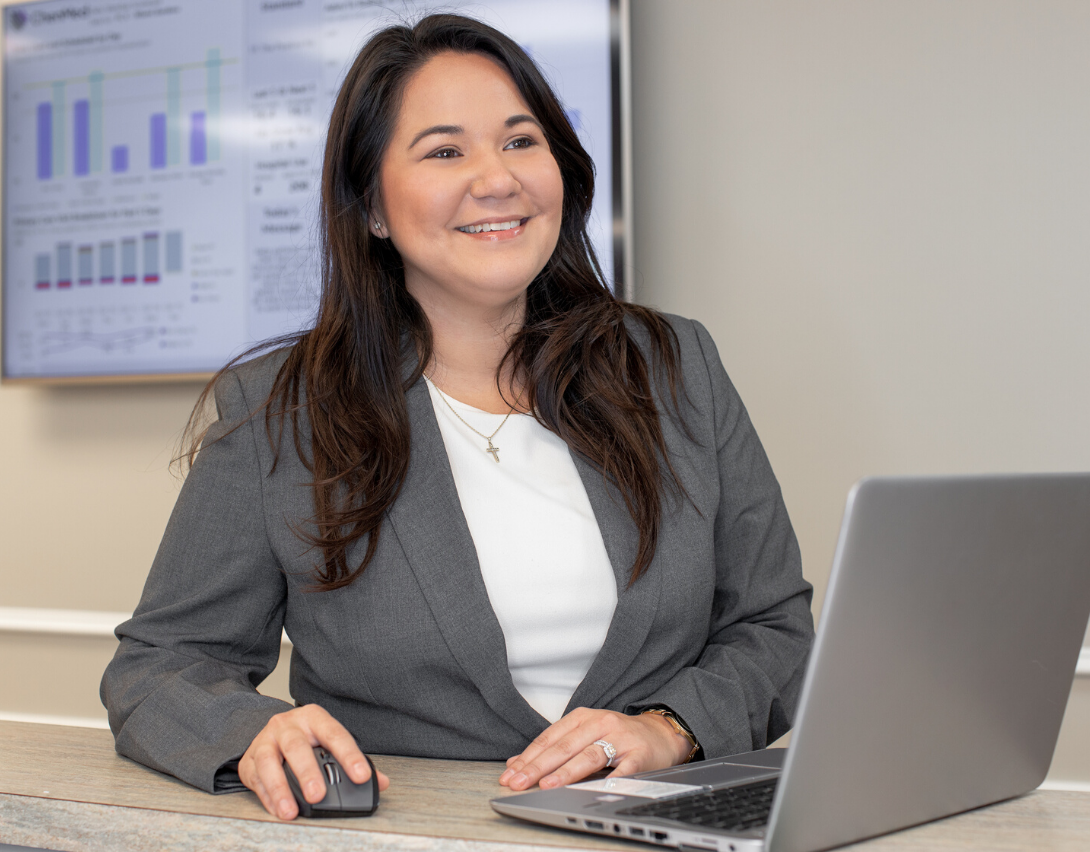 "I came to ChenMed because it fulfills my purpose as a person. Those who work for this company are very special, and they have the opportunity to do something life-changing."
Lynette Acosta, Center Manager
Hi! Are you interested in this job?