Description

Acupuncturist-Memphis
This job is available in 3 locations
Category

Medical Center Support
Job Id

R0016017
ChenMed is transforming healthcare for seniors. We provide big answers to big problems in health care delivery.  ChenMed is a full-risk primary care market leader with an innovative philosophy, unique physician culture and end-to-end customized technology. These things allow us to provide world-class primary care and coordinated care to the most vulnerable population – moderate- to low-income seniors who have complex chronic diseases.
                                                                                                                                                        
Through our innovative operating model, physician-led culture and empowering technology, we are able to drive key quality and cost outcomes that create value for patients, physicians and the overall health system.  Our model allows us to practice medicine the way it should be practiced. By recruiting focused physicians and reducing their doctor-to-patient ratios, we increase patients' "face time" during each monthly appointment and help foster stronger doctor-patient relationships. Our model also drives and enhances compliance with treatment plans.
As a result of our efforts, our patients realize lower hospital admissions. Their overwhelming response to our approach is reflected in our aggressive, organic growth and net promoter scores in the low to mid 90s, which is unheard of in any industry. Read more about our results and the value of the ChenMed model.
As a company, we are making a difference in the lives of seniors and the health care system overall.
ESSENTIAL JOB DUTIES/RESPONSIBILITIES:
Discuss with Doctors and patients about possible drug-herb interactions (We don't prescribe any herbal medicine, but patients do take them on their own and need counseling). All ACCU does this.
Patient education in Lifestyle changes. Exercises and stretches specific for each condition, Meditation and Tai Chi (Demonstration and referral to our Tai Chi class).
Incorporates Manual Therapy (TUI NA-Chinese Remedial Massage).
Provides diagnosis and discusses treatment plan with the patients.
Builds solid relationships with patients by providing excellent experience for each patient.
Completes progress note for patient treatments.
Safeguards client confidentiality.
Follows clinical hygiene rules deliberately.
Practices clean needle technique.
Maintains professional appearance for self and therapy room.
Follows up on license renewals.
Seeks ongoing education.
Works in collaboration with multi-disciplinary team to perform clinical assessments and develop treatment plans.
Collaborates with mental health therapists, psychiatrists, psychologists, occupational therapists, speech therapists, nurses, dietitians, wellness coaches, chiropractors, massage therapists, professional organizers, and educators to provide appropriate patient treatment.
Other responsibilities may include:
Organizes community educating workshops in the facility.
Provides field related tips for the facility newsletter and community blog.
Other duties as assigned and modified at manager's discretion.
Interviews and qualifies new hires for Acupuncture Physicians for ChenMed and Jen Care.
Training of new Acupuncturists (Shadowing only for ChenMed Florida Market).
Conducts professional and ethical client relationships.
KNOWLEDGE, SKILLS & ABILITIES:
Be able to establish empathy and a person-centered approach to clients.
Ability to recognize own limitations and respond to difficult situations.
Skillfully work in a self-motivated and independent way.
Excellent communication and interpersonal skills to interact with team members as well as clients.
Strong dedication of wellness lifestyle.
At ChenMed,  If you are an innovative, entrepreneurial minded, over-achiever who is extremely passionate in helping people and revolutionizing Healthcare again, we are that dynamic and exciting company you are looking for!
After applying, we encourage you to "follow" us on LinkedIn (ChenMed) as well! This way you can stay informed and up to date on what's happening around our organization and start your path to becoming part of our FAMILY!
EDUCATION AND EXPERIENCE CRITERIA:
Master's degree in related field.
Minimum of three (3) years of experience in related field.Certifications from National Certification Commission of Acupuncture and Oriental Medicine (NCCAOM).
Board certified in specialty.
Licensed in state of practice.
The Acupuncturist is responsible for development, implementation, and coordination of acupuncture therapy for cases such as addiction, stroke rehabilitation, musculoskeletal issues, women's issues, stress management, and digestive issues. Other applications include the treatment of headache, migraine, respiratory issues, and arthritis.
Get notified for similar jobs
Sign up to receive job alerts
Enter Email address (Required)
Get tailored job recommendations based on your interests.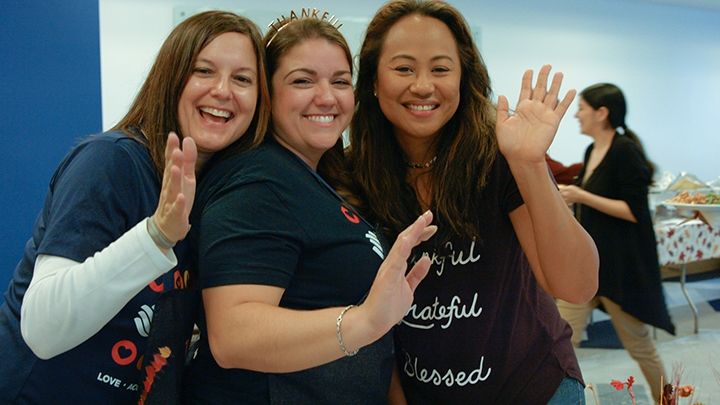 Culture
We're working together to build strong communities inside and outside.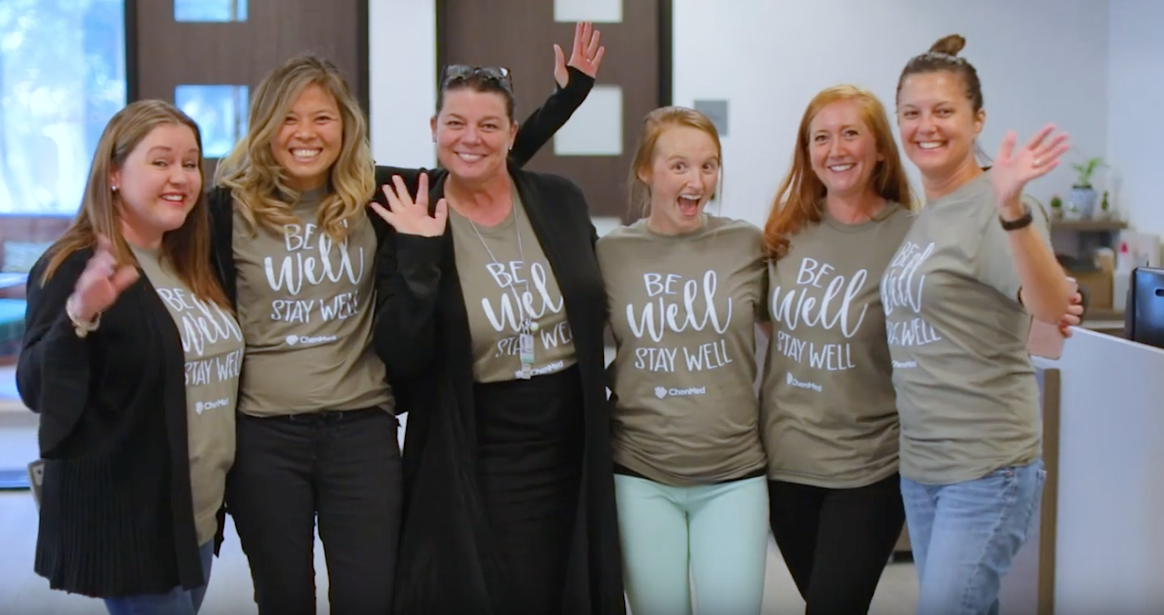 Benefits
ChenMed sees the whole person and looks to support your well-being.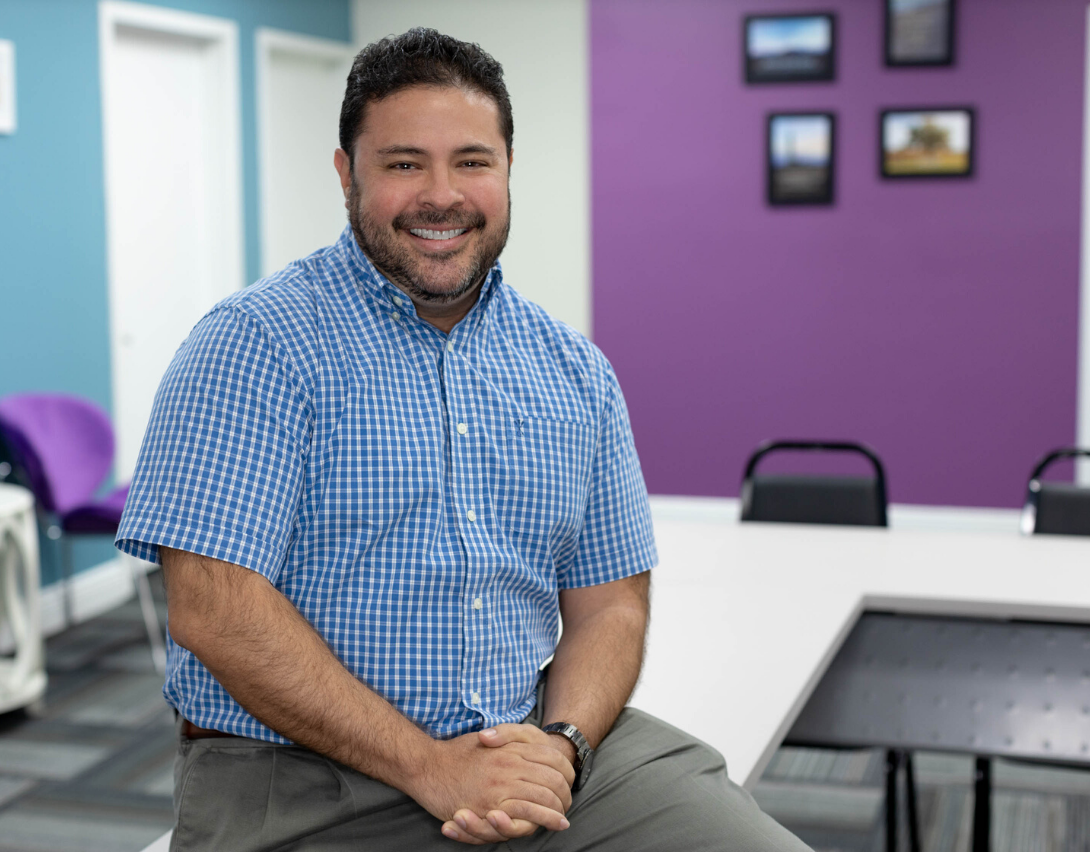 "I love that I get to teach our clinicians and non-clinicians things that I am passionate about...I also love working for a company that truly improves the quality of life for our seniors."
Nestor Arias, Senior Training Specialist
"I truly love ChenMed's vision and mission. It's the right way to treat patients and the way I treat my family."
David Guerra MD, Medical Director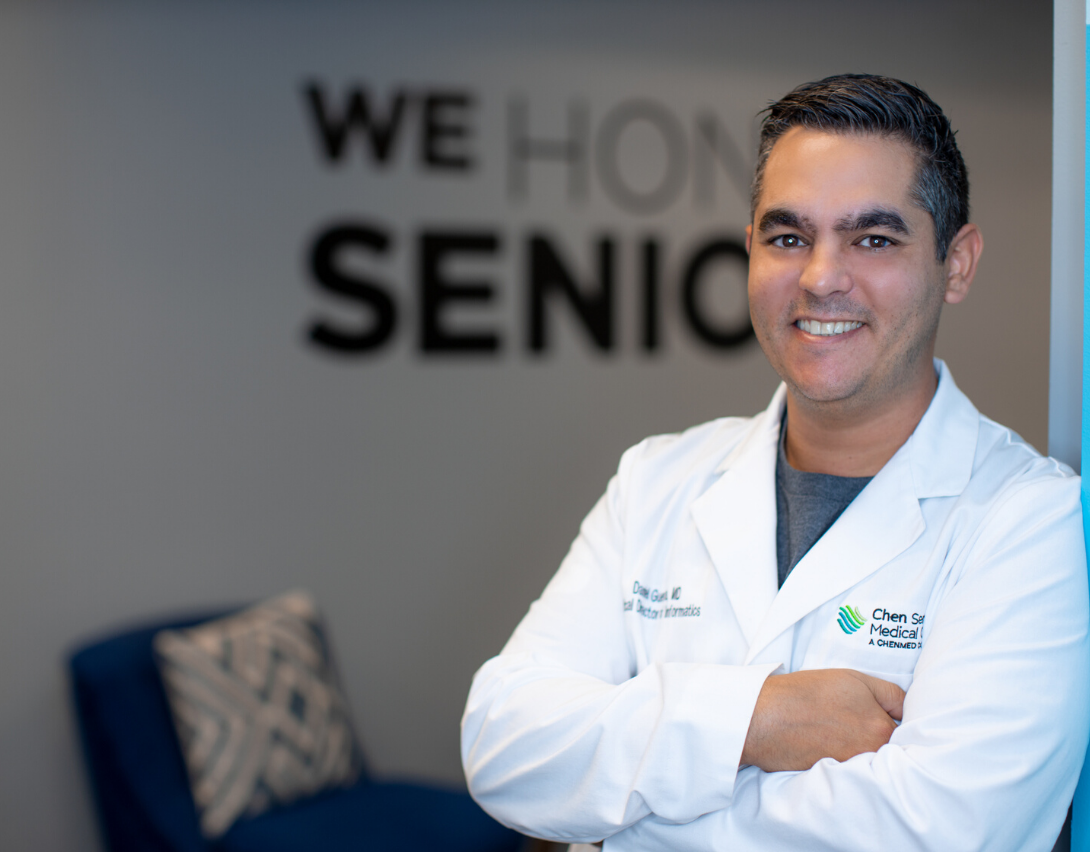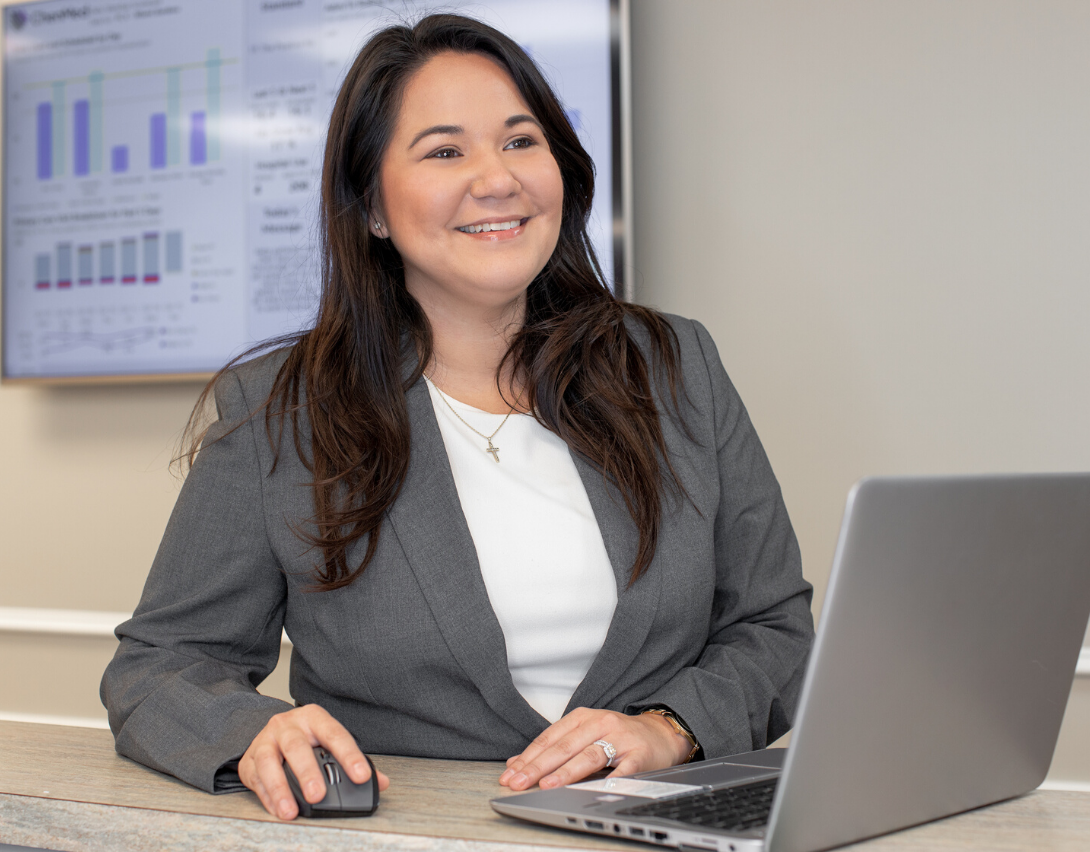 "I came to ChenMed because it fulfills my purpose as a person. Those who work for this company are very special, and they have the opportunity to do something life-changing."
Lynette Acosta, Center Manager
Hi! Are you interested in this job?