Company Information
City, State, Country, Zip Code
Jobs by Location Veteran Jobs View all Jobs
Correctional healthcare is not just a job. It's a calling.
A Leading Company Within the Healthcare Industry
Corizon Health is the nation's proven leader in quality correctional healthcare solutions. As industry pioneers, we set the standard — and we continue to discover new and even better ways to provide exemplary service to our partners and exceptional care to our patients every day.
Explore Our Careers
Corizon Health offers a variety of exciting job opportunities for nurses, including full-time, part-time and PRN positions.
Jobs by Location
Find a job in your chosen area using our interactive map

195

62

126

75

17

19

33

16

9

7

7

9

7

5

Corizon Health Radio
Insights from the Leader in Correctional Healthcare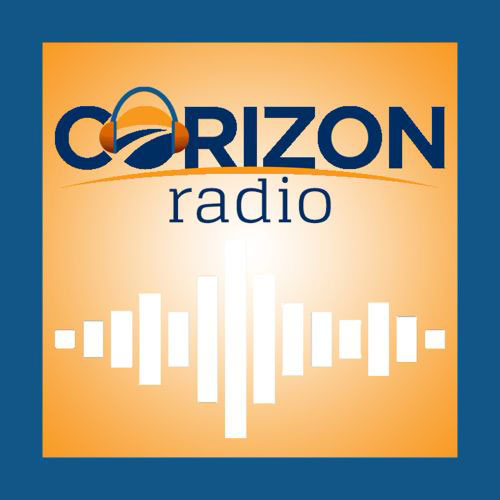 We take care of patients inside the walls. In dozens of jails and prisons across the United States, Corizon Health team members look after the physical and mental health needs of America's most vulnerable population.
Corizon Health is an Equal Opportunity/Affirmative Action Employer. In compliance with federal and state employment opportunity laws, qualified applicants are considered for all positions without regard to race, gender, national origin, religion, age, sexual orientation, disability, Vietnam era veteran, or disabled Veteran status. EOE including Disability/Protected Veterans

Current job openings at Corizon Health